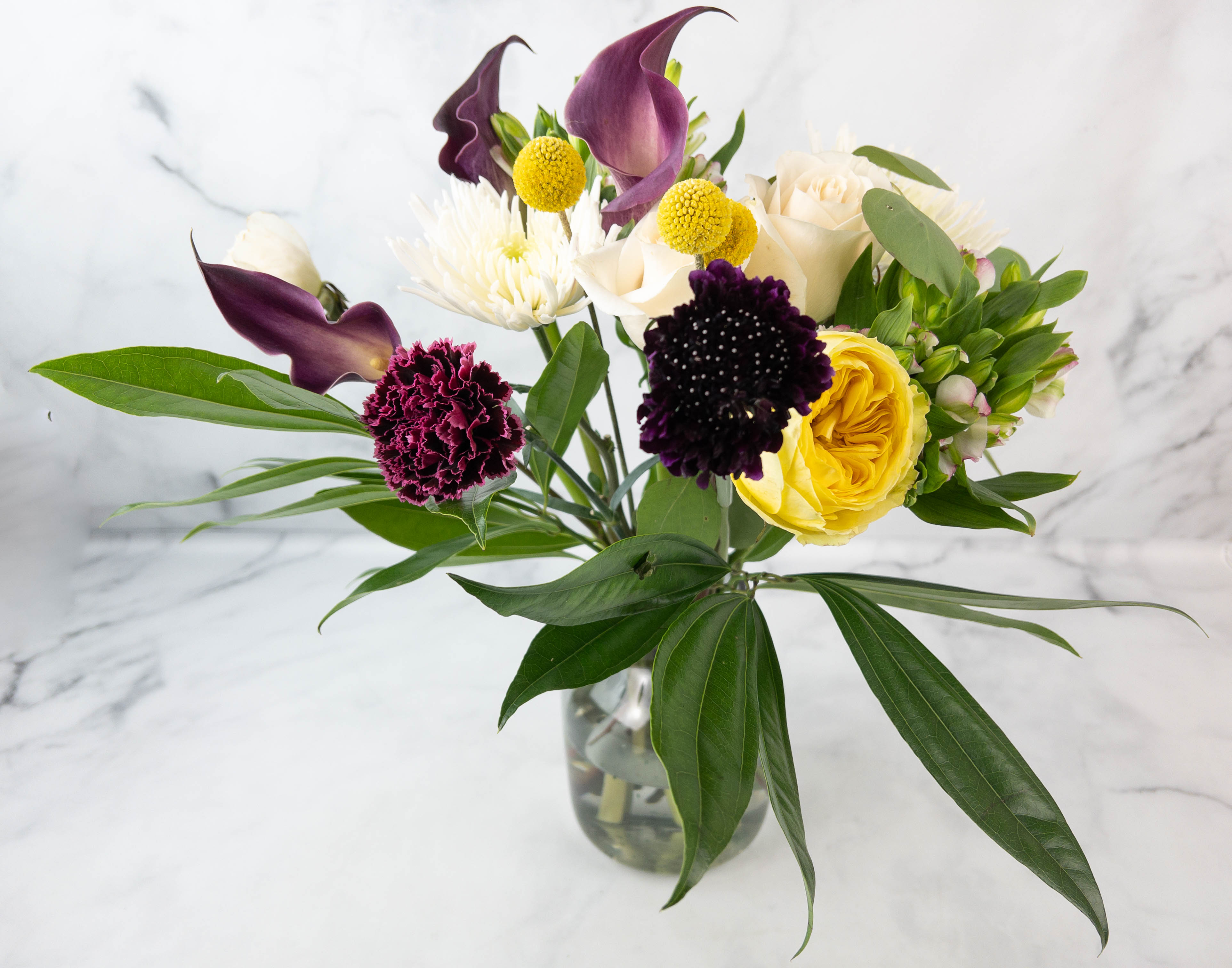 Every day is a new day to celebrate love, but with Valentine's Day approaching, no one can deny that it is special. A floral gift is the best way to brighten a loved one's day during this season of love, and Enjoy Flowers is an excellent choice! With wonderful flower selections and stunning arrangements, bouquets will bloom like your love.
DEAL: Want to try Enjoy Flowers? Get 15% off on your entire Signature or Farm Fresh subscription! Just use the coupon code HELLO15 at checkout! OR Get FREE Flowers on your second delivery when you sign up for a monthly subscription! Use the coupon code 2NDFREE.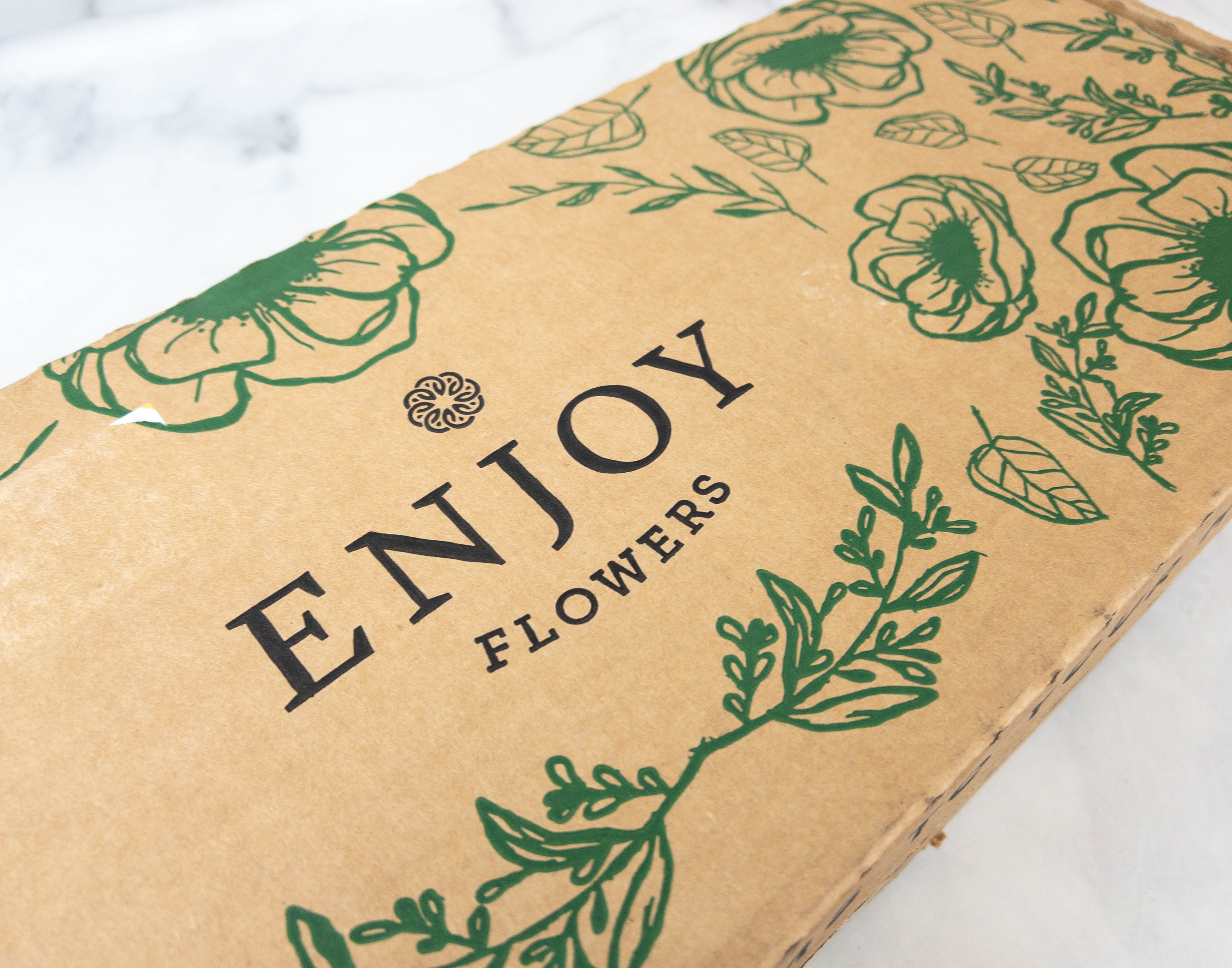 Coming directly from lush, green farms in Colombia, the flowers arrived in a sturdy carton box. This secure packaging ensures that the flowers gets to the recipient in their best condition.
They are committed to sustainability, so boxes include a note reminding the recipient to recycle. What a great way to show love to Mother Earth as well!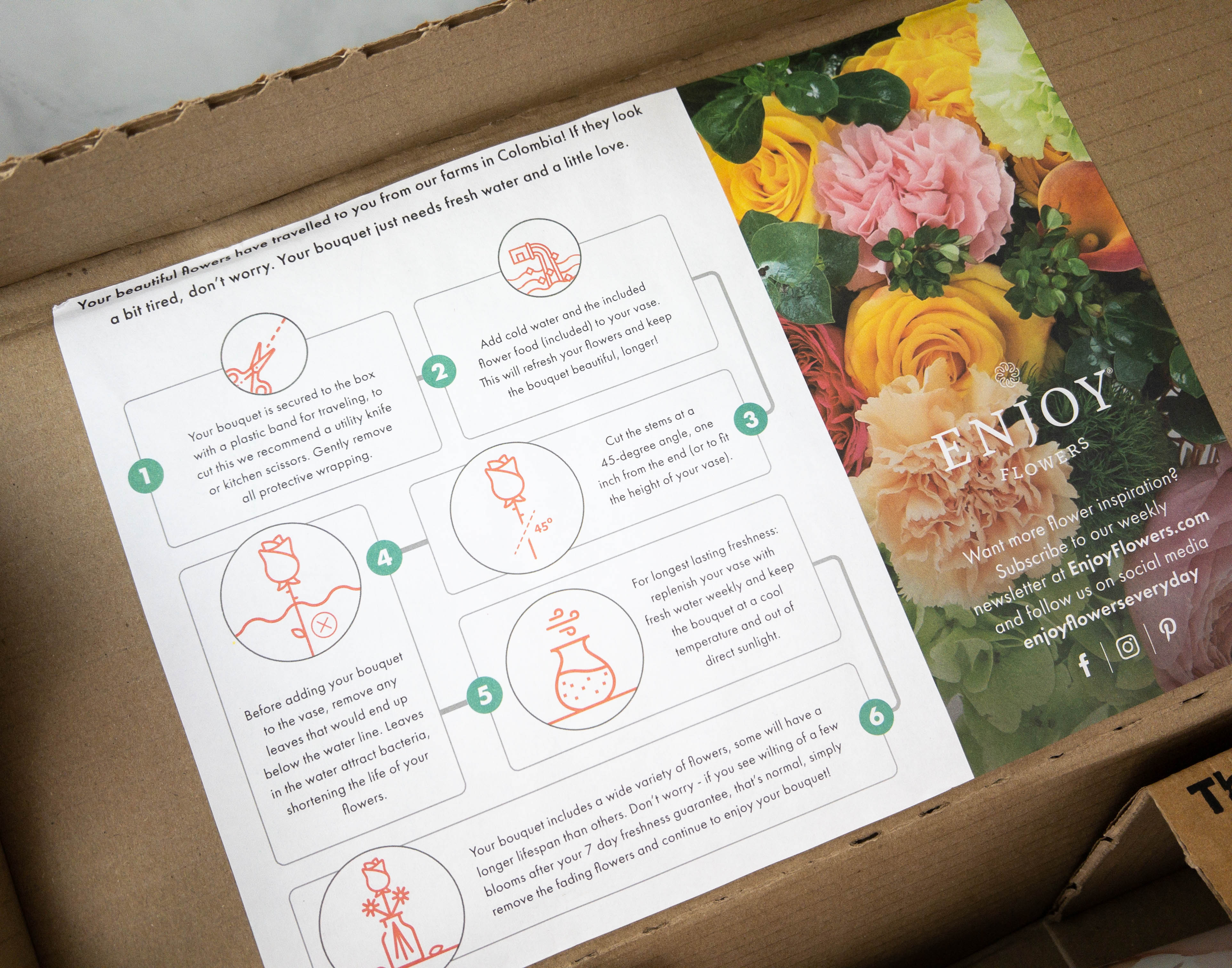 It also has instructions on how to make the flowers look more appealing. No worries because it only takes some water and a little love! Enjoy Flowers also include flower food in the package, to refresh the flowers and keep the bouquet beautiful even after Valentine's Day is over.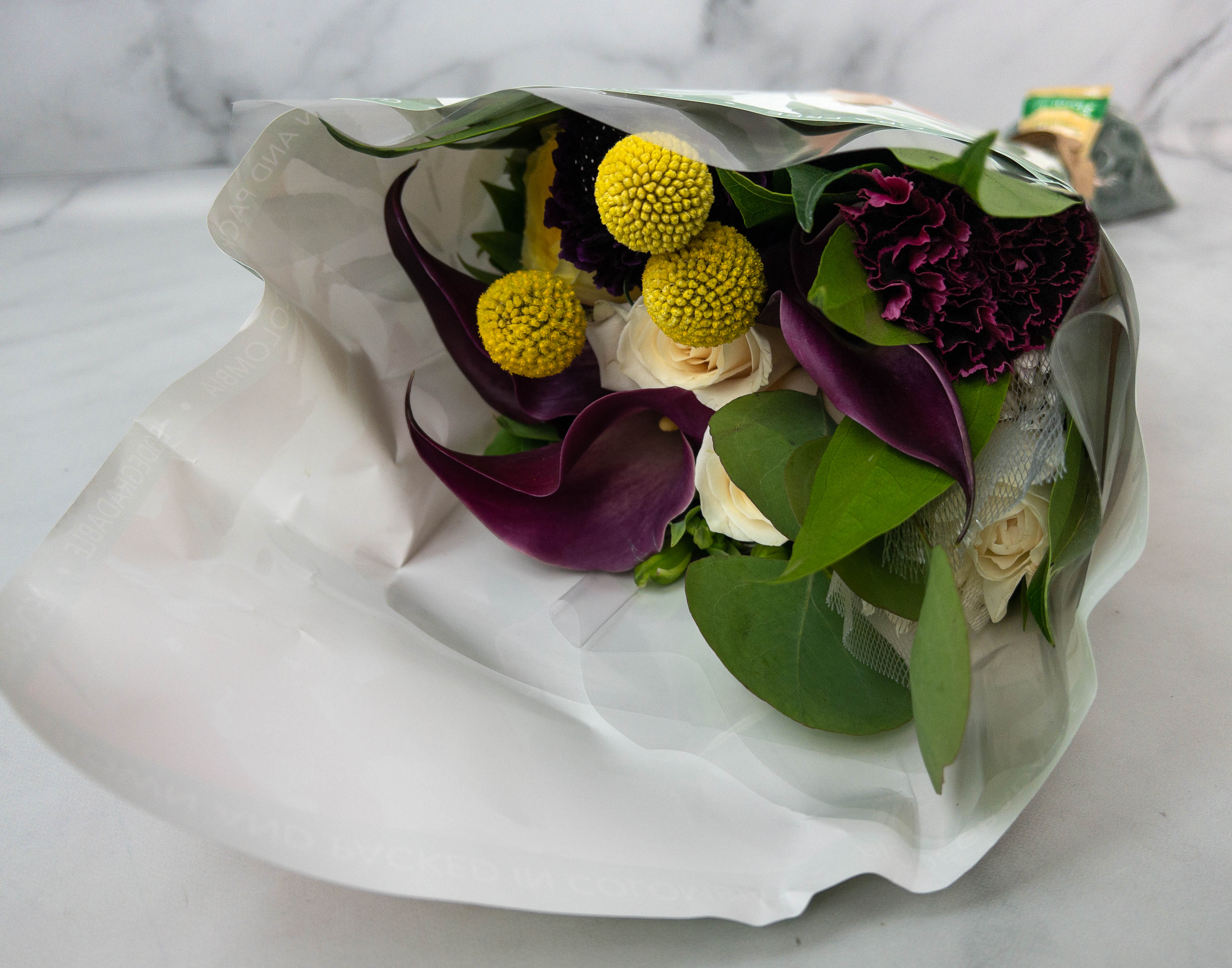 Here's a peek at our Signature Collection bouquet!
If you're sending Enjoy Flowers as a gift, don't forget to check the "this is a gift" option when checking out, so can include a sweet note and printable cards for your recipient.
The flowers were wrapped in pretty floral paper and sealed with an Enjoy Flowers sticker.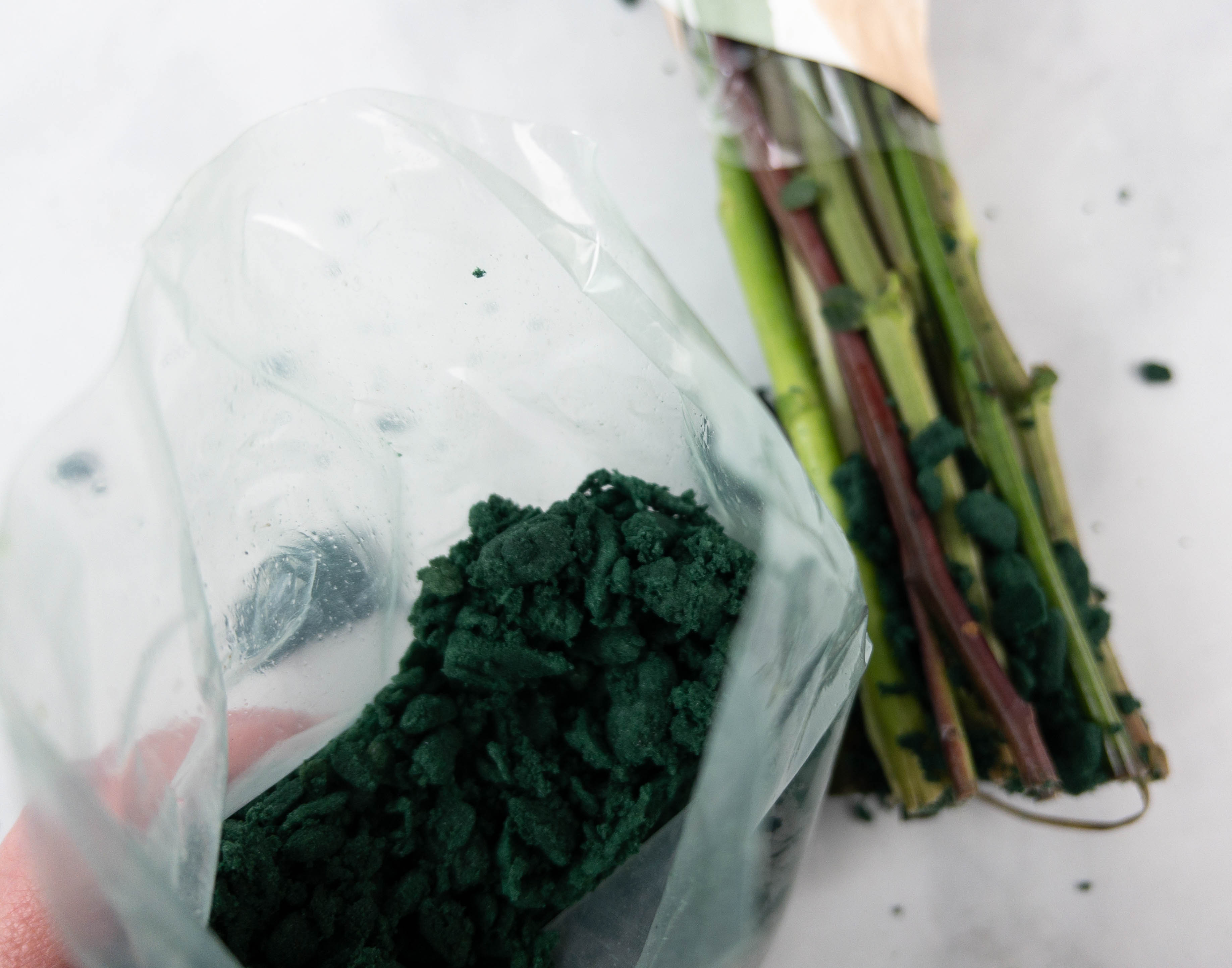 To ensure the flowers don't wilt and are preserved while en route, the end tip of the stems are buried in soak wet floral foam and tied tightly. Enjoy Flowers has a 7 day freshness guarantee! This means that if the flowers don't stay fresh for 7 days after delivery, they will gladly replace and deliver an equivalent floral arrangement.
It's a beautiful arrangement! The bouquet contains a variety of flowers, including white roses, Craspedia or billy buttons, calla lilies, purple carnation, Charmelia, and more. They look so elegant together, and definitely worth gifting for Valentine's Day.
Enjoy Flowers bouquets last a long time, and that's proven. I'm always impressed by their flowers and how they manage to keep them fresh despite the long travel. Valentine's Day came early to me, and I honestly love it! I love the flower combination in this bouquet from Enjoy Flowers Signature Collection. It instantly spiked up my mood as they smell so fresh and nice. If you're looking for a lovely gift this Valentine's Day to a special someone, this flower subscription fits the bill! They also offer a DIY collection if you're feeling creative!
Enjoy Flowers is a flower subscription service that brings long-lasting fresh flowers once or twice a month. Bouquet prices start at $38.25 per delivery and include free shipping. They deliver freshly cut flowers then shipped directly from eco-friendly farms in Colombia, and freshness is guaranteed. You can choose from their different product collections: Signature, Farm Fresh, and DIY!
What do you think of the Enjoy Flowers box?