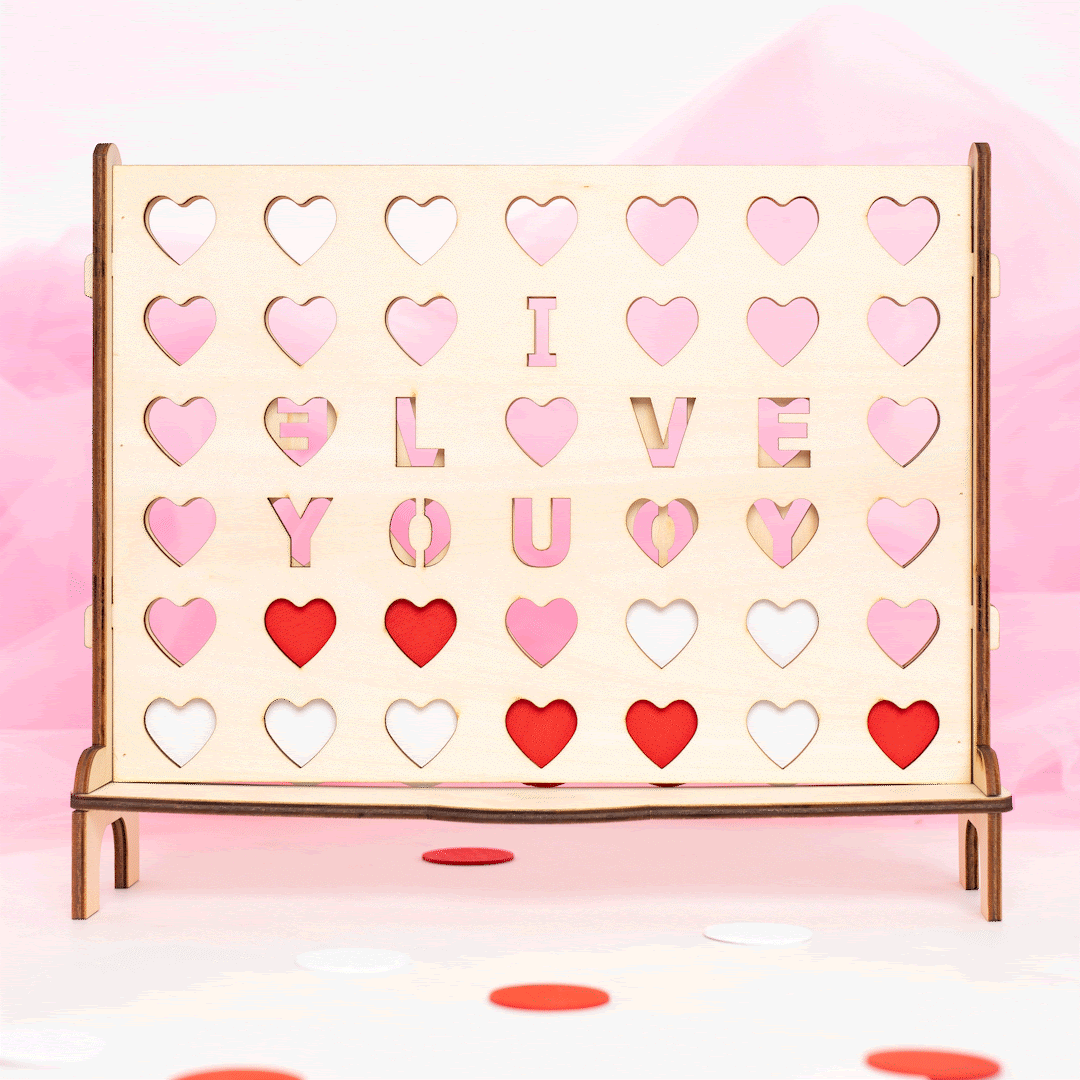 Looking for a way to add some fun and new traditions to your Valentine's Day? YearCheer has started their Valentine's Day sale early! Your first box will be the Valentine's Day Box to celebrate Valentine's Day with the kids! This box is filled with fun decor and games, plus Valentine's Day crafts and activities that will make this holiday more fun with the whole family! Hurry, Valentine's Day boxes are on sale until 2/14.
Save $15 on your first YearCheer purchase! Just visit YearCheer with this link and use coupon code LOVE15! Valid for a  limited time only.  
Grab Valentine's Day Deal at YearCheer!
Create fun family moments instantly with holiday celebrations in a box.
In each box receive items to decorate, connect, and celebrate:
2-3 High quality table top, banners and other decor items so that you can elevate the holiday above the everyday.
2-3 Games, Family Activities and a Holiday Book that encourage spending quality time together.
2-3 Fun surprises for the kids so that each holiday celebration feels fresh and fun!
YearCheer is the solution for busy adults who want to create memorable moments for their kids – they make it easy for you to show your kids how loved and important they are to you by celebrating every moment.  Choose a subscription plan and get ready to celebrate with everything you need to DECORATE, CONNECT and HAVE FUN with your family. Boxes are designed for ages 3-tween and they work for the whole family.
YearCheer subscriptions work a little differently. They boxes ship 8 of 12 months of the year, renewing on the 15th of the month and shipping by the 30th of the month so that you will have your box in plenty of time for the upcoming Holiday.
Are you getting anything from YearCheer?