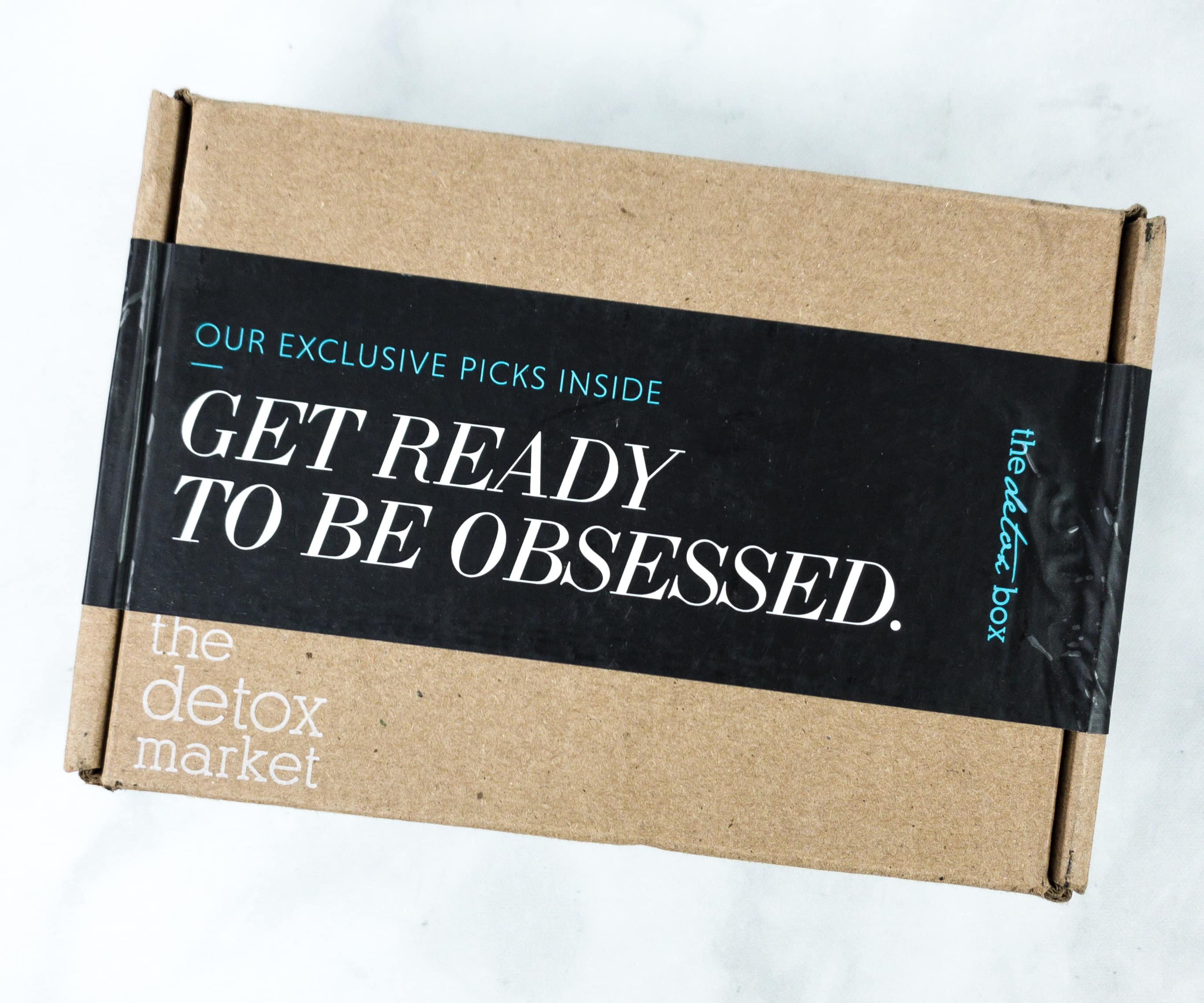 We have full spoilers for the February 2022 The Detox Box – a monthly green and natural beauty subscription box from The Detox Market. This subscription is also available in Canada – Canadians can subscribe here!
Here's the basics on this box:
Monthly subscription costs $58.95 per month, 3-month subscriptions cost $45.95 per month, and 6-month subscriptions cost $39.95 per month.
each month includes one or more featured brand.
you get at least $90 of green beauty.
ships the first week of the month, or when you order (while supplies last).
This month's featured brand is Fitglow Beauty vegan products, with $173 total value.
Fitglow Beauty offers problem-solving vegan products made without heavy waxes or oils that work harmoniously with your skin to address reactivity and dryness.
This box includes:
Cloud Foam Cleanser
Cloud Ceramide Balm
Night Lip Serum
This month, combat winter dryness by being kind to your skin. Starring comforting plant ceramides, these ultra-gentle vegan products will leave your skin feeling as soft as snow.
Closer look: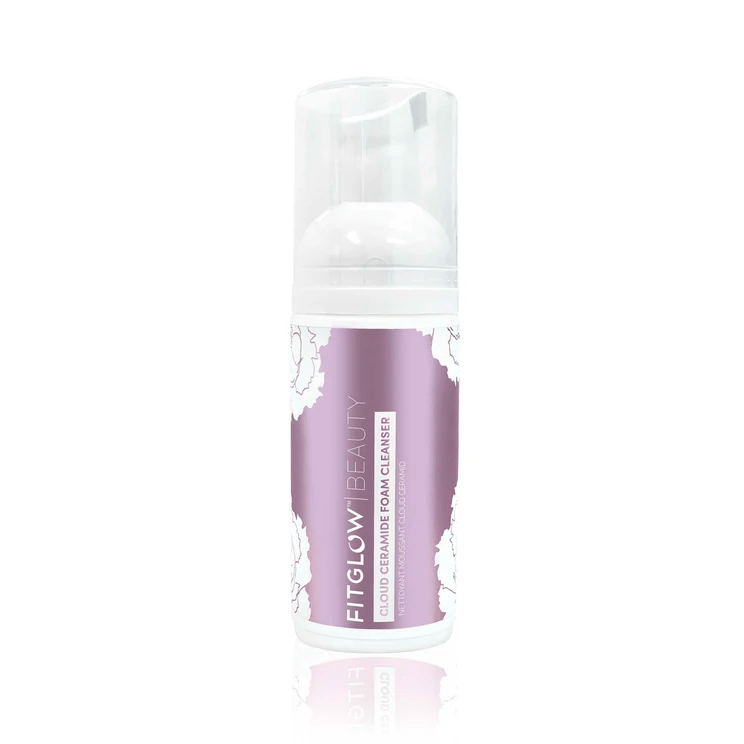 Cloud Foam Cleanser 3.38oz | 100ml $36 value
Start your routine with a light-as-air cleanser. Its nutrient-dense lather, enriched with rice ceramides, gotu kola, and arnica, leaves skin feeling fresh and cloud-soft, never stripped.

Expert Tip Use alone or as part of a double cleanse for well-nourished, heaven-sent skin.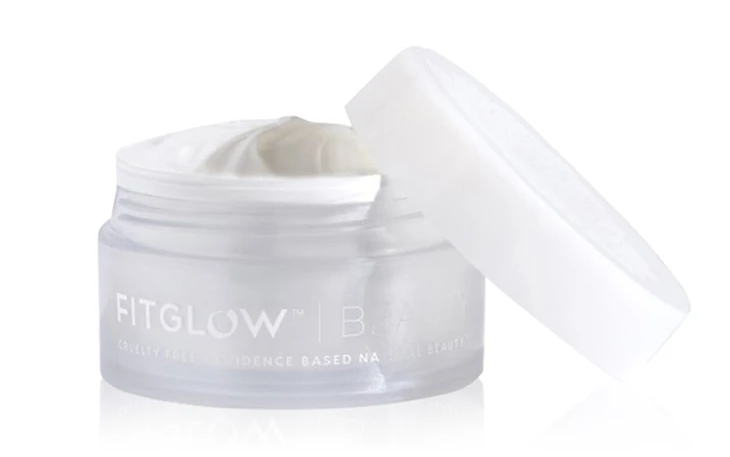 Cloud Ceramide Balm 1.7oz | 50ml $89 value
Give skin a plant-powered boost, so it never leaves cloud nine. Featuring a plumping trio of ceramides, cloudberry, and chia, it works to replenish moisture for smooth, bouncy skin.

Expert Tip We love doubling (or even tripling) skin hydration by layering this vegan balm with other creams and serums.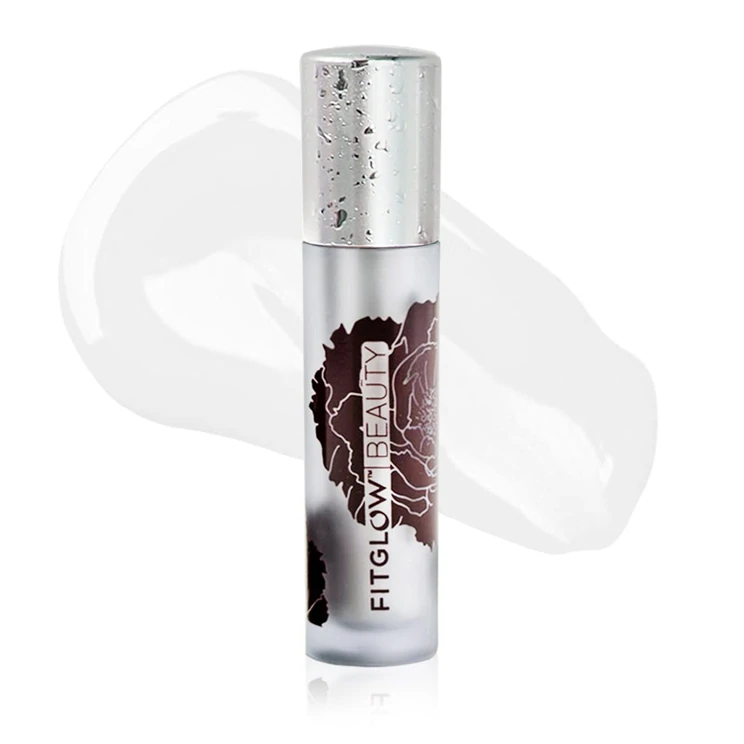 Night Lip Serum 0.34oz | 10g $48 value
Don't sleep on this lip treatment. Thanks to plant ceramides, beet extract, and vegetable collagen, this serum brings soft, kissable lips come morning.

Why Ceramides? A powerhouse ingredient that helps strengthen the skin's lipid barrier to lock in moisture for firmer-, supple-looking skin that's less reactive.
What do you think of the spoilers for this month's The Detox Box?