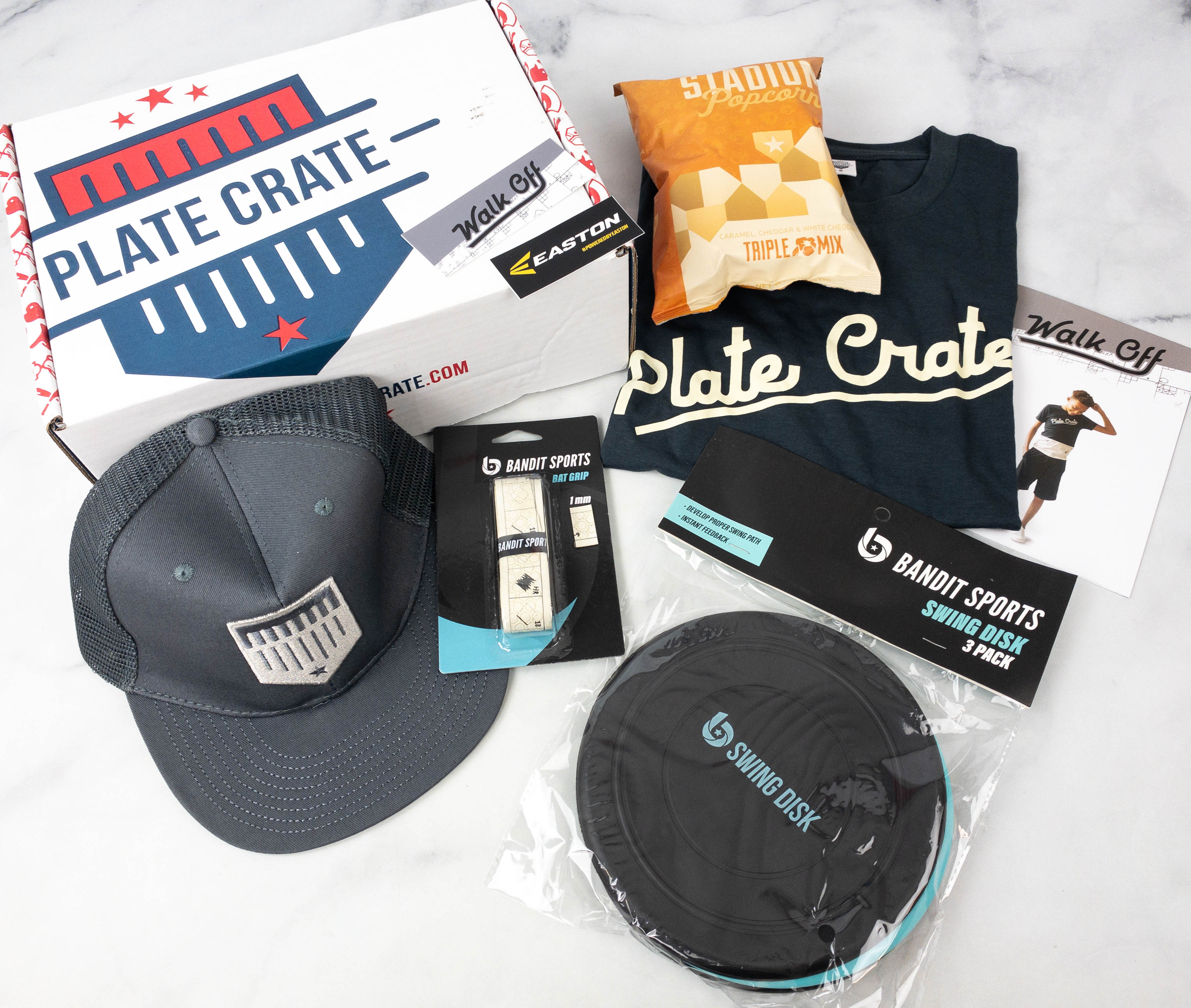 Plate Crate helps sports enthusiasts to further their love and passion for baseball. December 2021 was themed WALK-OFF, and it included baseball gear, training aids, accessories, and swag to help you lead the game and taste victory.
ICYMI, starting October 2021, they're including fewer snacks and more baseball gear in each box.
DEAL: Get $20 off on any subscription! Use coupon code HELLO20.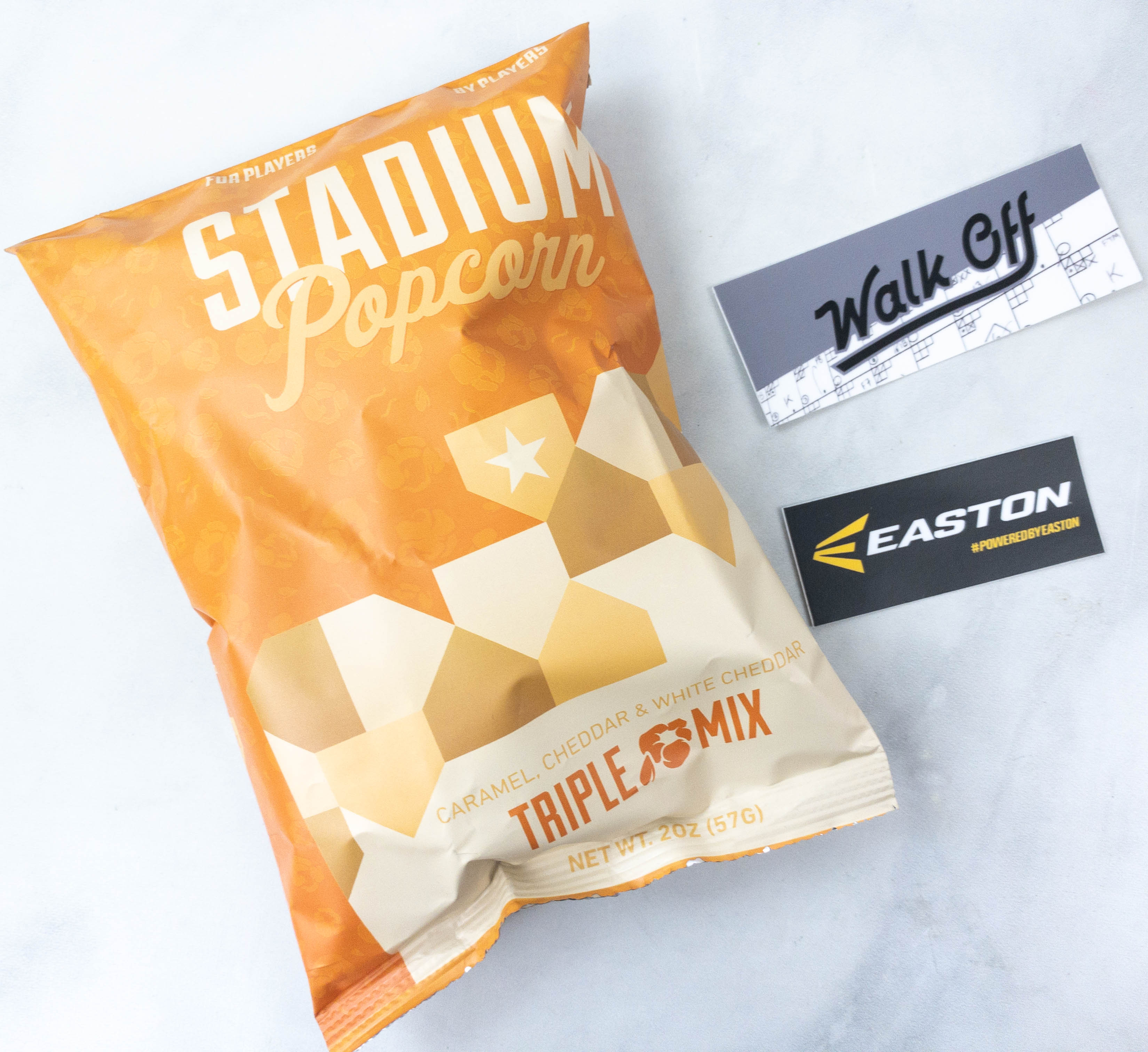 Triple Mix Popcorn ($3) For this month, the snack I received is a triple mix, stadium-inspired popcorn. The flavors of caramel, cheddar, and white cheddar made this snack really tasty. It's an ideal treat to munch on after a game, or while watching your favorite teams play.
Walk Off + Easton Sticker ($4) These stickers can be used to design your favorite bat! The first one features Plate Crate's theme of the month and the other showcases Easton, one of the biggest manufacturers of baseball equipment.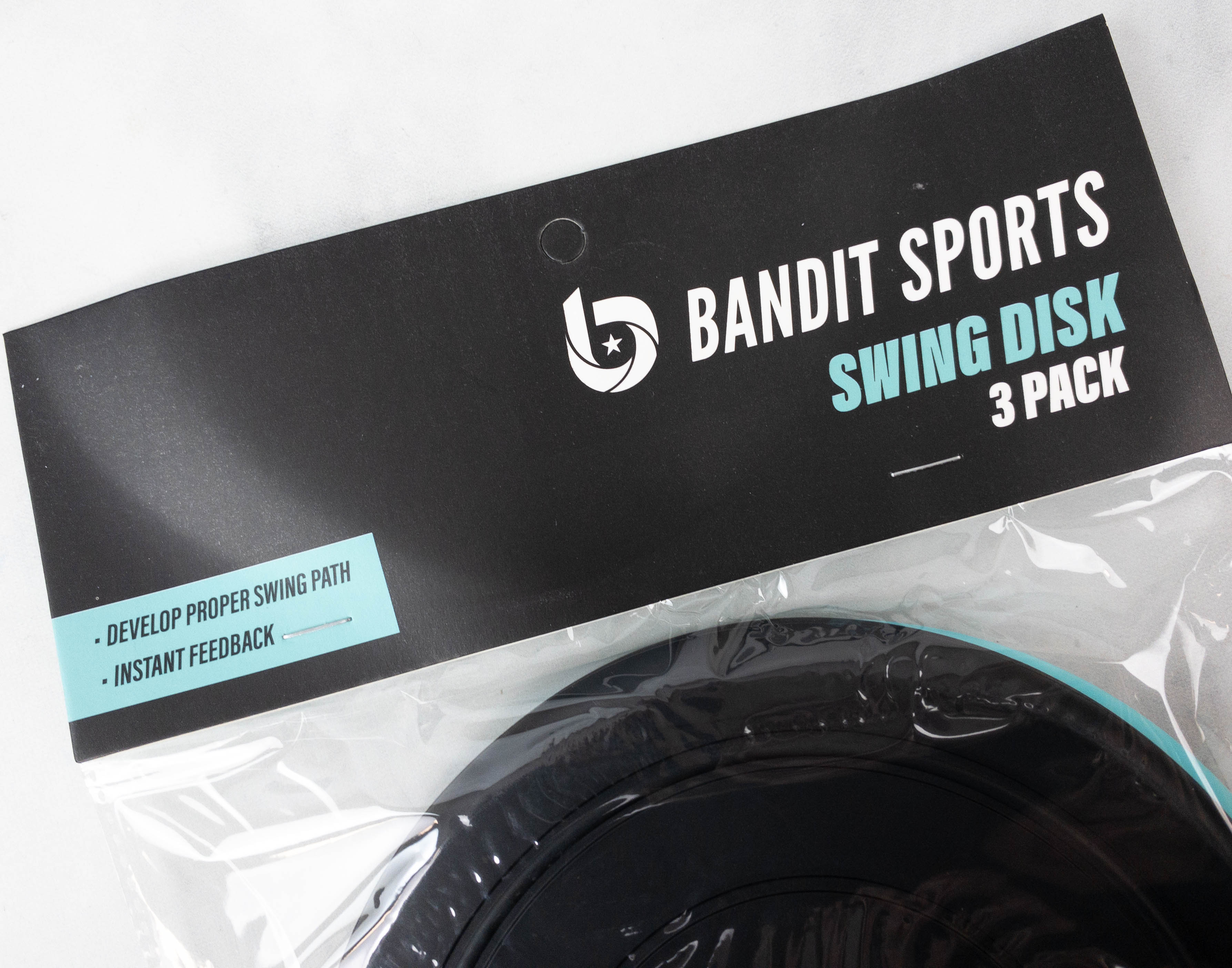 Swing Disk 3-Pack ($15) To help players practice arm muscles, included in the box is a set of three swing disks. Playing with this for a period of time improves your throwing and catching skills, as much as ball pitching and bat swinging.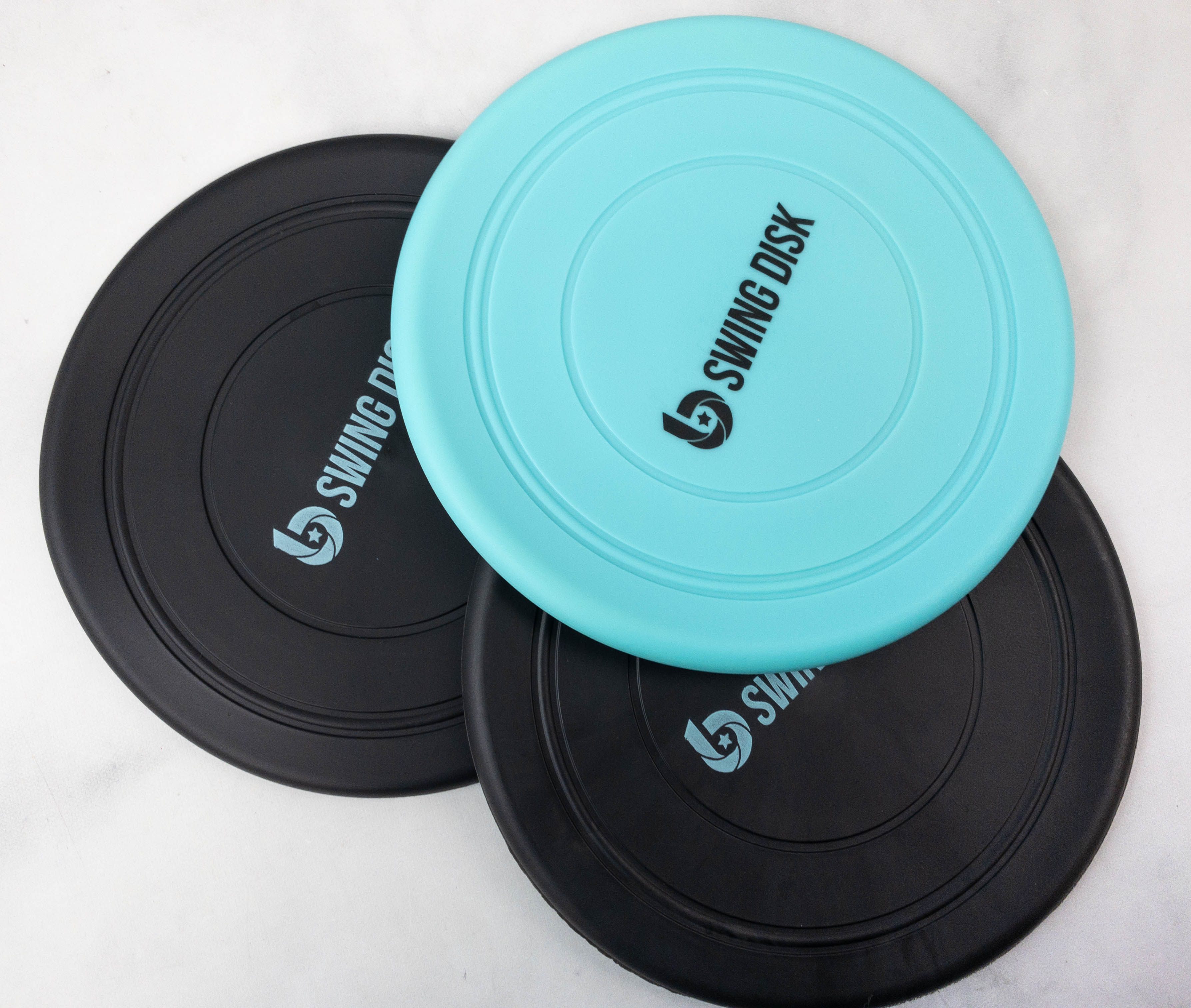 There are two black disks and one aquamarine disk, which are made from extra durable, high-quality material. Hold a disk flatly between hands and throw it forward to improve your stance and hitting skills.
Walk Off Bat Grip ($12) There's also a bat grip included in the box to help you give better traction as you swing your bat. Made with premium grip material, it's so easy to peel and apply.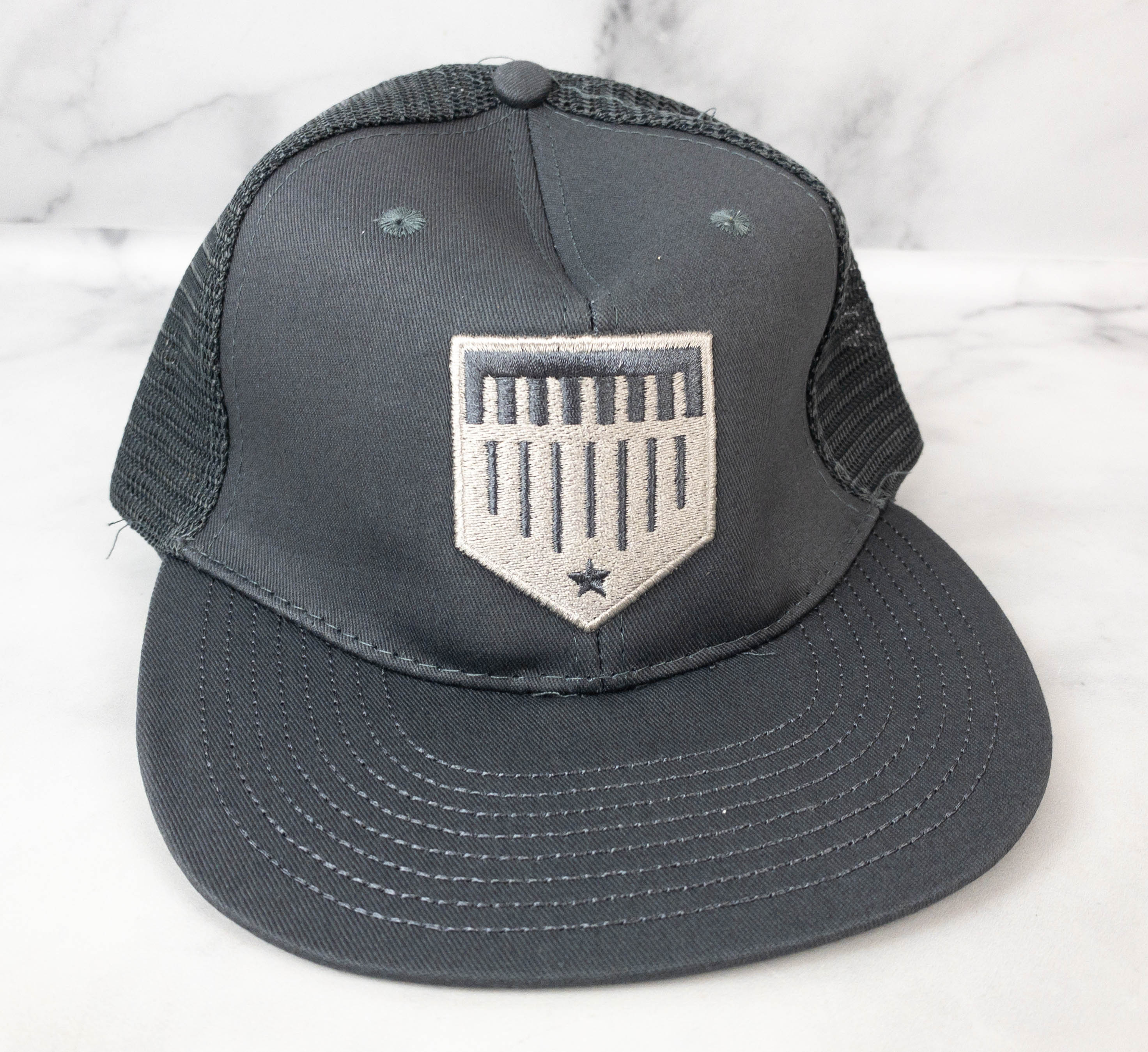 Walk Off Trucker Hat ($25) To protect the eyes from the striking heat of the sun and help you have a clearer vision of a ball coming, here's a dark gray trucker hat. The front panel has the Plate Crate logo embroidered on it.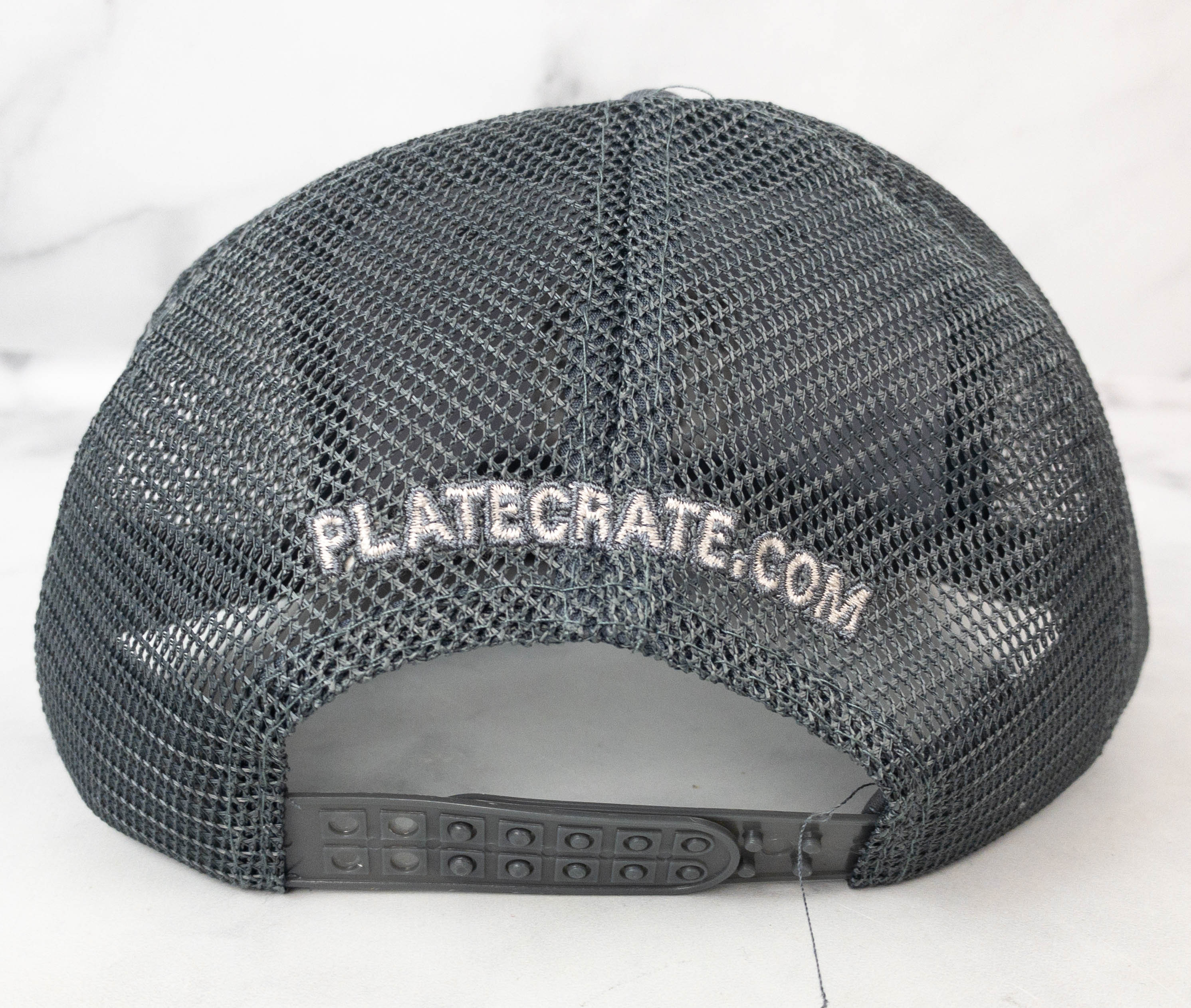 It has adjustable straps for better fit, and it also has Plate Crate branding embroidered on the back panel.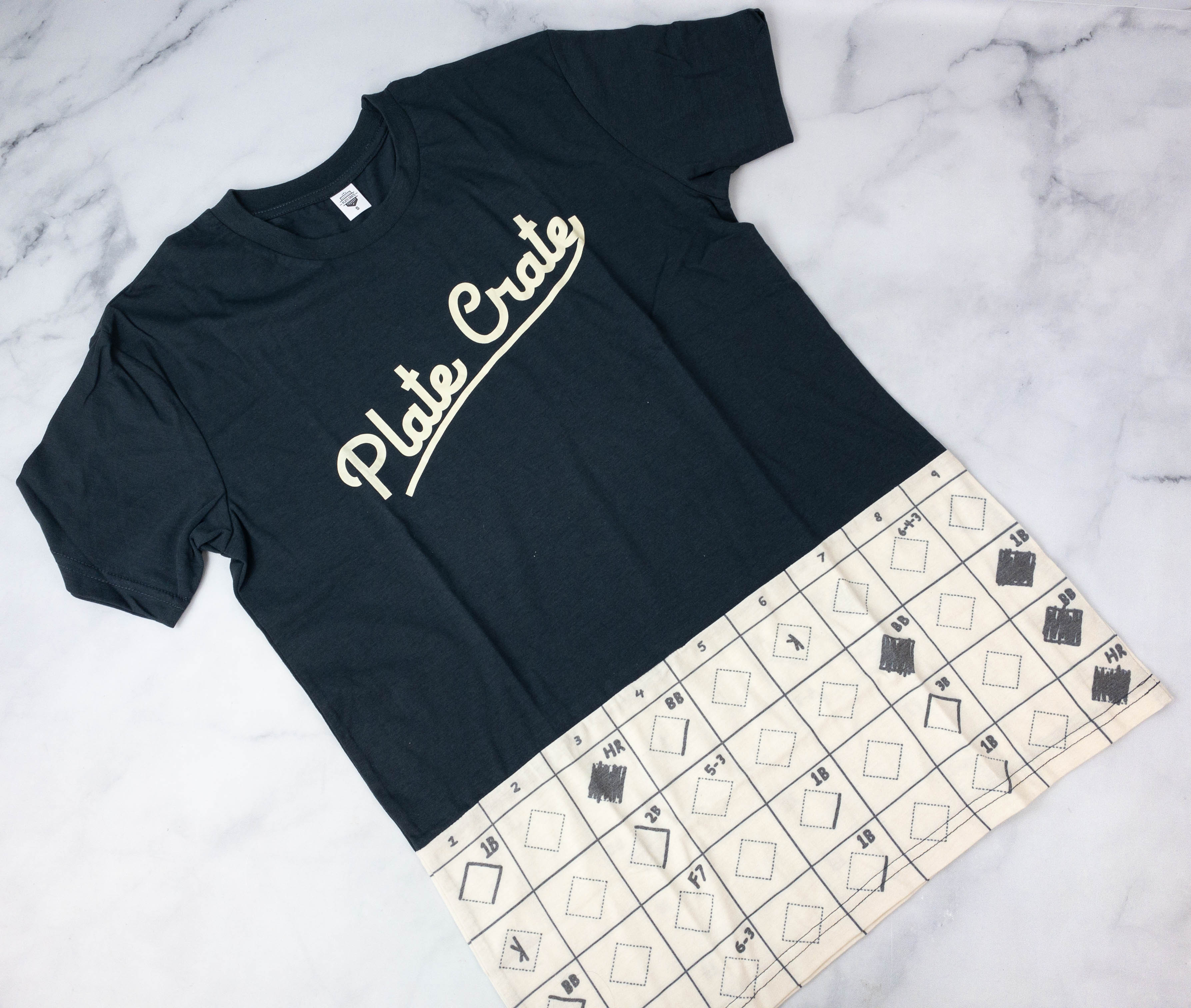 Short Sleeve Walk Off Tee ($30) This tee makes a nice and comfortable outfit to wear for practice games or any casual day! It's a round-neck shirt with Plate Crate branding printed on the chest part. The upper half is black, while the bottom part has the same design as the bat grip. It is made of a soft, cozy fabric that allows the wearer to move freely.
Plate Crate curated another box of baseball gear and accessories to help you hit a home run! It includes bat grip and swing disks to help you play better, as well as a tee and a trucker hat that can be worn together for the perfect baseball game look. This subscription is ideal for baseball players and enthusiasts, whether newbies or pros. The gear, training aids, accessories, and swag included in every box are really fun and useful!
Boxes also include a booklet with photographs and names of the items. Here's a closer look: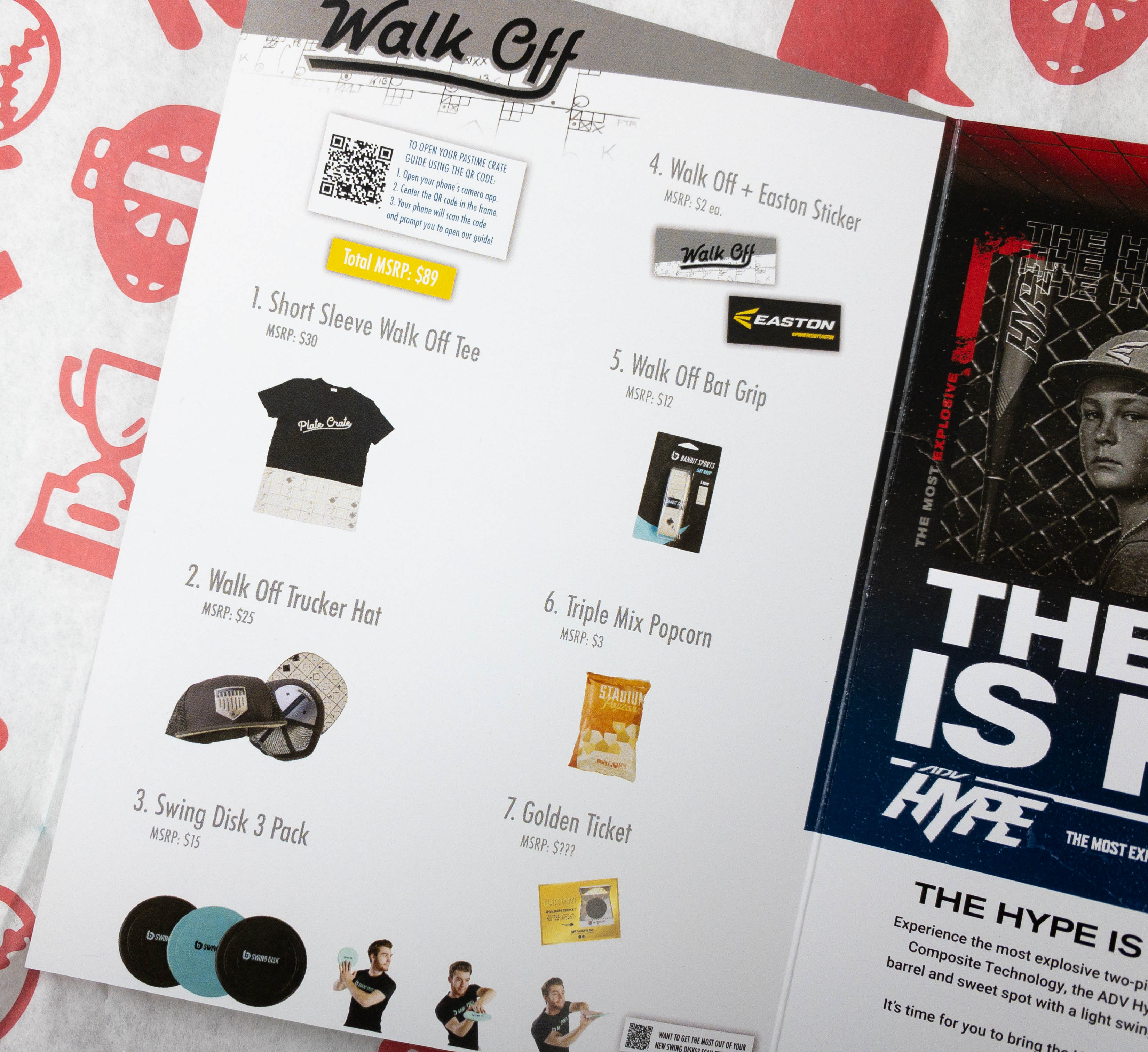 Plate Crate is a monthly subscription for baseball enthusiasts! Each box includes 6-8 exclusive and licensed baseball gear, training aids, accessories, apparel, collectibles, and more, for $49 per month.
The box offers four subscription lengths:
Monthly: $49 per box – your subscription renews every month
Quarterly: $45 per box – save 10% for all 3 crates
Pay Twice A Year: $43 per box – get a 15% discount for all 6 boxes
Annual Payment: $40 per box – a 20% discount for a whole year subscription
What do you think of this month's box?