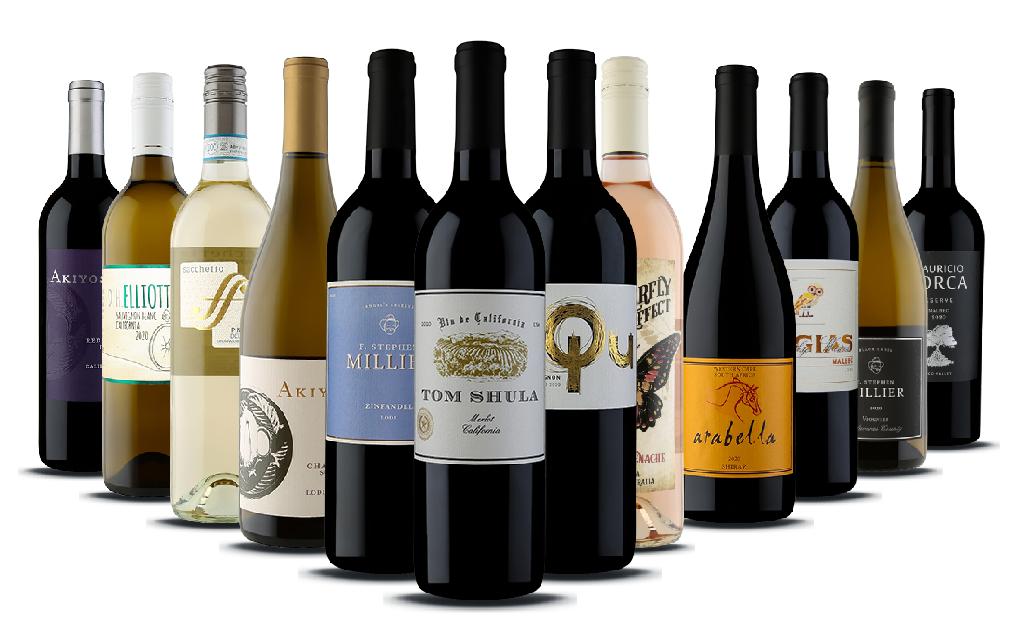 American wine drinkers are coming together to make a difference
Unlike other wine clubs, Nakedwines.com is an artisan wine customer-funded service. Pay $40 per month as an "angel" to crowdfund wines – in return get exclusive access to top-notch wines, discounts, and more. You get the entire value of your contribution back as wine (you're pretty much just pre-paying). If you want your money back, you can have it back. It's pretty low risk and people seem to dig this service. Want to try their wine club? They currently offer $100 off on your wine bundle order!
Get $100 off (plus $82 off Angel discount) when you purchase a 12-pack wine bundle – just pay $69.99! Just use this link and use the coupon code IMPACT12. Must enter code at landing page to claim the deal. Assortment available: all red, all white or mixed case  
Get $100+ off 12-pack wine bundles at Nakedwines.com!
After your first box, you'll be charged $40 per month as an "Angel," which gives you up to 60% off on wine prices, FREE shipping on $100+ orders, monthly gift bottle when you order, plus more! You can cancel anytime, and get your money back.
See our Nakedwines.com reviews to see the wines we received in the past!
Naked Wines USA connects you to independent winemakers so you can buy exclusive wines that you can't find anywhere else.
Visit Nakedwines.com to find out more.
You can also see more wine clubs & subscriptions in the directory.