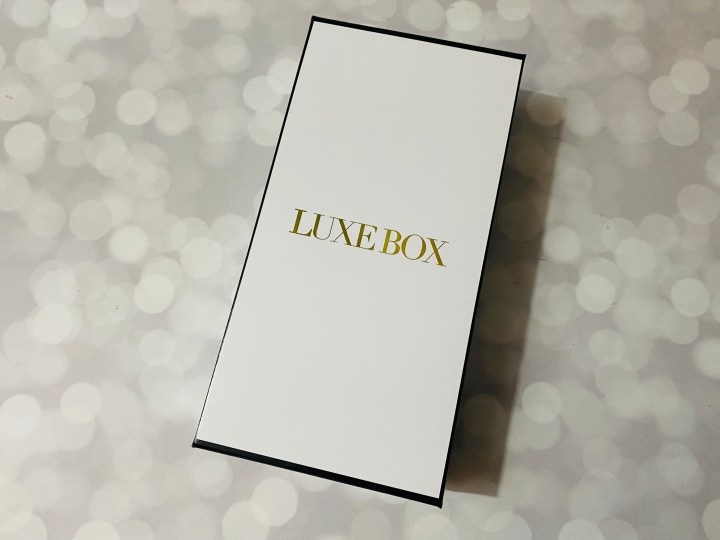 Luxe Box is a quarterly beauty box curated by the same people behind Topbox. This Canadian subscription box is $26 with free shipping and is sent out every three months. Luxe Box offers some customization options as boxes are being prepared, usually allowing subscribers to choose a foundation shade or a preference for nail polish, for example.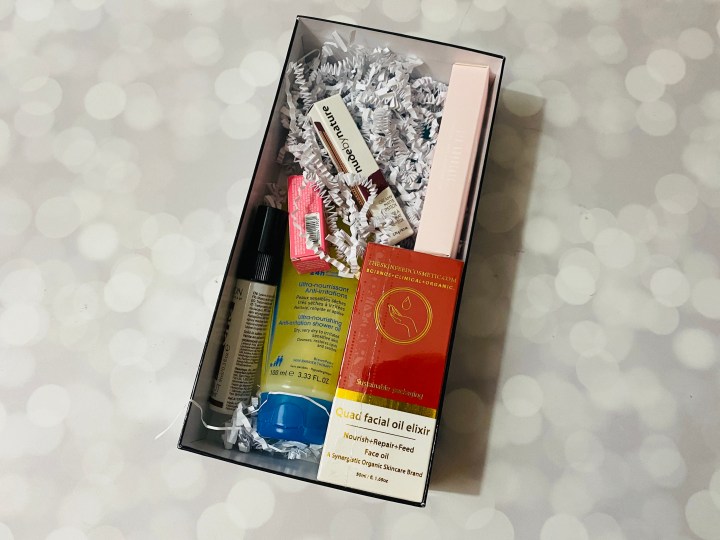 First look!
Quad Facial Oil Elixir ($34 CAD). I was originally intrigued by this facial oil which includes birch, moringa, squalane, and lavender. However, there is no ingredients list and it only lists small percentages for those four oils.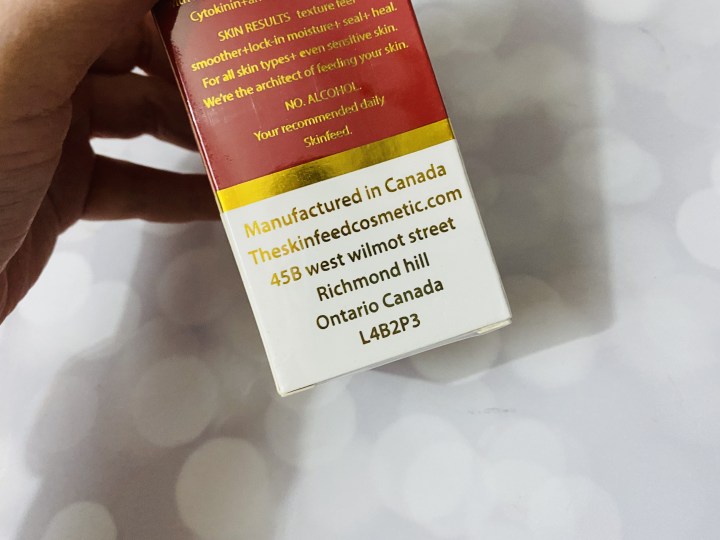 One side of the package says the product is manufactured in Canada…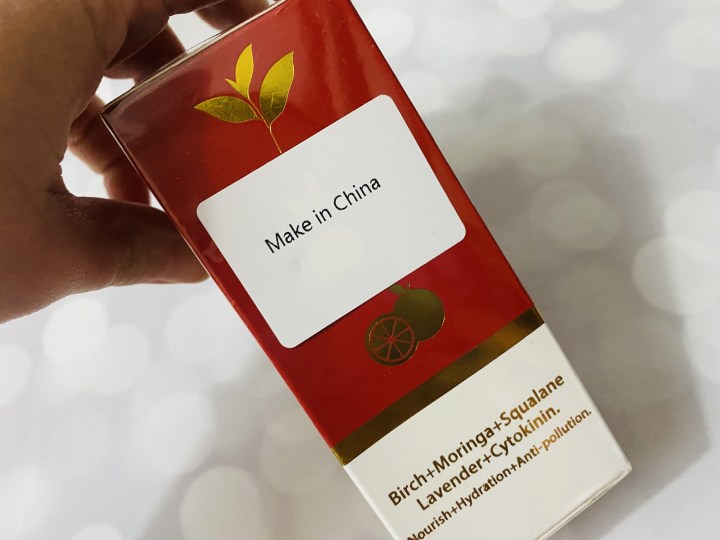 But there's a big sticker saying it's made in China. Make of that what you will, but I am a bit wary of using this.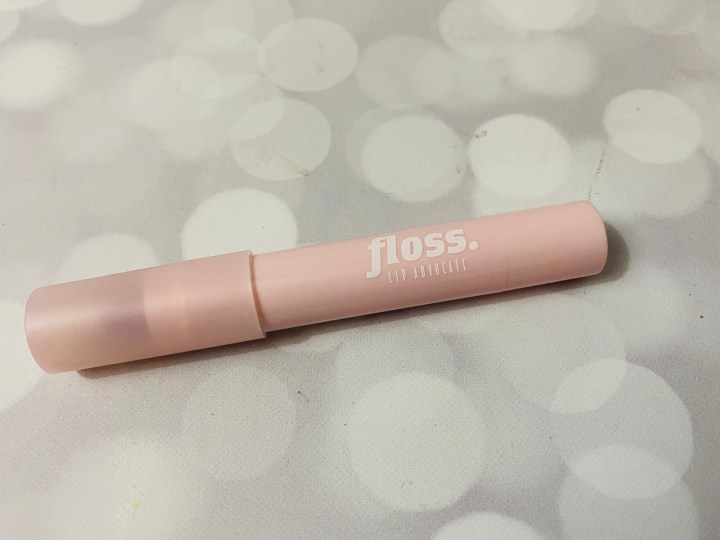 Floss Lip Tint in Your Honour ($18 USD). Floss is a new-to-me brand that is Leaping Bunny certified (yay!). Their Lip Advocate tints are sheer and comfortable to wear.
Your Honour is a sheer berry red.
Nude by Nature Cream Lipstick in Grapevine ($23). Sorry, no swatch for this one as purple isn't my colour so I'm gifting it. Nude by Nature is an Australian brand that is now carried at Shoppers in Canada. Their products are all cruelty-free and have mainly muted natural colours.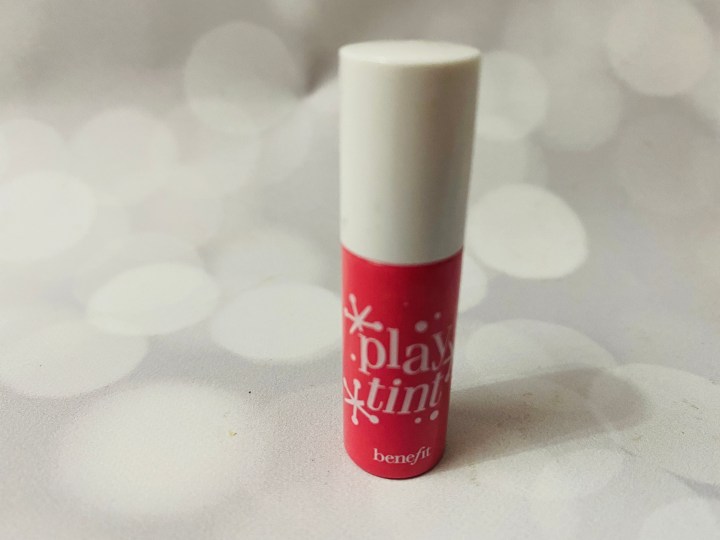 Benefit Play Tint ($6 USD). Benefit is famous for its library of versatile lip and cheek tints which are easy to blend and sheer so you can build up if you need to. Unfortunately, Benefit isn't cruelty-free which is a shame since I haven't found tints as good as theirs! Play is a pink lemonade shade.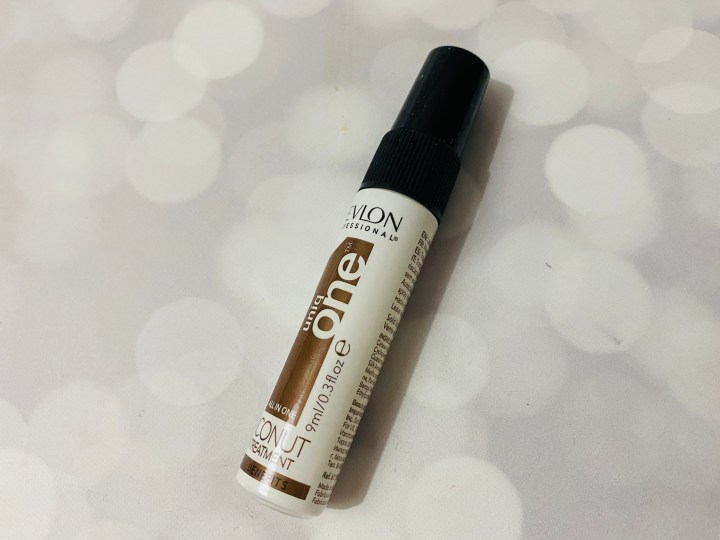 Revlon UniqOne Hair Treatment. Revlon has a wide range of hair products, and this is their leave-in treatment scented with coconut! It instantly moisturizes, detangles, defrizzes, and heat protects as well! Revlon isn't cruelty-free but this is a vegan formula.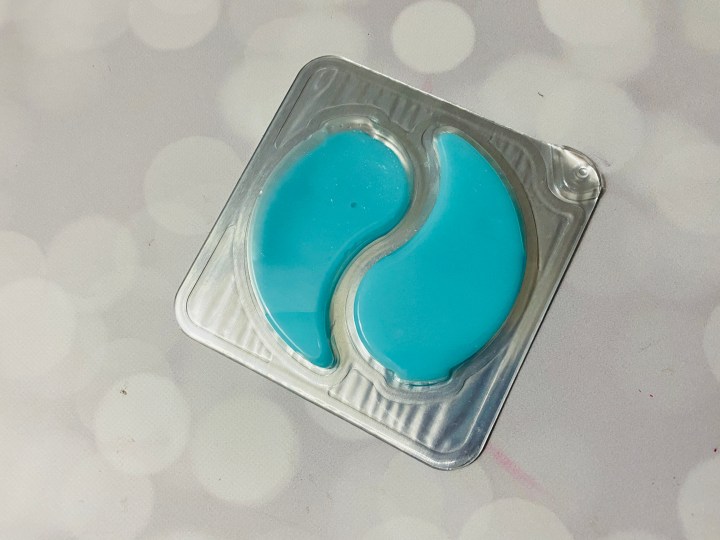 Klorane Smoothing and Soothing Eye Patches ($3.70 USD). Cornflower water soothes and softens puffiness, while hyaluronic acid hydrates and dextran sulfate reduce redness. Pop them in the fridge before using them for extra cooling! They are hydrogel patches so they'll stay put while you relax.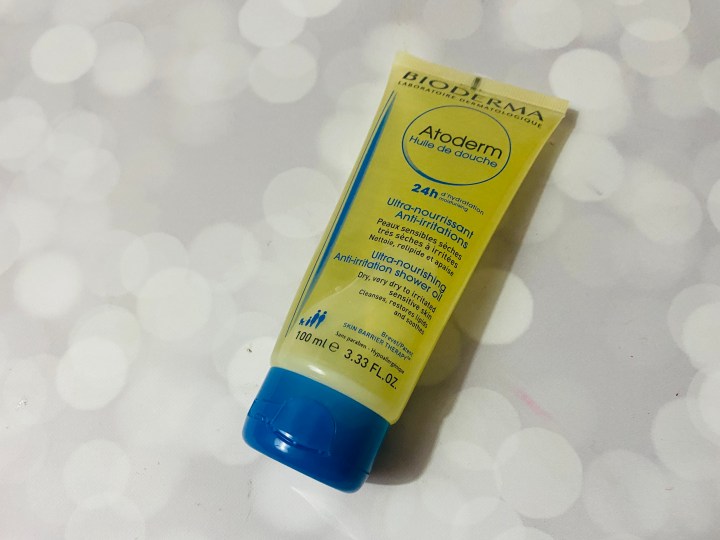 Bioderma Shower Oil. Bioderma is most famous for its micellar water but they also do a range of skincare products as well! This shower oil is meant to be used and then rinsed off, keeping skin hydrated and soft. It has Vitamin B3. The scent is a very strong floral which some might not really appreciate!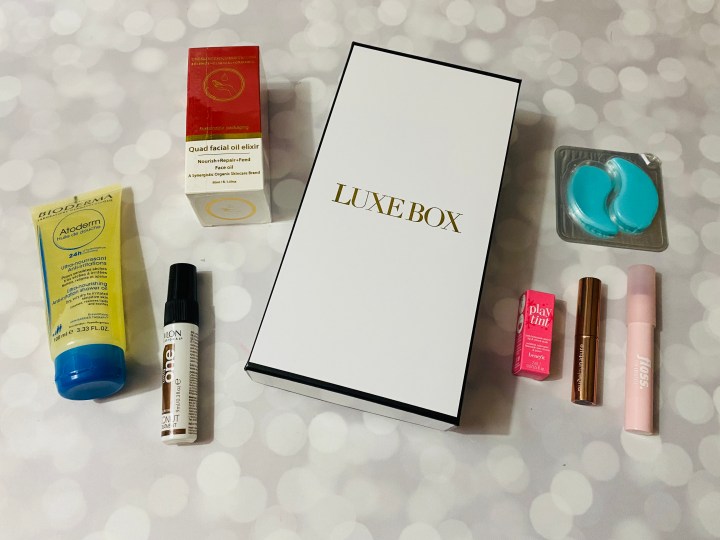 The winter box was a nice mix of items for a good price but there weren't any standouts for me. There was a nice mix of skincare, haircare, and makeup from popular brands like Revlon, Klorane, and Benefit!
What did you think of this season's Luxe Box?