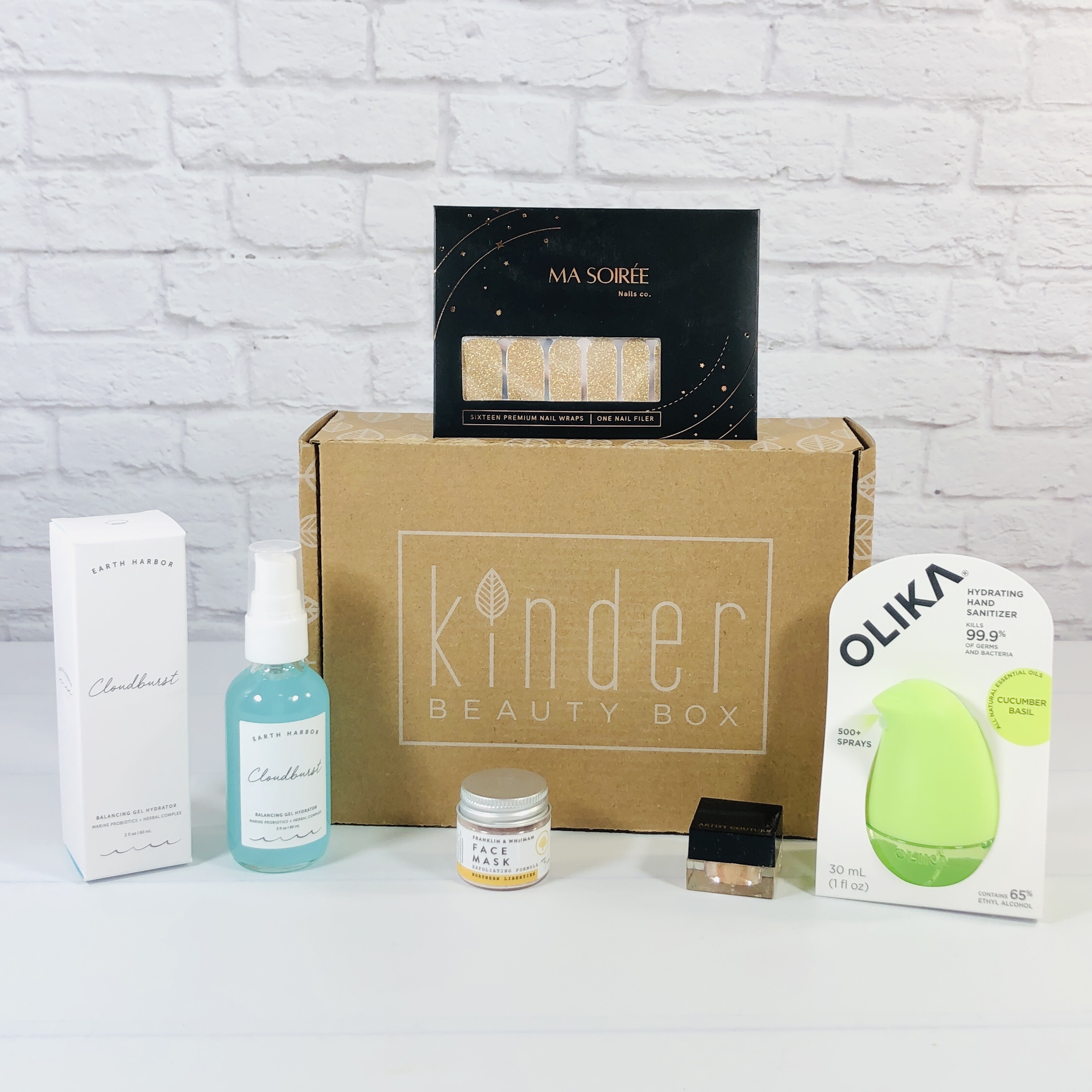 Kinder Beauty Box sends out two variations every month and I received The North Star Box for December! It has items to help me prep for the holiday season with some skincare, shimmery makeup and nail wraps, and even hand sanitizer for when I venture out of my home.
Kinder Beauty's subscription box made the list in our 2021 readers' choice picks of best skincare subscription boxes!
DEAL: Use coupon code HELLO5 for $5 off your first order!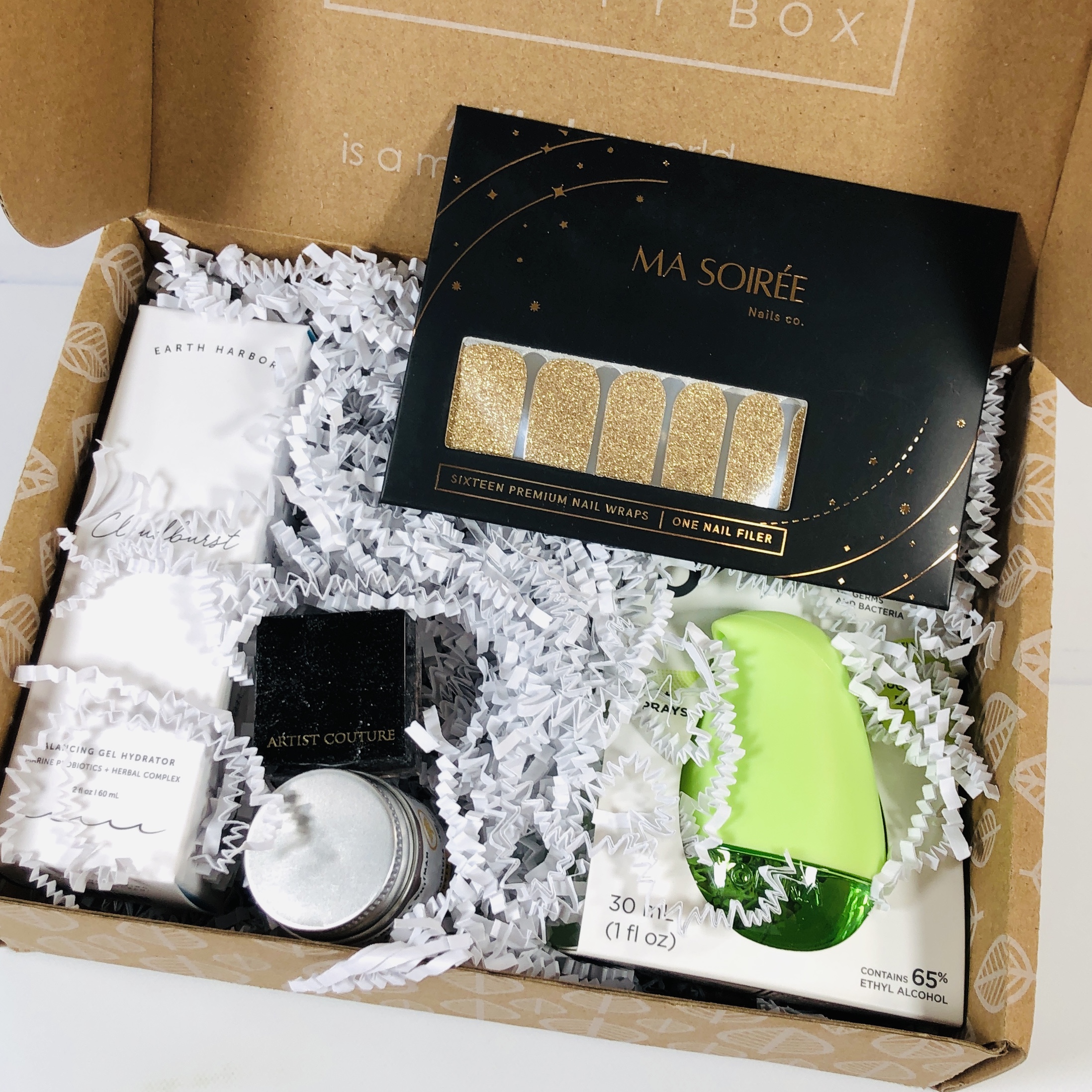 First look! Kinder Beauty Box sends out two box variations each month. Each month, it will be a surprise which of the two boxes you'll be receiving. At the end of the month, if they have any boxes remaining you can grab the other in the exclusive monthly Add-On Shop. Subscribers who have a 6-month pre-paid subscription can now choose their box by logging into their account and doing the following: manage subscriptions, edit, product, then choose the box you want. This is only available if it is your second or later box, because the first box is always the Kinder Favorites.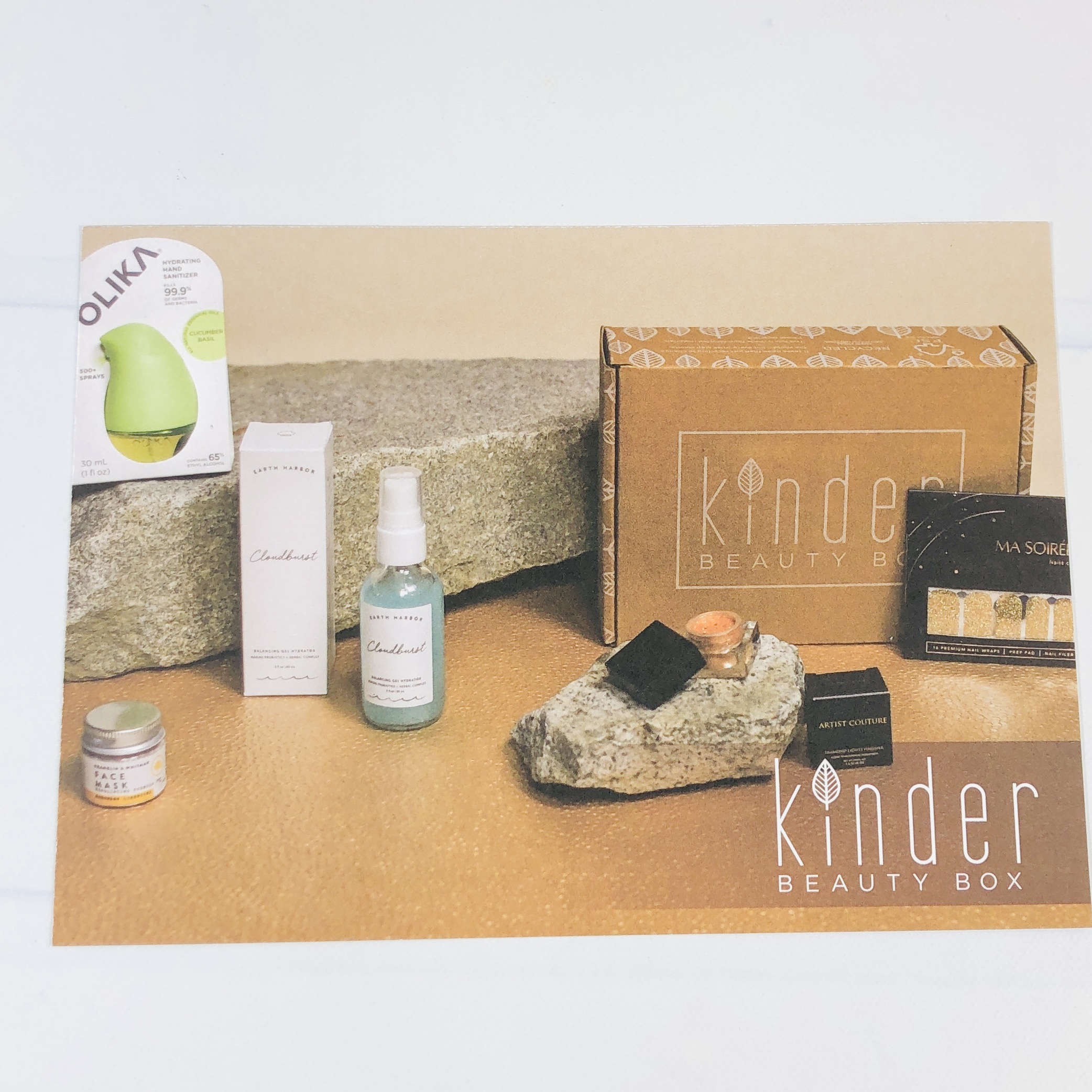 Here's the front of my information card.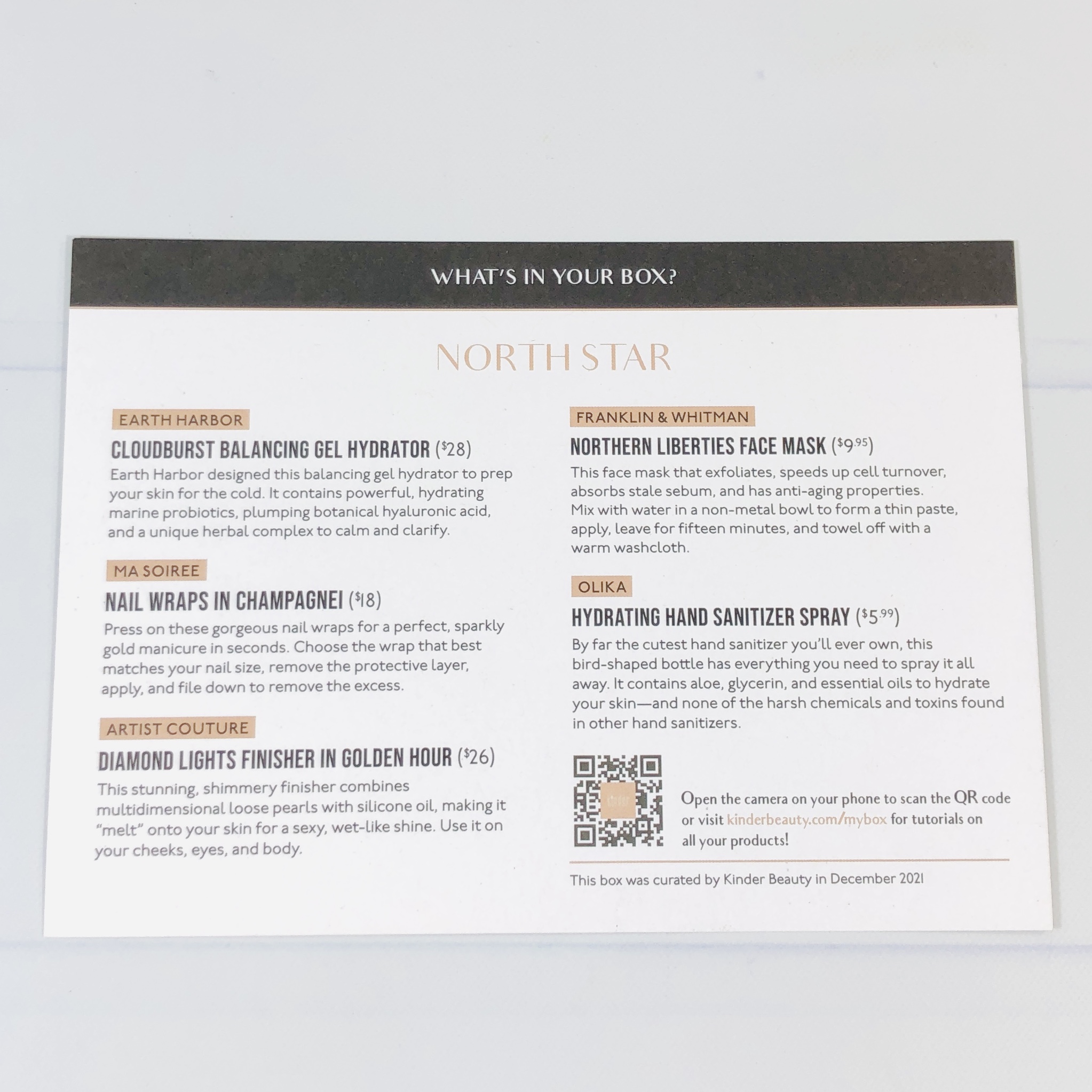 The back of the card had all of the items in my box. The December collections were called the North Star Collection OR the Starflower Collection. I received the NORTH STAR Collection. It is important to know that when you sign up, your first box will be a Kinder Favorites box, which is shown on their main page and is different from what is in this review.
Your source of guidance and inspiration, the North Star box includes winter-proof skincare, shimmery makeup, festive nail art, and a travel-size hand sanitizer to complete your holiday season beauty routine.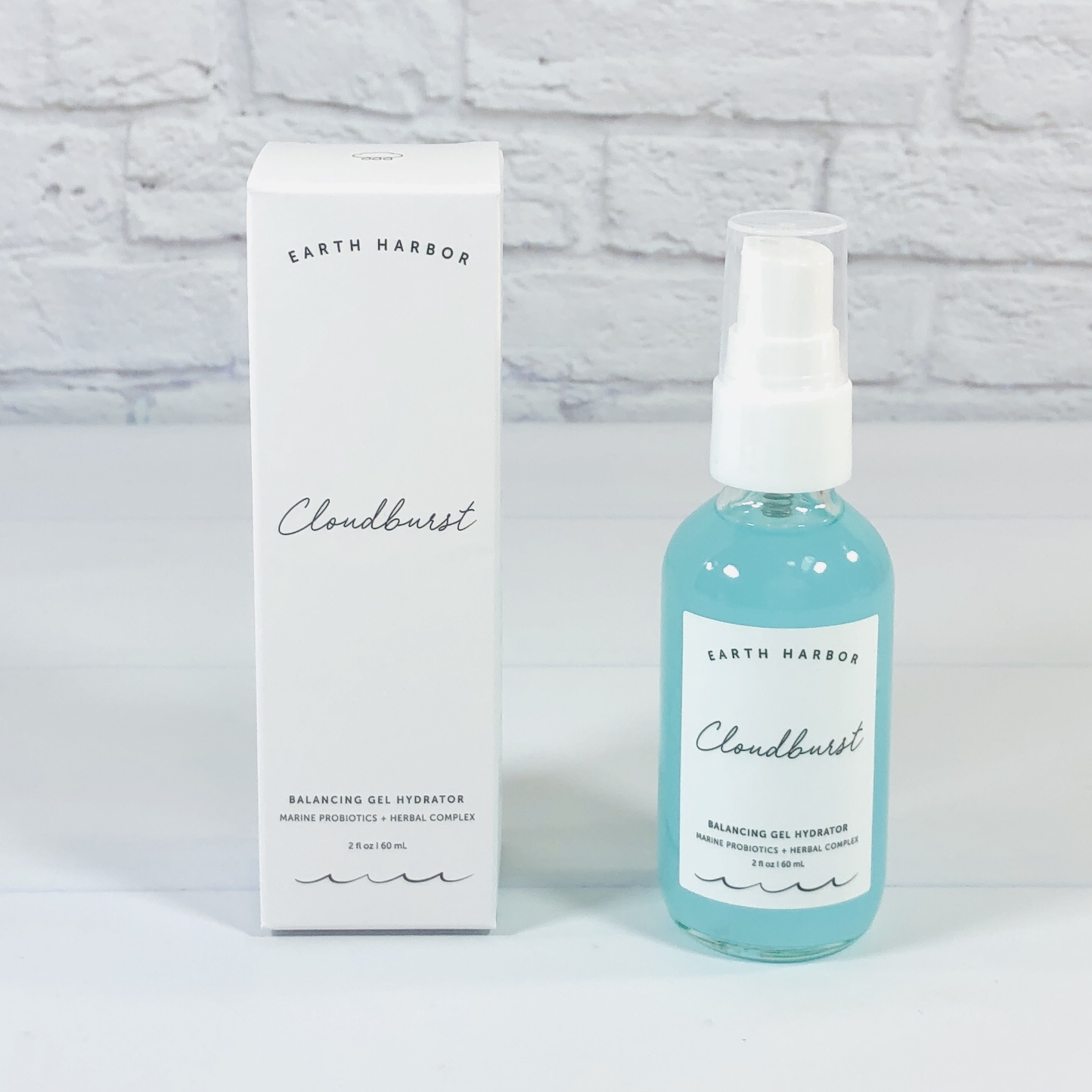 Earth Harbor: Cloudburst Gel Hydrator ($28) I always get a little excited when I see an Earth Harbor product in a subscription box; they not only look pretty, they work well too. This product is similar to a hydrating toner/essence and meant for all skin types. A little pump goes a long way and it is thicker than essence, but the gel texture isn't as thick as a moisturizer. Some of the ingredients are alcohol-free witch hazel, botanical hyaluronic acid, glycerin, jojoba, and aloe. The scent is described as "light goji berry" and it smells sweet and berry-like, it's very nice! It's a little sticky until it fully dries and can be used twice a day.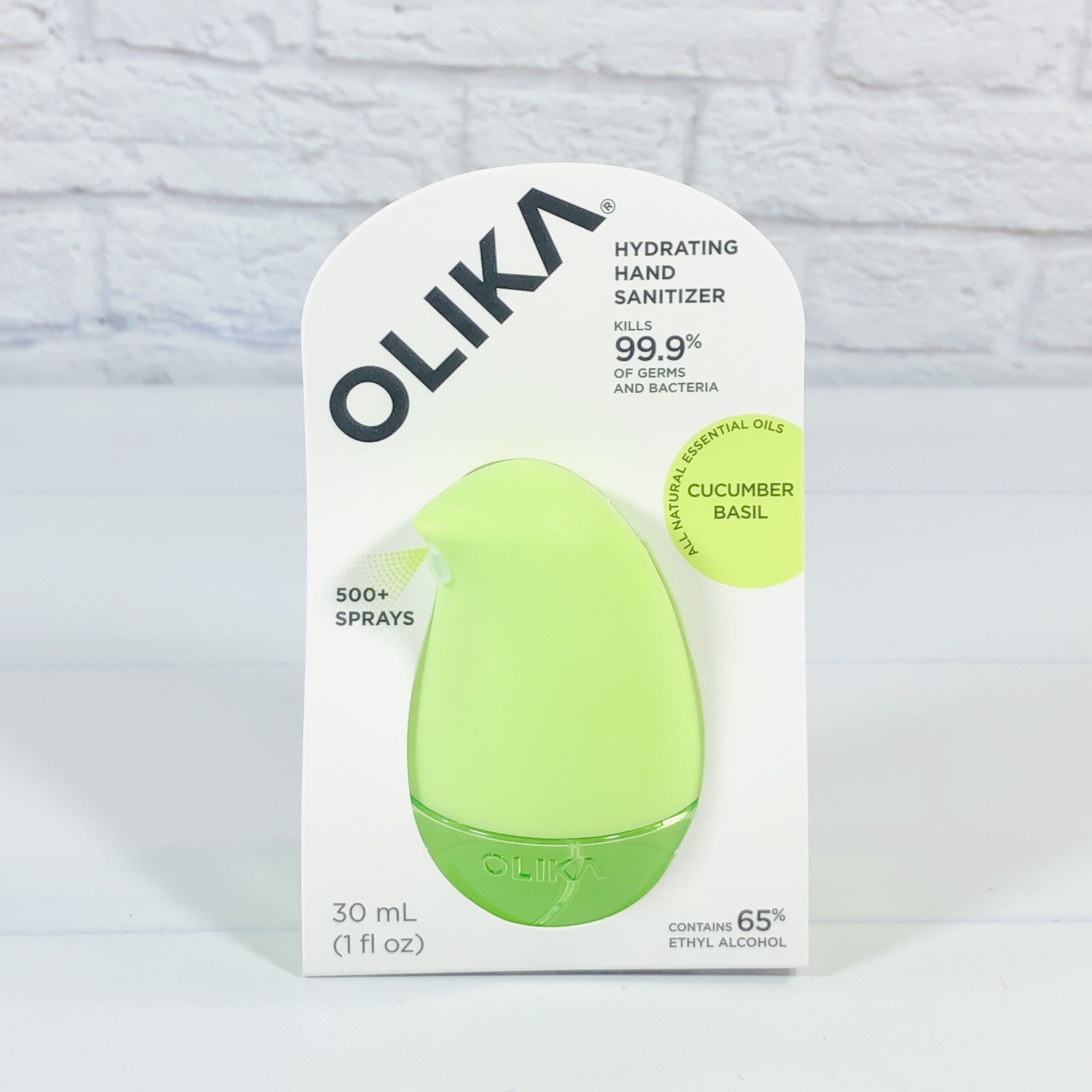 Olika: Hand Sanitizer in Lavender or Cucumber Basil ($4.99) My daughter was entranced by this adorable bird-shaped hand sanitizer container, and while we were out and about she even spotted one hanging from a baby bag and commented on it! It's mainly alcohol with aloe and fragrance and it has glycerin to help keep hands hydrated. It dries super quickly and the cucumber basil scent makes for a nice change from my usual product. Of course, I will be gifting it to my daughter (who is 18), since she thinks it's super cute! Refillable.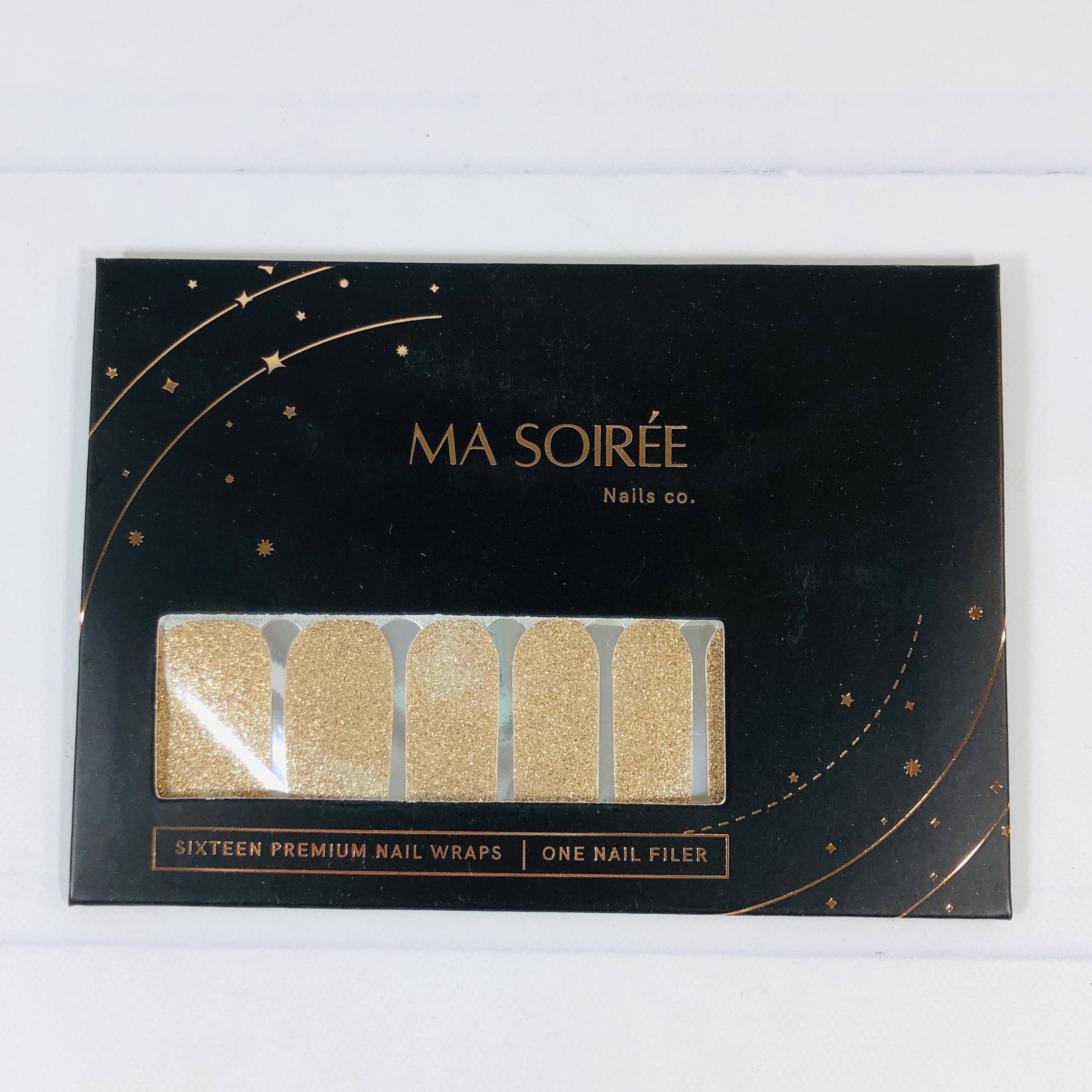 Ma Soirée: Nail Wraps in Champagne ($15) Nail wraps are a quick way to give yourself a manicure, no waiting for polish to dry.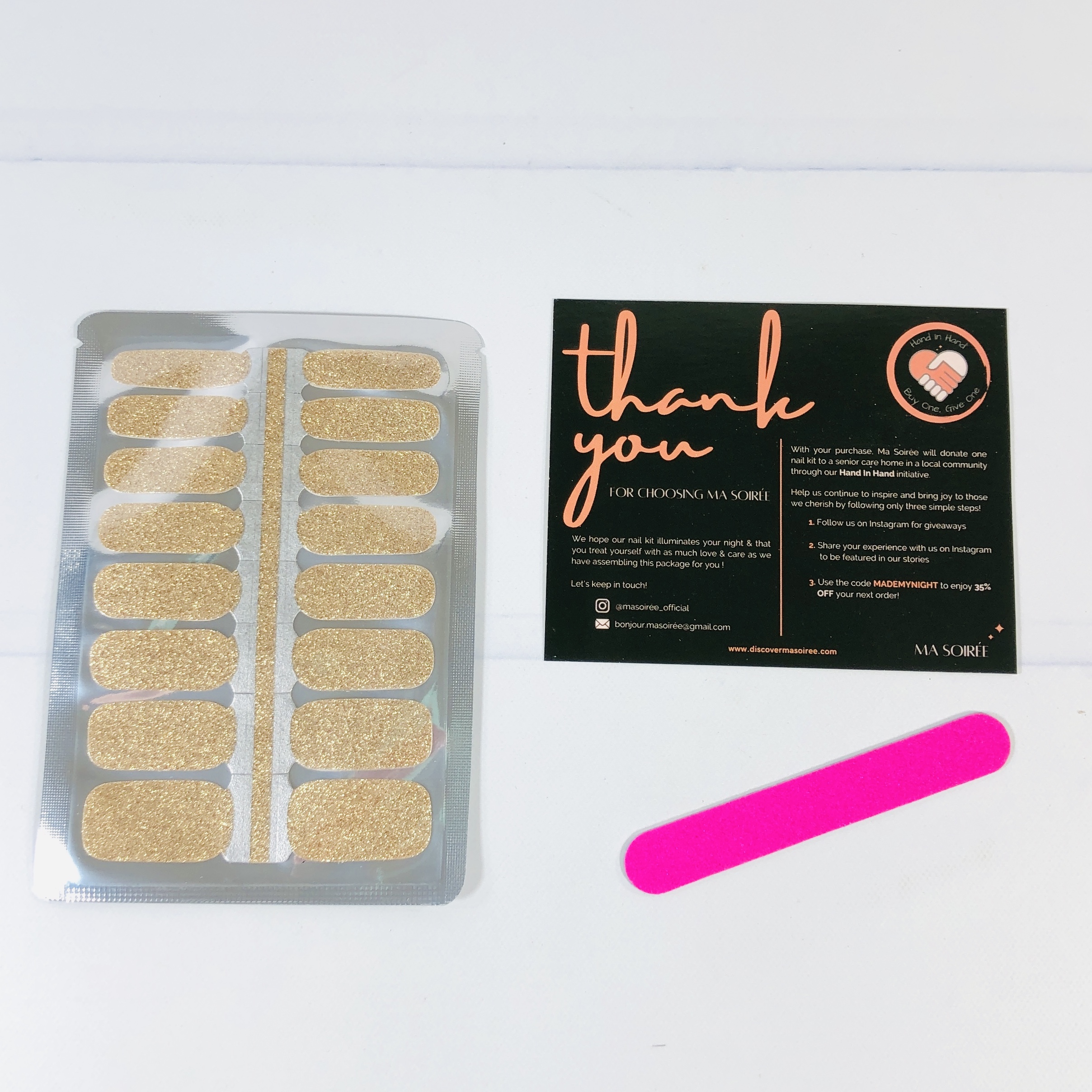 It came with a mini nail file and directions, which you can see in action on the brand's website. It says that to remove, soak in warm water for 5 minutes, so I'm worried these are going to come off as soon as I wash dishes. I might apply them for New Year's Eve just because, and they do look like fun.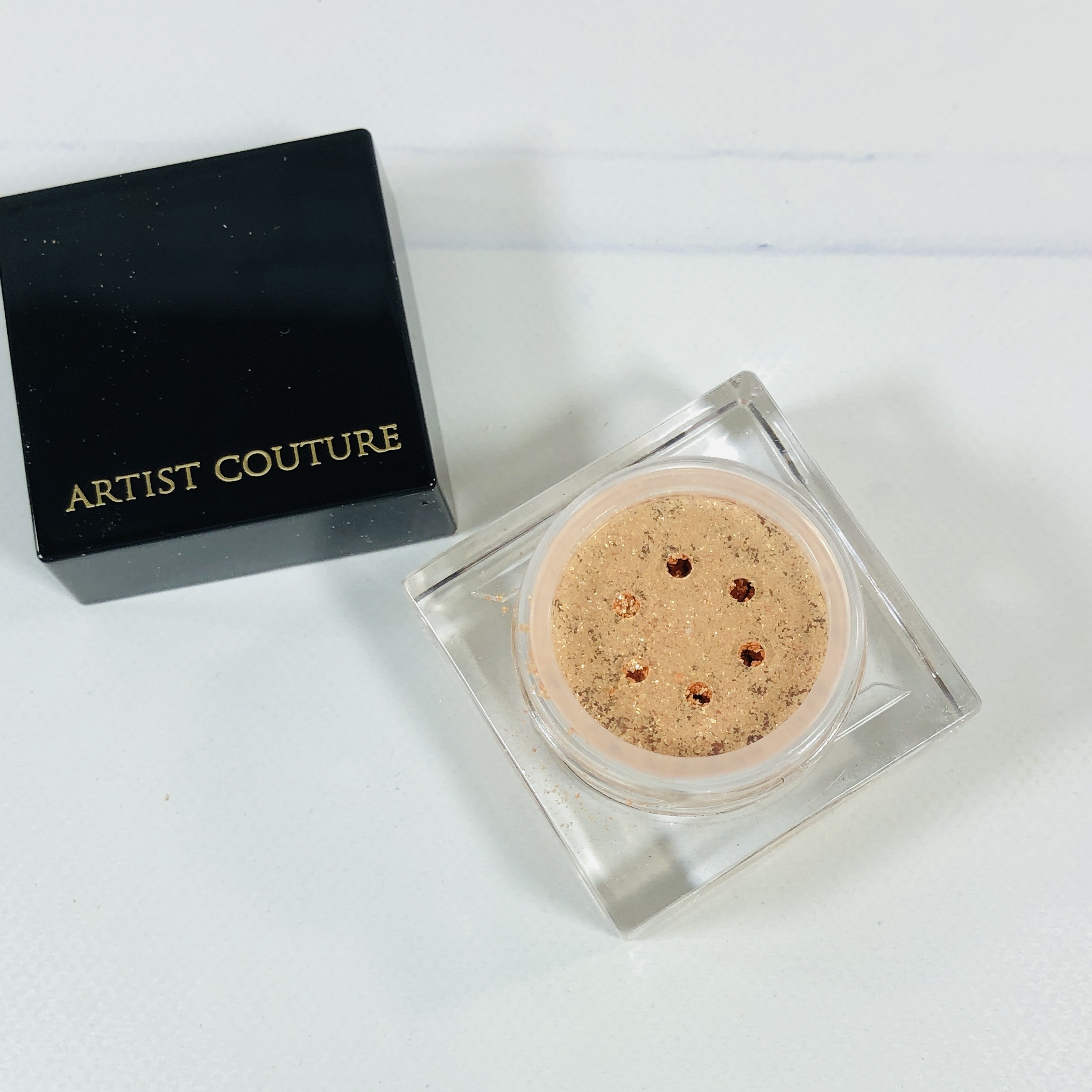 Artist Couture: Diamond Lights Finisher in Golden Hour ($25) This item is multi-purpose and it is suggested for use on the eyes, face, or body (think highlighted shoulder blades). It's rather chunky and while I like that it is supposed to melt with body heat and glide right one, I ended up looking like I had worked on preschool art projects, there was glitter everywhere. It even landed on my shirt!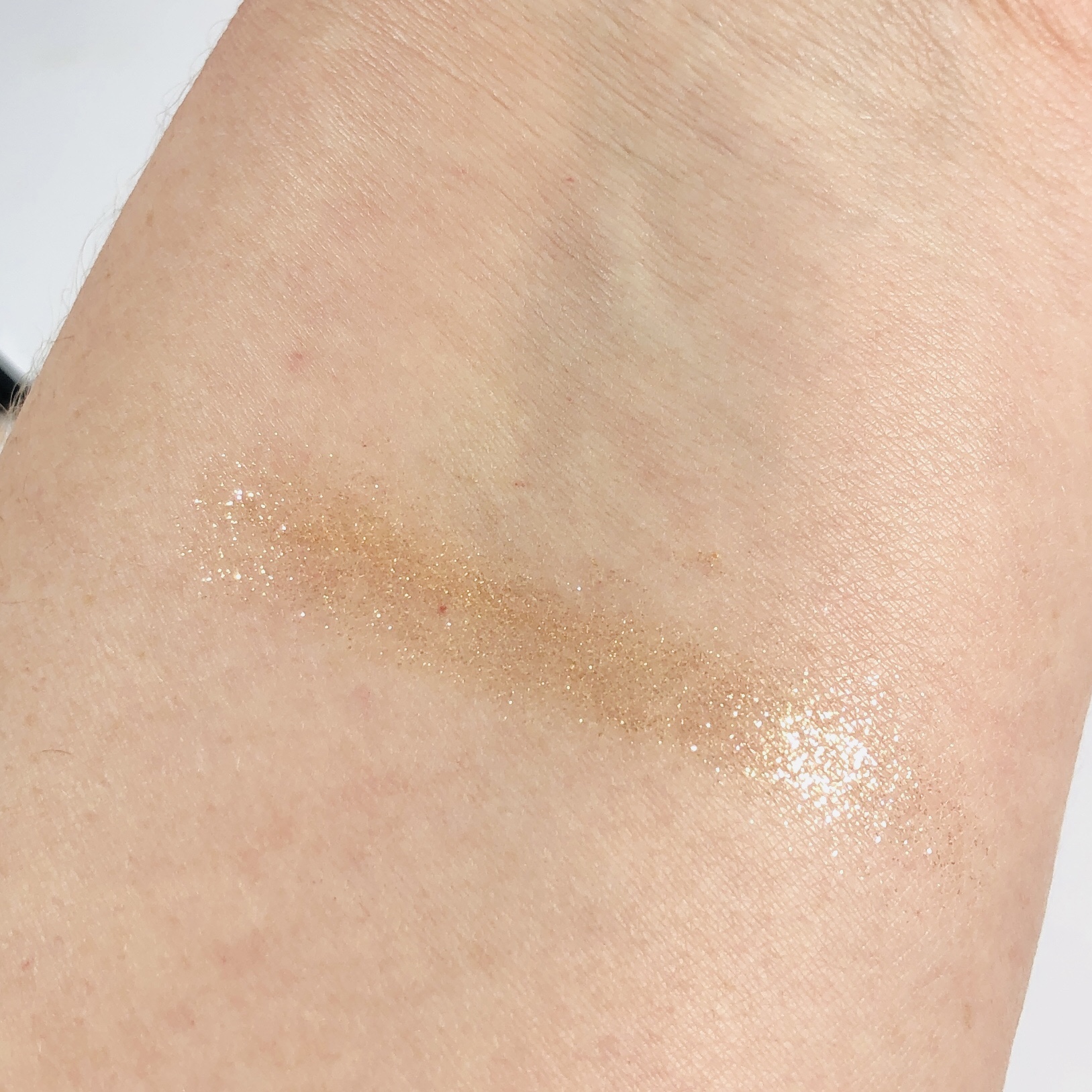 Here it is swatched.
Franklin & Whitman: Northern Liberties Face Mask ($9.95) According to the brand, this mask is perfect for all skin types, even sensitive. It has a short list of ingredients that includes two types of clay, rice powder, and hibiscus, that's it!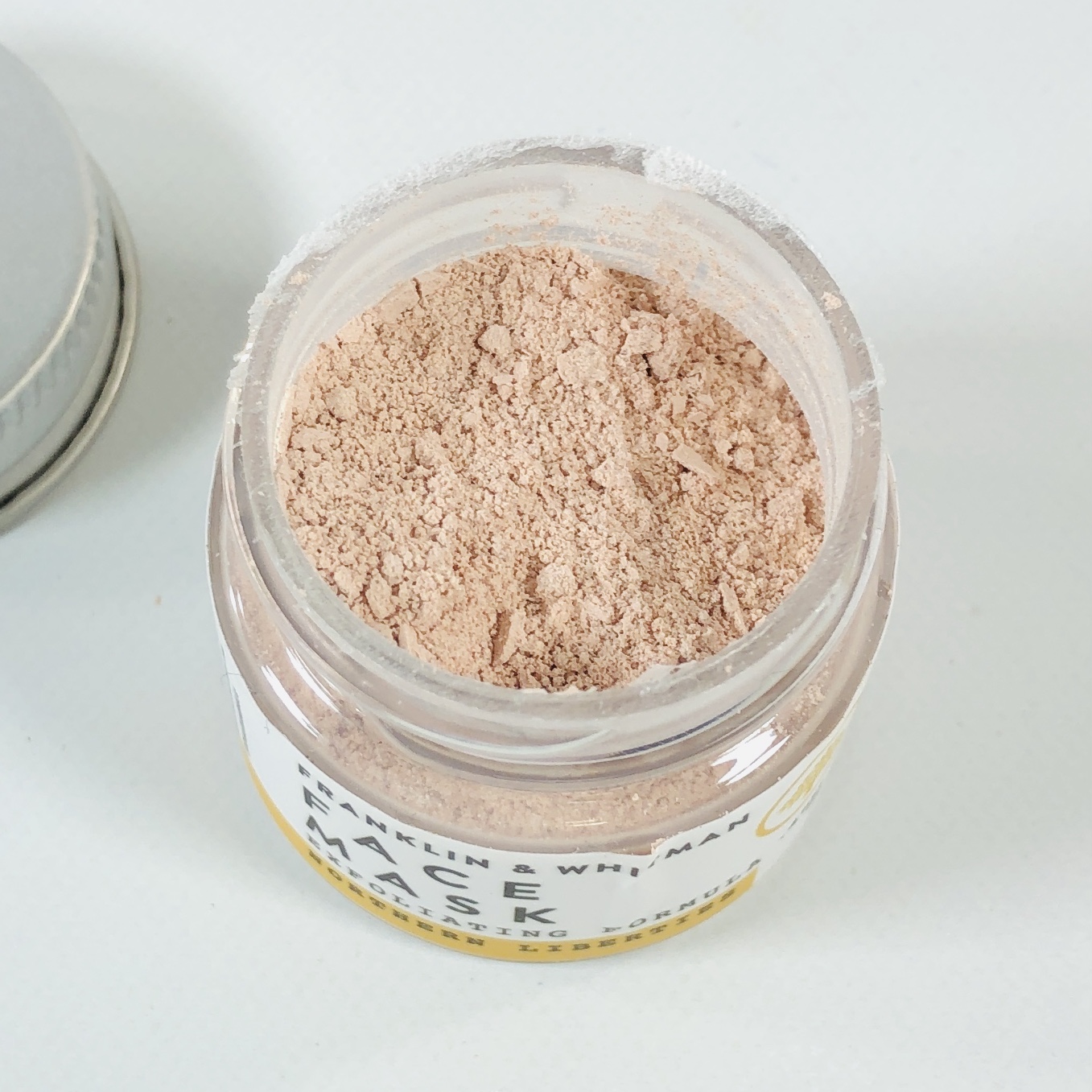 Mix with water or the liquid of your choice and apply to a clean, damp face. Leave on for 5-15 minutes but don't let it dry completely before rinsing. They suggest using a warm, wet washcloth but that might stain, I prefer to rinse in my shower.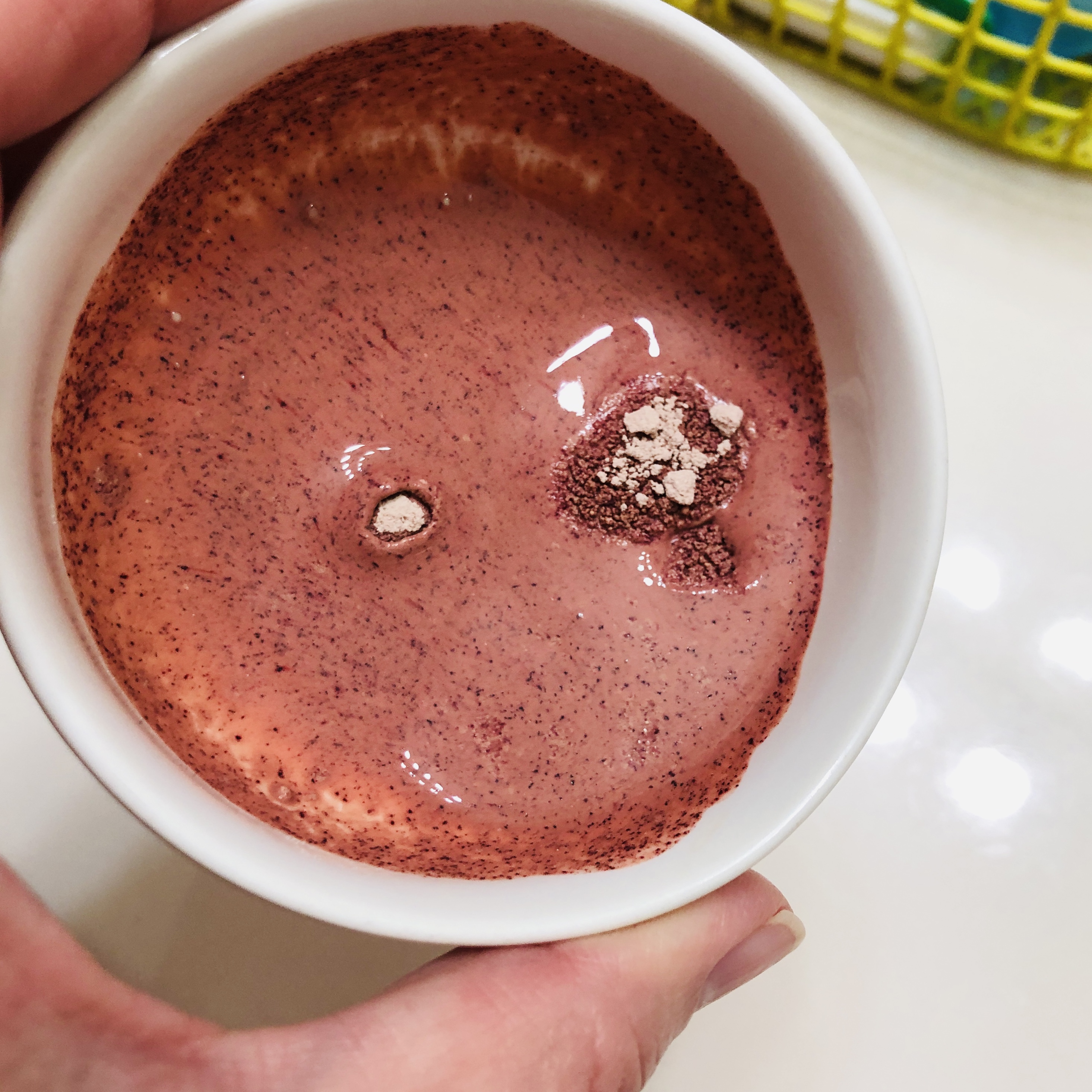 The rice grains give it some grit and this mask started to turn light pink as it dried. It rinsed off easily under water.
I'm shining like a disco ball and that's ok, it's time to celebrate a new year and I am looking forward to turning the page on my calendar. My favorite item was the hand sanitizer simply because it made my daughter smile, she was excited to receive it and sometimes it's the little things that count the most.
DEAL: Use coupon code HELLO5 for $5 off your first order!
Kinder Beauty Box is a vegan and cruelty-free subscription box that sends skincare, hair care, makeup, and accessories. Each month you will receive more than $85 worth of products. The items are compassionately curated by Daniella Monet and Evanna Lynch. All Kinder Beauty Box products are guaranteed to be 100% vegan and cruelty-free. Kinder Beauty Box is $26 a month, with free shipping to the US, $5.95 elsewhere. Price drops to as low as $23 a box with a prepaid 6-month plan. Those who order a 3-month plan will receive a bonus box and those with a 6-month plan will receive a bonus box and be able to choose which box they prefer (after the first box). A portion of all sales will go towards benefiting the founders favorite animal rights and environmental causes.
Every product that goes into a Kinder Beauty box is 100% vegan, and every brand we work with is completely cruelty-free. This means the products and ingredients are never tested on animals, the products aren't sold in China or any other countries that mandate animal testing, and the brands aren't owned by any parent companies that test on animals.
What do you think of Kinder Beauty Box?