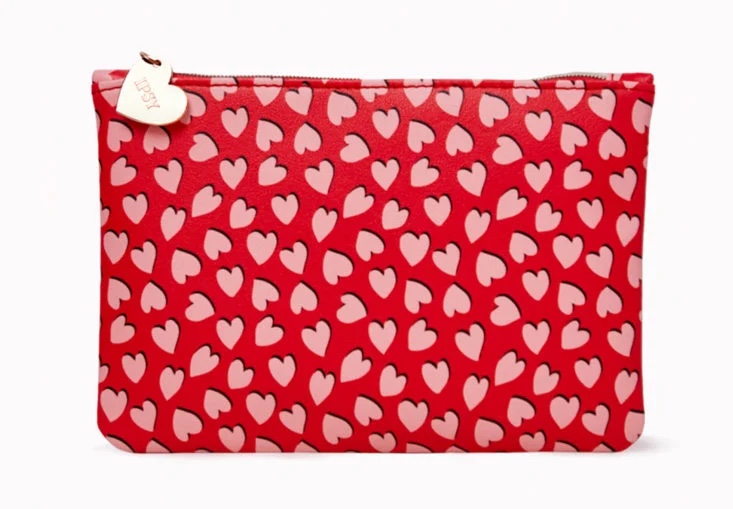 The February 2022 Ipsy Glam Bag choice time is open now!
Here are the choice items: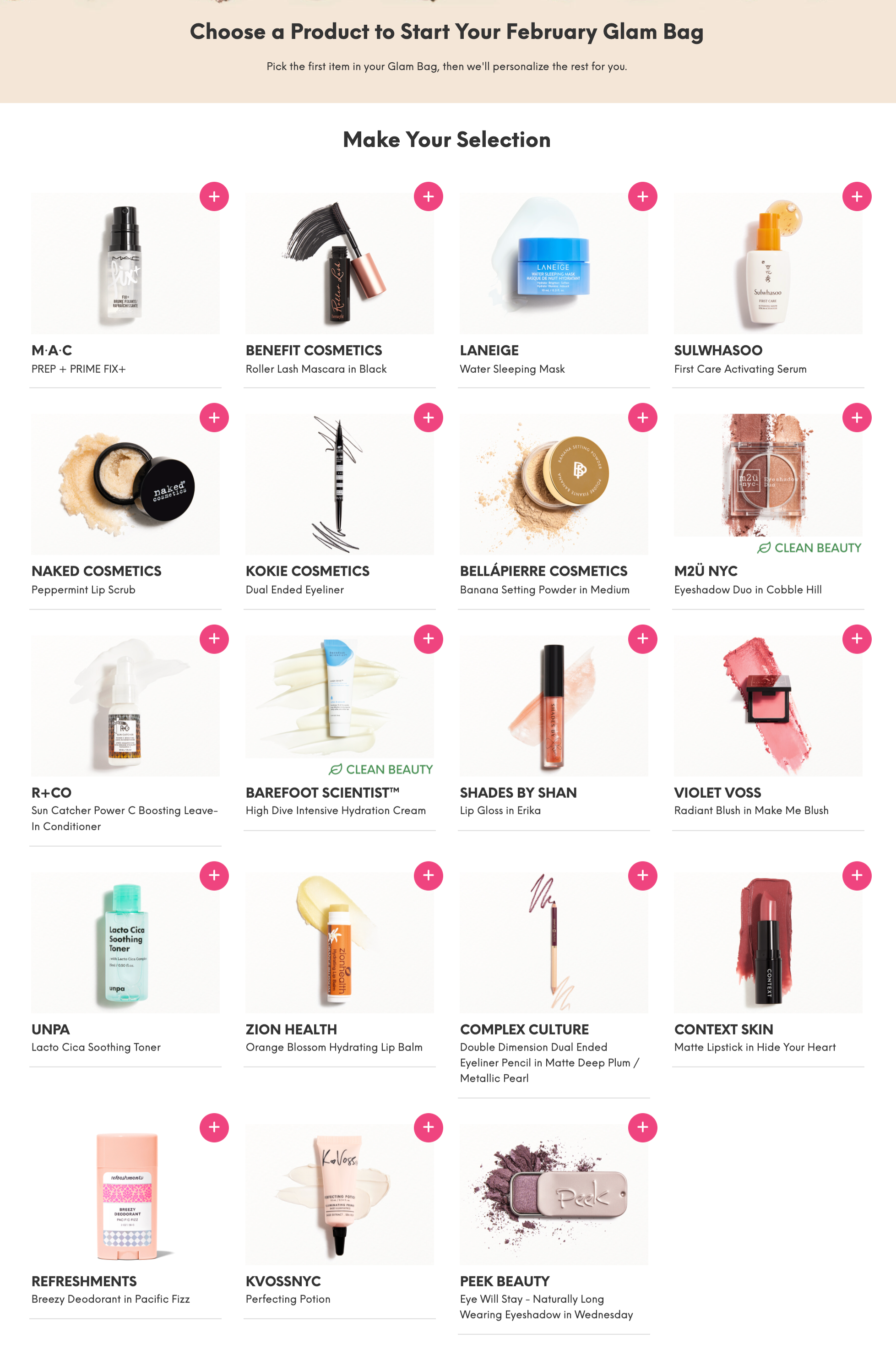 You can shop Ipsy Flash when you're done making your selection!
LIMITED TIME DEAL: Get FREE month of Refreshments when you subscribe to any Ipsy subscription – that's up to $18 value! No coupon needed, just use this link to subscribe.
What are you picking for your Ipsy Glam Bag this month?