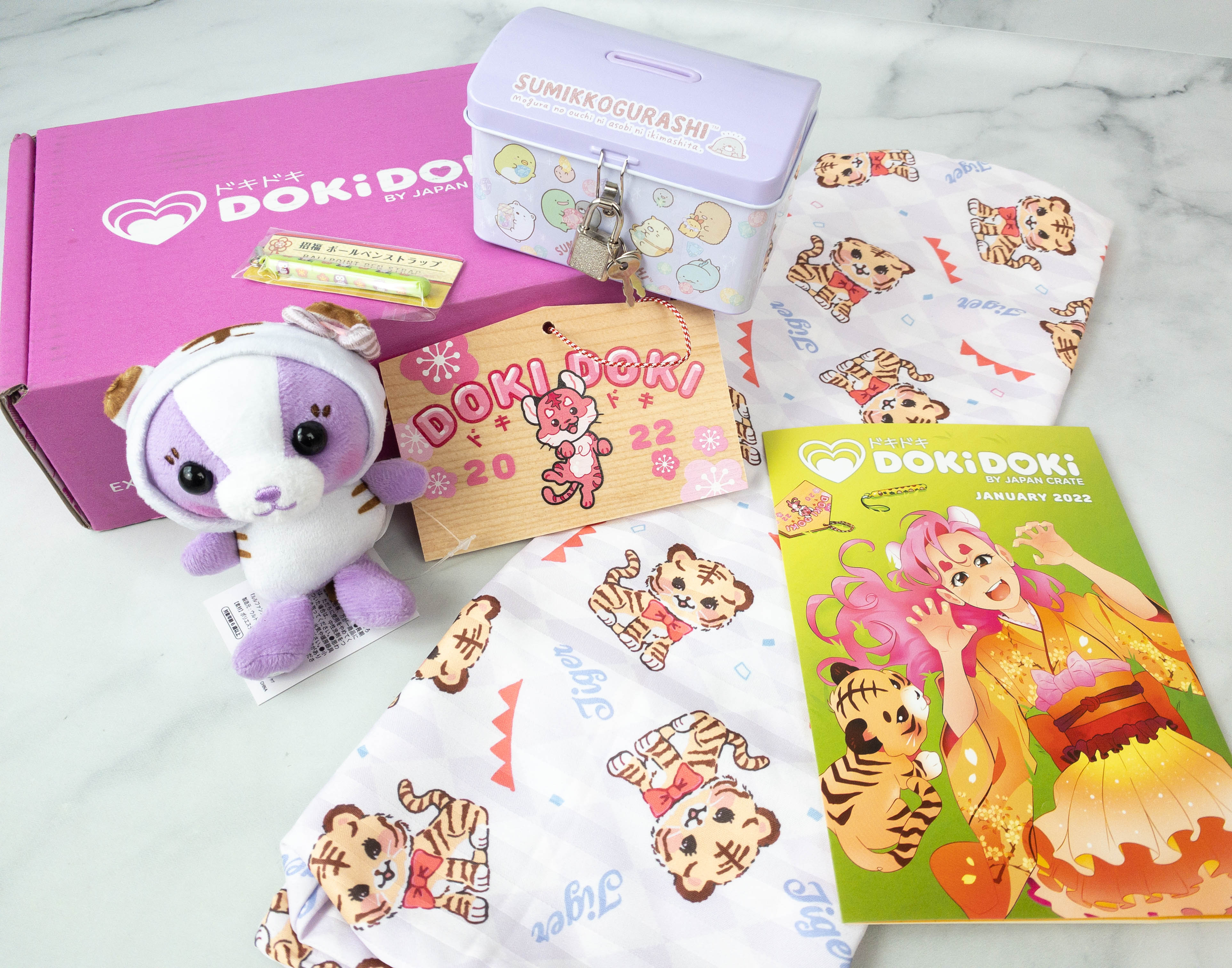 We're welcoming the YEAR OF THE TIGER with the Doki Doki January 2022! It's jampacked with all the kawaii stuff, including tiger-themed items and a Sumikko Gurashi merchandise. They send mostly licensed items and you can also look forward to unique goodies that are exclusive to Japan!
DEAL: Use code HELLO to save $3 on your first Doki Doki!
OR Get a FREE otoshidama envelope with your first box! Just use this link and use the coupon code LUCKYDD at checkout!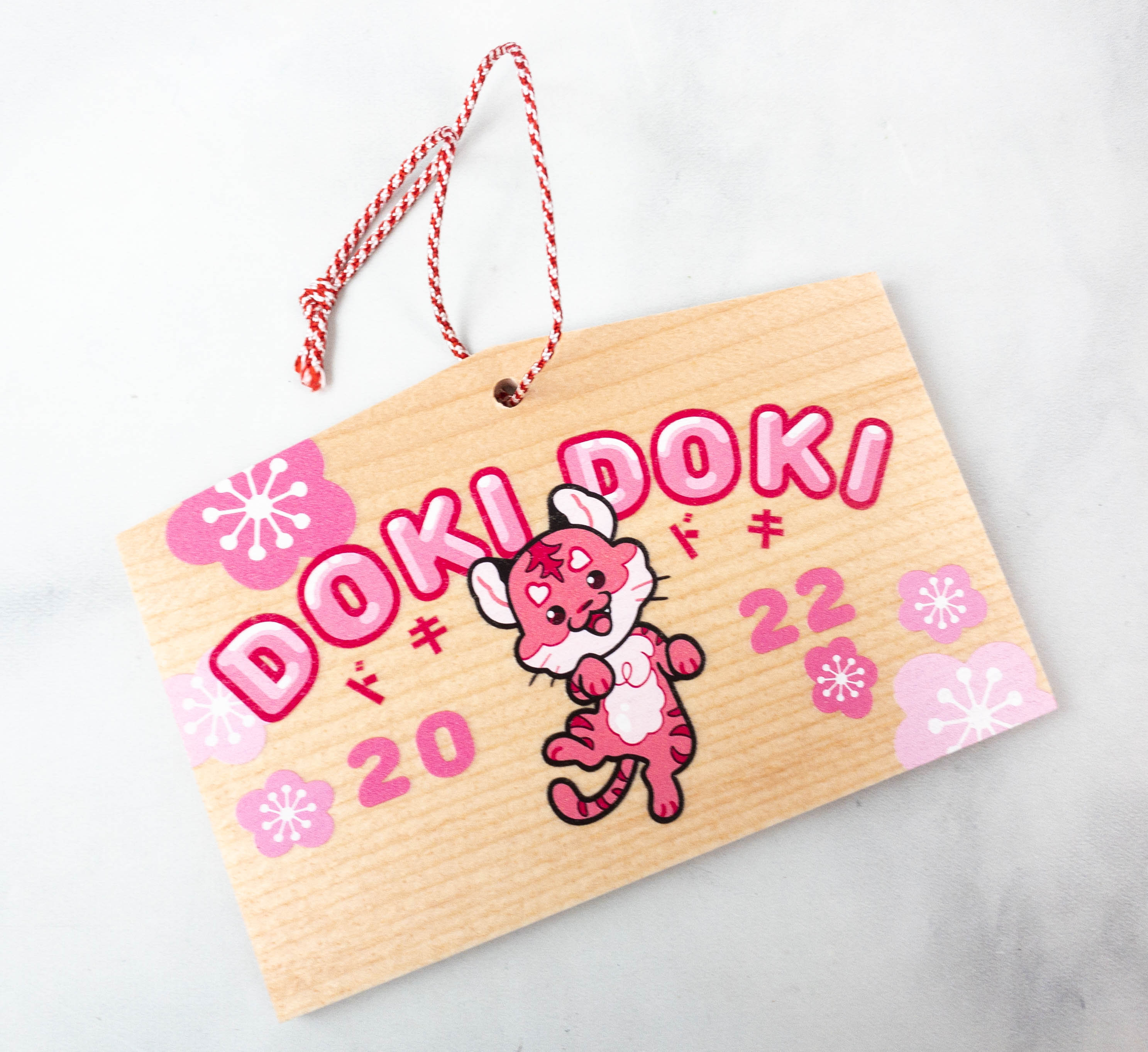 Doki Doki Original Wood Block. Woodblocks are a part of Japanese New Year traditions! People usually write their wishes on it when they head to their local shrine on the first day of the year. I love that they sent us a kawaii version, featuring a pink tiger illustration. It also comes with a string so we can hang it on our door!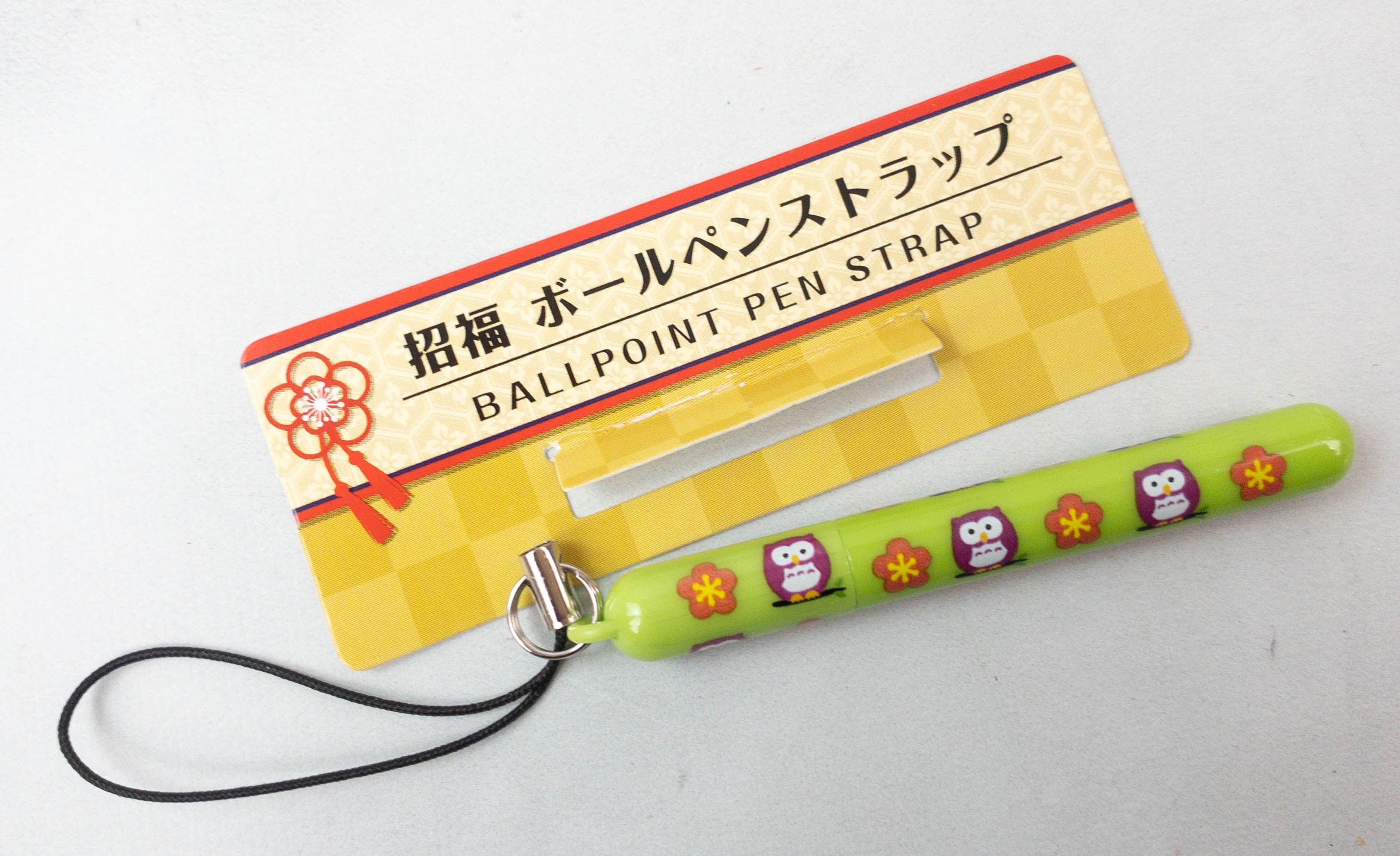 Happy New Year Pen With Strap. New year, new kawaii pen! This one even comes with a strap, so you can attach it to your pen case or to a pouch. It's a great way to ensure it won't easily get lost.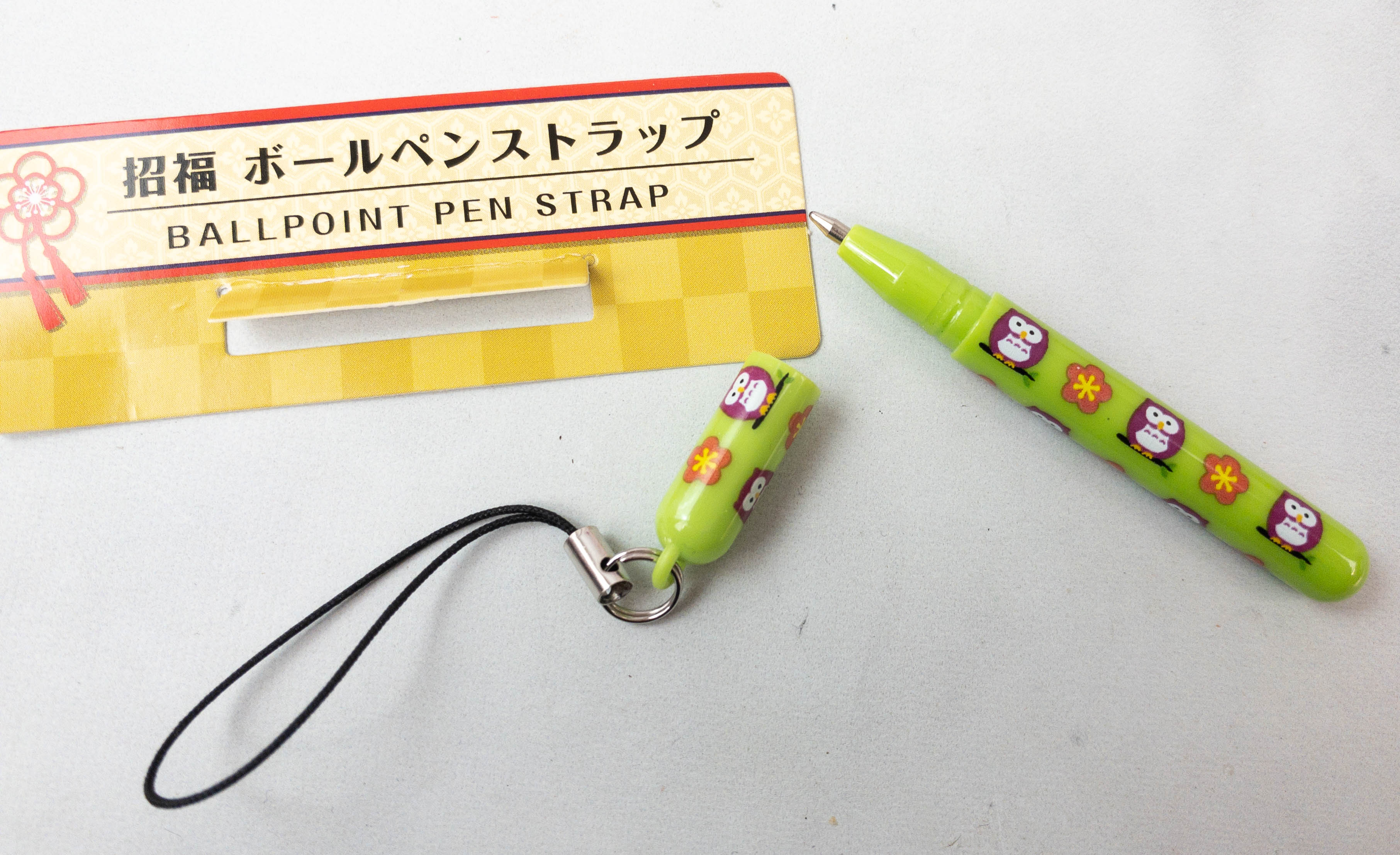 Subscribers will get 1 out of 4 colors. I received the apple green one, with owls and flowers all over. It writes smoothly, ideal for on-the-go notetaking.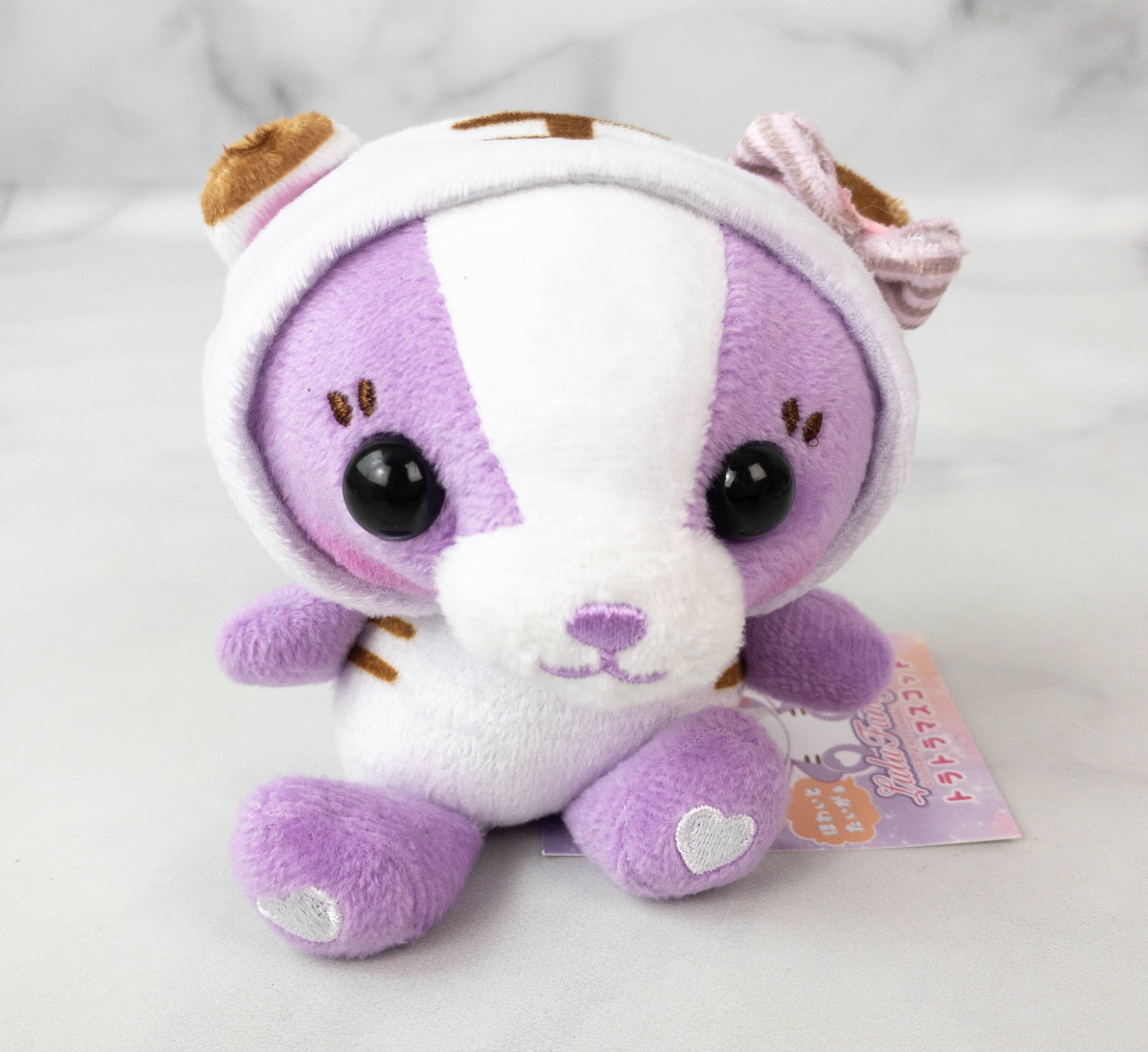 2022 Tiger Plush. This is the cutest tiger plushie! It has hearts on its paws and it comes in a color that's close to Pantone's 2022 Color of the Year, Very Peri. It might not be intentional, but it's really nice!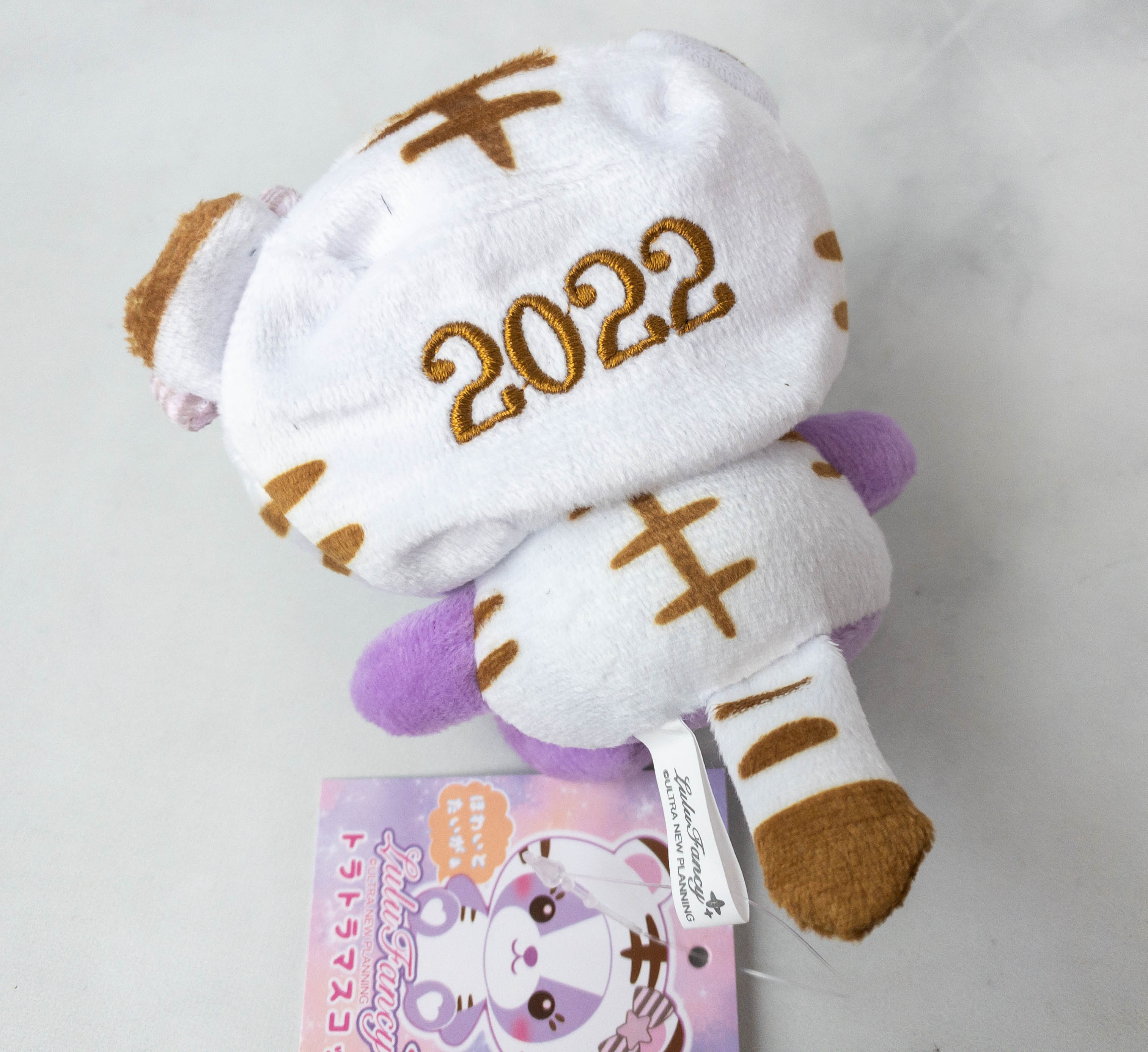 Another cute detail is the 2022 embroidery at the back of the plushie!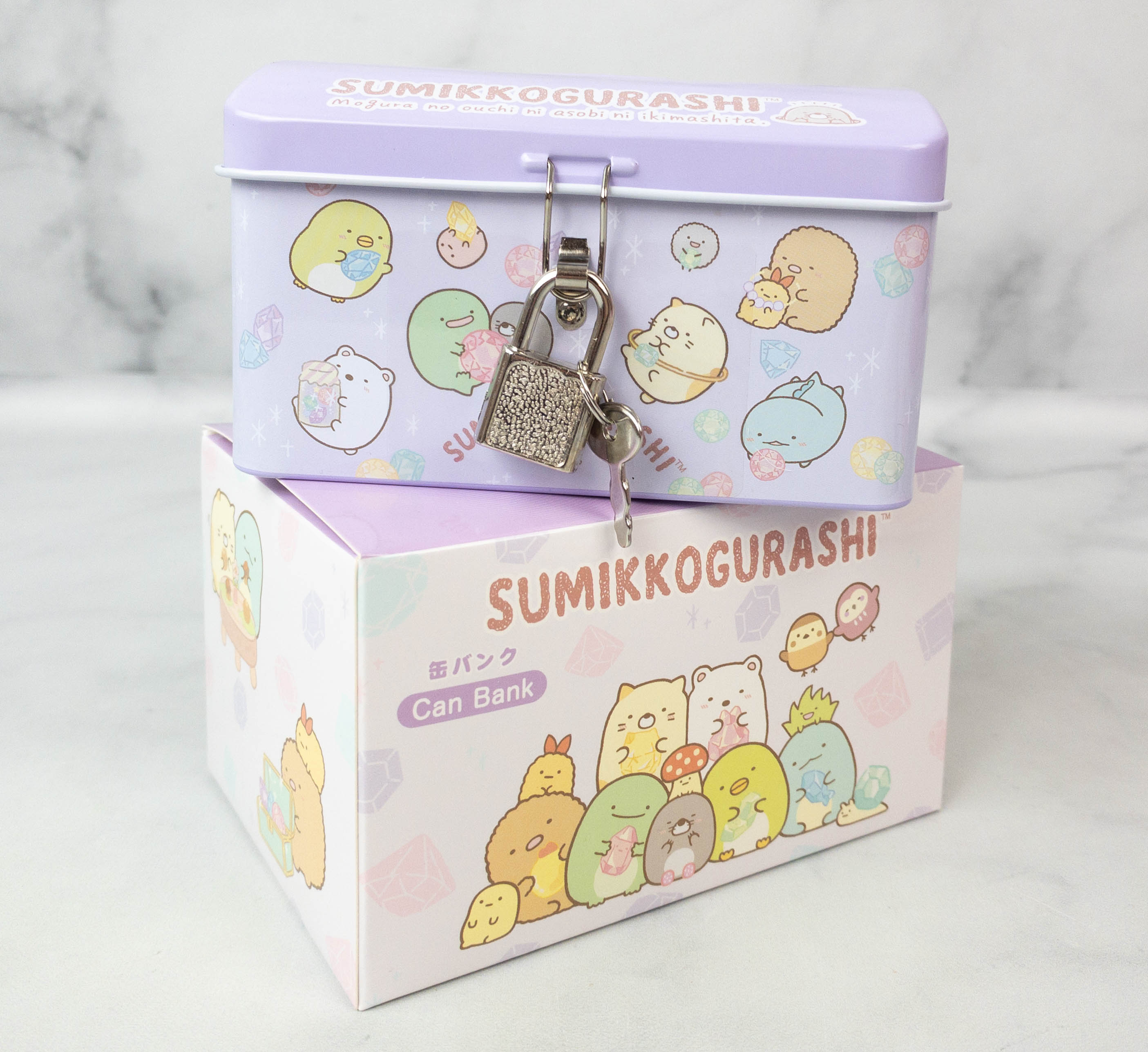 Sumikko Gurashi Coin Bank. The New Year is a great time to start new habits, like saving money! In line with that, Doki Doki sent us a coin bank, which is basically a tin container with a lock and key.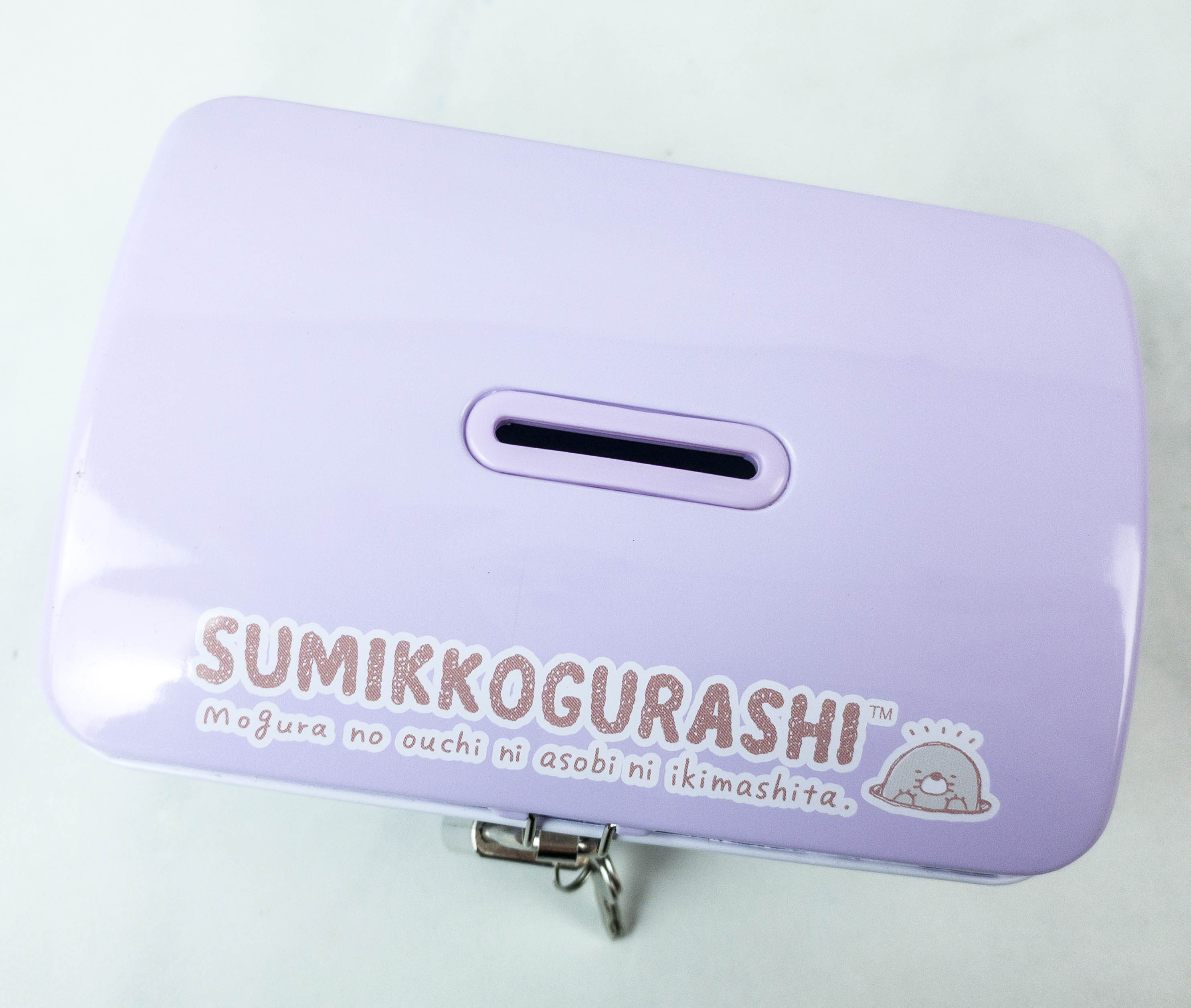 The slot is on top and you can easily load your coins in it! Of course, this coin bank is extra cute because it also features the Sumikko Gurashi characters.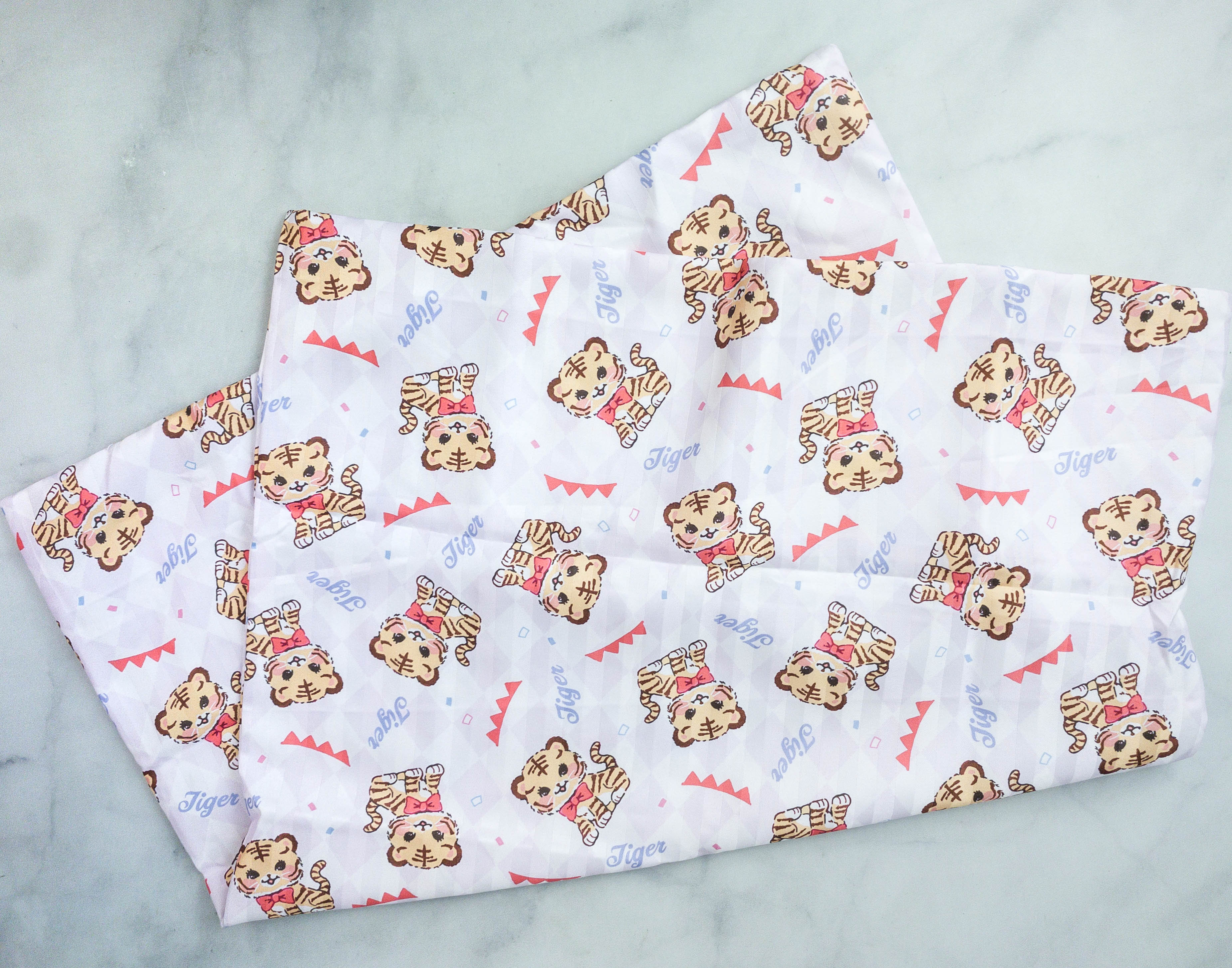 Pillowcase. Another tiger-themed item is an anti-bacterial pillowcase! It's perfect to use when you're in need of beauty sleep.
The fabric used for this pillowcase is pretty smooth, and of course, kawaii because of the baby tiger prints all over.
Doki Doki started the year right with all these kawaii items from Japan, and I love that some of them are inspired by Japanese New Year traditions. The tiger plushie is definitely my favorite! I love the color and it's just so soft and cuddly. Coming in a close second is the customized woodblock, which I can display for the whole year. This kawaii-filled box never fails to make me smile with all the adorable goodies they send!
Do note that the subscription still has a COVID-related shipping surcharge. However, if you really want to get your hands on the cutest items straight from Japan, this is still worthy of a try.
Doki Doki also has kawaii packaging! See it here, along with the information booklet: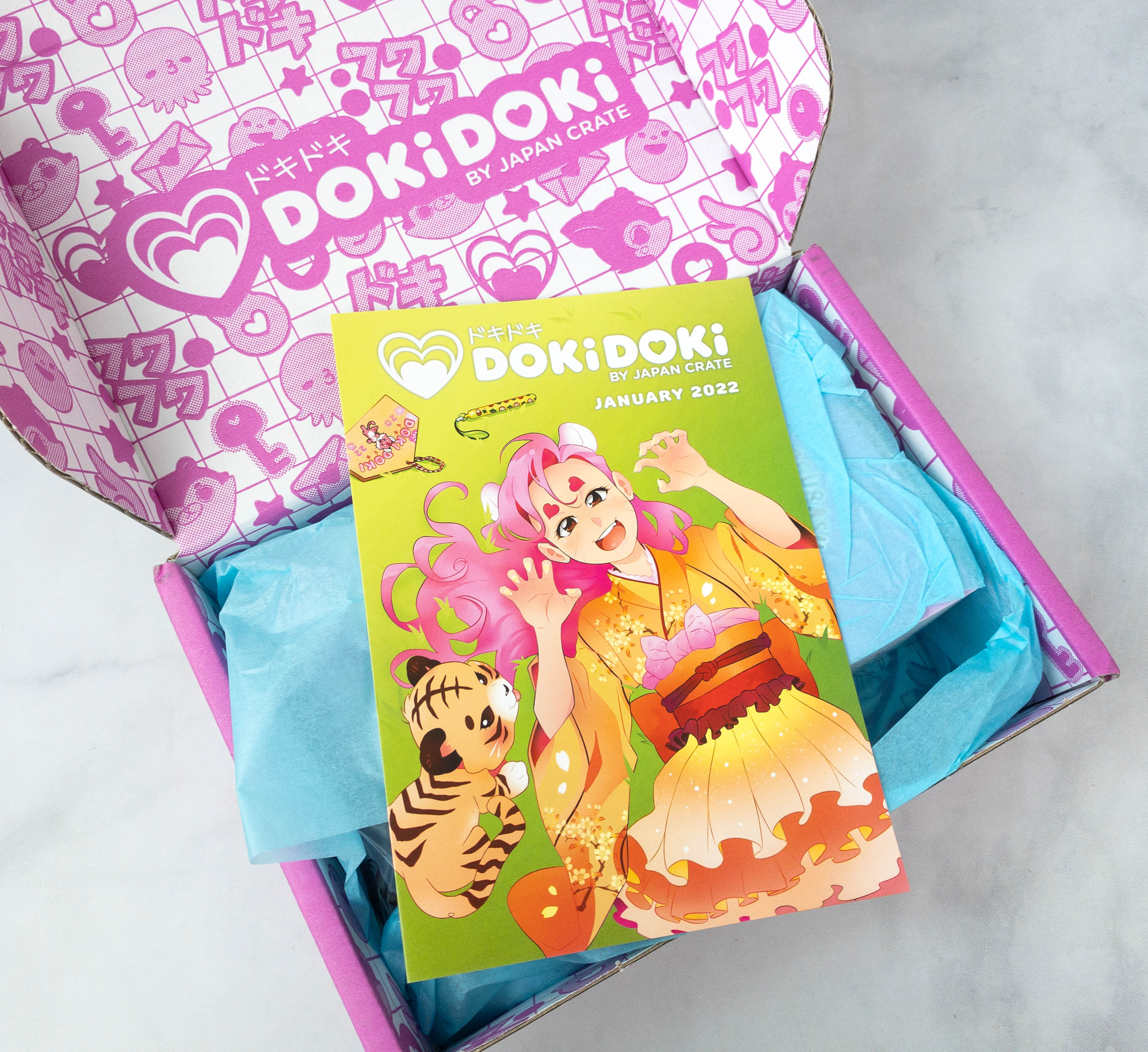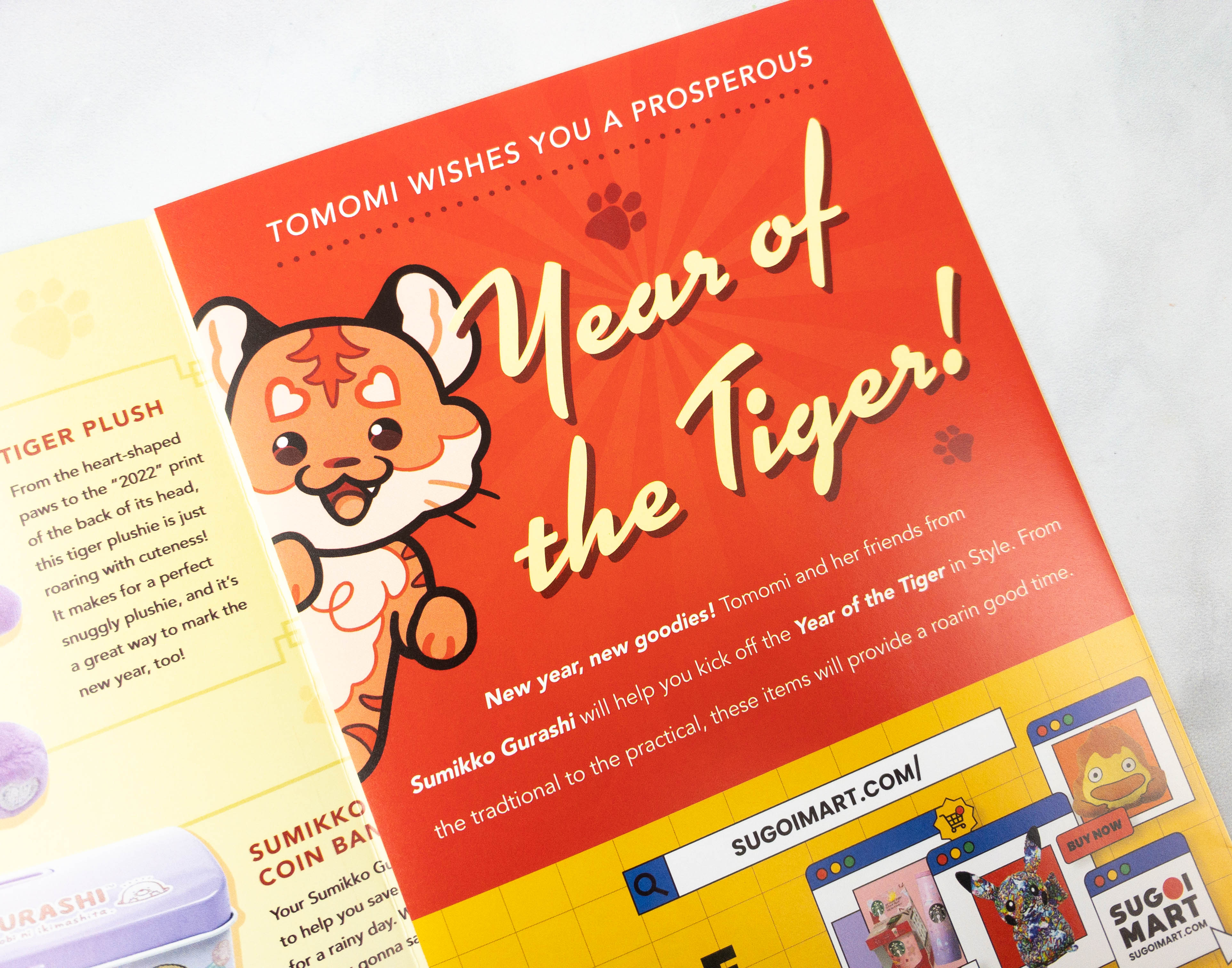 Doki Doki is a monthly kawaii subscription box from Japan Crate. You can subscribe to the box for $45.95 each month. Every month, you'll receive super cute themed Japanese kawaii items – accessories, stationery, plushies, and other adorable Japanese goodies. It's a reader selection on your best pop culture subscription boxes list!
FYI: The box price is normally $35, but there's currently a Covid-related shipping surcharge rolled into the price of the box.
What did you think of this month's Doki Doki Crate?