The Naruto Shippuden Box, a subscription for anime fans, is now available for pre-order, and we have another spoiler! This new quarterly subscription for Naruto fans is $49.99 + FREE shipping, and will include 7-10 Naruto Shippuden exclusives.
Start your journey to becoming a full fledged shinobi with the Naruto Shippuden Box! This quarterly box will come with 7-10 official Naruto Shippuden exclusives. Believe it!
The theme for Winter 2021 box is HIDDEN LEAF VILLAGE! Boxes will ship this December.
Each box includes:
a Hidden Leaf Beanie!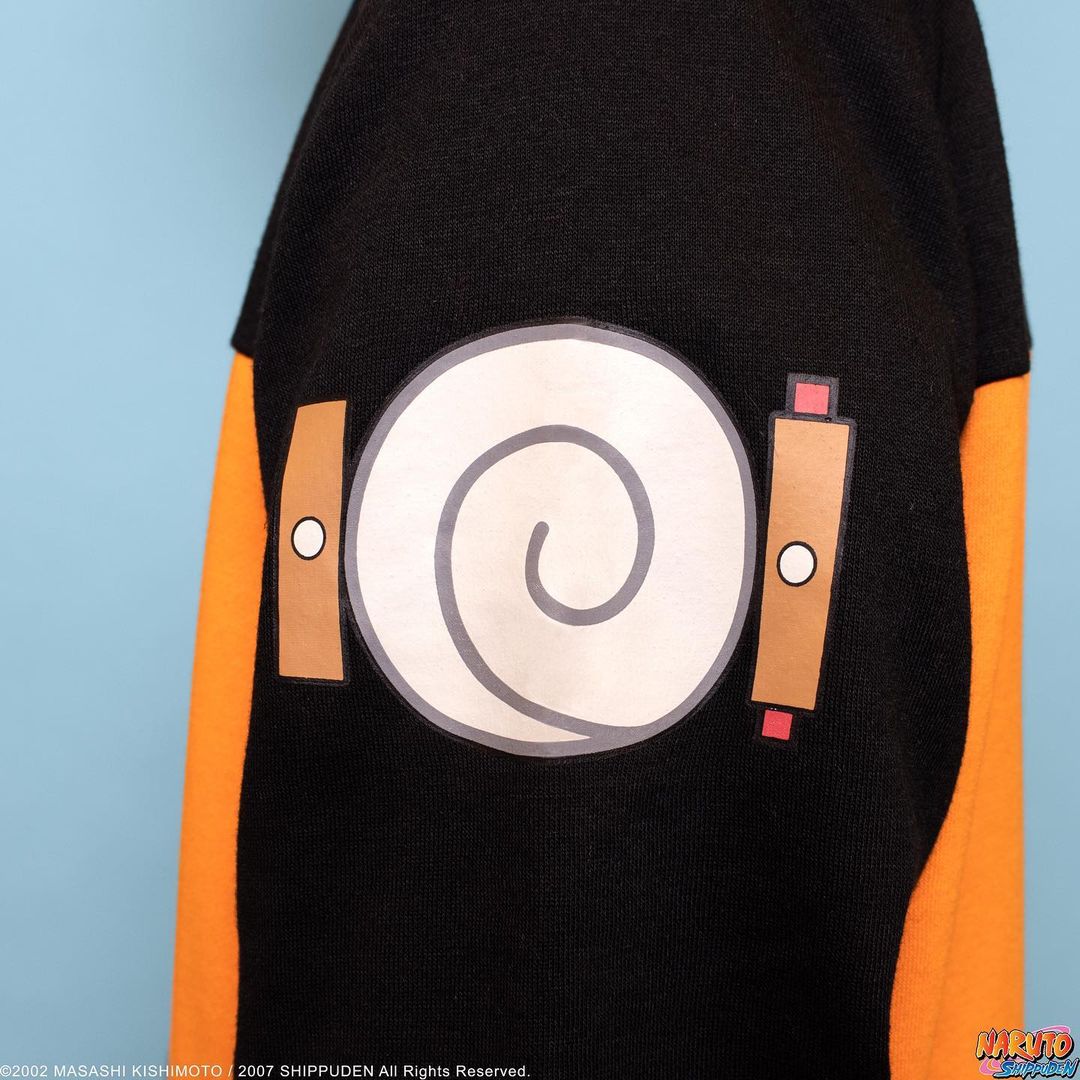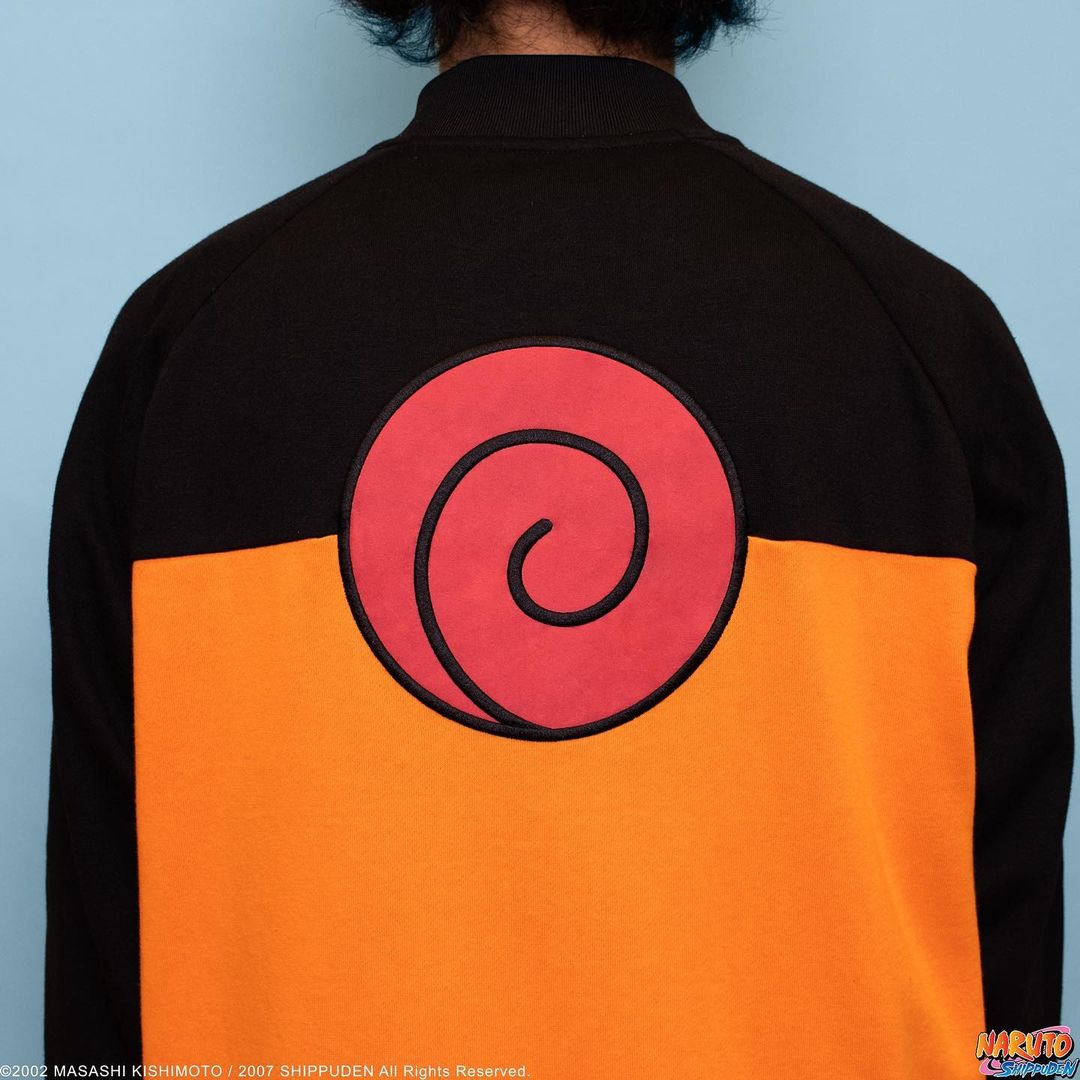 A Naruto zip jacket!
Naruto Ramen Bowl with Cover
Kakashi Chopsticks
Kakashi Chopsticks Sleeves
Closer look:
This box will include: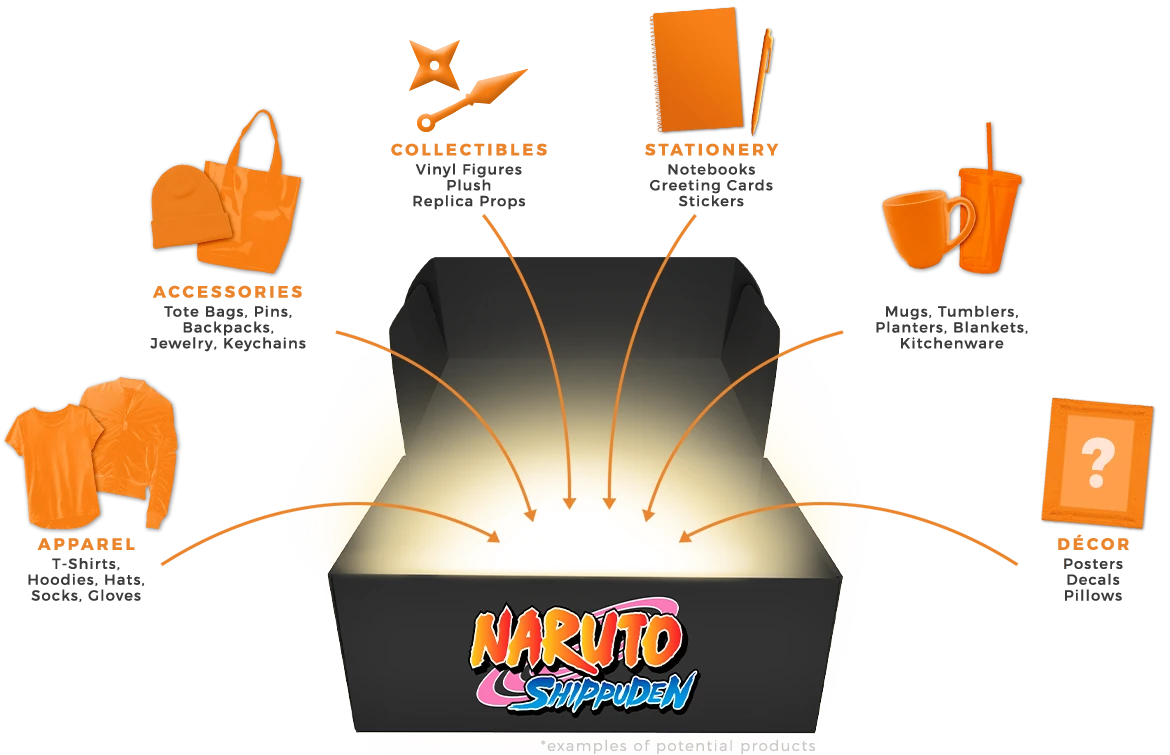 Want to get exclusive limited-edition merch featuring your favorite shinobi? Sign up for the Naruto Shippuden Box! Receive new apparel, accessories, and collectibles every quarter inspired by your favorite characters and moments. Start your journey to become a full fledged ninja and subscribe today! Believe it!
Are you getting the Naruto Shippuden Box?
This box is produced by Culturefly and contains items licensed and produced exclusively for this box – you can check out all of Culturefly's other fandom boxes here!