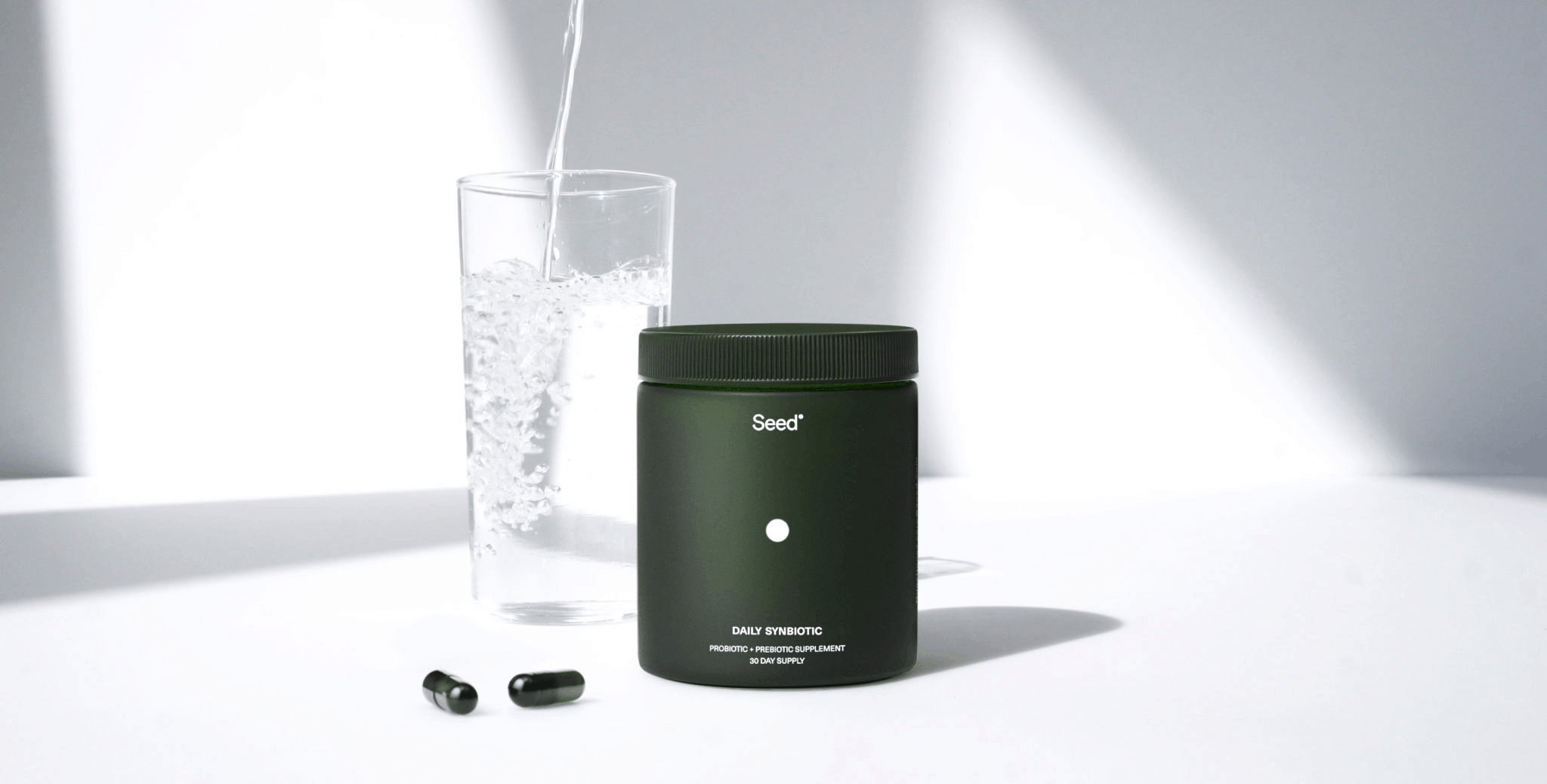 Not all probiotics are created equal.
Seed Daily Synbiotic next level probiotics are designed to assist with gastrointestinal issues and more: dermatological, oral, and nutritional concerns. With next level microbiome science engineered by the Seed scientific advisory board, it goes beyond your gut.
Get 15% off your first month! Use this link and HELLOSUB15 at checkout. You'll also get a complimentary travel vial with your welcome kit!
The subscription costs $49.99 per month, and will include 60 Seed capsules designed to help beyond your digestive health! Your Welcome Kit will include your Seed capsules, a Refillable Glass Jar, and a FREE Glass Travel Vial! Refills will be delivered every month! Check out our Seed Review to learn more about the Seed program.
Why Seed?
Seed's Daily Synbiotic combines 24 clinically-studied probiotic strains (not found in yogurt, most supplements, or fermented foods and beverages) with a new class of non-fermenting prebiotic compounds (built around a patented whole fruit extract) sourced from Indian pomegranate and Scandinavian chaga mushroom and pine bark.

It's the first to take a Microbe-Systems Approach with strain-specific benefits beyond digestive health, including skin health, heart health, gut immune function, gut barrier integrity, and micronutrient synthesis. It's also the first formulation to include strains that synthesize folate and increase production within the body.
Here are the benefits: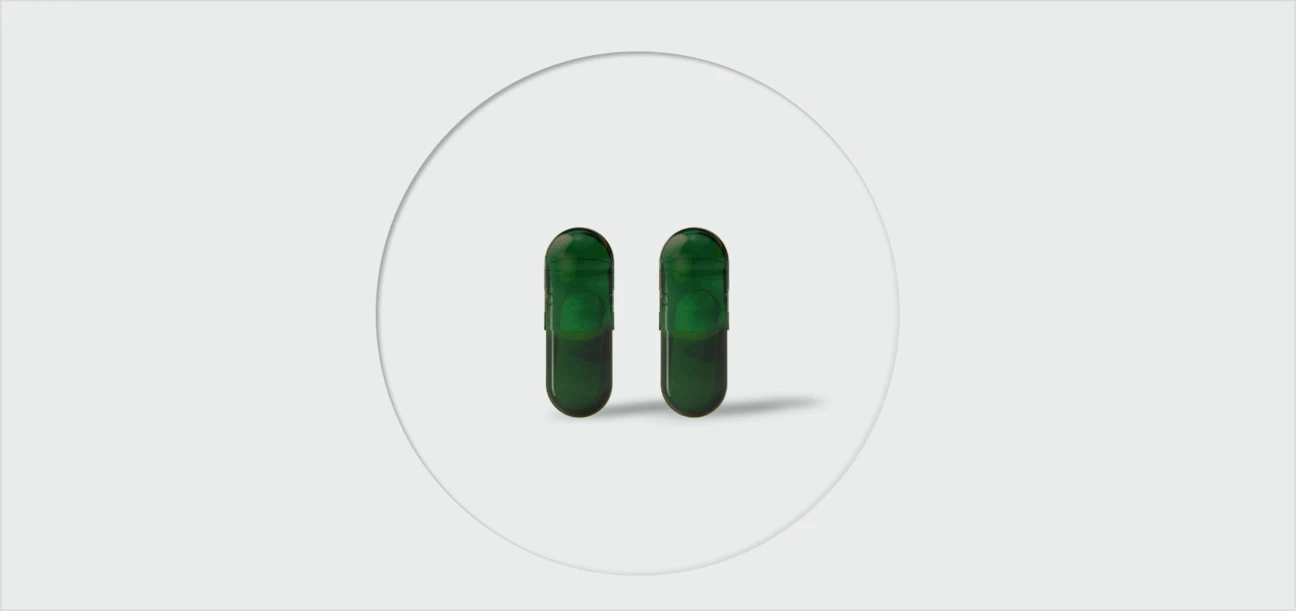 Gastrointestinal Health
Supports digestive health (to maintain regularity, ease bloating, and can alleviate occasional constipation)
Helps improve stool hydration and ease of evacuation
May alleviate occasional gastrointestinal discomfort associated with increased intestinal transit time
Gut Barrier Integrity
Helps maintain healthy gut barrier function and integrity
Improves tight junction function in vitro
Supports gut barrier integrity from ethanol- and endotoxin-induced (lipopolysaccharide) permeability in vitro
Gut Immune Function
Supports healthy gut immune function and 'cross-talk' between immune and intestinal cells
Supports healthy immunological responses in the gastrointestinal tract
Increases production of short-chain fatty acids
Cardiovascular Health
Promotes heart health
Helps maintain blood cholesterol levels already in the normal range
Supports healthy intestinal recycling of cholesterol and bile
Dermatological Health
Promotes healthy skin
Reinforces healthy gut-skin axis
Micronutrient Synthesis
Supports folate (vitamin B9) production via intestinal synthesis of bioactive forms of folate
Supports intestinal synthesis of vitamin B12 in vitro
Are you getting Seed?