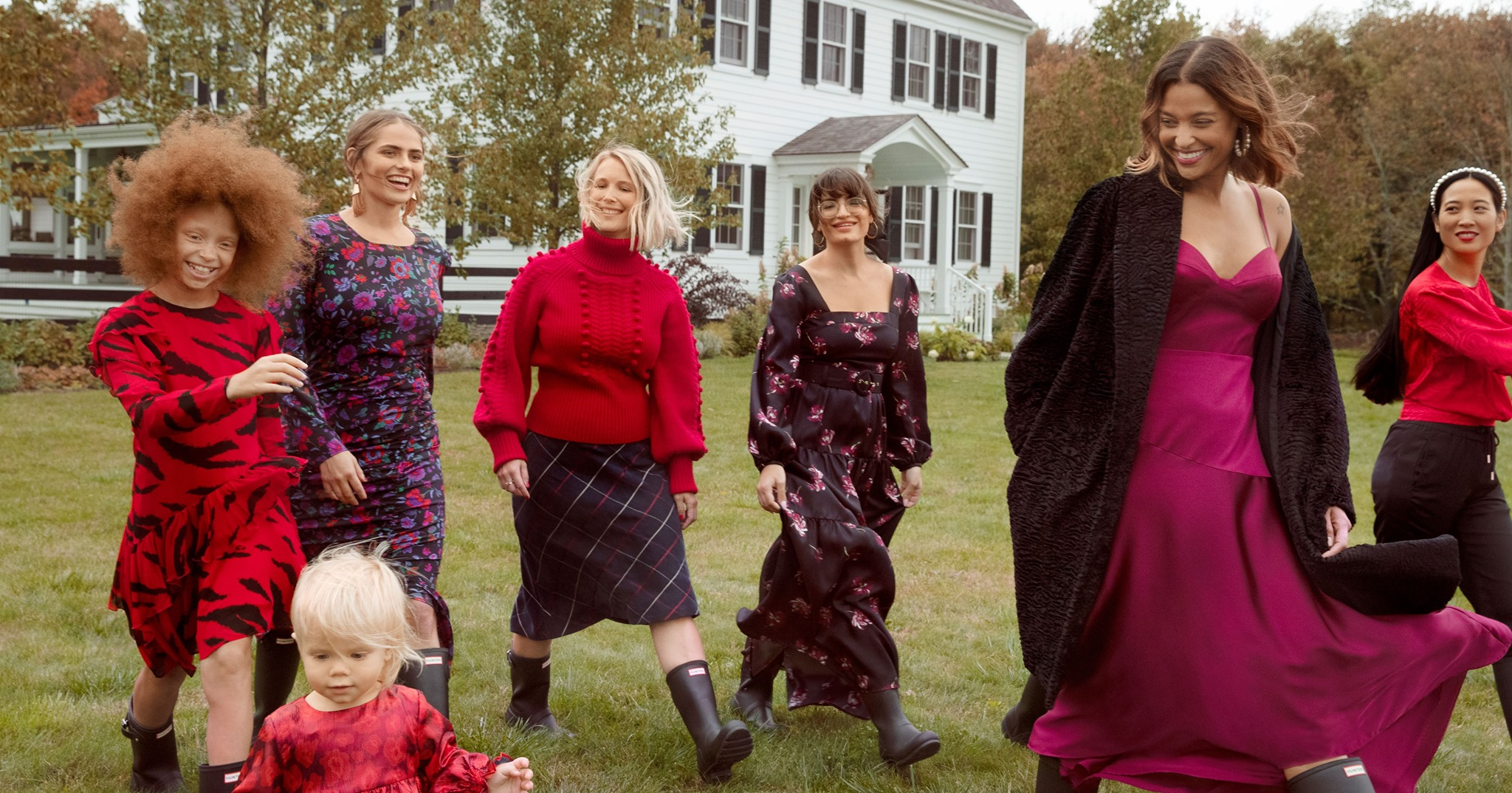 From special occasions and WFH, to cozy nights in and last-minute adventures, Rent the Runway memberships make it easy to switch up your look! Whether you're choosing an outfit for a winter wedding or just a quick holiday getaway, RTR gives you an opportunity to try something different! This New Year, you can get up to $100 off on their New Year Sale!
Get $100 off your first two months of an 8-Item subscription plan! Use the coupon code NEWYEAR100 at checkout. Ends 1/18.
OR Get 20% off your first one-time Rent the Runway rentals! Use this link and coupon code RENT20 at checkout.  $50 order minimum. Applies to 4 or 8 day rentals.
How Reserve Rentals (or One-Time Rentals) work:
Need a show-stopping look for an upcoming event? Choose your outfit and select a delivery date 1-2 days before your event. When your 4 or 8-day rental period is up, place your items (and the hangers and plastic — we recycle them!) back in the garment bag they came in. Then send it back using the prepaid shipping label. We'll handle the dry cleaning.
Here are the Rent the Runway membership plans and their normal prices:
Up to 4 items per month – $69 trial month $89/month after Great for a monthly pick-me-up with versatile essentials and statement pieces. 1 shipment/month. Basic closet access.
Up to 8 items per month – $99/month for 2 months $135/month after Great for outfit updates and special occasions, including work and weekend looks. 2 shipments/month. Full closet access. Rent 4 items at a time.
Up to 16 items per month – $149/month for 2 months $199/month after Great for weekly newness for work, weekends, special events and more. 4 shipments/month. Full closet access. Rent 4 items at a time.