Plate Crate is a monthly subscription for baseball enthusiasts! Each box includes 6-8 exclusive and licensed baseball gear, training aids, accessories, apparel, collectibles, and more, for $49 per month.
DEAL: Get $20 off on any subscription! Use coupon code HELLO20.
The box offers four subscription lengths:
Monthly: $49 per box – your subscription renews every month
Quarterly: $45 per box – save 10% for all 3 crates
Pay Twice A Year: $43 per box – get 15% discount for all 6 boxes
Annual Payment: $40 per box – a 20% discount for a whole year subscription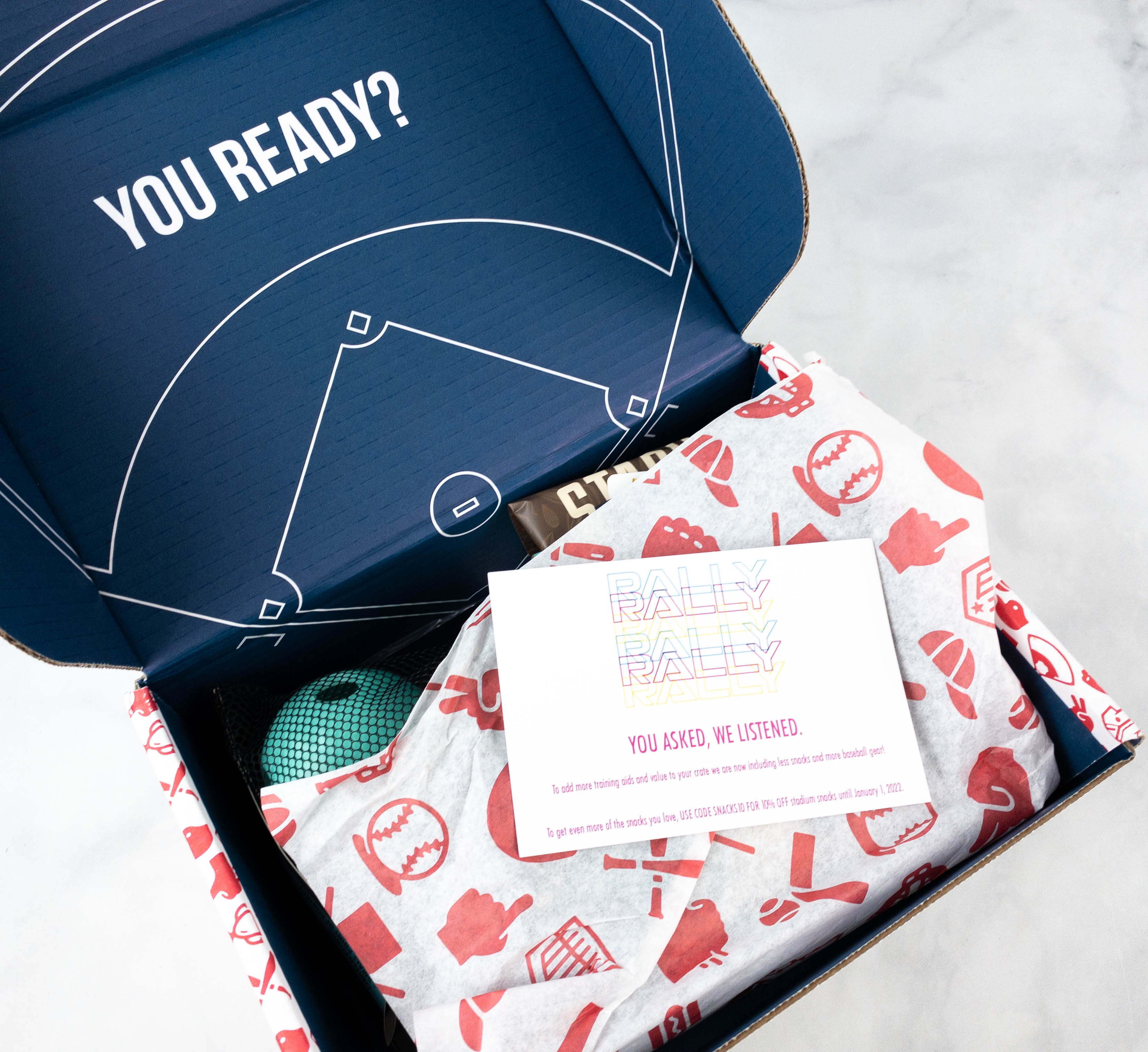 There's an announcement from Plate Crate, indicated on a card:
You asked. We listened.

To add more training aids and value to your crate, we are now including less snacks and more baseball gear!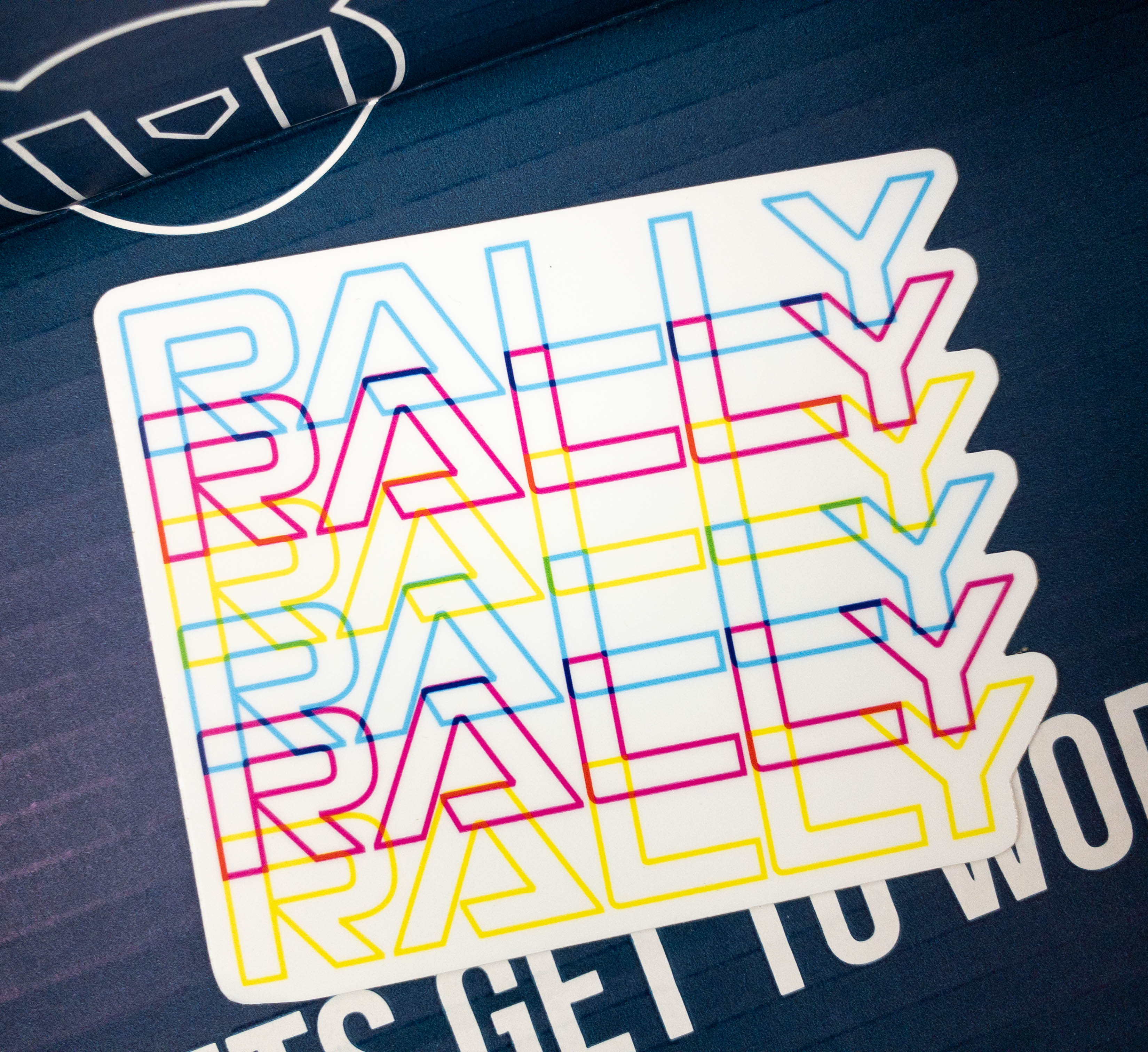 This month's theme is RALLY!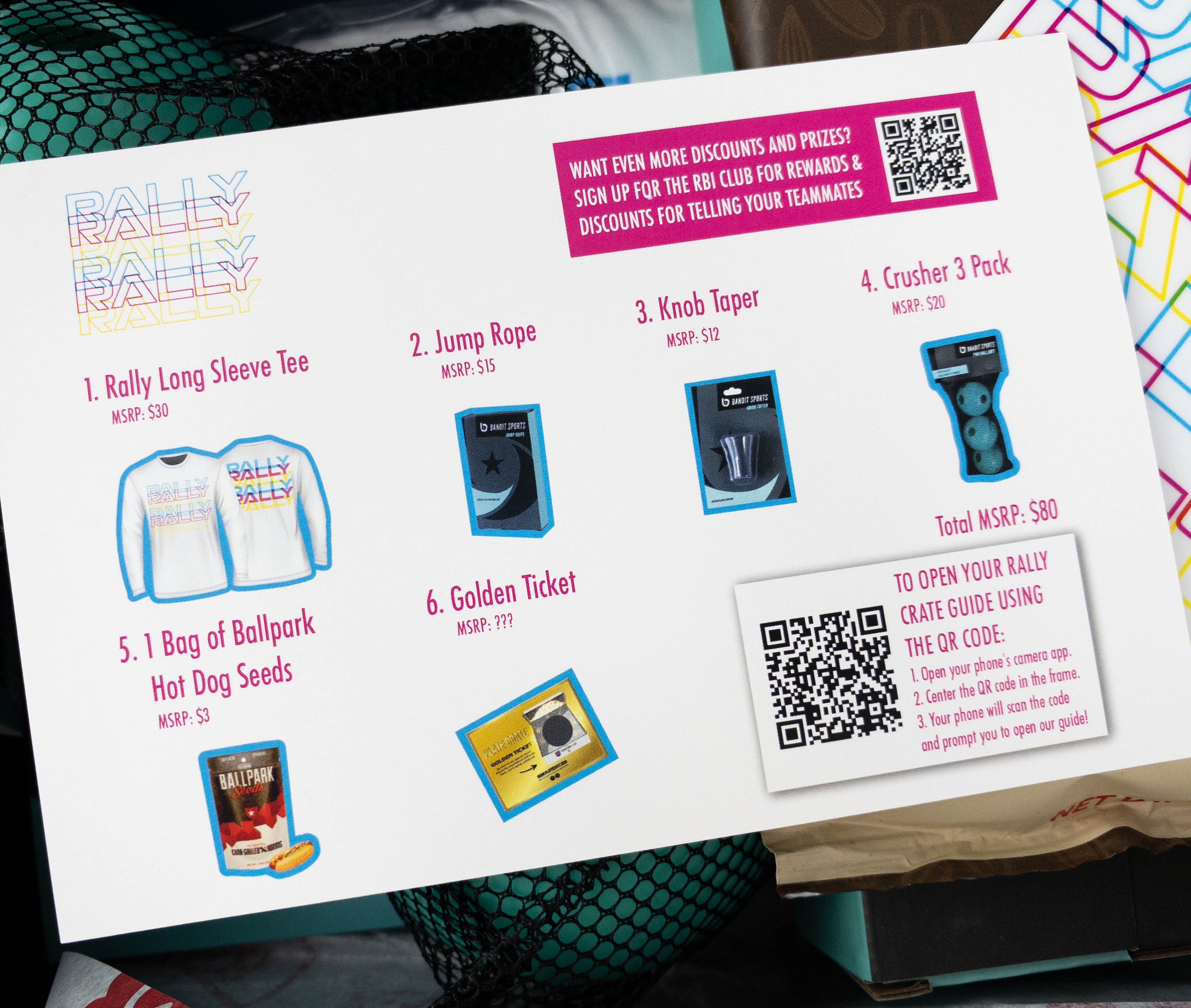 This card features all the items included in this month's box.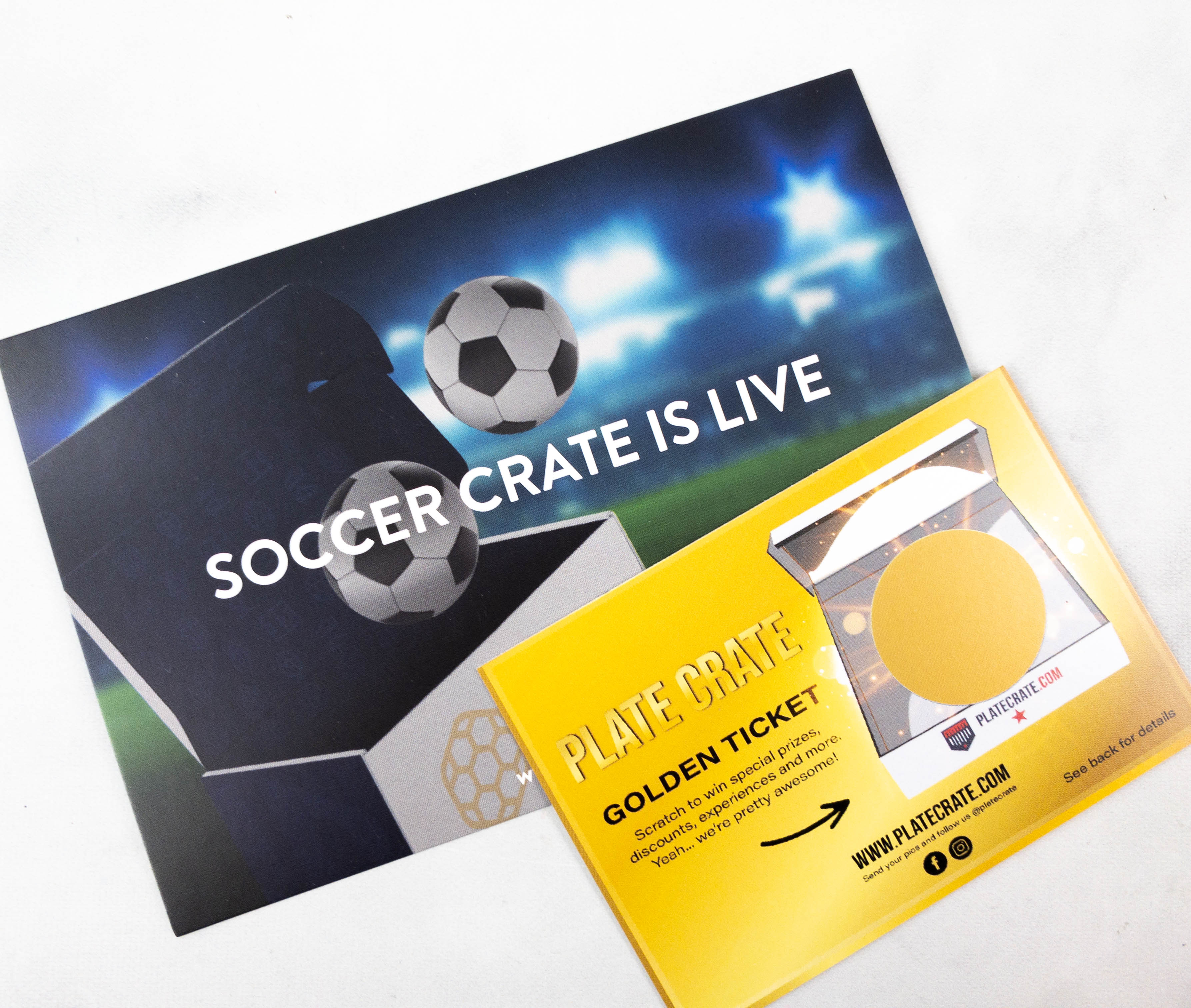 There's also a Plate Crate Golden Ticket in this month's box. It's a scratch card where you can win special prizes, discounts, and more.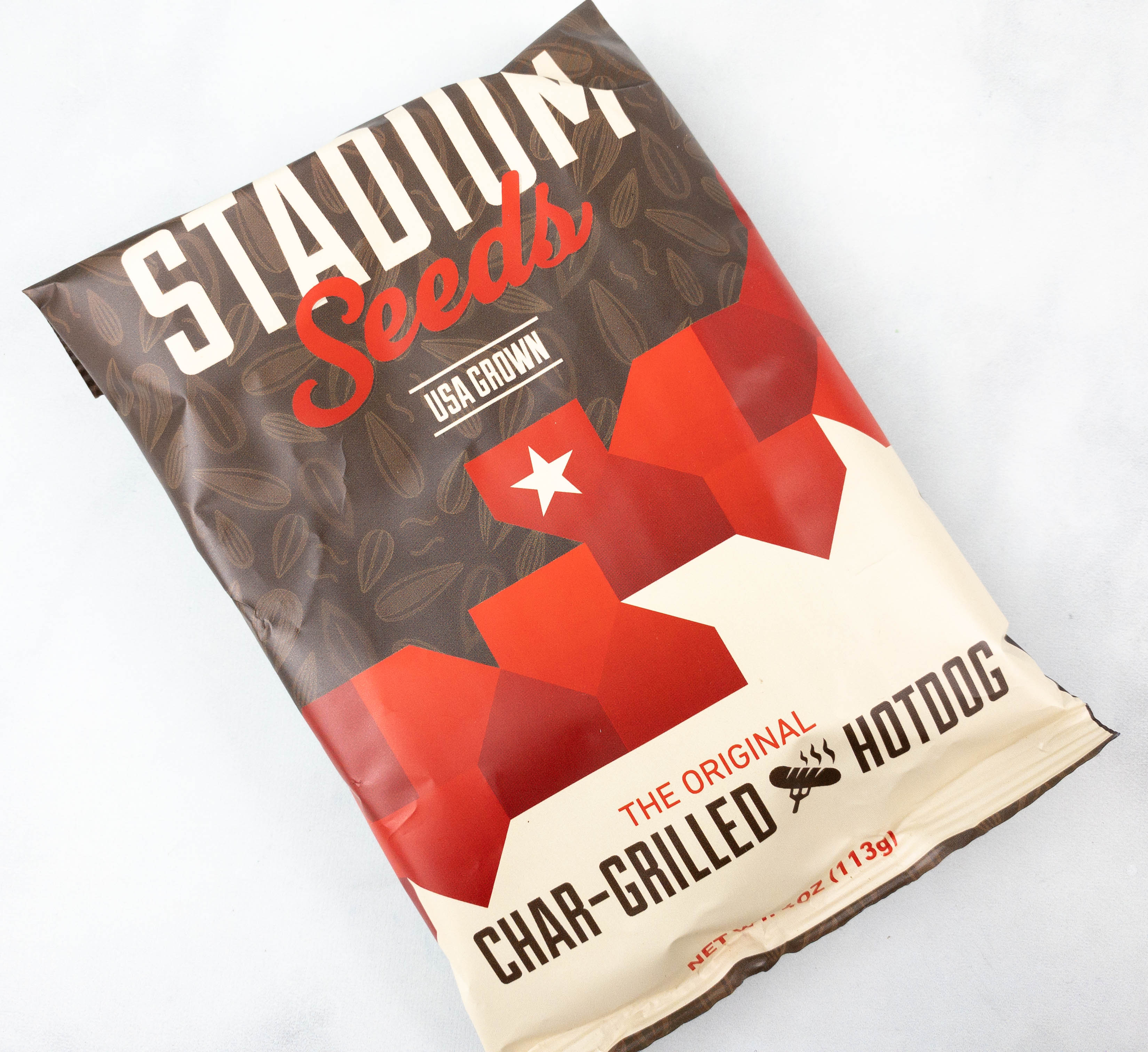 Bag of Ballpark Hot Dog Seeds ($3) Previously, there are two snack bags in each box, but they reduced it to just one and added more baseball gear instead. This month, I received a pack of char-grilled hotdog-flavored stadium style seeds. It's made in the USA, non-GMO, and organic!
Knob Taper ($12) The first baseball gear in the box is a knob taper, which helps me control and protect my bat. It's made from durable materials and it fits most baseball bats perfectly.
Crusher 3 Pack ($20) Next up is a pack of 3 hollow baseballs. These balls are great for training my ball control, hit, and throw!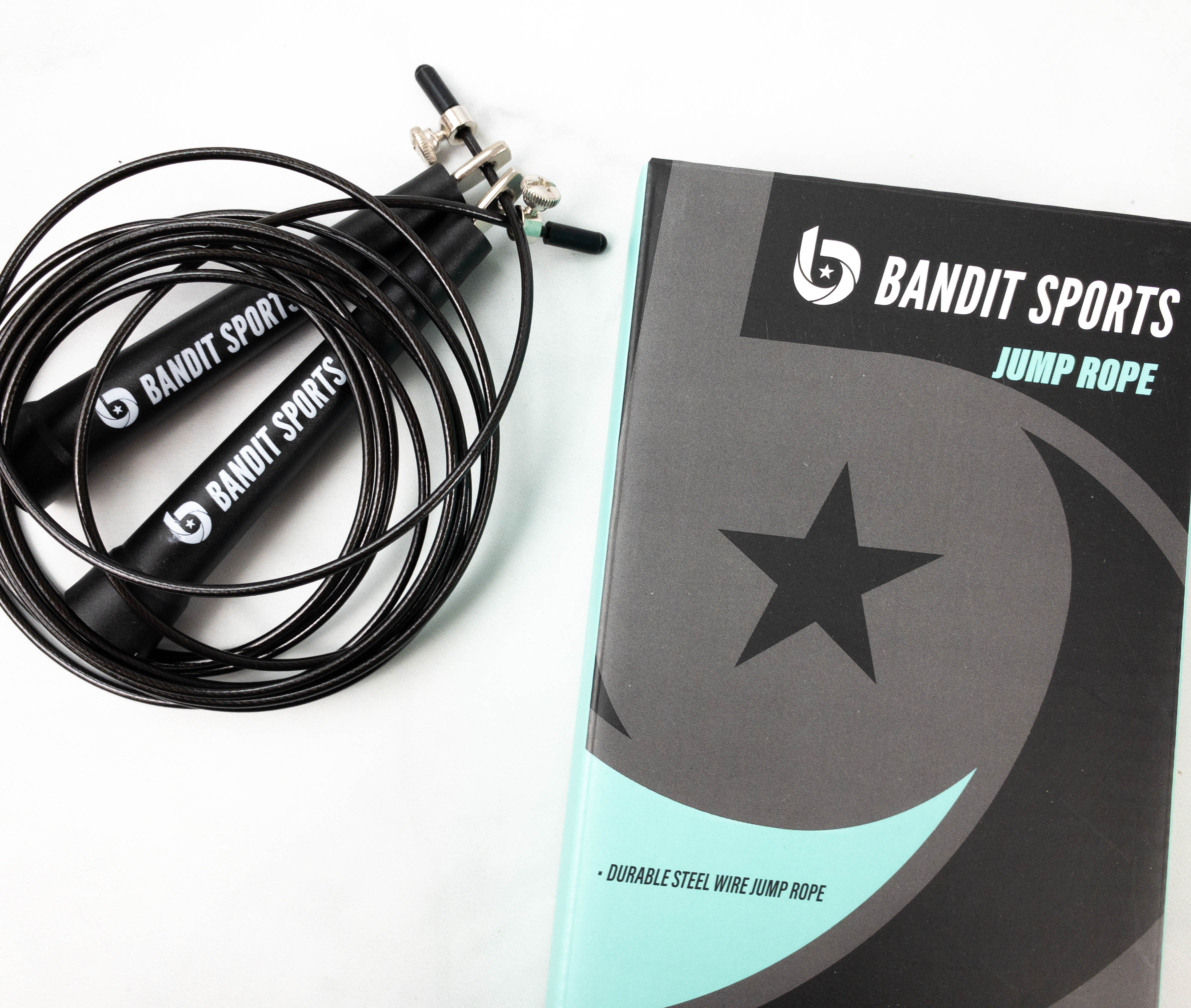 Jump Rope ($15) The box also includes a jump rope so I can do my workouts whether when at home or when traveling. It's made from durable steel wire with durable handles and rotating links to keep up even with intense workouts and routines.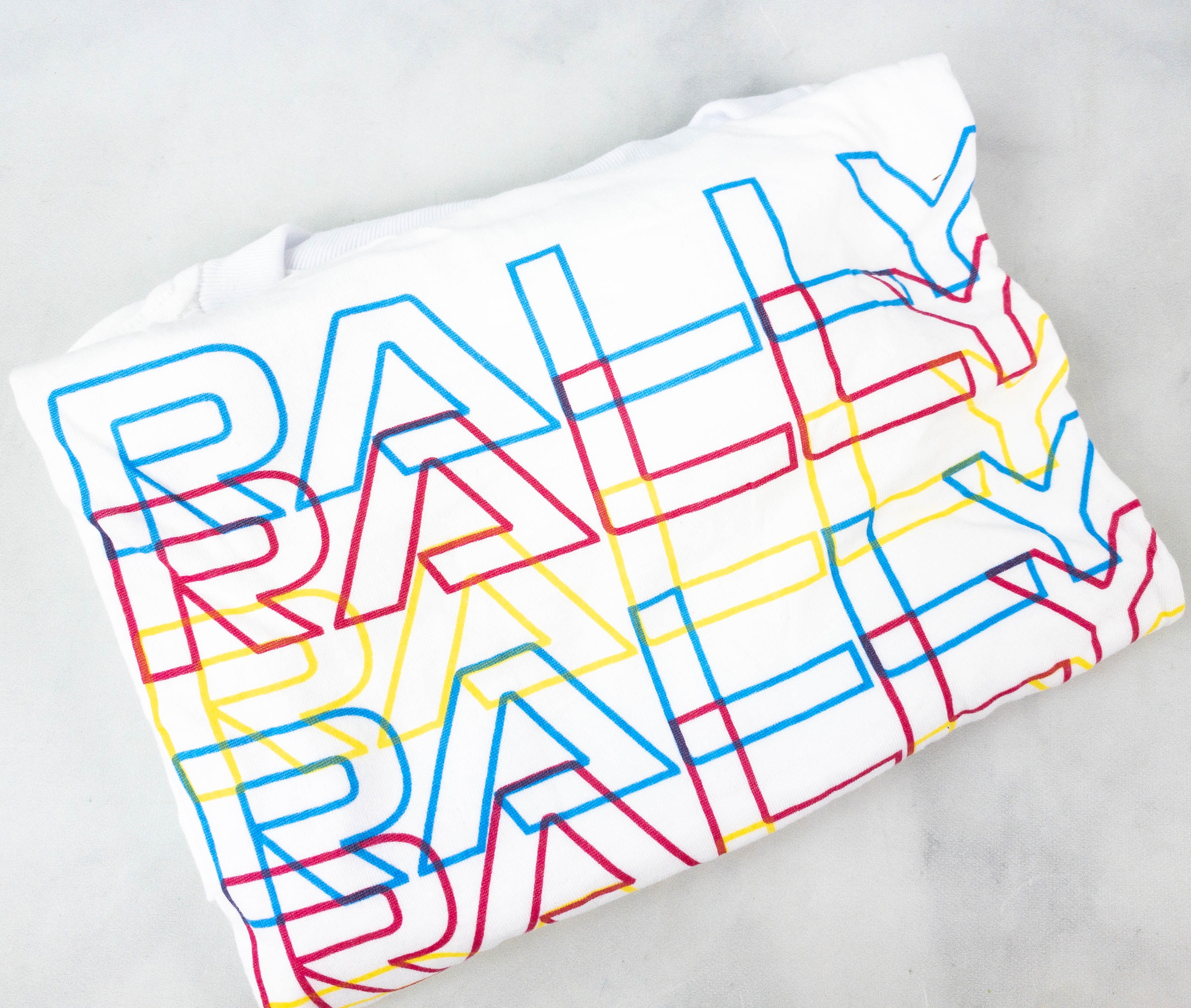 Rally Long Sleeve Tee ($30) The box also includes a wearable! It's a plain white long sleeve top that can be worn during training, after practice, or even on casual days. This wearable is made with soft and breathable fabric which allows the wearer to move comfortably.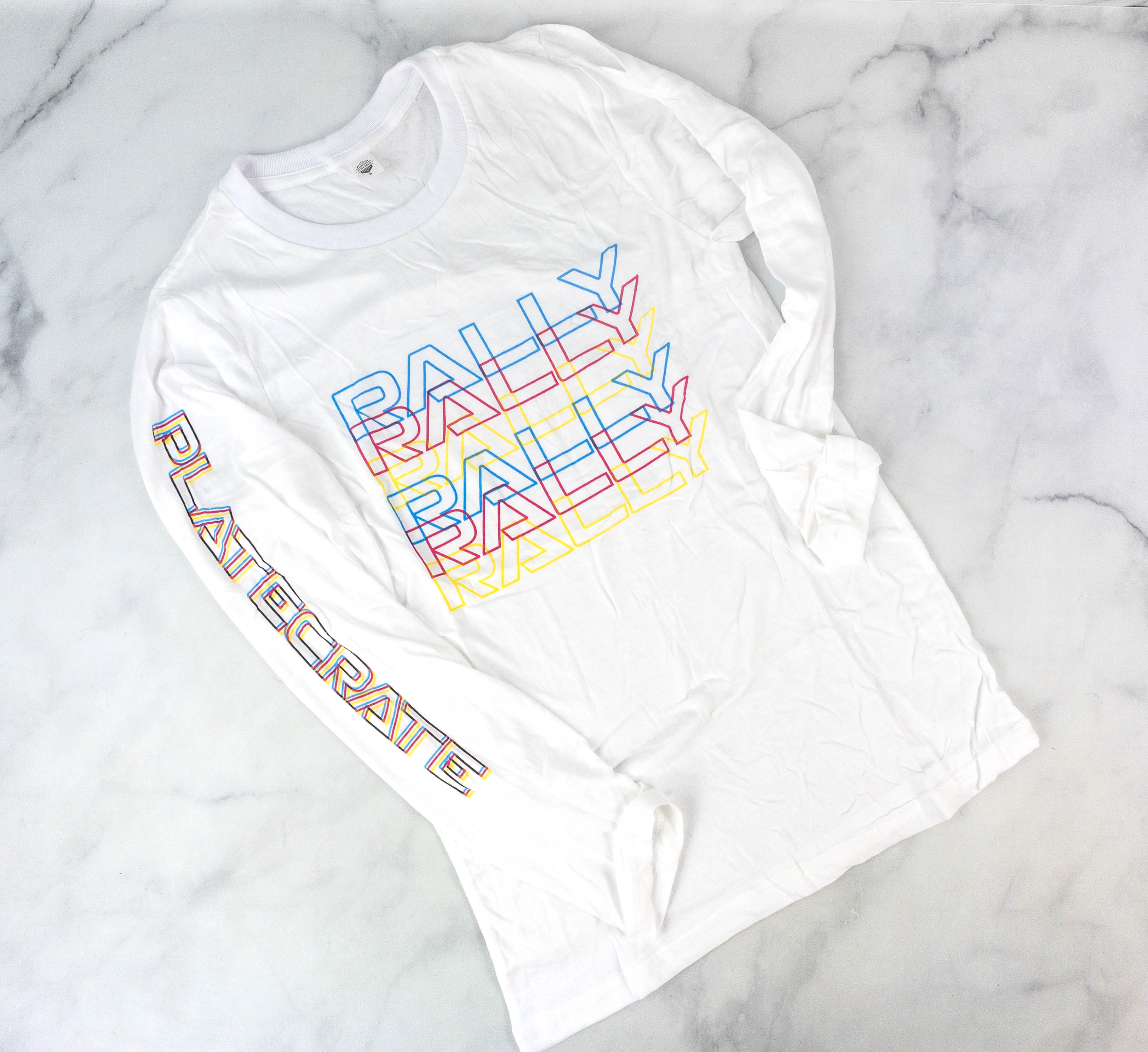 Printed at the front are the words rally in yellow, blue and red. It also has Plate Crate's branding on the sleeves.
Plate Crate made some changes starting with this month's box! They reduced the number of snacks to give way to more baseball gear. This month's featured gear includes hollow balls for practice, as well as a knock taper for a baseball bat and a jumping rope for workouts. Of course, the box still has a wearable and this month's long sleeved tee looks really cool! All in all this box has everything a baseball enthusiast needs, from baseball gear and training aid to accessories and apparel!
What do you think of this month's box?