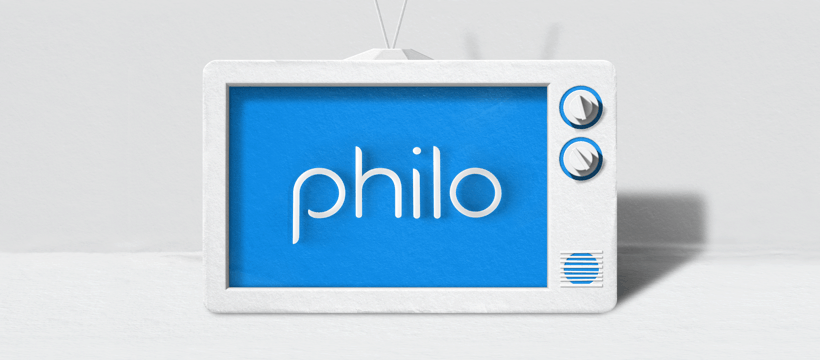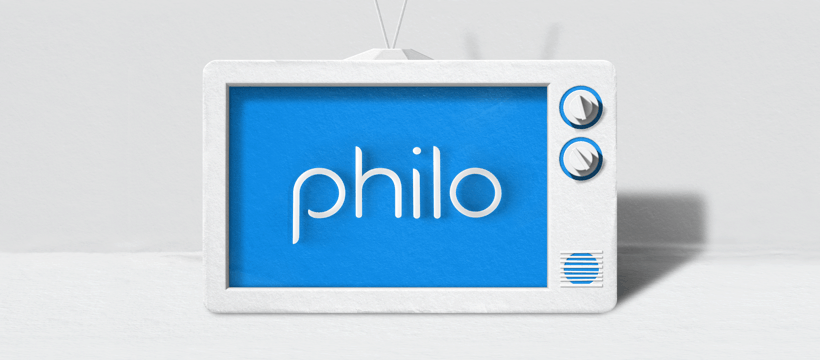 Affordable streamer Philo has a great deal on subscriptions to rev up some holiday watching, and it's a great solution if you're tired of hopping between services.
New subscribers try Philo for just $5! Use the coupon code BCFM to receive $20 OFF your first month. Now ends 12/7.
Watch Hallmark, GAC Family, Lifetime, AMC. Yes, you can start a sappy Christmas Hallmark marathon – right now! For $5! You can also watch YELLOWSTONE!
Tired of all the ooey gooey romance and heartwarming Christmas movies? Well, Lifetime is the gift that keeps on sleighing! From Dec. 1st to the 25th, LMN will be airing Slay Bells, a killer holiday stunt with new murderous movies all month long in December.
Philo has live and on-demand TV shows and movies, up to 3 simultaneous streams, and an Unlimited 1-year  DVR. You can save anything currently airing or scheduled to air on Philo, and it will be made available to you for 365 days. Best of all? You can fast forward and rewind your DVR recordings to your heart's content
About Philo:
Watch all your favorite shows at Philo – with 60+ channels for just $25 per month! Philo was built for a better TV experience. Philo offers a package of top-rated television channels for just $25. Watch live, save unlimited shows to watch later, or browse a huge library of content available on-demand. Philo is available on all your favorite devices and on the web, wherever you are.
Philo's 60+ top-rated television channels include AMC, A&E, MTV, BET, Discovery, VH1, Food Network, History, Nickelodeon, OWN, TLC, Lifetime, Hallmark, Paramount, TV One, and more! Philo also offers premium add-on options, including EPIX, STARZ, and Movies and More*. You can watch Philo wherever you like! Stream on your mobile Apple or Android device, watch on web browsers, cast on your FireTV, Roku, GoogleTV, and now Chromecast via Android devices.
Here are the channels you can watch: