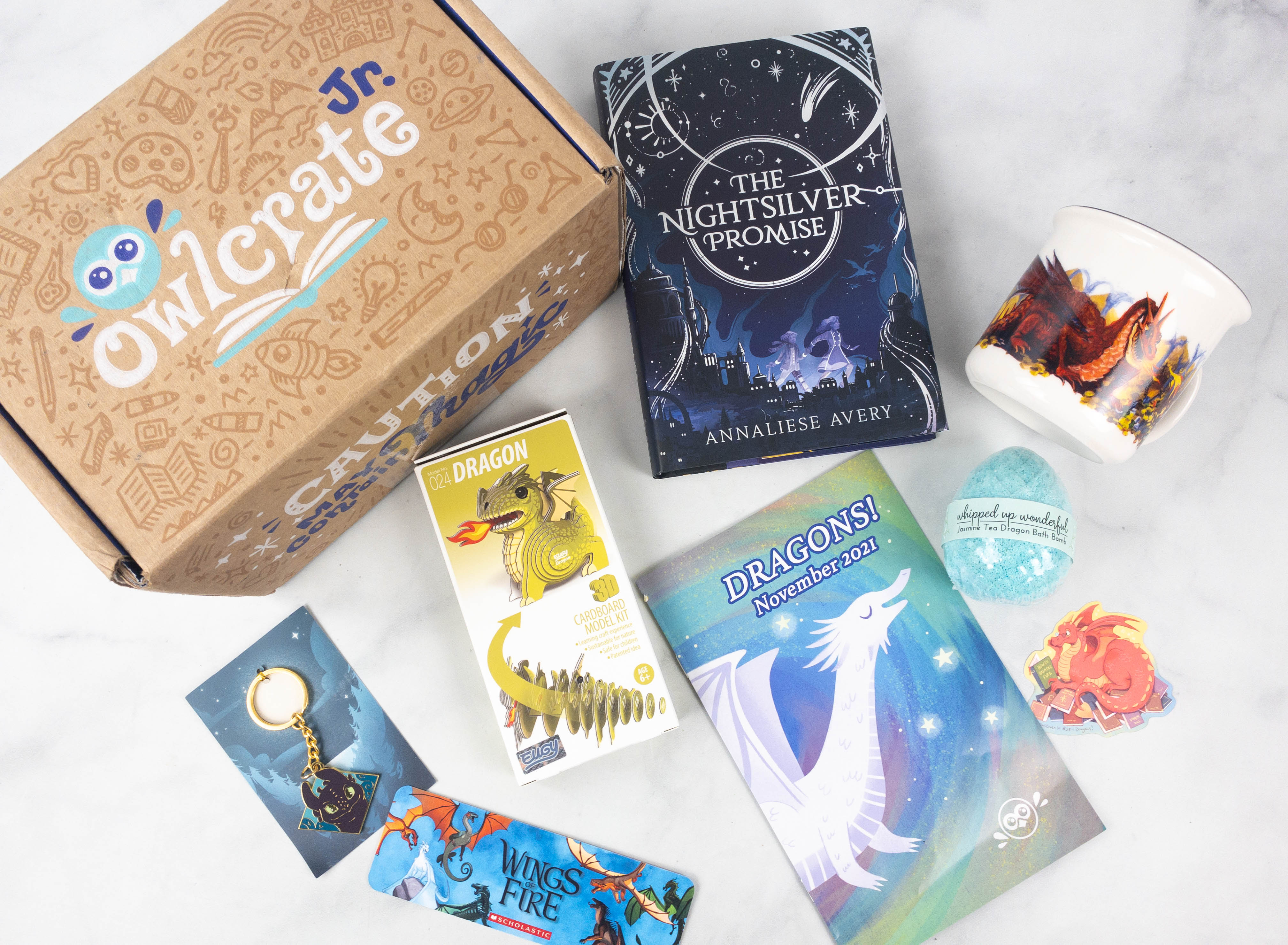 Owl Crate Jr. brings young readers to the world of DRAGONS through the November 2021 box! The featured title is the first book of a magical fantasy trilogy, and it's accompanied by dragon-inspired goodies to set a dragon lover's heart on fire. Okay, we won't drag on any longer, let's proceed to the review!
DEAL: Save 15% on your first 1, 3, or 6-month subscription or gift with the promo code HELLO15 at checkout.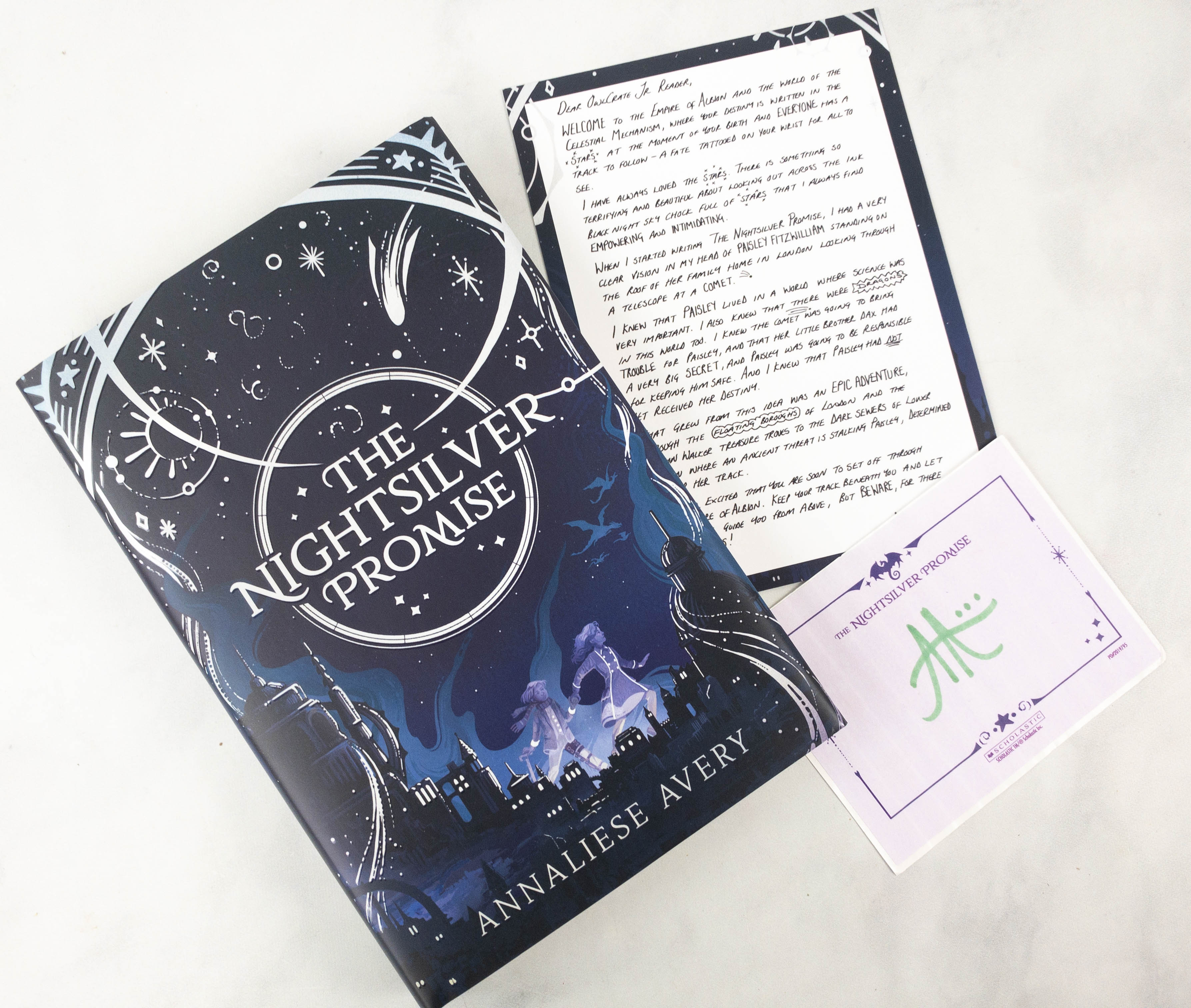 The monthly hardcover books from Owl Crate Jr. feature an exclusive cover with a beautiful reversible dust jacket design, making them such unique additions to our home library. Each book also comes with a signed bookplate and letter from the author that gives it a personalized feel.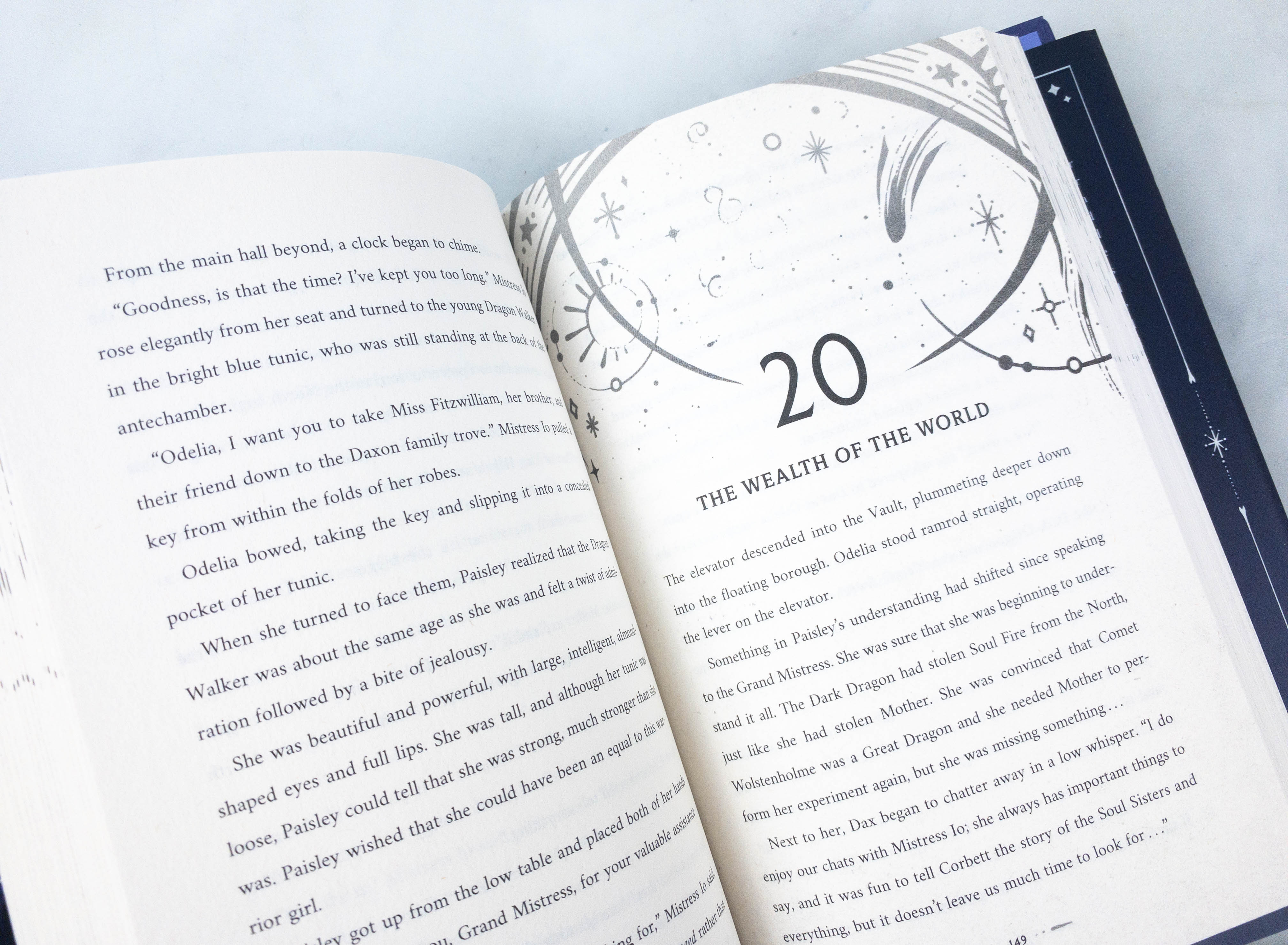 The Nightsilver Promise by Annaliese Avery ($17.99) is a middle-grade book recommended for fans of steampunk and adventures. It's such a fast-paced and entertaining read, with awesome world-building as well. The author's attention to detail is really commendable! This story is told in alternating perspectives of the heroine Paisley and someone from the side of the villains, Roach.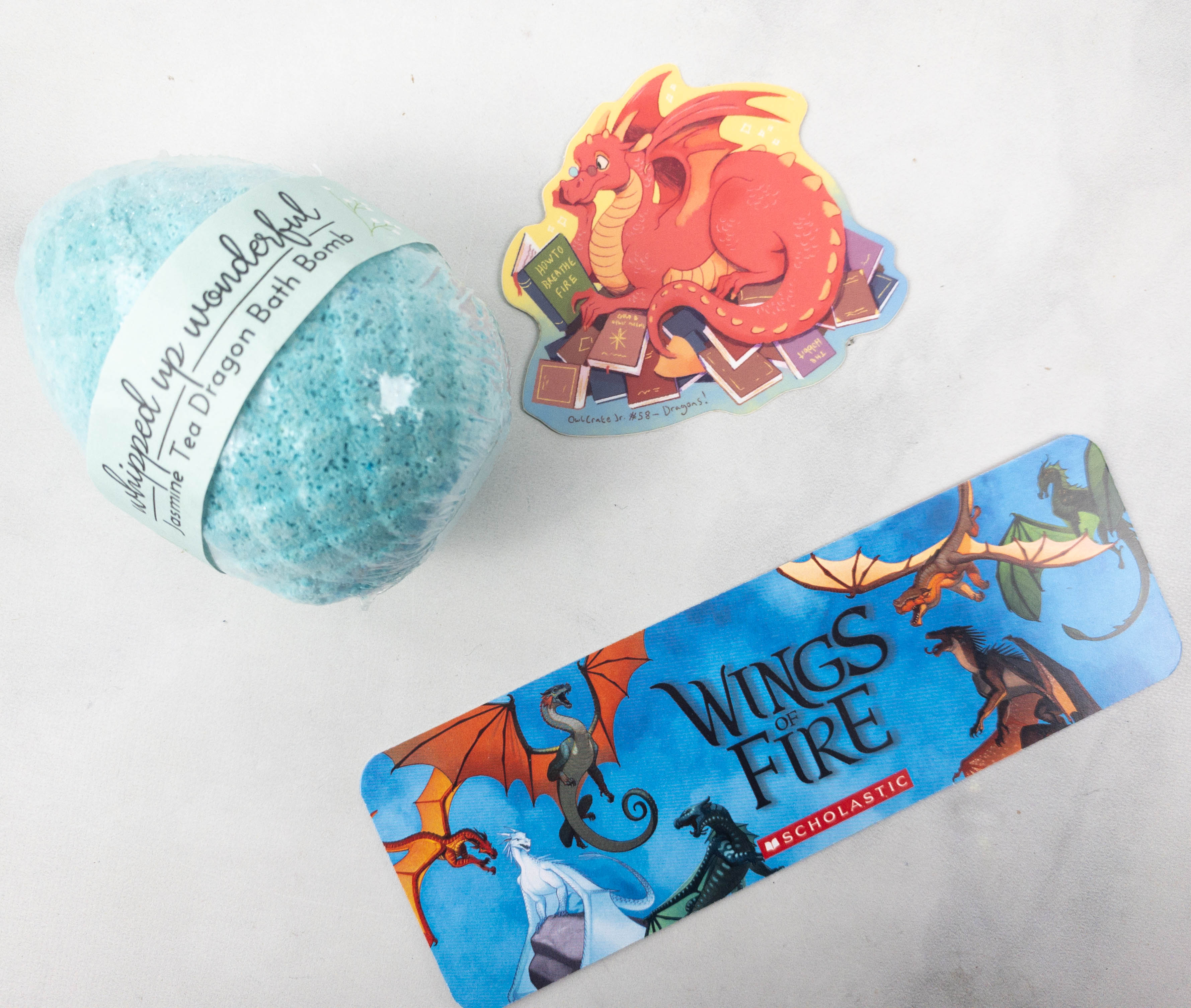 While reading the book, kids can also enjoy the dragon-themed goodies in the box. There's the Wings of Fire bookmark, which they can use to keep track of their progress in a book, and the exclusive dragon sticker from Owl Crate Jr.! If they want to have fun in the bath, the box also includes a Whipped Up Wonderful Bath Bomb, which smells like jasmine tea. If you look at it closely, the bath bomb even resembles dragon scales!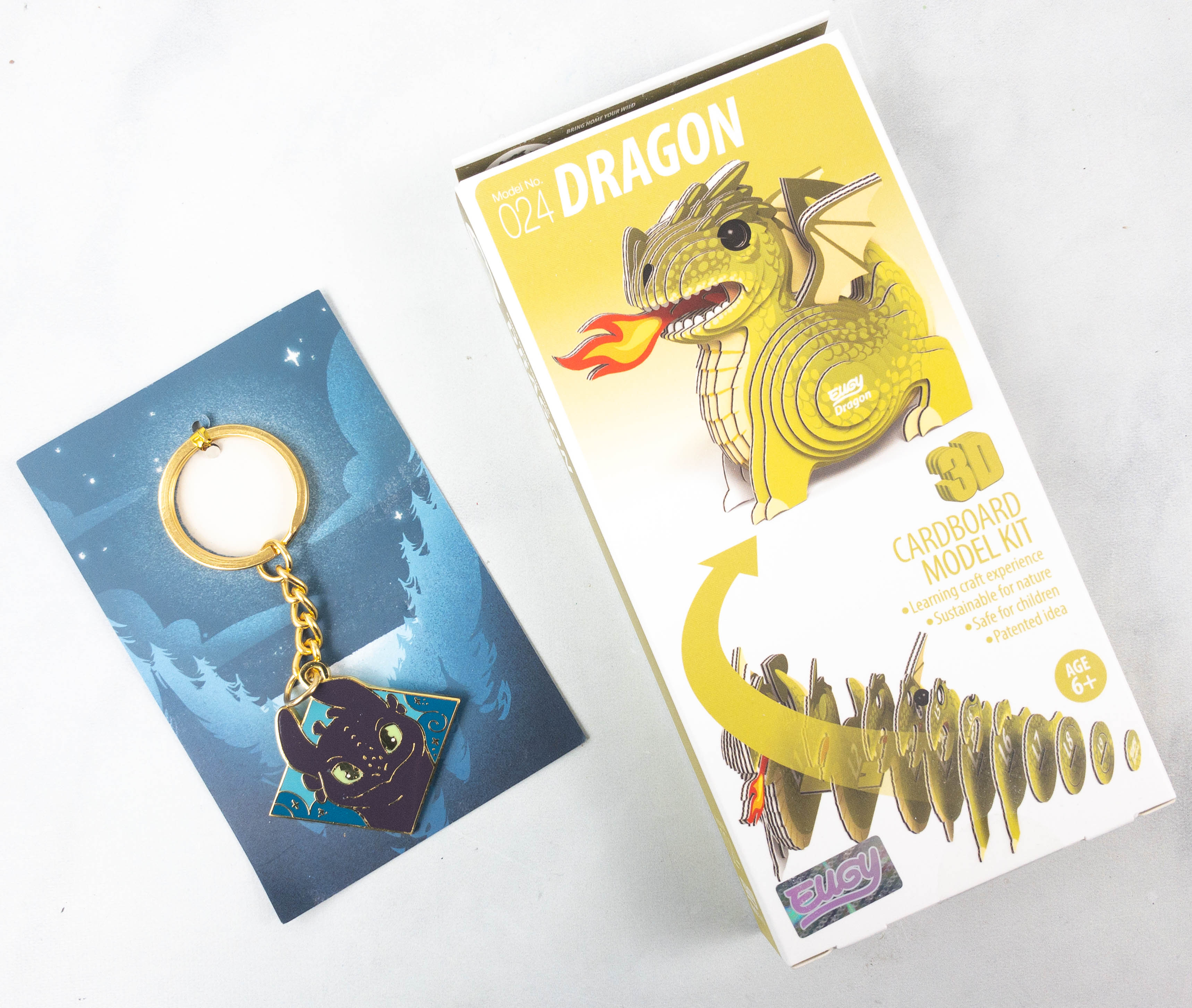 For How To Train Your Dragon fans, there's an adorable Toothless Keychain. It's made with enamel and it's pretty sturdy. Kids are looking for a fun activity after reading the book? Good thing, they included a Dragon Cardboard Model Kit. The finished model would be perfect for display as well!
Capping off the fun dragon-themed box is an exclusive Mug for Owl Crate Jr. subscribers! There's a unique dragon art printed on the mug, and it's also packaged in a box filled with cute drawings all over. This mug is great for drinking hot chocolate which kids can enjoy while reading!
My son was blown away by this month's Owl Crate Jr.! The fantasy book took him on a fun adventure, and he also enjoyed the rest of the goodies, from the bookmark to the unique mug. This whole box makes a great gift for middle graders who love to read. The book picks are always on point and they even have subscriber-exclusive book covers that are worth collecting!
Every box also includes a booklet with amazing cover art and more information about the subscription!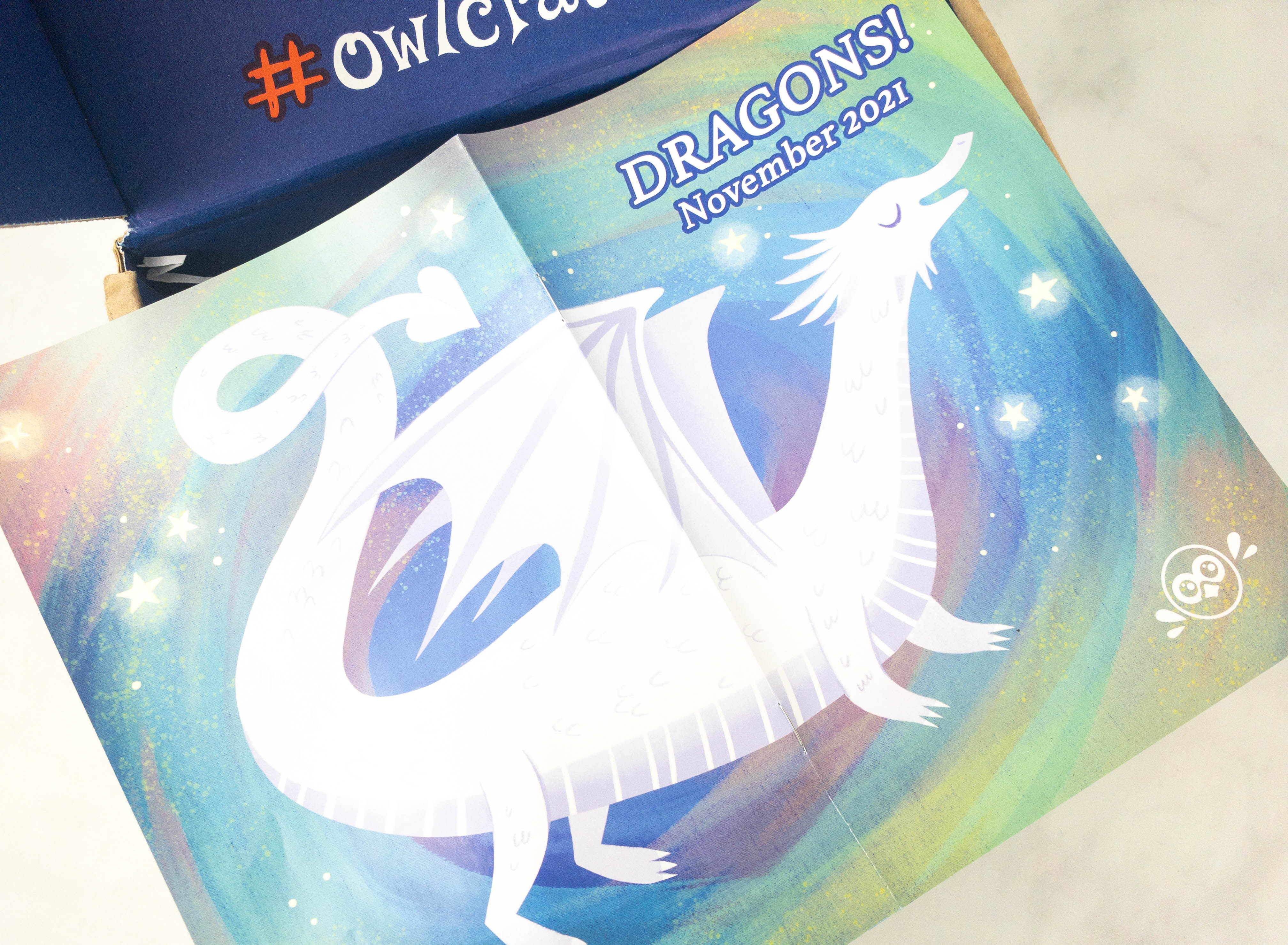 OwlCrate Jr. is a monthly book subscription box for young readers ages 8-12. Each box includes a brand new hardcover novel, an exclusive letter and signed bookplate from the author, fun and unique items based on a theme, a collectible monthly sticker and magazine, and a second book (or game/activity). It's from OwlCrate, a super popular YA (young adult) fiction subscription. They currently offer a Monthly Jr Plan ($29.99 per month), a 3-Month Jr Plan ($86.97 per 3-month period), and a 6-Month Jr Plan ($167.94 per 6-month). Shipping within the US is $8.99 per box. International shipping rates vary.
Owl Crate's middle grade readers box made our readers' choice list of best book boxes for kids!
What did you think of the OwlCrate Jr. box this month?