The Adult version of Once Upon a Book Club October 2021 is THE DOPPELGANGER themed and it includes a mystery/thriller to keep us at the edge of our seats. No worries because there are fun gifts to accompany us through the journey and to turn the reading experience into a more memorable one!
DEAL: Enjoy 10% off your first box. Use coupon code HELLO10.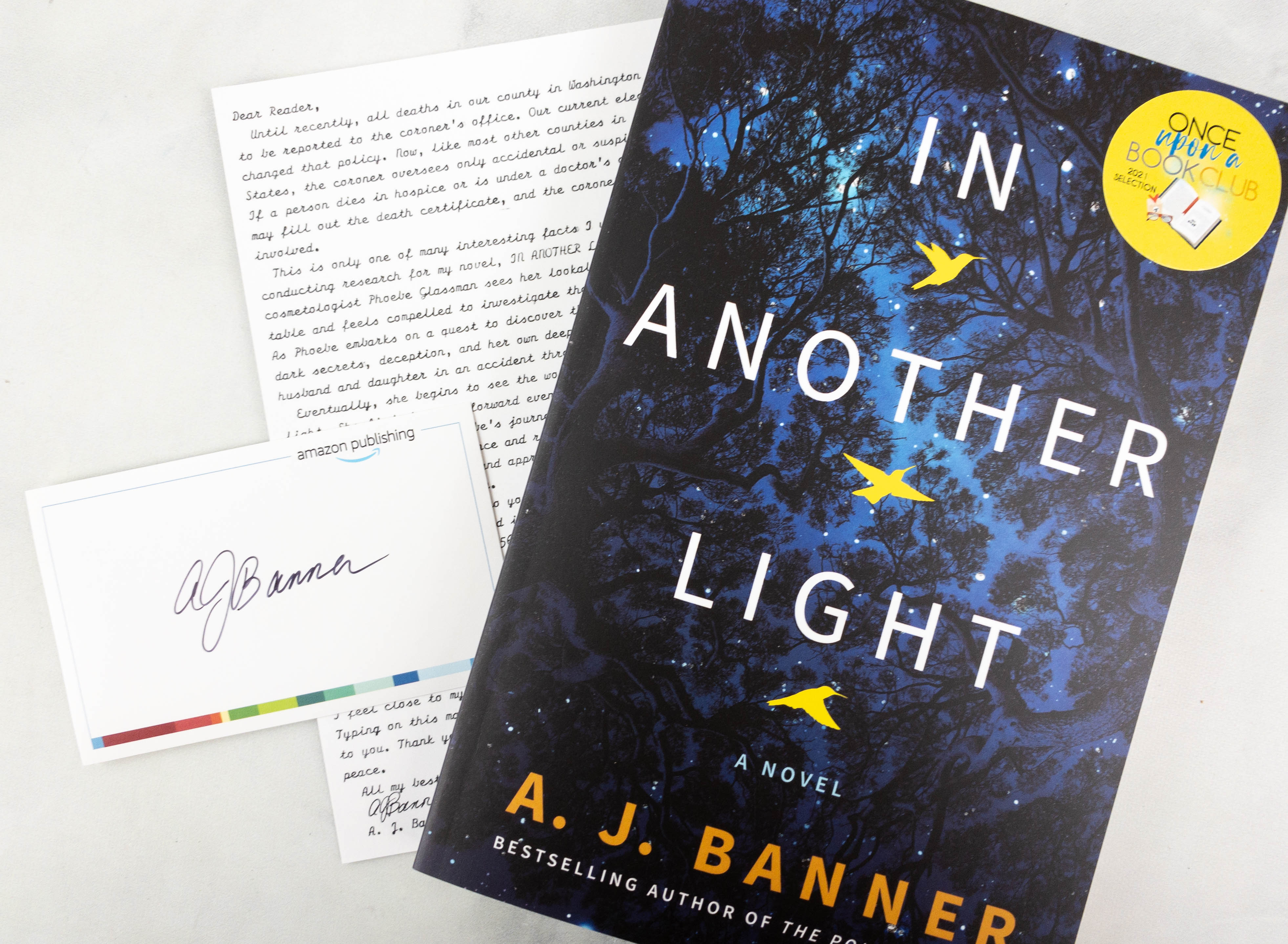 In Another Light by A.J. Banner ($10.95) This mystery/thriller is about a woman who works as a mortuary cosmetologist. She just lost her husband and then she finds a dead woman who looks exactly like her! The author did a great job of putting emotions into words, and I also love that the book tackles real life issues like grief and mental health. I really enjoyed reading this book because it has such a unique plot and it sent me into a rollercoaster of emotions.
Each gift comes with a corresponding number, which indicates the page when you can finally open it!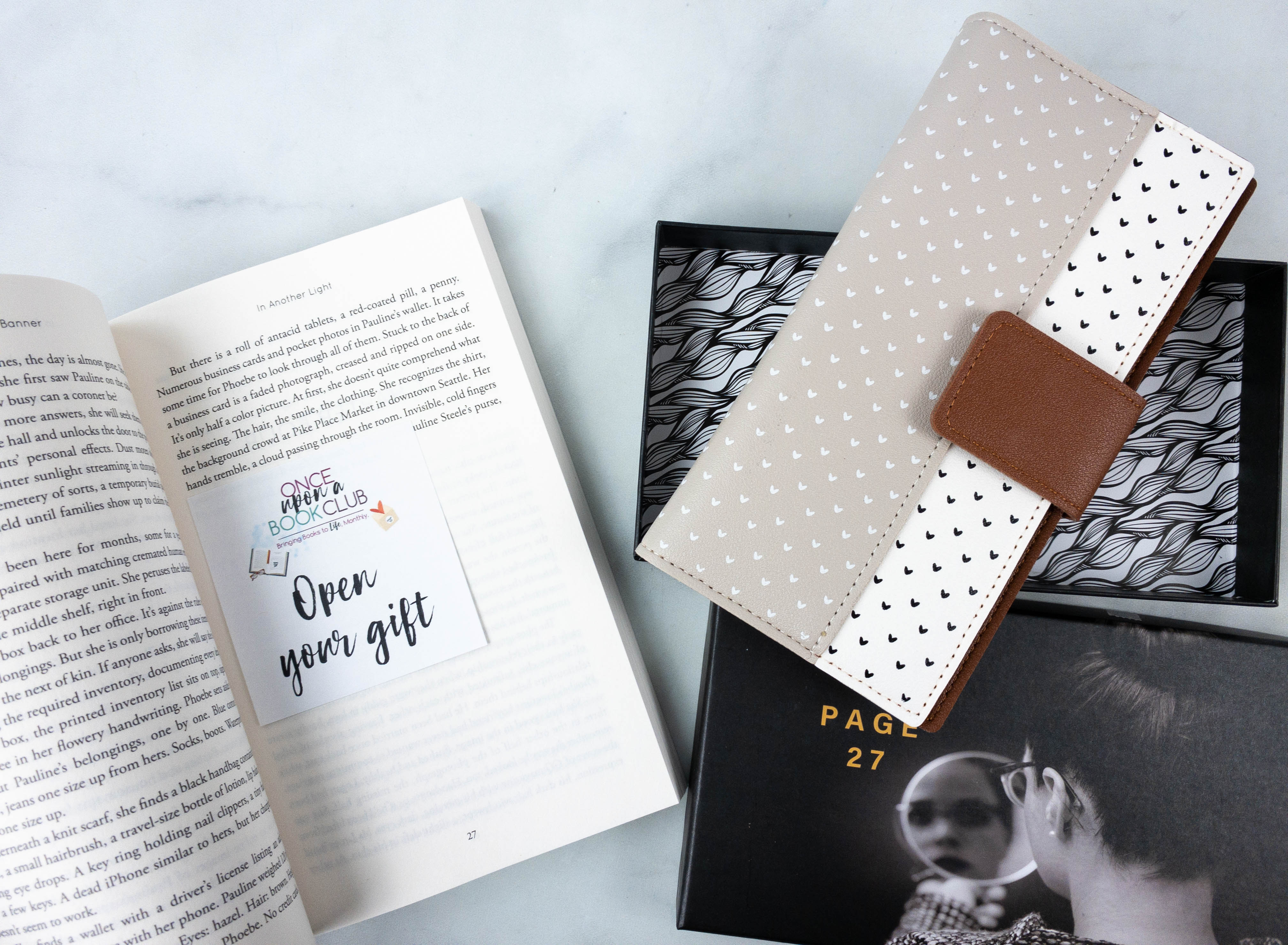 Wallet. The first gift can be opened upon reaching Page 27! Inside is a long wallet with cute little heart prints on it.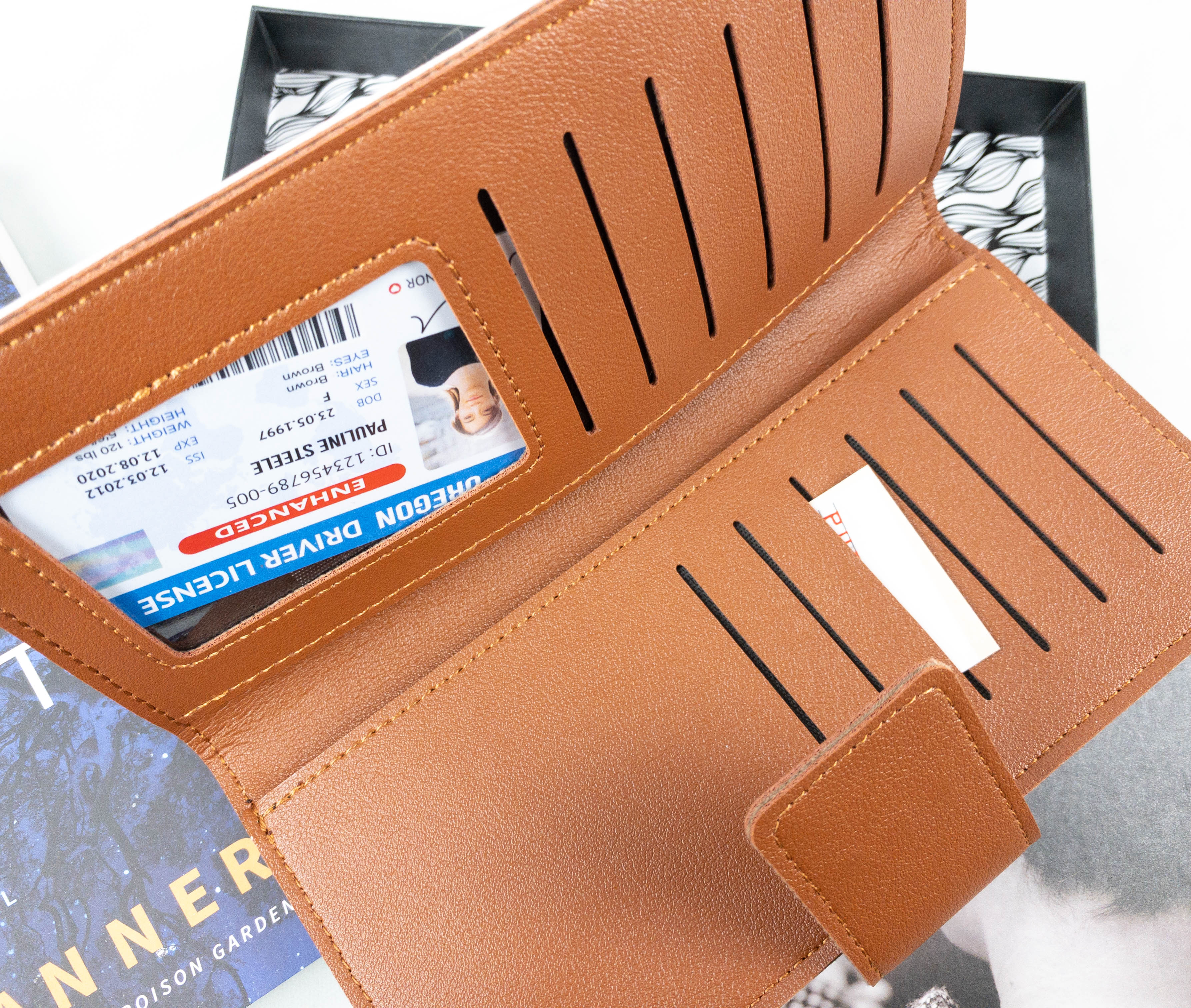 This part of the book is where Phoebe discovers the identity of her doppelganger, Pauline Steele. They even included Pauline's driver's license in the wallet just like in the book!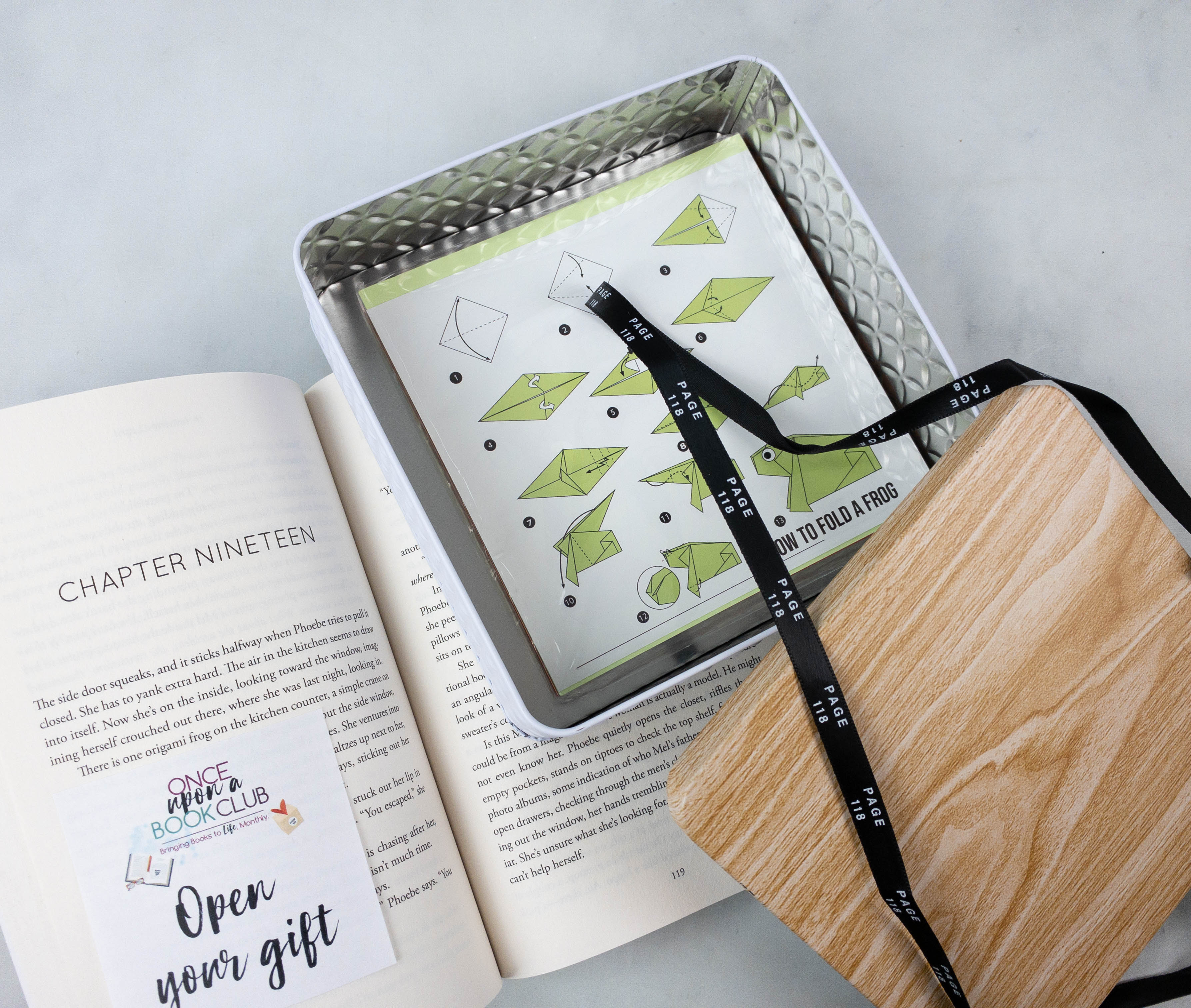 Origami Frog. The next gift can be opened upon reaching Page 118. In this part, Phoebe has been searching for clues on the mystery that is Pauline Steele and she happened to find an origami of a frog. As a way to make reading more interactive, they sent instructions on how we can create our own frog origami!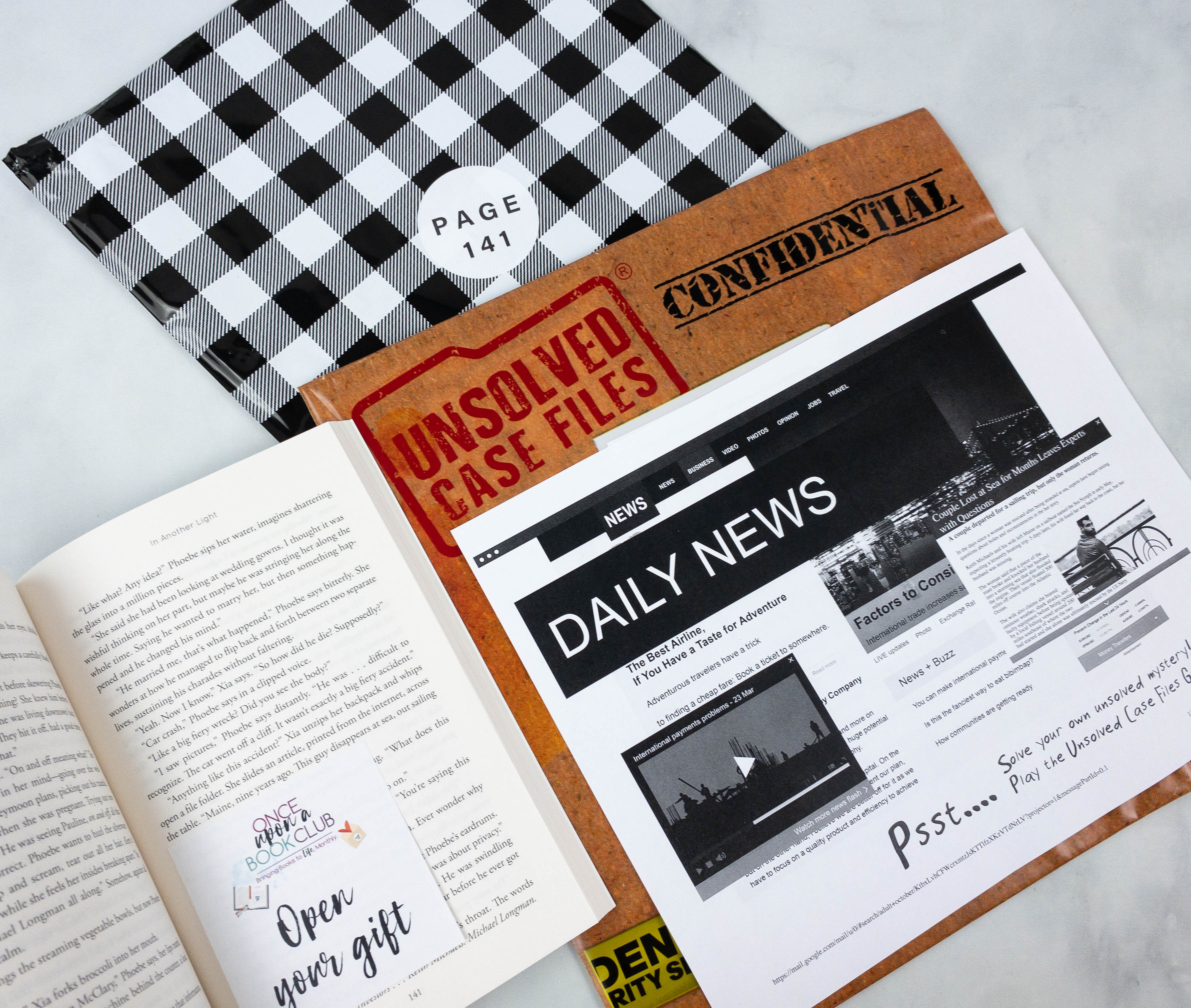 File Folder. There's another gift to be opened upon reaching Page 141! Inside were case files and other news cutouts.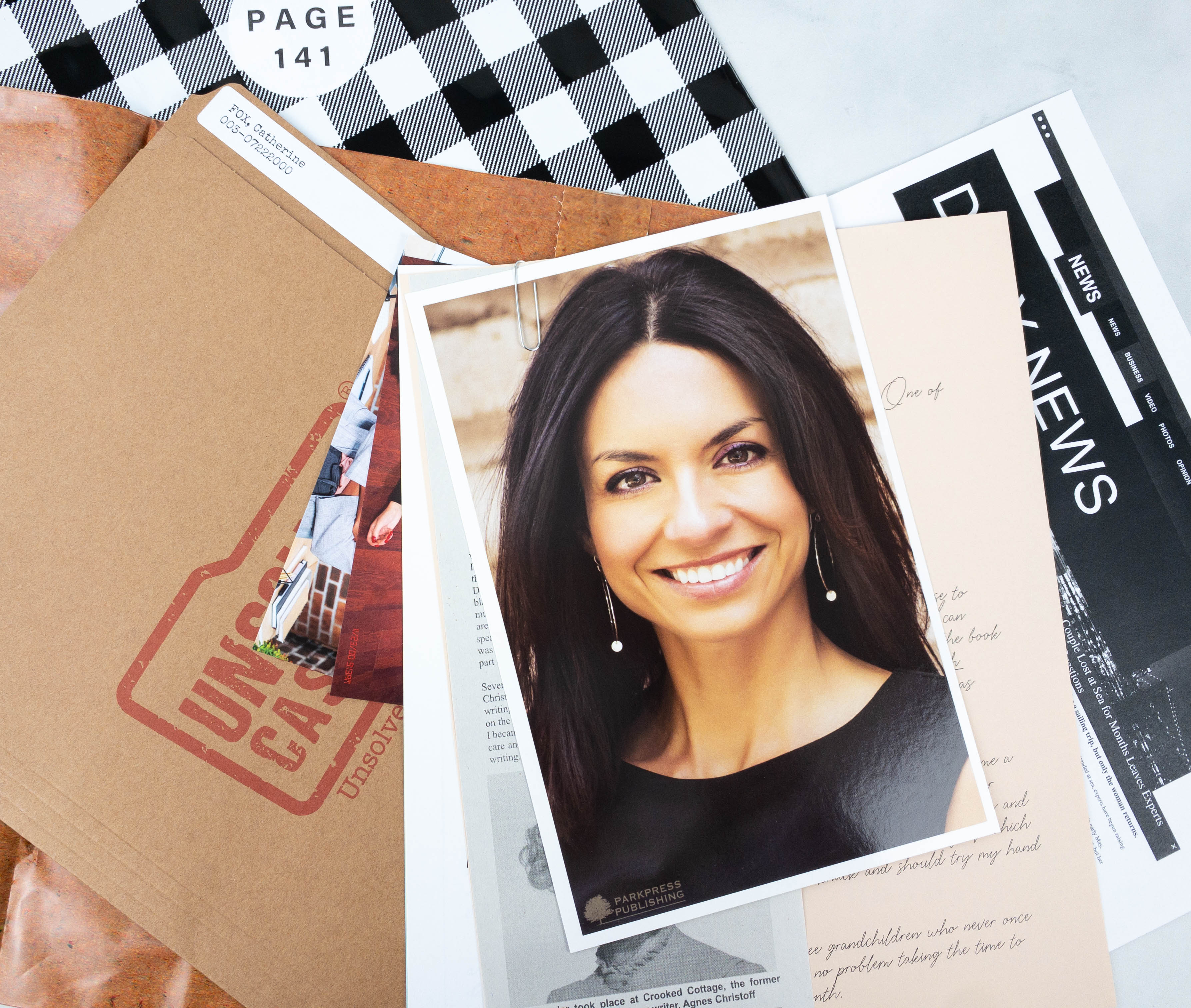 As Phoebe wandered down the rabbit hole trying to unveil the mysteries, lies, and deceits that surrounded her life, she came about some old articles where she has found connection to the recent events in her life and all of them seem to be circling around her husband.
Hairbrush.  The last gift can be opened when you reach Page 175. Inside the box is a lovely hair brush, just like the one in the book. I actually like this hairbrush because it works well in detangling my hair!
This month's featured book is a really good one. It's an intriguing mystery-thriller that didn't disappoint until the very last page. Opening the gifts upon reaching the indicated pages made the reading experience really fun as well. I really liked the hair brush and the wallet because they're things I can actually use. The origami and case files on the other hand made the story feel even more realistic as I was reading it. Overall, it was yet another awesome experience with Once Upon A Book Club! This subscription truly is a great way to experience books on a whole new level and they never fail to surprise me each and every month!
Once Upon a Book Club is a subscription that offers a unique reading experience. For $49.99 each month, you'll receive a book to read, a 5″ x 7″ quote print, along with 2-4 corresponding gifts to match a quote/item mentioned in the book. Readers are advised to open the gifts as they finish the corresponding page to make them feel as if the book is coming to life! This subscription is a top choice in our readers' picks for best book subscription box of the year!
You can choose between Once Upon a Book Club's Young Adult edition and Adult edition.
What do you think of this month's Once Upon a Book Club?