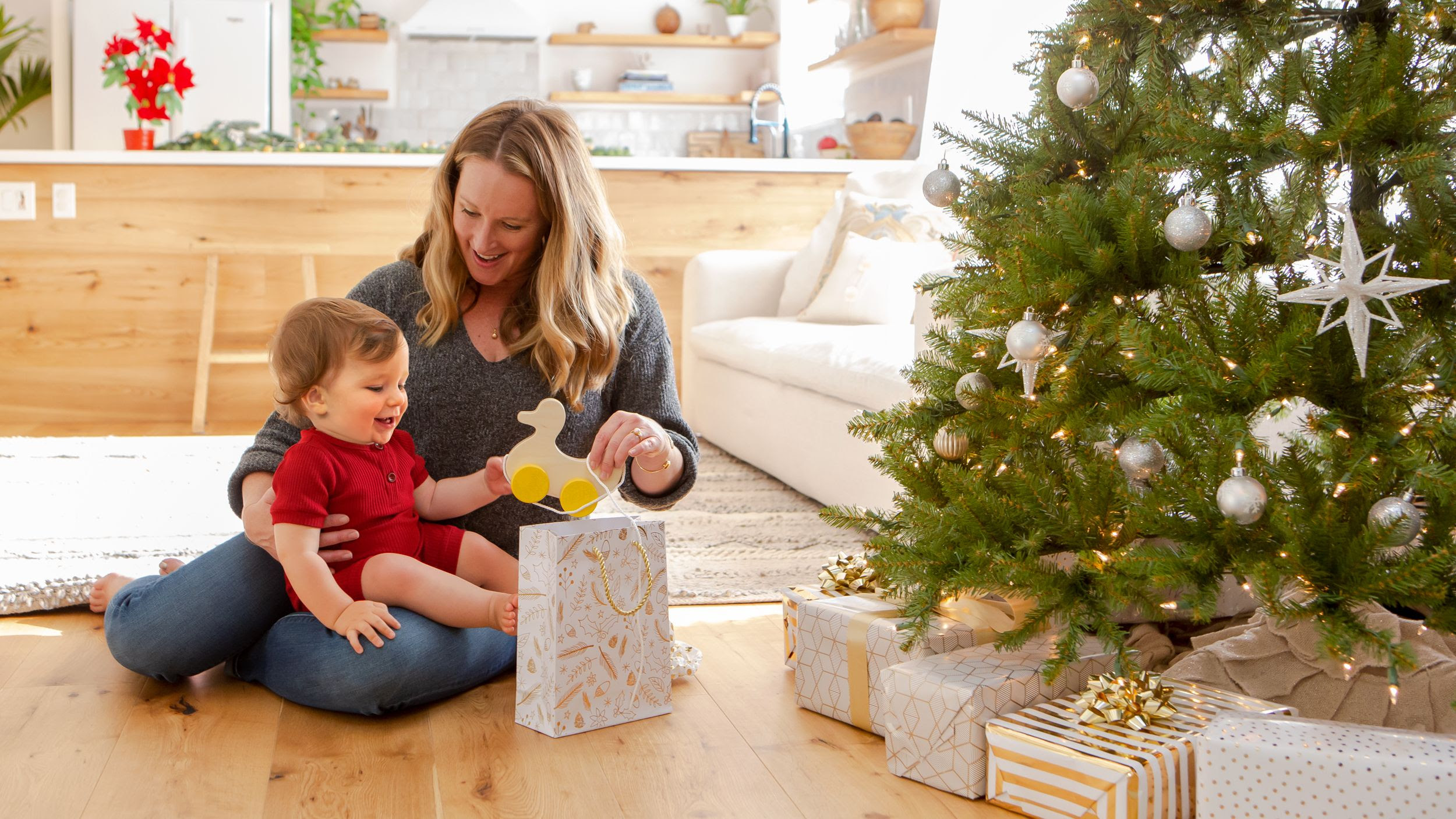 Monti Kids subscription of Montessori-inspired developmental toys has a big holiday deal!
Save $75 on your first Monti Kids level! Just use this link to subscribe, and coupon code GIFT75.
These Montessori-educator designed toys and developmental learning tools support you during key moments in your parenting journey. They're the  only toys you'll need, with personal coaching from child development experts.
Monti Kids subscription for kids 0 to 3 is $297 + FREE shipping every 3 months, and comes in 8 levels that includes 6+ Montessori toys and an access to a digital course for parents! Spanning 12 weeks, the course guides parents on how and when to introduce the toys to children, as well as tips and research on child development.
Here's how it works:
Authentic Montessori Toys Every 3 months receive the right Montessori toys for your child's developmental stage, proven by 100+ years of use in classrooms.
Guidance for Parents They distill all the child development tips and research you need into short videos and articles, delivered to your inbox at just the right time.
Personalized Support Access on-demand personalized support, classes, and our private community moderated by Montessori and Child Development experts.
What do you think of Monti Kids?