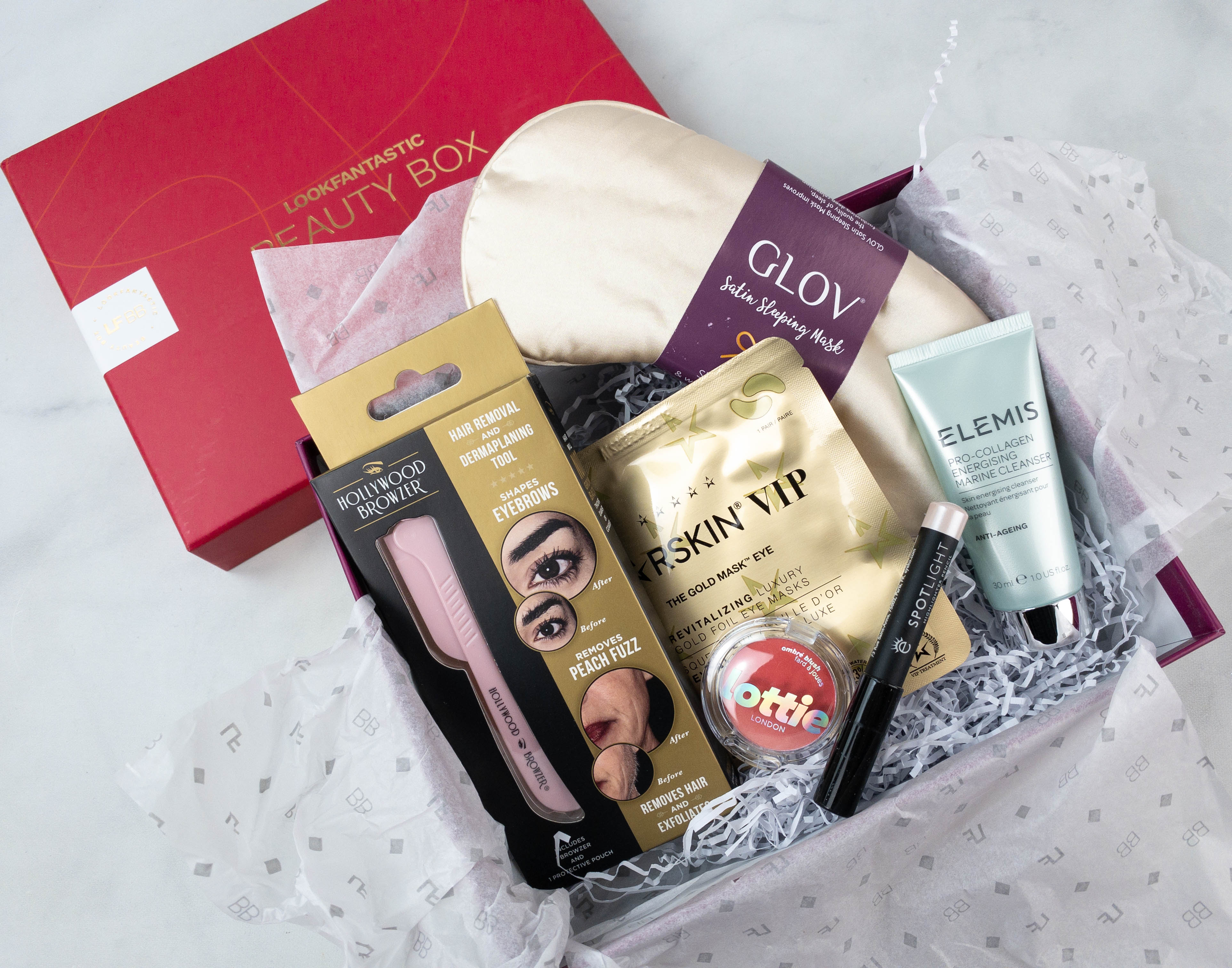 LOOK FANTASTIC Beauty Box December 2021 was thoughtfully curated to bring us A MOMENT OF MAGIC this holiday season. With six products worth over $77, it's perfect for treating and pampering oneself. Luxury beauty items include cleansers, masks, blushers, and more!
DEAL: Not yet a subscriber? Get your first box for $10 on a 3+ month subscription when you use the coupon code TREATBB at checkout!
The box didn't come with the booklet, so I had to look into their site to find what the theme is. I remember them posting on the site that they would remove the pamphlet and replace them with QR codes instead.
To help us look well-rested, they included a pack of Starskin Gold Eye Mask ($17.24)! It's made with an impressive trio of soothing marshmallow, brightening butcher's broom, and protective butterfly ginger. It also helps smoothen puffy eyes and diminish the appearance of dark circles, fine lines, and wrinkles, all while soothing irritations. The formula is oil-free and paraben-free as well. This is such an incredible treat to tired eyes, and all you need is 15 minutes!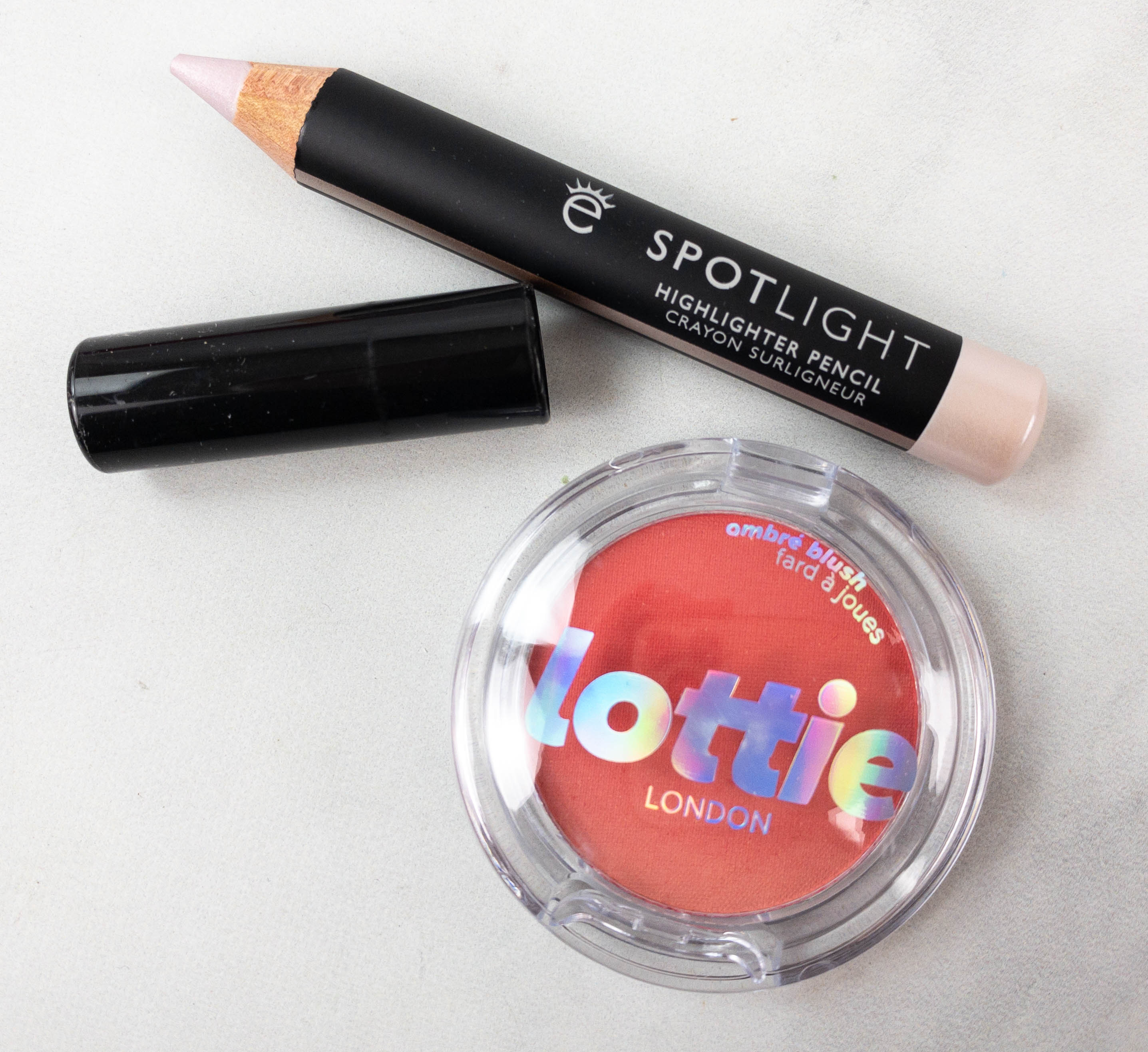 Eyeko Spotlight- Highlighter Pencil ($14.40) in pearlescent pink is ideal for creating festive makeup looks. It's formulated with jojoba oil, so it applies smoothly and blends easily. It can be used under the brow or along the arch for a highlighted finish! You can also use it in the inner corner of the eye then blend softly with your finger for a gorgeous glow. Another holiday-ready makeup is the Lottie London Blusher ($7.86 approx.) in the shade Haze. It adds just the right pop of color to the cheeks!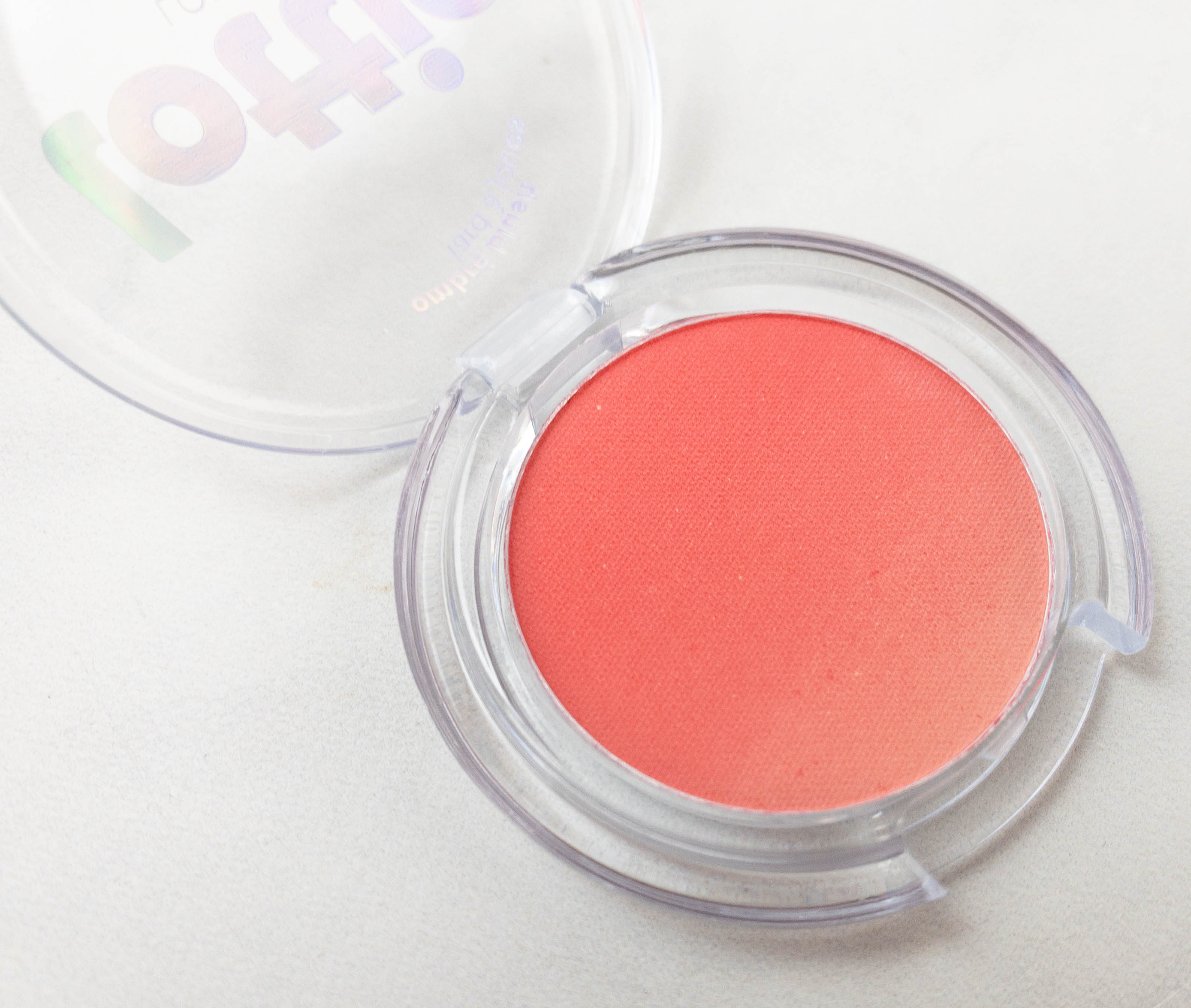 The lightweight, powdery formula of the blush includes talc. It's great for absorbing moisture, which prevents caking and improves the feel of the blush.
The next item in the box can help you get a good night's sleep, especially after all the festivities! I received the GLOV Eye Mask ($17.36) in champagne color. It feels so soft, it's made of satin.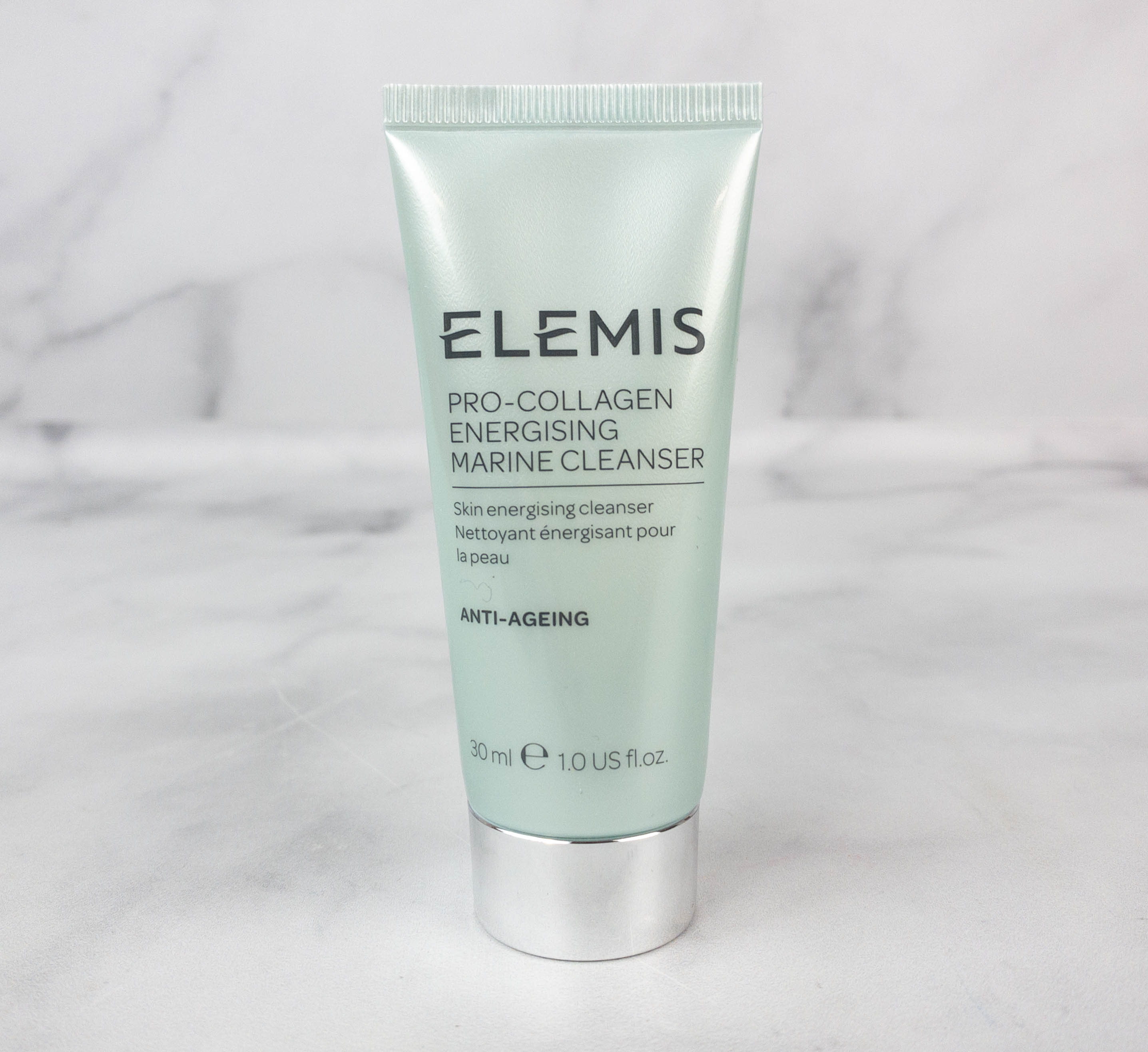 For removing dirt and impurities on the skin, there's Elemis Pro-Collagen Marine Cleanser ($12.16)! Aside from cleansing, it has anti-aging, revitalizing, and energizing properties. It's ideal for removing makeup and you only need a small amount to create a rich lather. The magnesium, zinc, and copper-rich formula even reduces oil and removes grime without stripping moisture, leaving the skin with a radiant glow!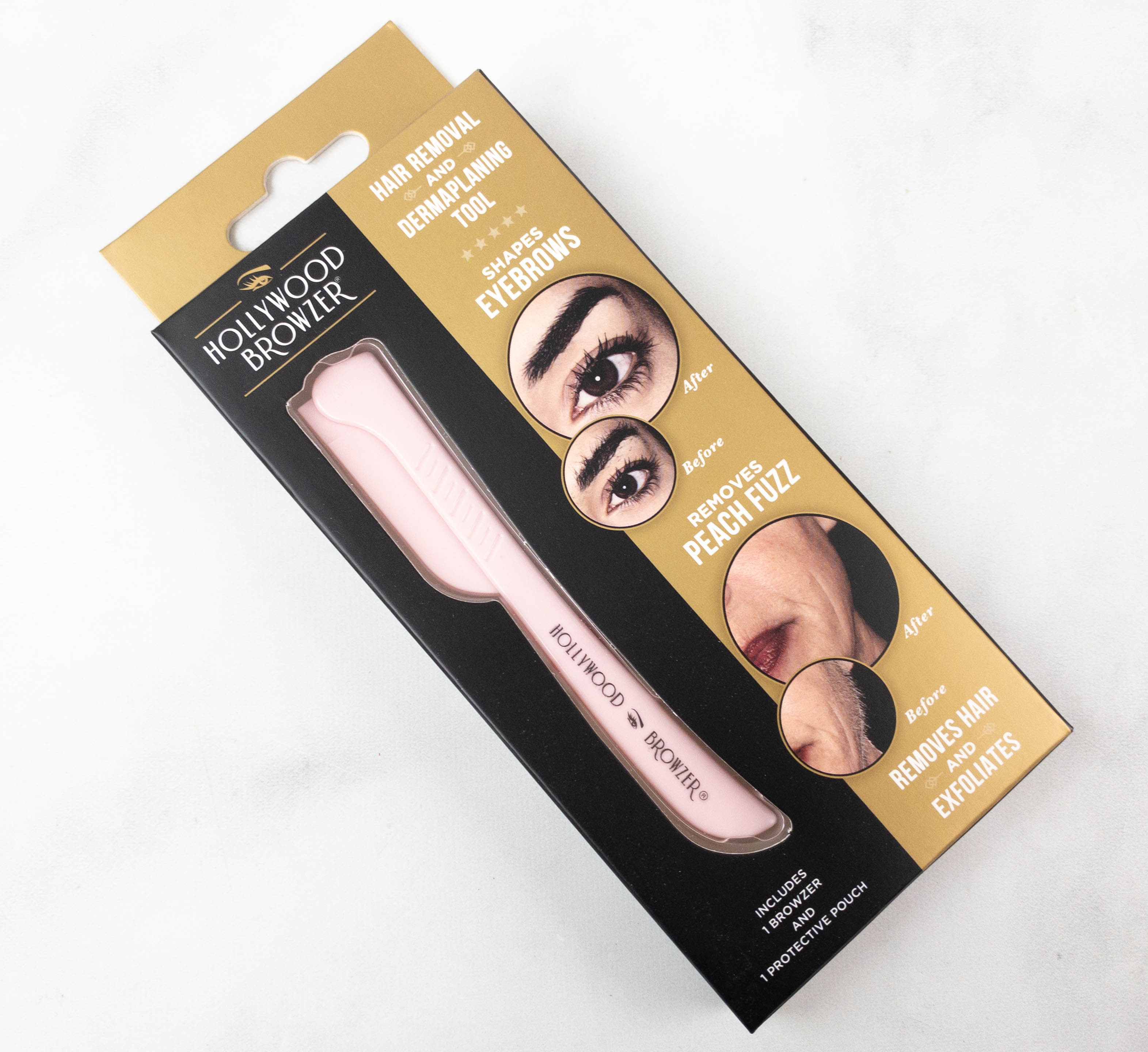 Achieving smooth, hair-free skin in seconds is possible with Hollywood Browzer Single Razor ($11.82 approx.). It's a flip-out razor with a protective pouch included. Since it's lightweight, it's really easy to handle. My hands aren't great at shaping brows, but this could be useful for removing facial hairs. This dermaplaning tool exfoliates the skin and removes dead and dry skin cells without any pain!
The Look Fantastic December 2021 box has a total retail value of $77.36, and the range of items is quite interesting. The gold eye mask did help in brightening my undereye area! This may be a temporary solution, I like how my puffy, tired-looking eyes glowed up. The pro-collagen energizing marine cleanser also did a great job. After using it, my skin felt light and fresh the way it should be! The satin sleeping mask is also a great inclusion to the box. I'm excited to see what the next box has in store for beauty junkies!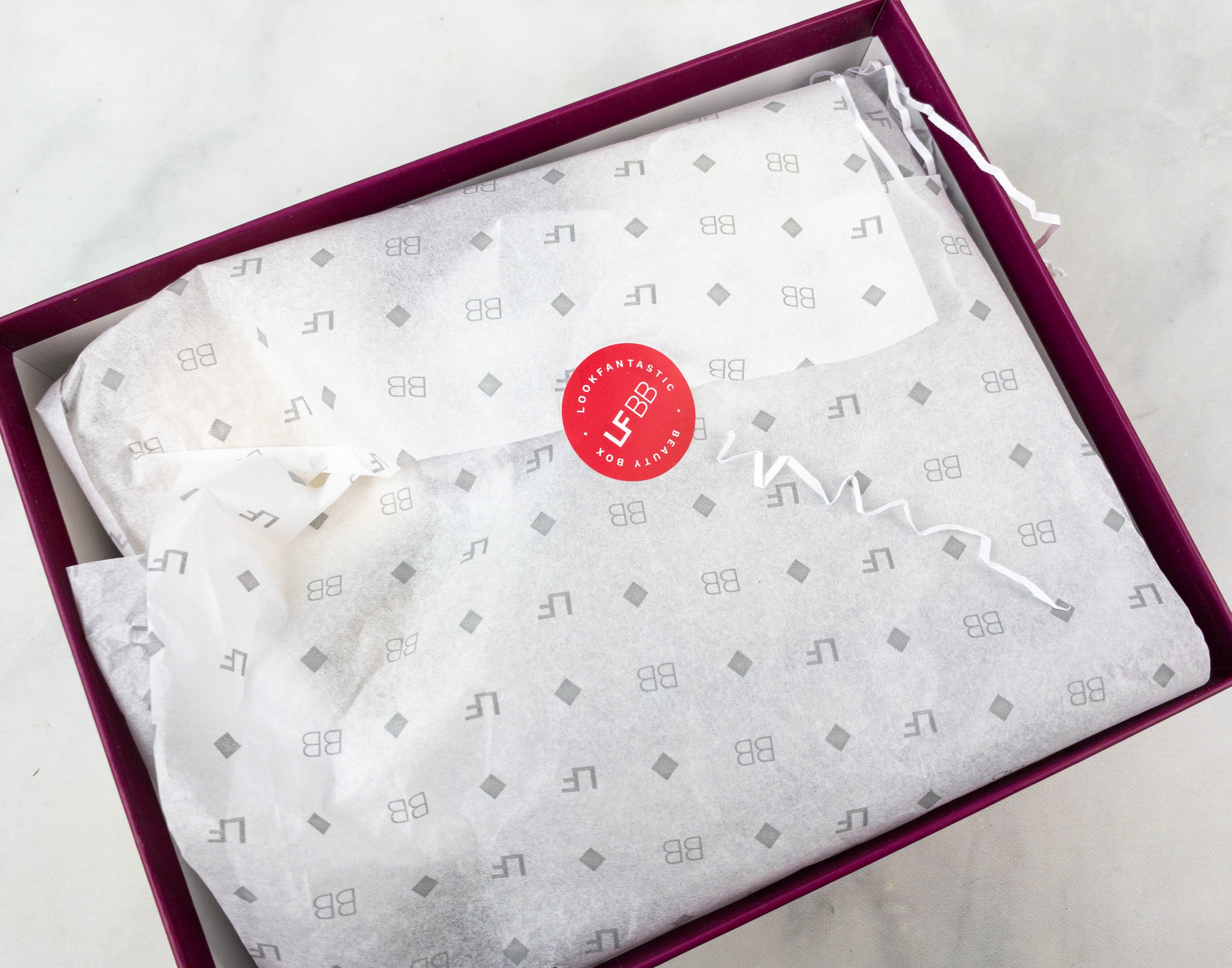 LOOK FANTASTIC Beauty Box is a monthly beauty subscription from the UK. This box is currently $22 per month, but goes down to $16 per month on an annual plan and ships free to the US and Canada! In every box, you'll get a hand-picked selection of must-have beauty fixes, which are wrapped in a beautifully presented box and delivered straight to your door. It will always include a minimum of six products and an editorial mini-magazine. Look Fantastic's Beauty Box is a regular readers' pick for one of the best beauty boxes.
What do you think of the LOOK FANTASTIC Beauty Box?
Visit Look Fantastic Beauty Box to subscribe or find out more!