Merry Squatchmas! Still thinking of a useful gift for family or friends? How about giving them the gift of personal care? The Squatch Card is a perfect last-minute gift, and it's something everybody will love because Dr. Squatch makes great personal care products for men and women using only natural ingredients!
Shower them with love by gifting a Squatch Card! The electronic gift cards are available in $25, $50, $75, and $100 values and you can choose among 3 different virtual images. They can be used on the Dr. Squatch website, which offers a wide variety of personal care items including bar soaps, hair care, deodorant, toothpaste, and shower boosters, as well as bundles! Squatch e-gift cards don't expire and have no additional processing fees.
Get 10% off on your first $18+ subscription purchase! Use coupon code DSCSQUATCH10. OR Get 10% off on $20+ orders! Use coupon code DSCBRICC10.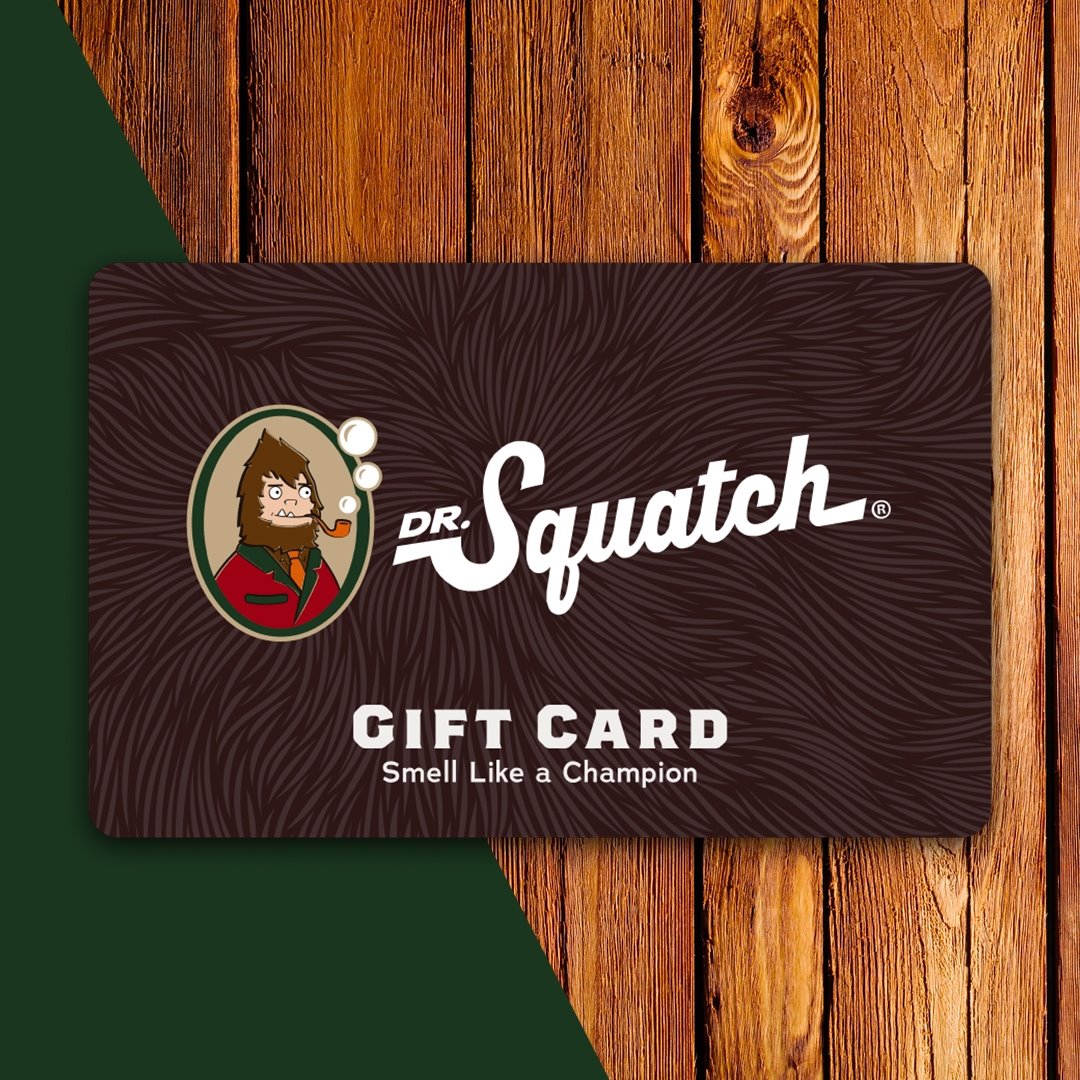 Squatch Card is an easy gifting option. Just enter the name and email address of the recipient, choose whether you want to send immediately or on a specific date, and then pick one of three different virtual images!
The great news is that the gift card can be used more than once! If they still have remaining credit after their first purchase, they can use it on their next purchase. Also, the gift cards can be used in conjunction with a discount code and multiple gift cards can be used together when placing an order. See all our Dr. Squatch reviews to find out more about their personal care products!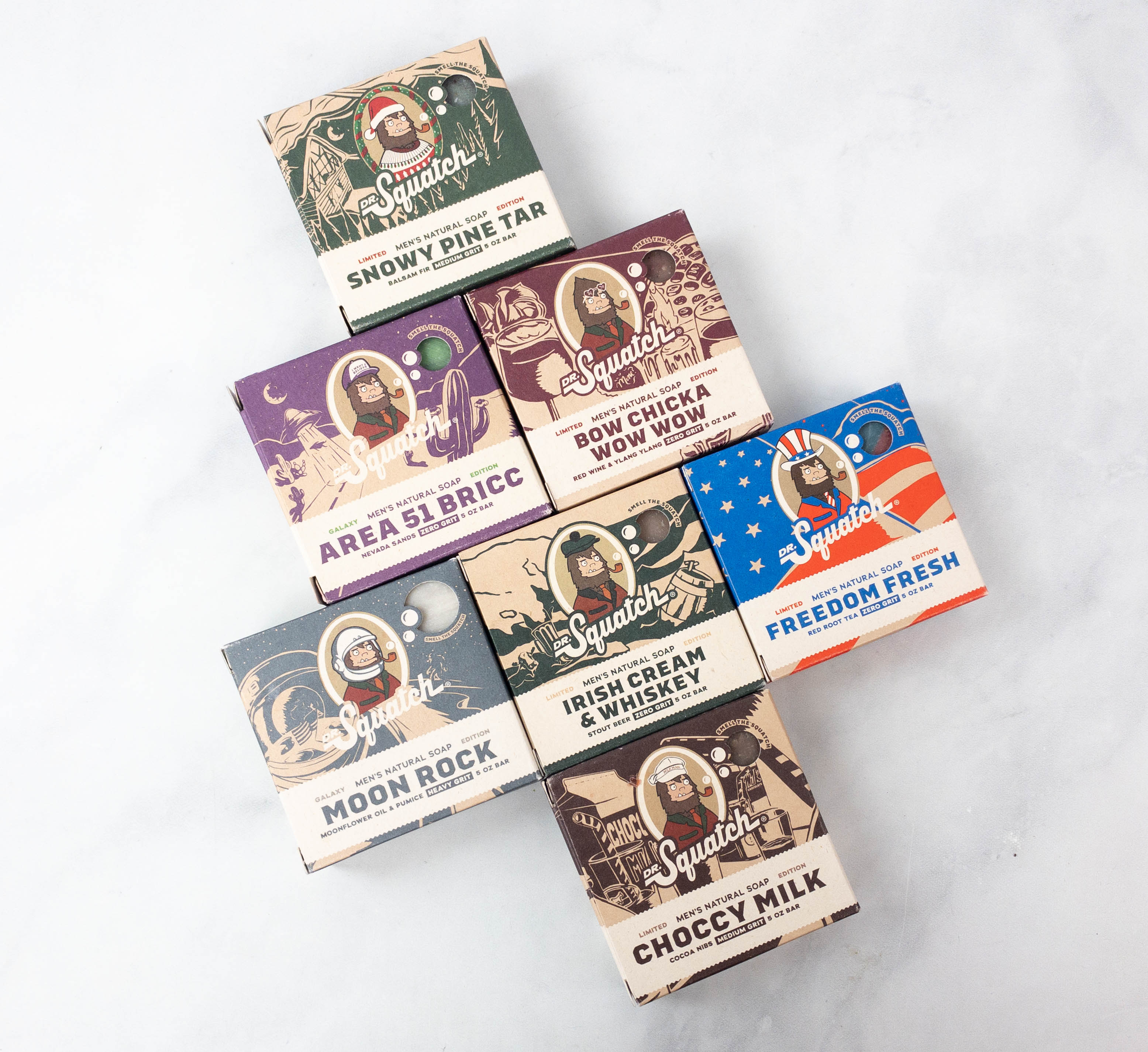 Looking for more subscription box gift ideas? See our full subscription box gift guide!