The holidays are near, and Ipsy November 2021 is already getting us pampered like a real queen. This month's Royal Treatment curation is all about luxurious skincare and beauty samples, from cleanser to tinted lip oil and everything in between. All of the goodies arrived in a pouch that also gives us some royal vibes!
LAW Beauty Essentials Nail Polish in 2PM Wine ($11 – Full Size 0.37 ml) I love this color because it's great for every occasion! The formula of the nail polish itself is very good as it dries down to a very shiny finish even without a top coat and it doesn't chip off that easily. Application is a breeze and it also dries rather quickly which is very convenient for me.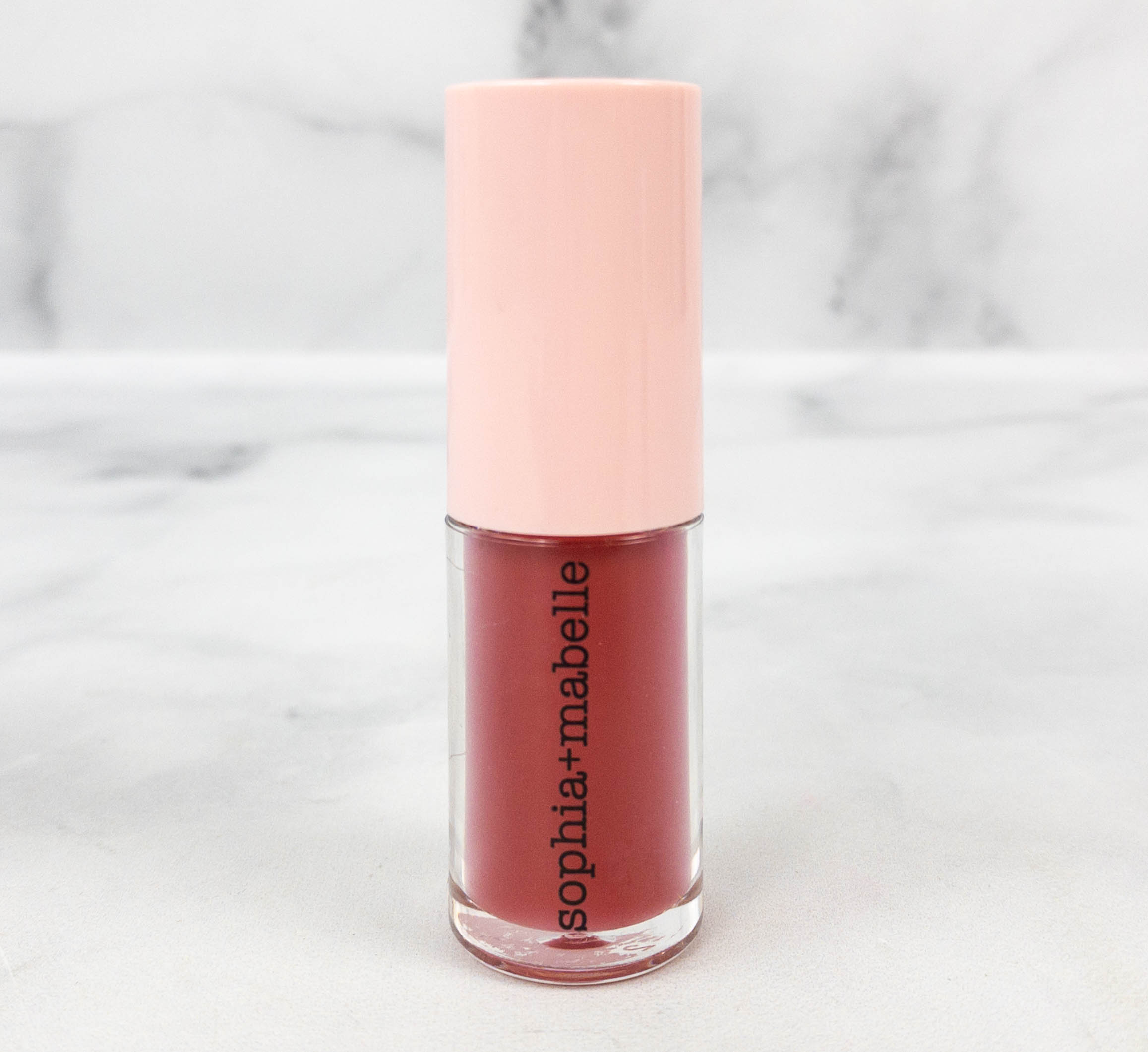 Sophia+Mabelle Lip Slick Tinted Lip Oil in Beach Please ($20) This tinted lip oil makes lips instantly feel moisturized right after application. I love how it gives my lips a soft and natural looking shade. It's perfect for those no-makeup makeup looks.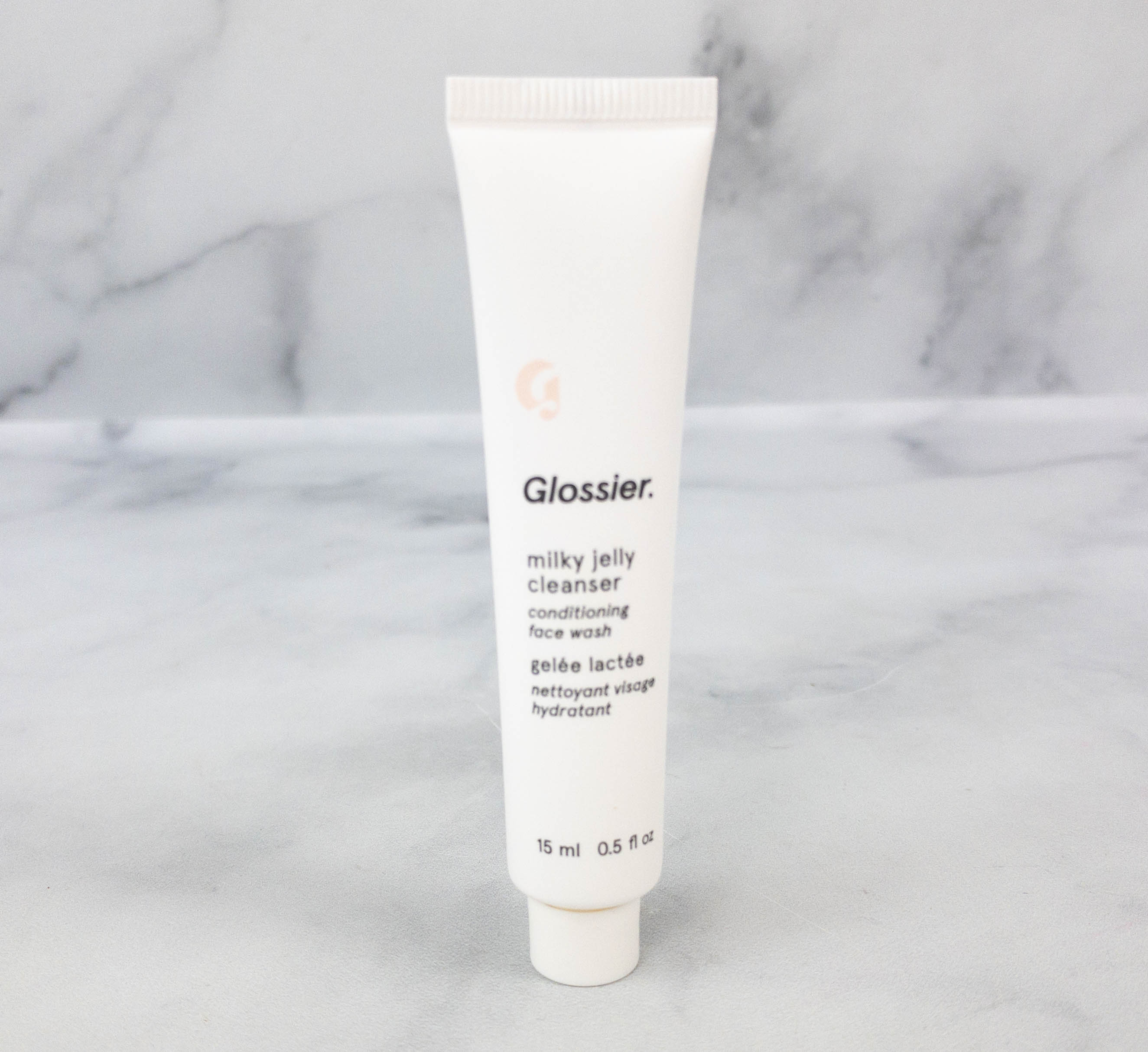 Glossier Milky Jelly Cleanser ($2.25) Formulated with skin conditioners, this cleanser does a great job of getting rid of makeup and dirt and also keeps the skin soft and well-nourished. The creamy gel forms a rich lather, so it's very soothing to massage onto the skin. I love how it makes my skin feel squeaky clean without leaving it dry.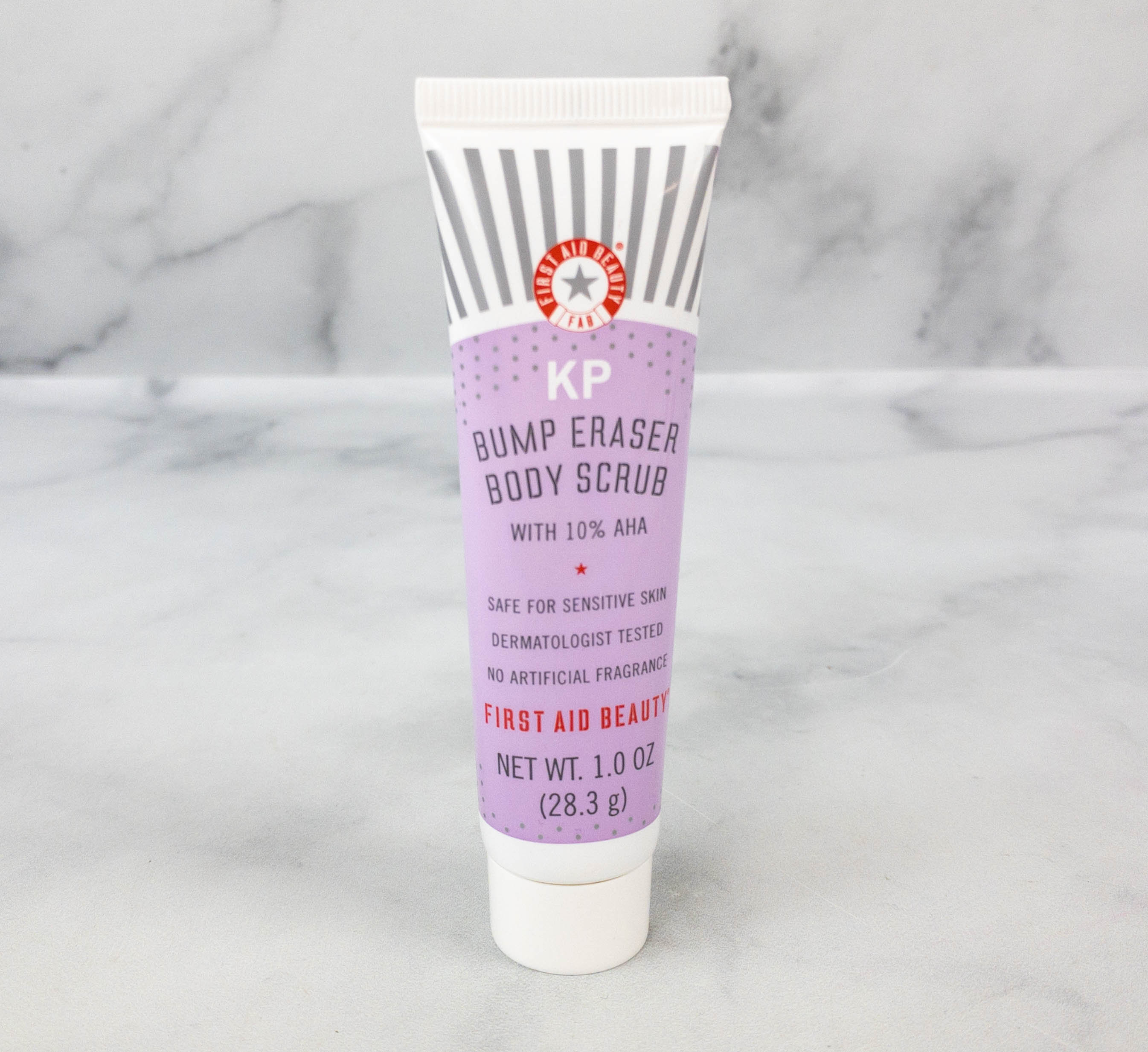 First Aid Beauty KP Bump Eraser Body Scrub with 10% AHA ($3.50) It's a body scrub that gently exfoliates the skin and gets rid of nasty bumps. It contains glycolic acid that helps remove dead skin cells and lactic acid which is known to reduce signs of aging. A small amount goes a long way with this product! It's not harsh nor drying, and it's also fragrance-free!
Verso Skincare Night Cream ($2.81) Retinol 8 is one of the key ingredients of this night cream, a better and less harsh alternative to the standard retinol. It's known to aid in improving the skin's tone and texture. The formula also combines turmeric and oat extracts to help soothe and calm the skin. It's ideally used before bedtime and it can be layered with other skincare products!
This month's Ipsy curation reigns supreme! It's filled with indulgent products for our beauty rituals, starting with a gentle cleanser and followed by a calming night cream. For pretty yet effortless lips, they even included a tinted lip oil! They didn't forget to add a bottle of nail polish either, and I'm loving the deep red shade that easily adds a touch of elegance to my hands. All the samples in my bag are usable and I'm quite pleased!
The November Glam Bag is a green velvet pouch with gold hardware. Here's a closer look: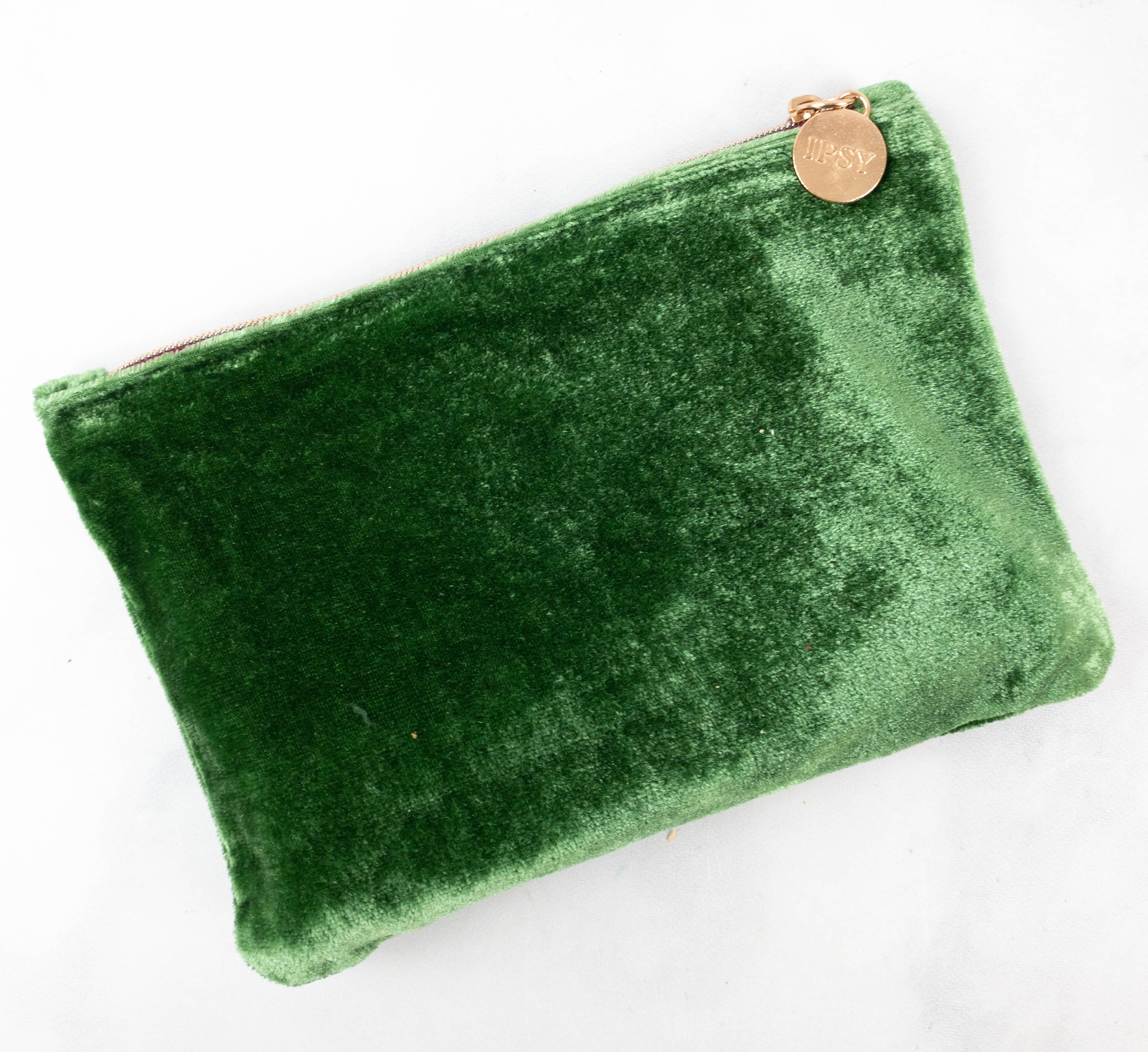 Ipsy is a monthly beauty subscription. You get five makeup, beauty, skincare, and/or hair care items in a cute bag for $13 a month! It's the most popular subscription box and a great way to sample new colors and beauty brands that you may have never heard of, as well as some of the bigger names. Ipsy also offers a Glam Bag Plus for $28 a month. They recently launched Refreshments and in February they introduced the quarterly Glam Bag X.
There are many bag variations every month for Ipsy – log in to your account to check out how-to videos and tips for your products.
IPSY was founded on a singular mission: to inspire individuals around the world to express their unique beauty. Everything we do is to support you on your journey to self-discovery, so you'll feel confident letting your unique beauty shine every day.
Don't forget that you can rate your items and you earn bonus points when you do that, so you can get additional products in your bag. All subscribers now have the chance to pick a product for their next bag – just log in on choice day and pick one!
What did you get in your Ipsy this month? Let me know!