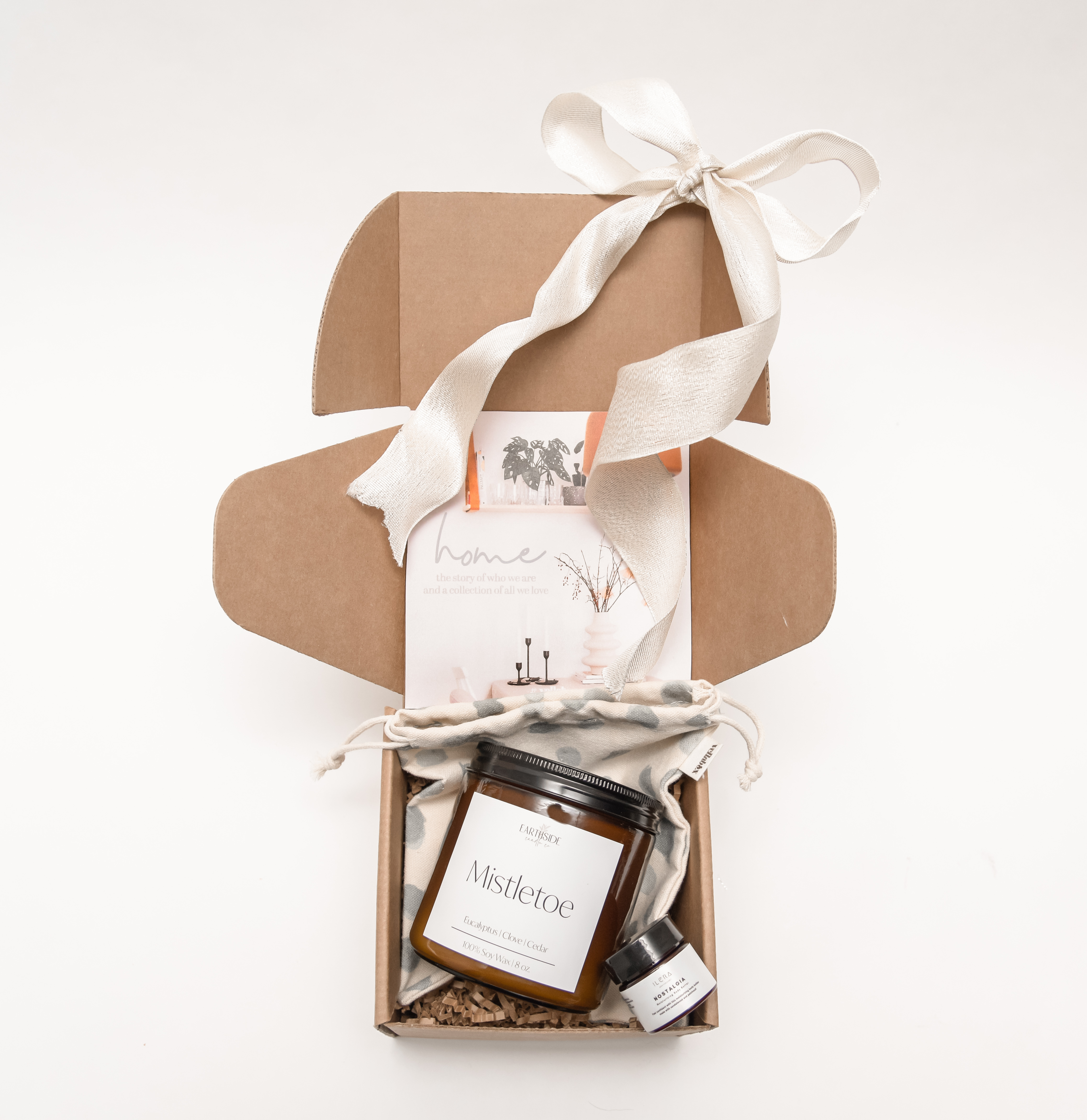 We have the spoilers for the December 2021 Vellabox candle subscription box!
Vellabox December box showcases new scent preferences and box sizes!
Vellabox has 3 subscriptions – you can choose from The Lucerna Box ($10) which includes a 4 oz candle monthly, The Ignis Box ($20) with an 8 oz candle monthly, and The Vivere Box ($30) with an 8oz + a 4 oz candle monthly. Each level receives the bonus lifestyle gift, and the biggest box includes free shipping. Check our Vellabox reviews to find out more about this subscription!
DEAL: Get $5 off any purchase when you use this link and the code HELLOSUB5 at checkout.
The December Vellaboxes will feature: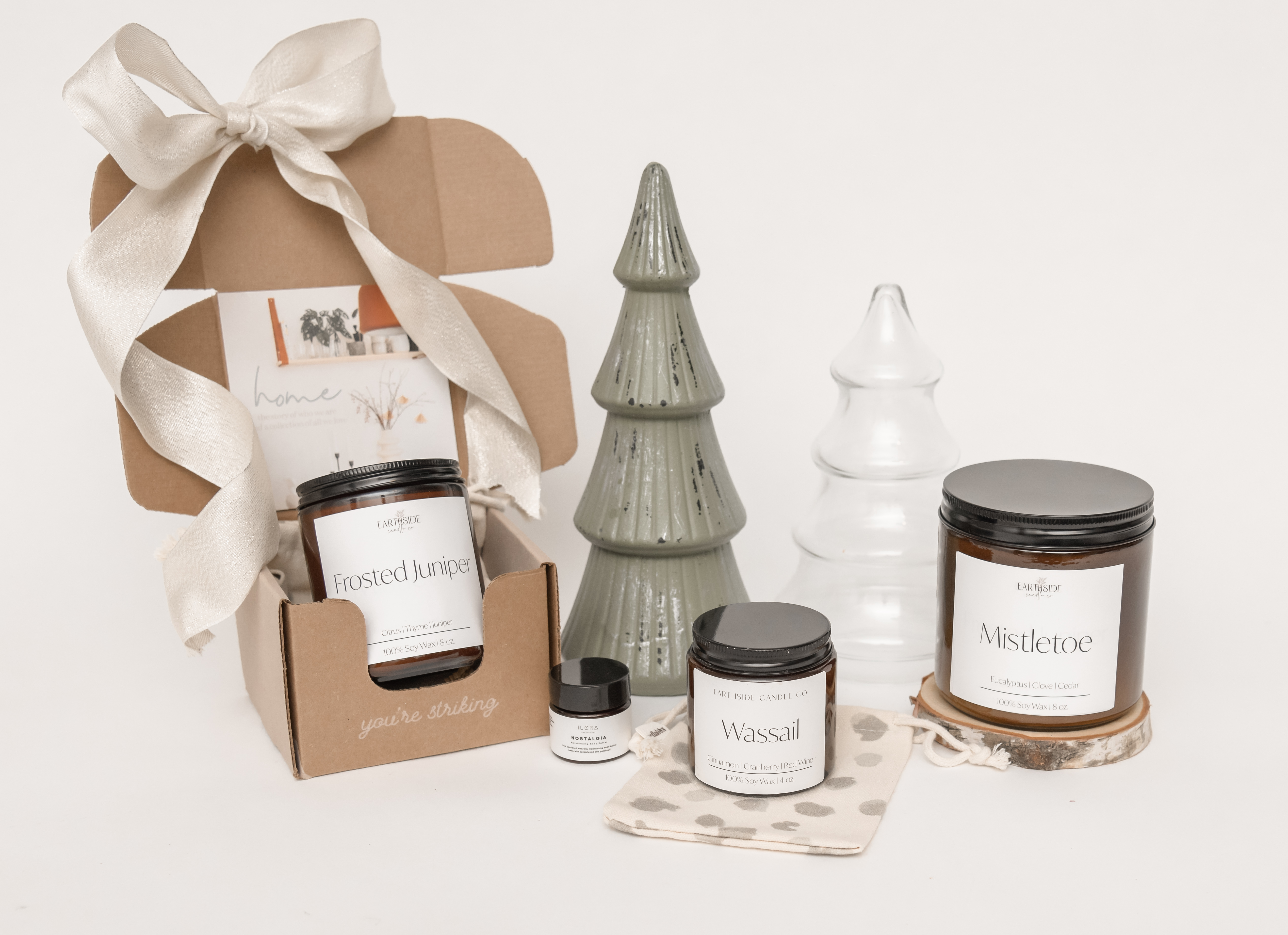 Earthside Candle Co. Mistletoe (for fans of woodsy and fresh) notes of eucalyptus, fir, pine, patchouli and cedar
Earthside Candle Co. Wassail (for fans of spice and citrus) notes of orange peel, cinnamon, lemon, cranberry and woods
Earthside Candle Co. Frosted Juniper (for fans of herbal) notes of juniper, pear, sage and berry
Subscribers will also receive FREE ILERA Apothecary's "Nostalgia" moisturizing body butter. Starting Jan 2022, the bonus gift will have a min value of $8 and double the size product!
IMPORTANT NOTE: Vellabox is getting an upgrade! Coming December, a 16 oz candle will replace the 4oz + 8oz candles in the Vivere box, now with a longer burn time and stronger scent throw. ALSO, all subscribers will have the opportunity to customize their box to their scent preferences.
Vellabox curates a seasonal selection of all-natural candles and sends them to your door every month. They work with different brands, but choose only the candles that are non-toxic, lead-free and hand-poured. No beeswax in order to stay as vegan as possible. Most of what you'll find in the box are soy, coconut, and vegetable based waxes. A surprise gift is also included in every package.