PrettyLitter's Black Friday sale is here for 2021!
PrettyLitter absorbs and then eliminates moisture which means you do not need to keep replenishing your litter throughout the month. Its non-clumping crystals are safe for cats, even when they breathe or ingest it.
Save 25% Off Your First Order with code: FURIDAY25. This subscription starts at $22 per month for one cat.
PrettyLitter is a clump-free litter, made of super absorbent, lightweight silica gel. Silica gel crystals are extemely absorbent, more so than other litter substrates, so you need less of it to do the same job. Traditional clumping litters turn urine into large (heavy) clumps to be scooped out. This litter that is clumped, scooped, and disposed needs to be replaced throughout the month. This means more litter, heavier bags, and more trips to the store. PrettyLitter is a non-clumping formula, so you only need to scoop and dispose of the feces. This allows the one bag to last an entire month! No replenishment throughout the month needed. Check out our PrettyLitter reviews to find out more!
Must be new Pretty Litter customer. Code valid for 1 month supply option only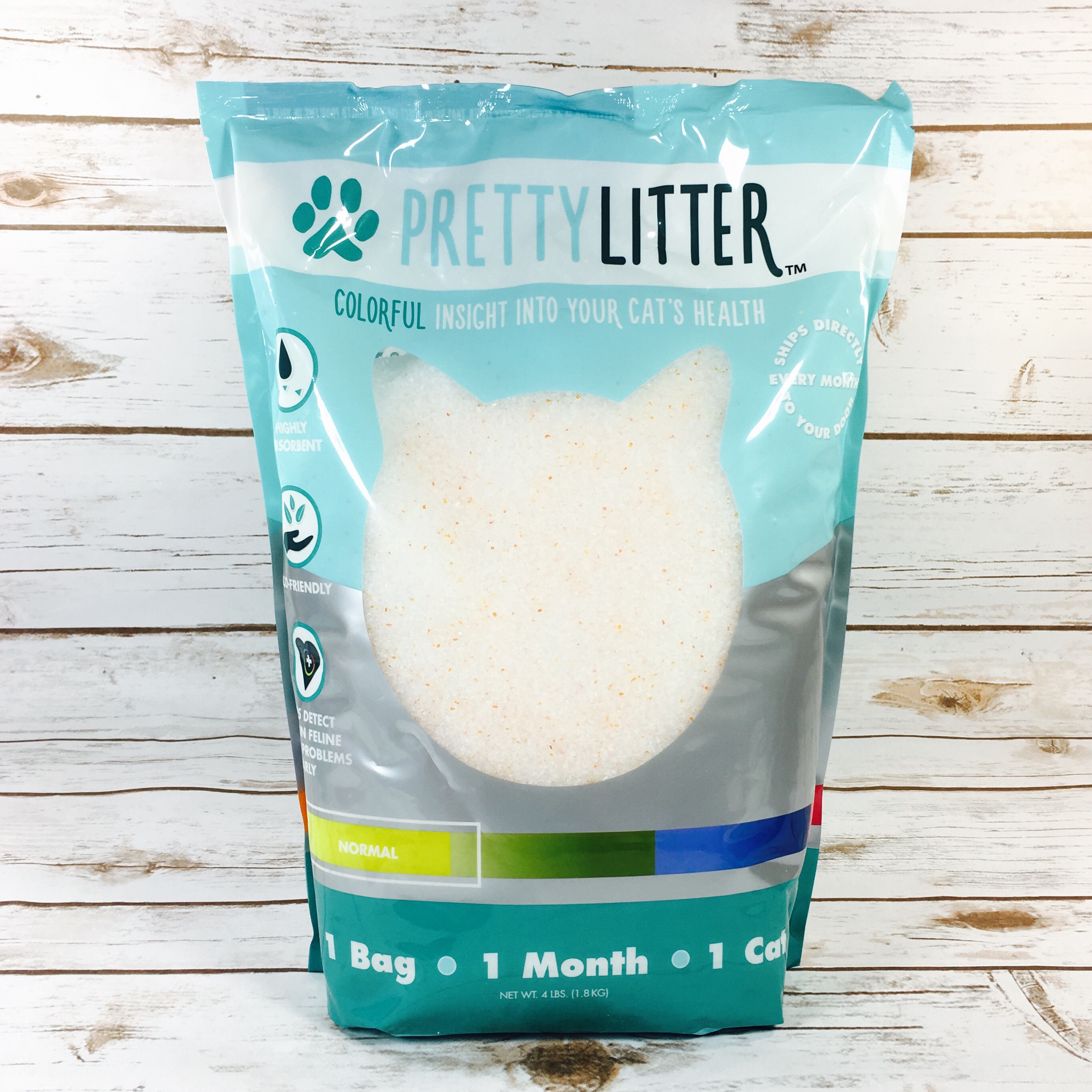 Are you getting PrettyLitter?
Shop all of the Black Friday and Cyber Monday Subscription Box Deals!