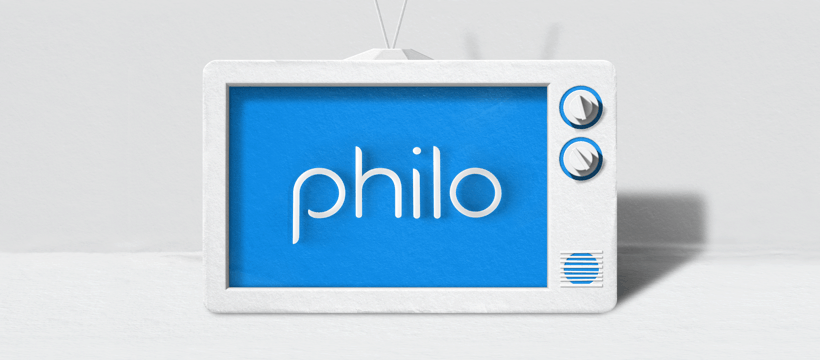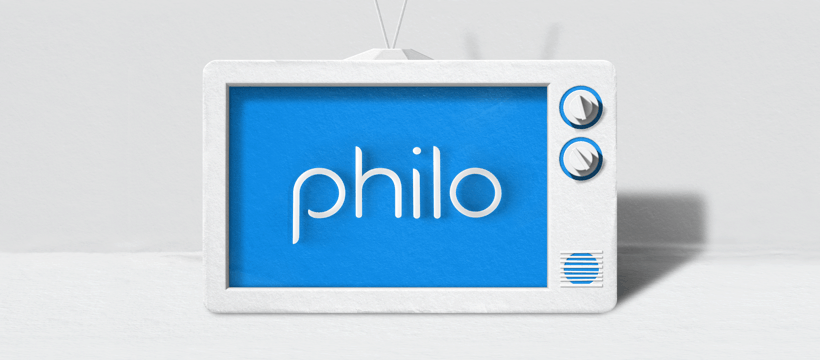 Philo has started their Black Friday sale!
New subscribers try Philo for just $5! Use coupon code: BCFM to receive $20 OFF your first month.
Watch  Hallmark, GAC Family, Lifetime, AMC. Yes, you can start a sappy Christmas Hallmark marathon – right now! For $5! You can also watch YELLOWSTONE!
About Philo:
Watch all your favorite shows at Philo – with 60+ channels for just $25 per month! Philo was built for a better TV experience. Philo offers a package of top-rated television channels for just $25. Watch live, save unlimited shows to watch later, or browse a huge library of content available on-demand. Philo is available on all your favorite devices and on the web, wherever you are.
Here are the channels you can watch:
Be sure to check out all of the Black Friday Subscription Box Deals!