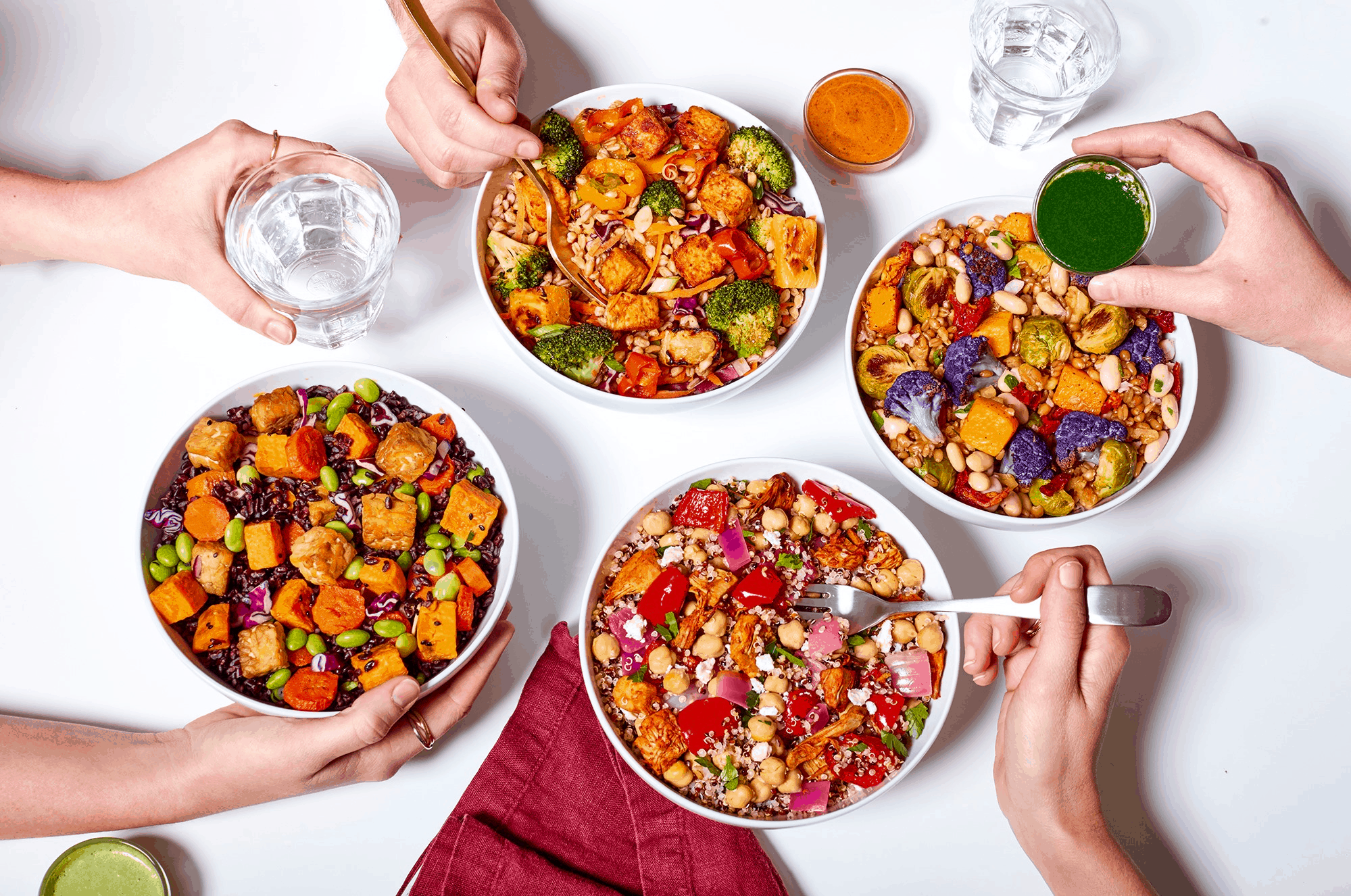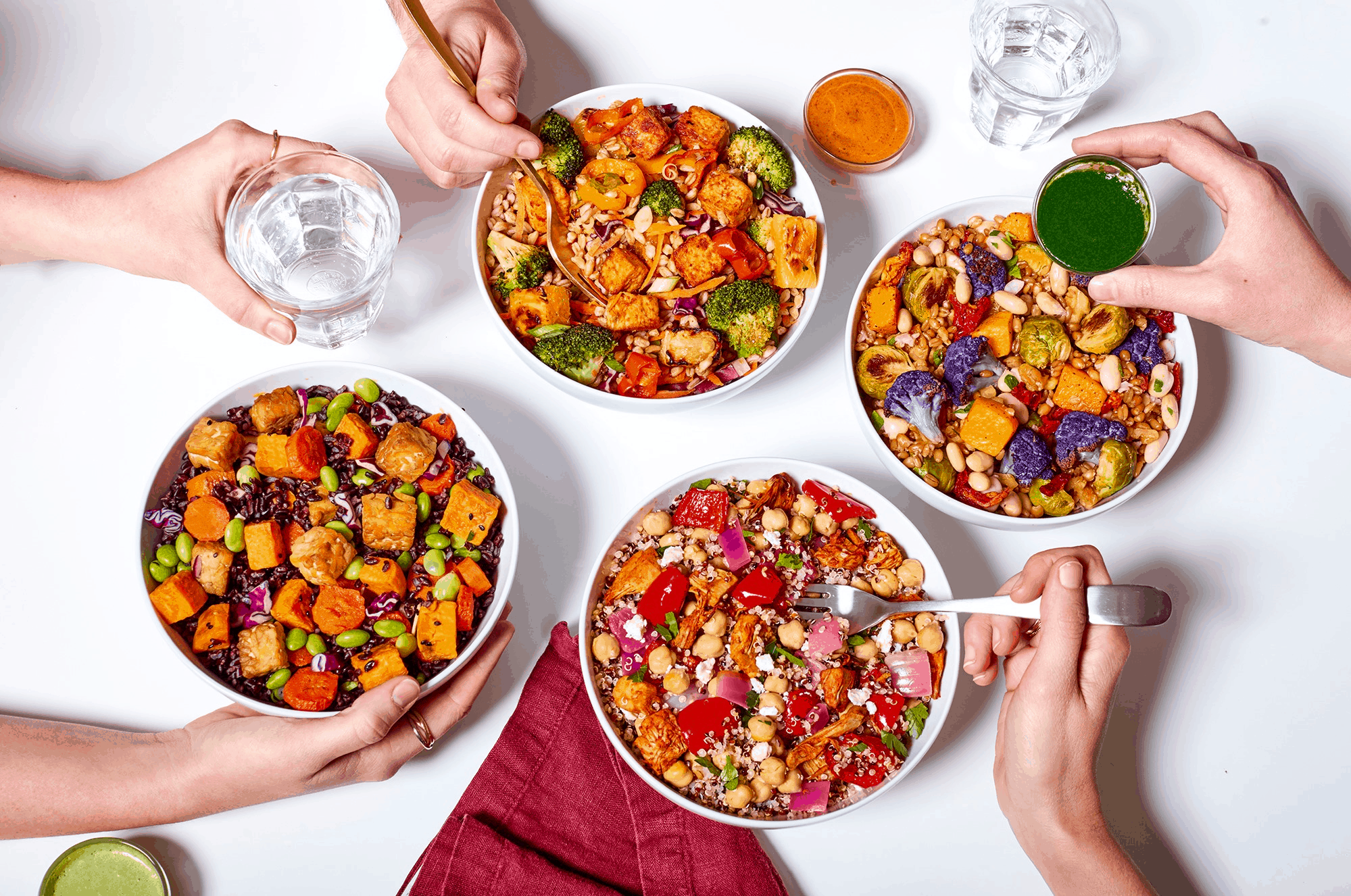 Mosaic Foods has a Black Friday deal for 2021 that starts now!
Get $15 off each of your first THREE boxes – that's $45 off! Use this link and coupon code AFFILIATE45-BFCM45 at checkout. Ends 11/29 on Cyber Monday.
Get the Mosaic Foods Black Friday deal!
Check out our Mosaic Foods reviews here! (It's sooo good!)

Mosaic Foods offers healthy and delicious prepared, frozen meal subscription! Subscription starts at $79.90 + FREE Shipping for an 8-meal plan delivered weekly, biweekly, or monthly! Most meals are a hearty single-serving portion that feeds an average adult for one meal (lunch or dinner). They're healthy and satisfying — packed with plant-powered protein and fiber — and will provide you with energy to fuel your day.
Mosaic Foods is now offering Family Meals! Family meals are hand-crafted, veggie-packed, bake-and-serve dinners that the whole family will love. Like all of Mosaic Food meals, they're made with whole, good-for-you ingredients in from their kitchen. They're frozen for convenience and reheatable in the microwave or on the stovetop.
Here's how it works:
CHOOSE MEALS – Take your pick of their veggie-forward menu, full of healthy, hearty grain bowls.
SELECT PLAN – You decide how often you receive your meals—and you can pause, skip, or cancel any time. Bonus: they'll last in your freezer, so you can eat them when you're ready.
ENJOY – Heat them in the microwave for a meal that's ready in five minutes or less.
What you'll get:
Busy, meet healthy Busy shouldn't mean unhealthy. That's why we designed Mosaic to be the perfect meal in a pinch. Just open your delivery, heat your meal in the microwave, and enjoy — no stovetop prep required.
Real. Good. Food. Our meals are packed with natural, good-for-you ingredients and nothing artificial, ever. Unlike typical frozen food, our ingredients are roasted, sauteed, and seasoned in a real kitchen, and we give you portion sizes that are made to satisfy. You'll see (and taste) the difference.
Making real, whole food accessible to all Millions of pounds of food go to waste every year, and yet 1 in 6 Americans face hunger. This needs to stop. We're curbing food waste by creating meals that will last in your freezer. And we're tackling hunger by rescuing and distributing fresh produce with every meal sold.
Visit Mosaic Foods to get this deal!
Shop all of the Black Friday and Cyber Monday Subscription Box Deals!