Tiki, spots on! Miraculous Box has a Black Friday sale! The Miraculous Miracle Box is every Miraculous fan's Lucky Charm! Get exclusive apparel and accessories featuring Ladybug, Cat Noir, and all your favorite superhero characters from the series.
Get a FREE bonus box when you subscribe! Just use this link to subscribe with the coupon code BFCM21 by the end of 11/30 or while supplies last.
The free bonus box is only for new subscribers, and will be from Culturefly's vault of past boxes.
We have the first spoiler for the Winter 2021 MIRACULOUS HOLIDAY Miraculous Box! This box will ship in December!
Each box includes: A Ladybug and Cat Noir Sweatshirt!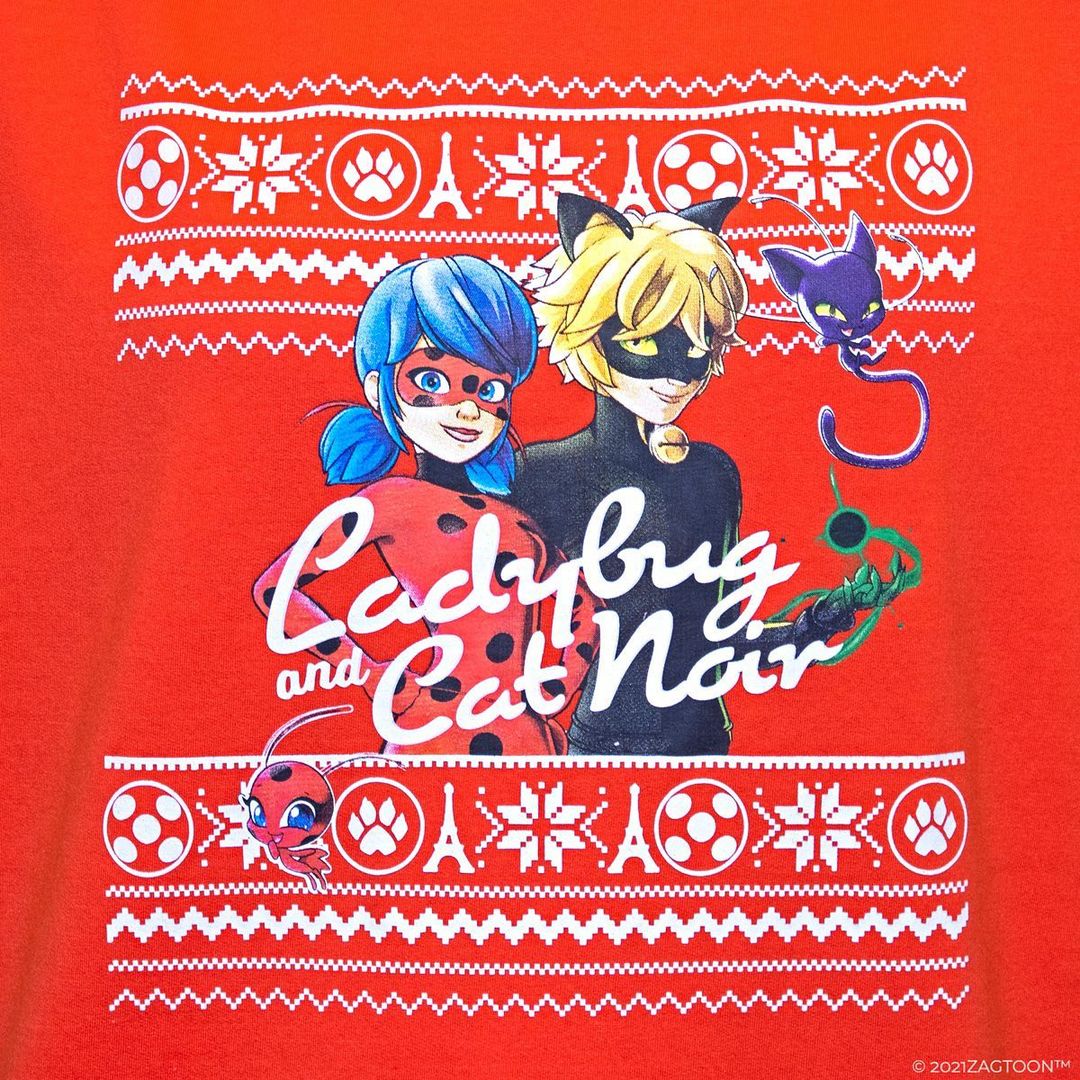 See our Miraculous Box reviews to find out more!
The Miraculous Box is simply the best with exclusive merchandise based on the characters and iconic moments from the series. Each box is packed with something inside that will bring all the sentimental feelings like whenever Marinette sees Adrien! You'll be getting completely exclusive, premium Miraculous collectibles and apparel that you can't find anywhere else! We won't tell you everything coming in the box, but it's filled with fun and amazing stuff you can't get anywhere else!
Grab the Black Friday and Cyber Monday deal from Miraculous Ladybug Box!
Shop all of the Black Friday and Cyber Monday Subscription Box Deals!