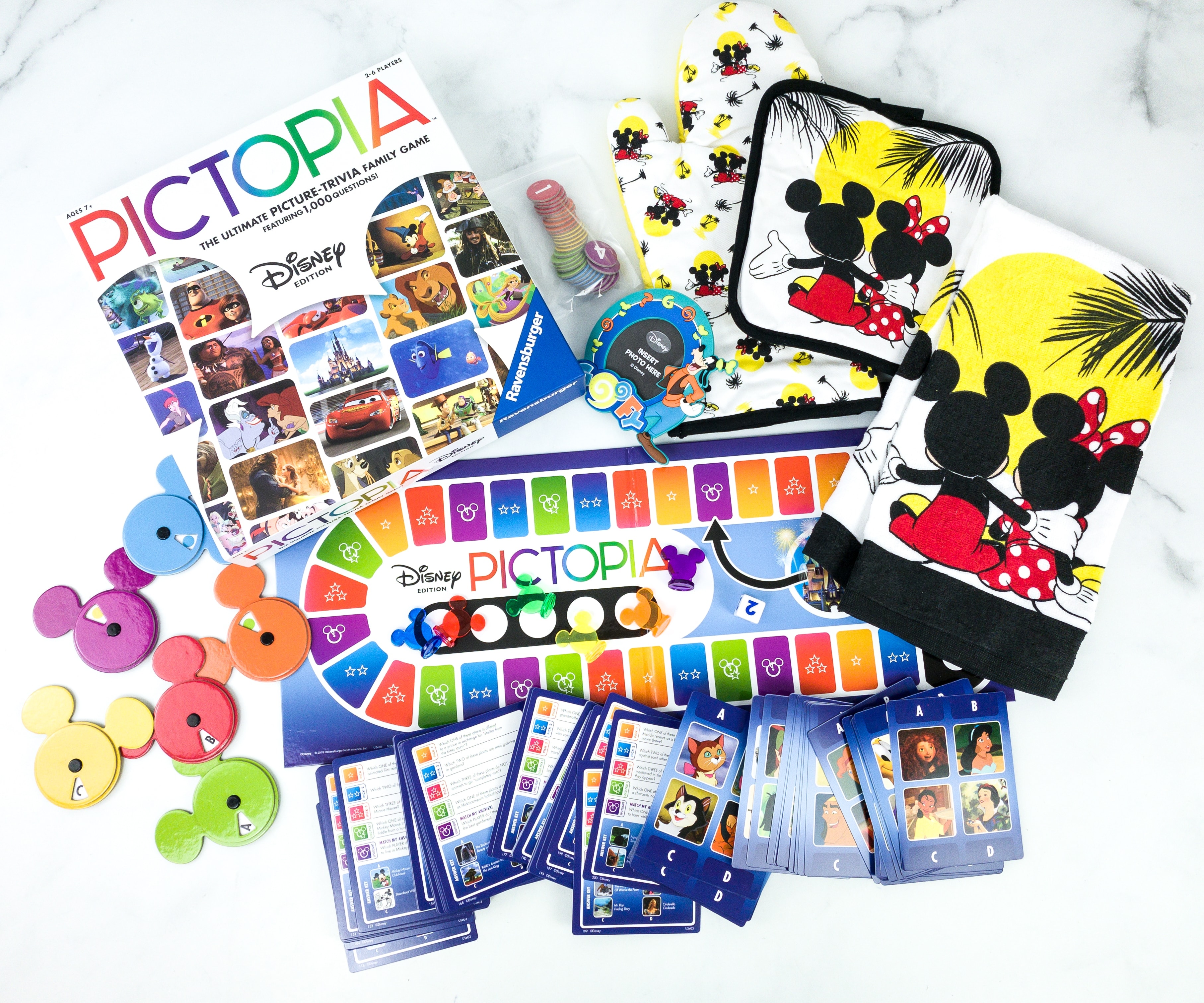 Mickey Monthly has a Black Friday deal that starts now – perfect if you've missed the mouse in 2021!
Treat yourself to a box of Disney Magic this season.
Save 45% on an Original box membership. Subscribe to the original box with coupon code BF2145OFF at checkout. Coupon is applied as 15% off for 3 months and works on the original subscription only. Ends 11/29.
Get the Mickey Monthly Black Friday deal!
Check out all our Mickey Monthly reviews to find out more about this subscription box!
Mickey Monthly offers a range of subscription boxes – Original Edition (Royal Bundle $90 per month, Magic Size $39 per month, Classic Size $19 per month), Pin Edition (PinPro $13.95 per month, PinCollector $29.95 per month), Snack Edition (Fairy Size $29.99, Mickey Size $49.99 per month, Castle Size $79.99 per month), Shirt Edition (One shirt $35 per month), Loungefly Edition ($80 per month) and Theme Park Edition (Fairy $29.99 per month, Mickey $49.99 per month, Castle $79.99 per month, Kingdom $199.99 per month). See all our Mickey Monthly reviews to find out more!
These monthly Disney subscription boxes for Disney fans can include Disney pins, officially licensed Disney items, or a Disney Parks items, and are delivered to your door every month.
Visit Mickey Monthly to get this deal!