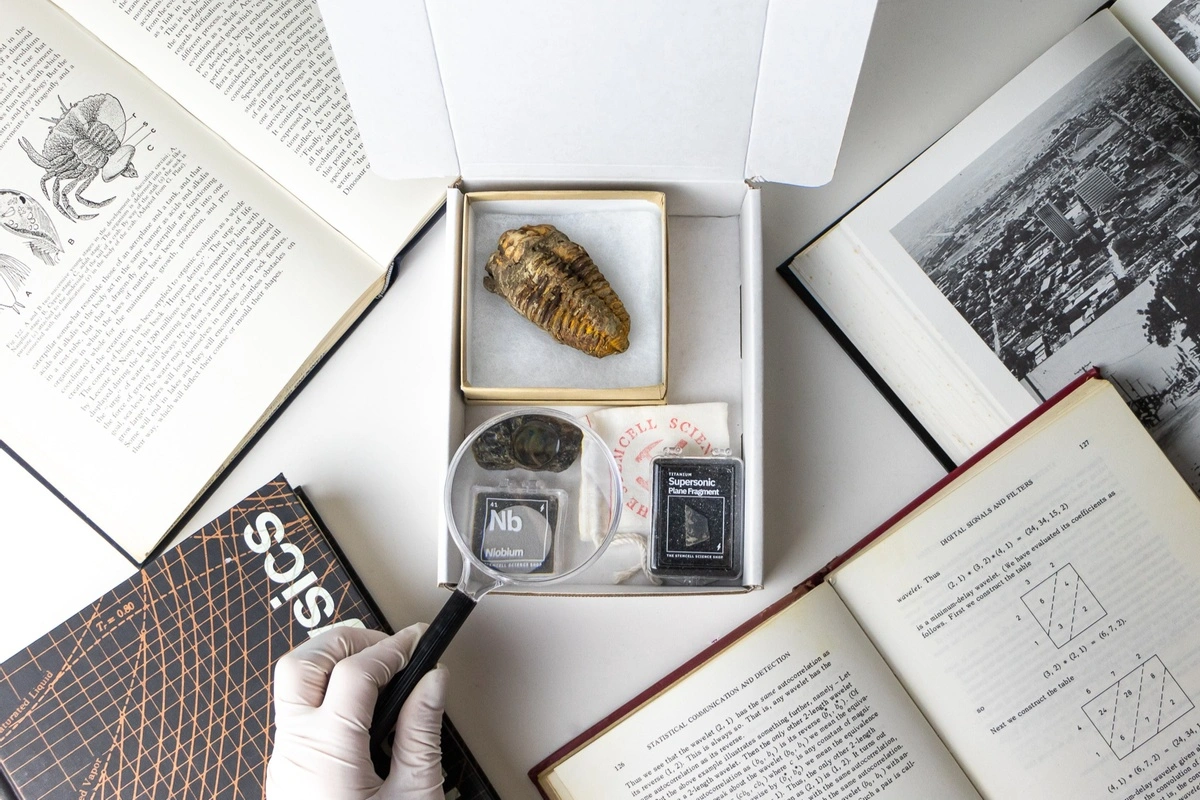 MATTER Cyber Monday deal has started on their science subscription box for adults that will make a unique gift. Discover the universe!
Save 30% on all subscriptions with any plan length! Use this link and coupon code CYBERMONDAY21 at checkout. Ends 11/30.A MONTHLY COLLECTION OF REAL SCIENTIFIC ARTIFACTS
MATTER is a subscription box for curious minds. Each month, you'll receive a collection of materials, objects, specimens, or artifacts that have been carefully selected as some of the most interesting pieces of matter in our accessible universe. Part museum, part lab project, these items will feed your curiosity and help you spark someone else's.
5–6 items in every box, typically valued around $50
As featured by Mental Floss and Buzzfeed
100% recyclable/compostable packaging & carbon-neutral shipping

Visit MATTER to get this deal!