Knockaround has a Black Friday sale for 2021 that's still on!
Get 30% off on Sunglasses OR Get 20% off on Custom Shop, Apparel, Goods, and Goggles orders! Use this link to shop, no coupon or promo code needed. Ends 11/28. Plus FREE shipping, which they don't normally have!
Get the Knockaround Black Friday deal!
sunglasses are just as essential in the winter as they are in the summer. From snowball fights to ice skating, anyone who's spending time outside this winter will want Knockaround sunglasses to help protect their eyes from the glare of the sun on snow. And for the skiers and snowboarders out there, Knockaround also offers snow goggles
Check out all our Knockaround reviews to find out more about this brand! A few times a year they offer mystery boxes – the Knock Box – of their custom shades!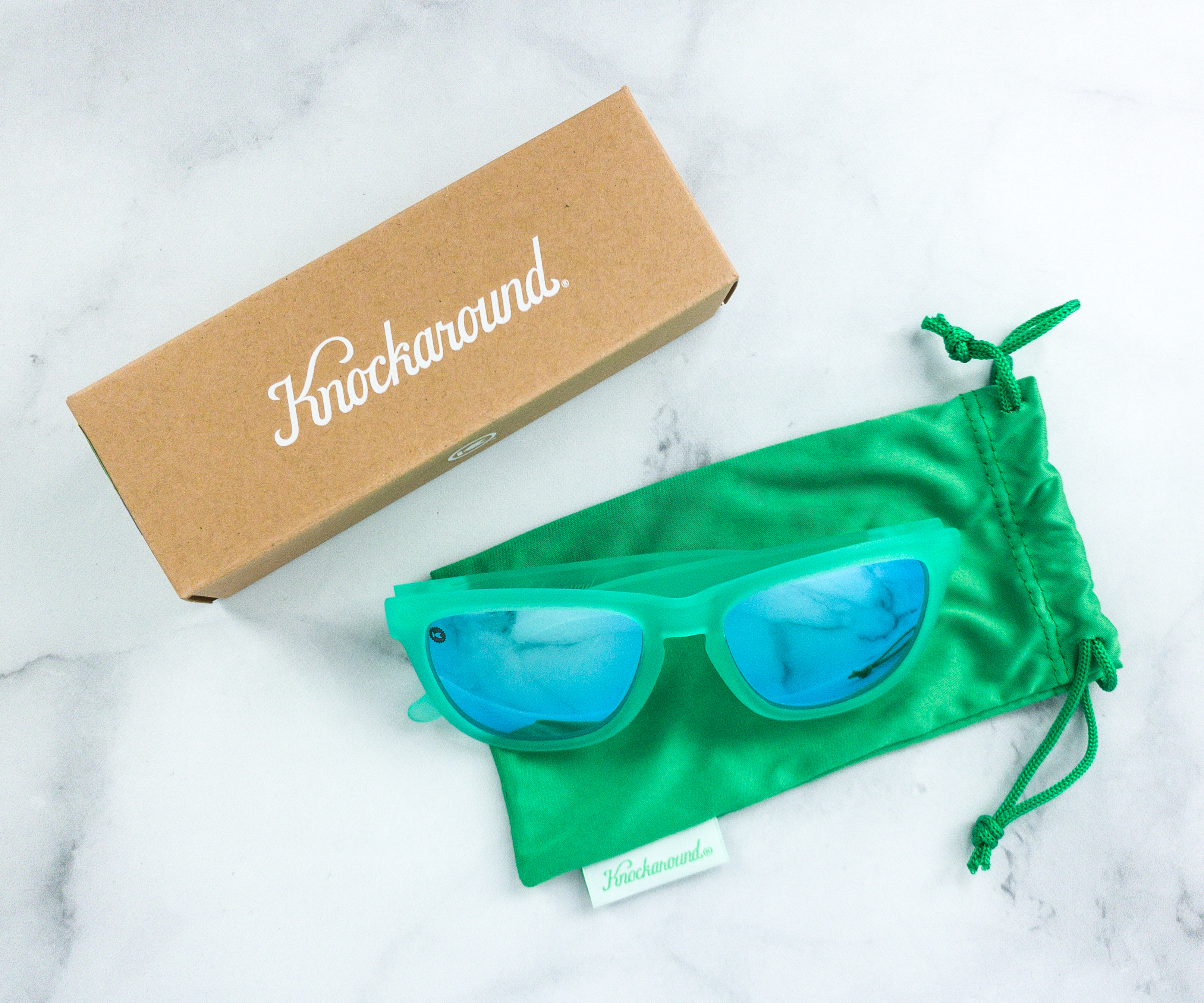 Knockaround Sunglasses offers premium men's, women's and kids sunglasses. Knockaround Sunglassess are known for their durable, yet super stylish sunglasses – they offer a variety of sunglasses in different styles, colors and shapes. Did we say they're affordable too? You can grab a pair for as low as $15 each!
Visit Knockaround to get this deal!