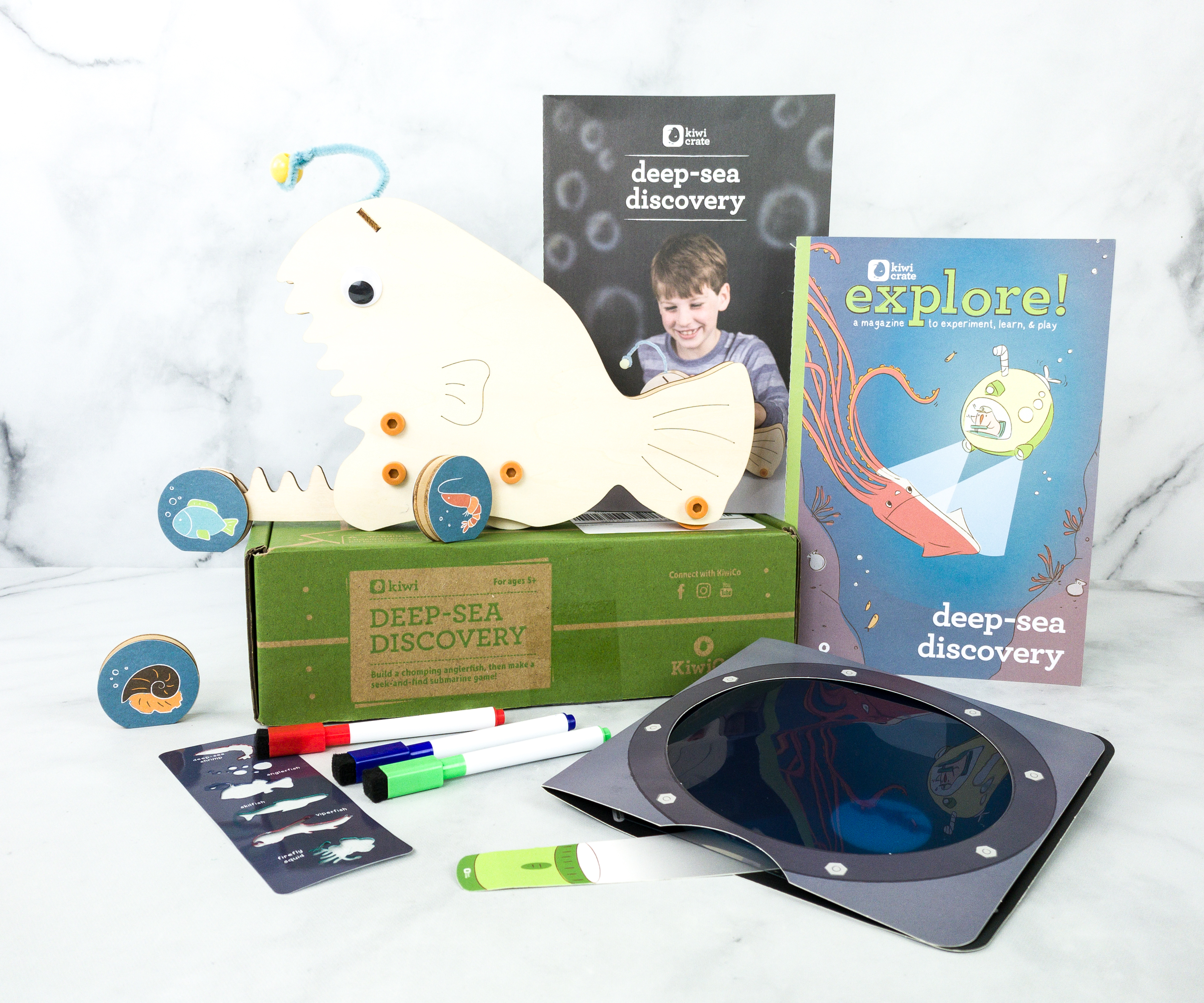 The Kiwi Crate Black Friday sale for 2021 starts now! Kiwi Crate by KiwiCo provides science and art activities for kids 5 to 8!
Use this link and coupon code MERRY to save 50% off your first month of any subscription in the KiwiCo Family – Kiwi Crate, Koala Crate, Doodle Crate, Tinker Crate, Panda Crate, Atlas Crate, Eureka Crate, or Maker Crate!!
Your first box in this subscription will be just $11.50 – regularly $22.95!
Get Black Friday savings on Kiwi Crate!
OR, use this link and coupon code MERRY to score free months with a longer-length subscription!
Half Off First month in a month-to-month subscription
1 month FREE with a 3-month subscription
2 months FREE with a 6-month subscription
4 months FREE with a 12-month subscription
Koala, Kiwi, Atlas, Doodle, Yummy, and Tinker Crates 4 months FREE with a 12-month subscription for $179.40 = $14.95 per box.
Kiwi Crate celebrates kids' natural creativity and curiosity while saving time for busy parents. Your monthly crate includes all the materials and inspiration for projects related to a theme such as: science of color, lemonade stand and treasure hunt.
Kiwi Crate was designed specifically for children ages 5-8 and includes science activities, arts and crafts, imaginative play and more. With activities designed to help kids discover, explore, and create things in the world around them, Kiwi Crate brings hands-on fun right to your door.
Want to know more about which box is right for your child? This page lays out all the details on every KiwiCo box!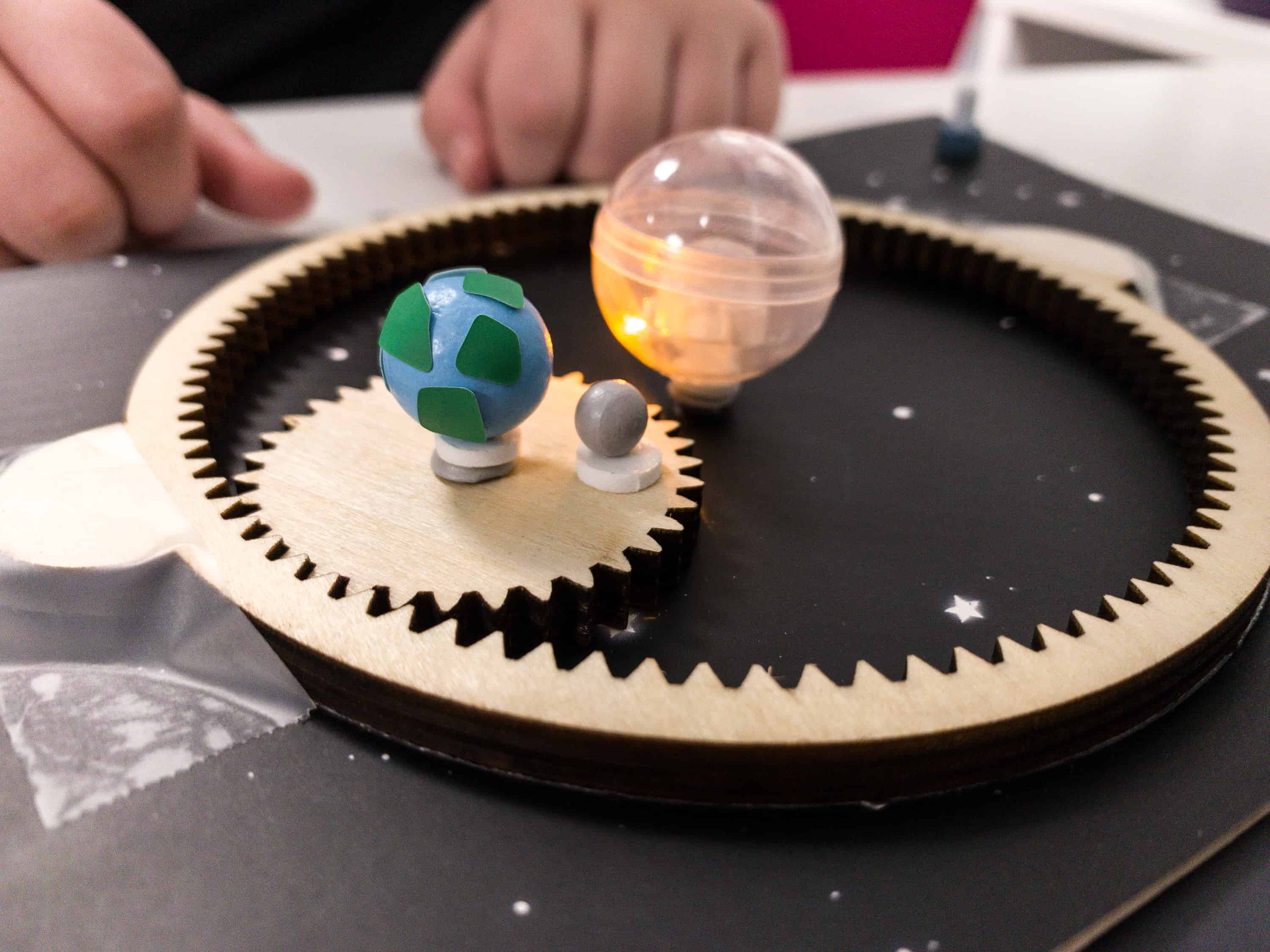 Kiwi Crate is The Original Subscription Box for Kids! Every box includes creative STEAM (science, technology, engineering, arts, and mathematics) projects designed to be perfect for your kids ages 5-8! Every month will have a new theme, with all the materials and inspiration for kids to build, make, and develop their creative confidence. Quality materials, hands-on learning, and 2-3 projects, every month. You'll also receive "Explore!" Magazine, with additional information, stories, projects, and crafts, as well as a great library guide so you can check out books to go with the monthly theme. Crates are tested by kids to ensure that they are developmentally appropriate, fun and universally liked by both boys and girls.
Every Kiwi Crate includes:
Awesome Projects All the materials you need to explore creative, innovative, STEAM projects

Inspiration Booklet Illustrated kid-friendly step-by-step instructions

explore! Magazine Additional science content, comics, and activities

Online DIYs Hands-on ideas and activities for fun at-home
See all our Kiwi Crate Reviews to see all the projects we've completed with this subscription!
Shop all of the Black Friday and Cyber Monday Subscription Box Deals!