Kitty Poo Club has a new sale for Black Friday for their litter-in-a-box subscription club!
Subscribe with Kitty Poo Club (click through to see the "get the deal" banner at the top of the page) to get 15% off your first Kitty Poo Club order PLUS get a FREE dome and a FREE scoop!
Grab the Kitty Poo Club Black Friday deal!
Does not apply to the XL Box, or boxes without litter.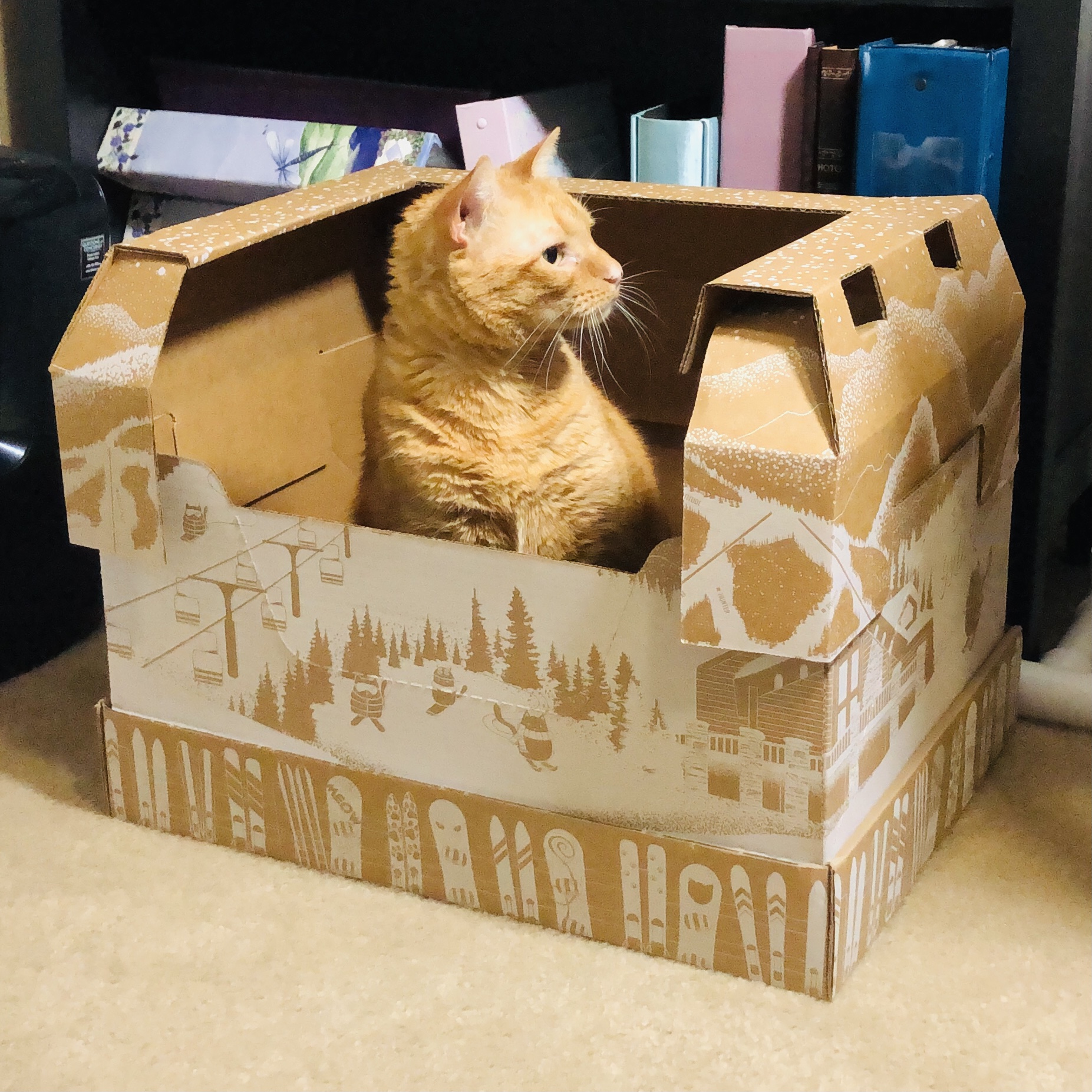 Kitty Poo Club is a monthly subscription that sends a no-leak cardboard cat litter box plus the litter of your choice for your furry feline. They also offer extras such as accessories and even cat food so you can get what you need and be set for the month. Just assemble, fill with litter, and then scoop out the solid waste daily and dispose of the box at the end of the month. Price starts at $23.99 per month and their quiz will help you select how many you need! Read our Kitty Poo Club review to see why we recommend this subscription for cats!
Are you getting Kitty Poo Club?