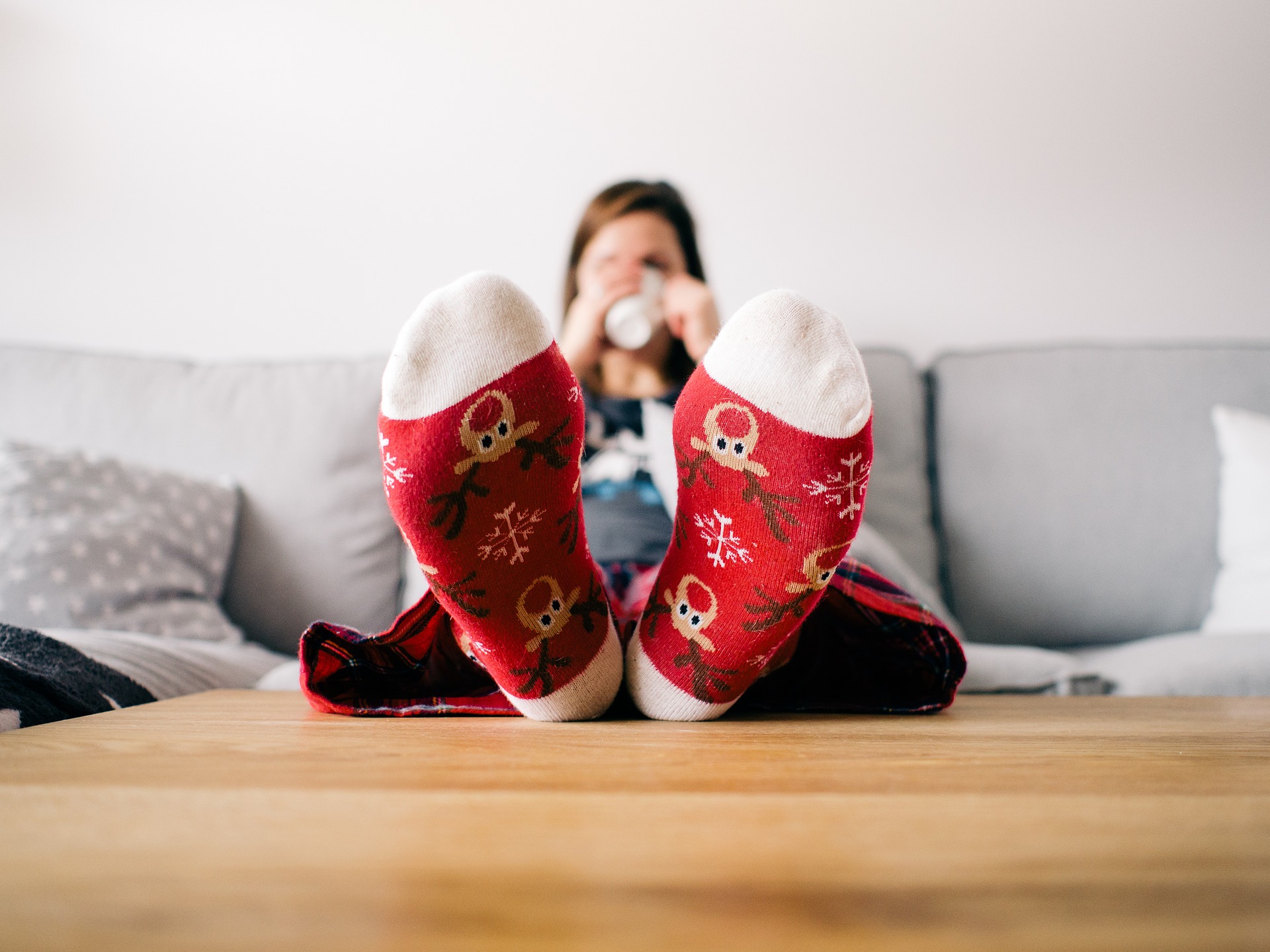 Cratejoy has an easy way to shop from the comfort of your couch this holiday with 20% off select subscriptions!
Get 20% off subscriptions from the Comfy Shopper Collection with coupon code CRATEFUN21 at checkout!
Shop and save 20% at Cratejoy!
From gourmet foods, candles, books, to intriguing specialty subscriptions that will suit particular fancies, you can find unique gift ideas at Cratejoy: and you will do none of the work! Just shop, select, gift a subscription, and you're done! Even better: you don't have to worry a bit about shipping delays around the holidays!