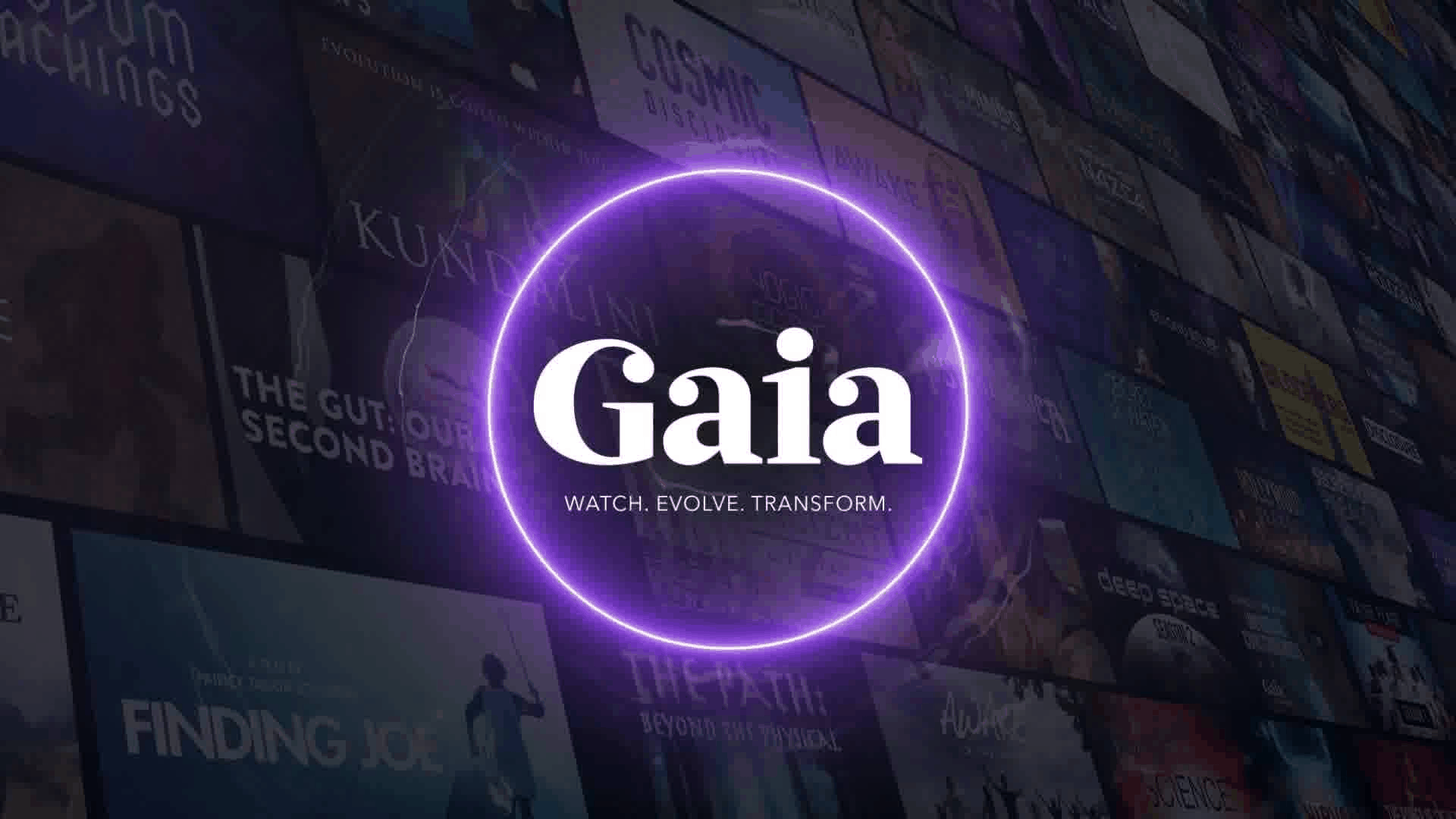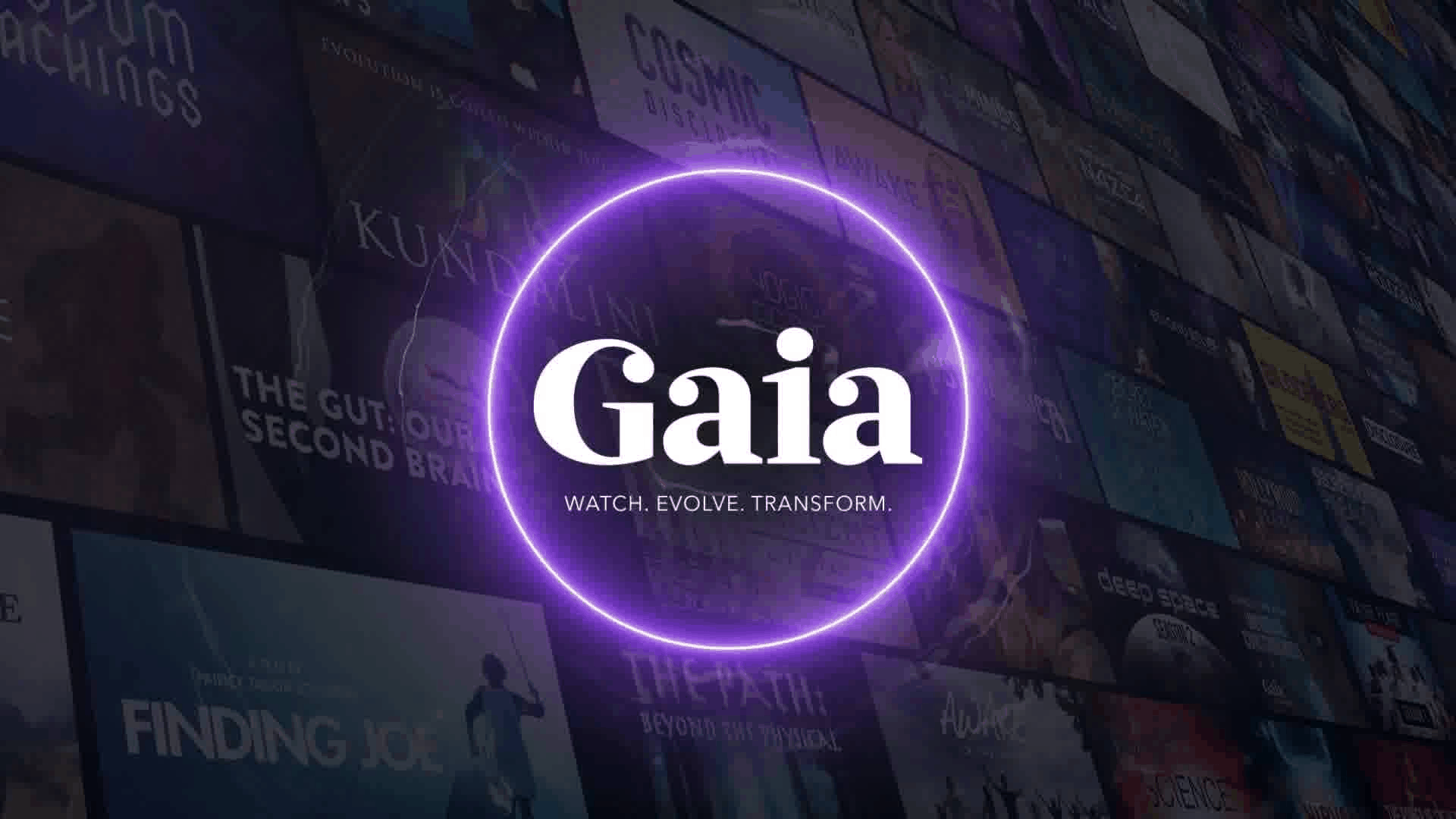 Gaia has a new sale to help you stream consciously this Black Friday!
Buy 1 month, get 1 month free – just sign up with this link. Runs through Cyber Monday.
Gaia offers the largest online resource of consciousness-expanding videos—over 8,000 informative and enlightening films, original shows, yoga and meditation classes, and more that you won't find anywhere else.
Fuel your expansion into the topics you love exploring with exclusive videos you won't find anywhere else, filmed with world-renowned luminaries to support your awakening.
Gaia offers a unique content, a blend of yoga, meditation, personal transformation, and alternative healing. This digital subscription is designed for those who are seeking to not just enhance their physical, spiritual, and intellectual self, but to also fuse them in the knowledge that the whole is always greater than the sum of its parts.
Original Series Gaia produces dozens of exclusive, original series on topics you won't find in the mainstream media—the nature of the universe, ancient wisdom, the unexplained, alternative healing, and more.
Award-Winning Documentaries and Films Gaia's library of thousands of critically acclaimed documentaries, inspirational films, and thought-provoking shorts available anytime, anywhere.
Yoga and Meditation Classes Hundreds of yoga and meditation classes to gain flexibility, energy, and better sleep taught by expert teachers. For every level, beginner to advanced.
Have you tried Gaia?  
Shop all of the Black Friday and Cyber Monday Subscription Box Deals!