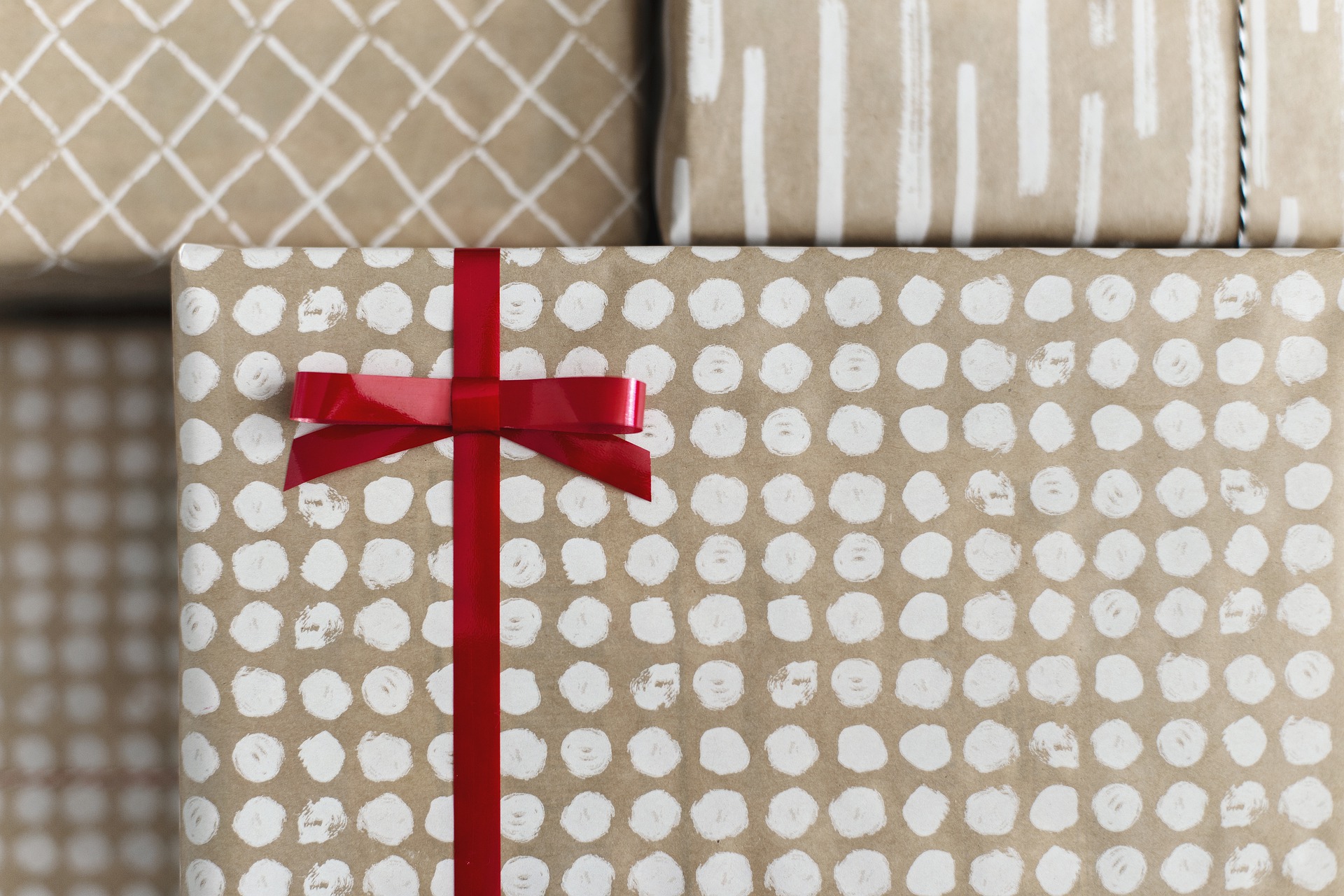 Cratejoy has dropped a new Holiday gifting sale to help treat yourself to some savings when finding the perfect give to every person on your list!
Find gifts for even the hardest to shop for person on your list, and save money doing it!
Get $10 off on $50+ orders on hundreds of great gifts from the Holiday Gifting Collection with coupon code 50GIFTY! Ends 11/14! Shop and Get $10 off at Cratejoy! Here's a peek at the Holiday Gifting Collection on sale – visit Cratejoy to see more subscriptions!