Blue Bottle Coffee has launched the Encore Subscription – you can now prepay $399 towards your Blue Bottle subscription! This $399 credit will not expire, and you can skip, pause, or adjust deliveries anytime! Plus, you'll get a FREE Baratza Encore Grinder ($170 value) to enjoy with your coffee subscription!
Think of it like a coffee bank account: each delivery you'll draw from your credit. Delightful mornings for months on end. Plus, you'll enjoy a Baratza Encore Grinder, on Blue Bottle ($170 value). Their use this model in their headquarters. Because accurate grind size makes just-roasted coffee even tastier. You will still get full flexibility and get your coffee shipments on your own schedule—Your $399 credit never expires. Skip, pause, or adjust deliveries, anytime. Speaking of which, shipping is always free.
About the Baratza Encore Grinder:
Grinding your coffee just before brewing preserves peak freshness and flavor. That's why we're treating you to our most popular grinder, so you can drink cafe-level coffee without leaving your home. Now when you prepay $399 toward your coffee subscription, you'll receive a complimentary Baratza Encore grinder ($170 value).
Check out our Blue Bottle Coffee reviews to find out more!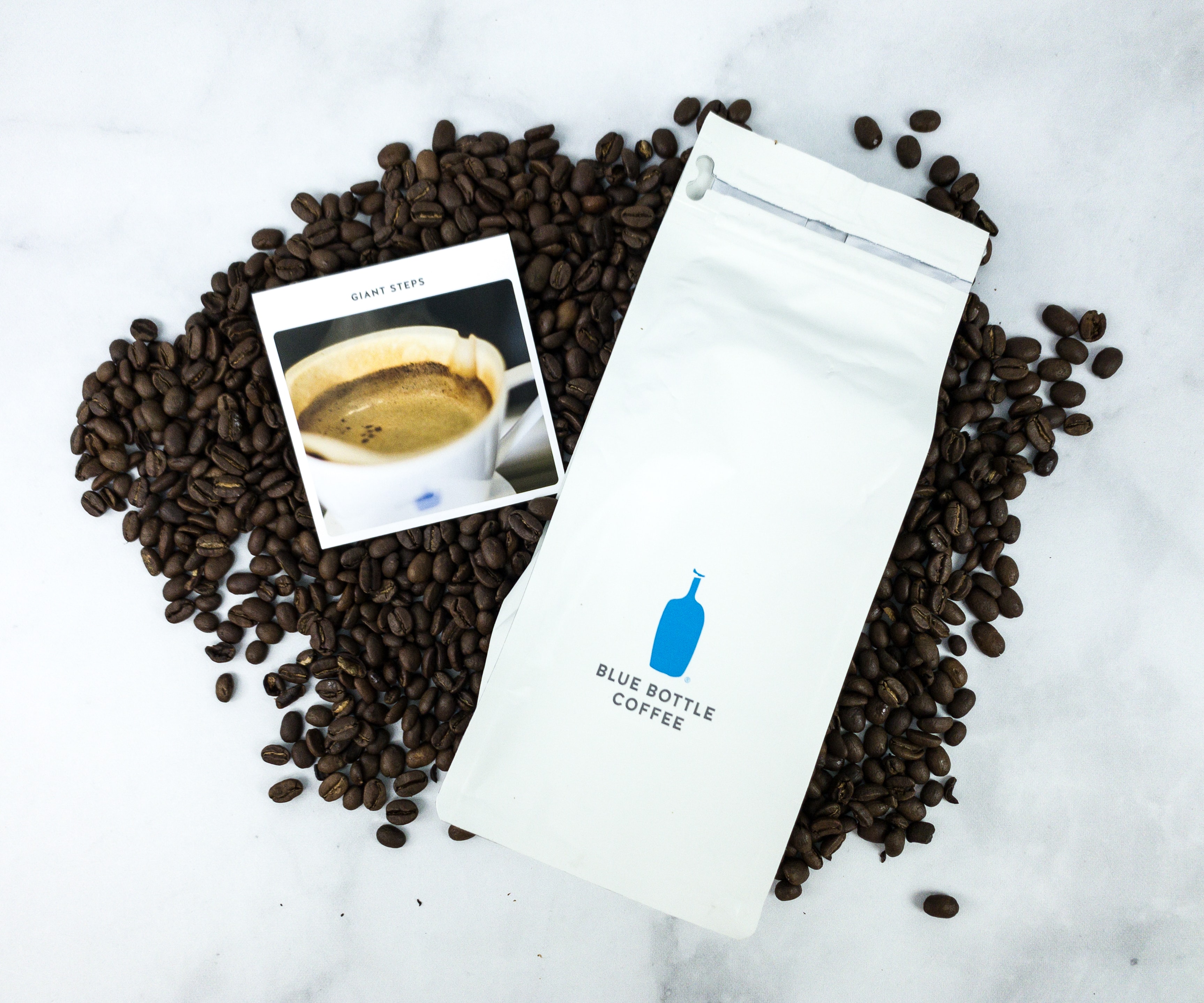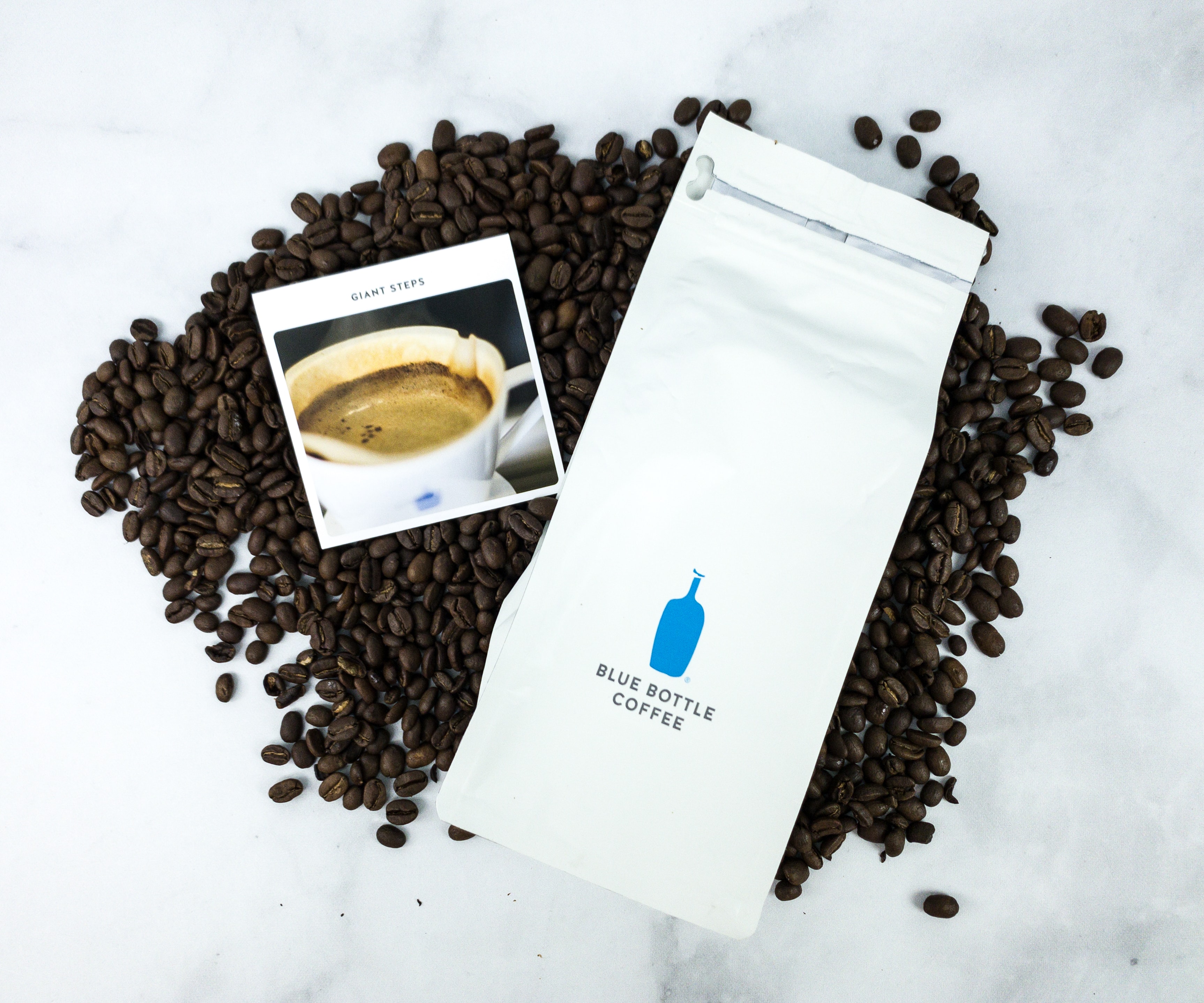 Blue Bottle Coffee is a coffee subscription with multiple options to suit your coffee needs. You can choose from blends, single origins, or even espresso and they are roasted and shipped within 48 hours of ordering! You can order a half, standard, double, or triple sized bag of beans. The prices vary a bit depending on your coffee selections – subscription starts at $13 + FREE shipping.
DEALS: Not yet a subscriber? Get a free trial when you use this link, no coupon code needed! Just pay $5 shipping. Doesn't include the new New Orleans-Style Iced Coffee Subscription.
Are you getting Blue Bottle Coffee?