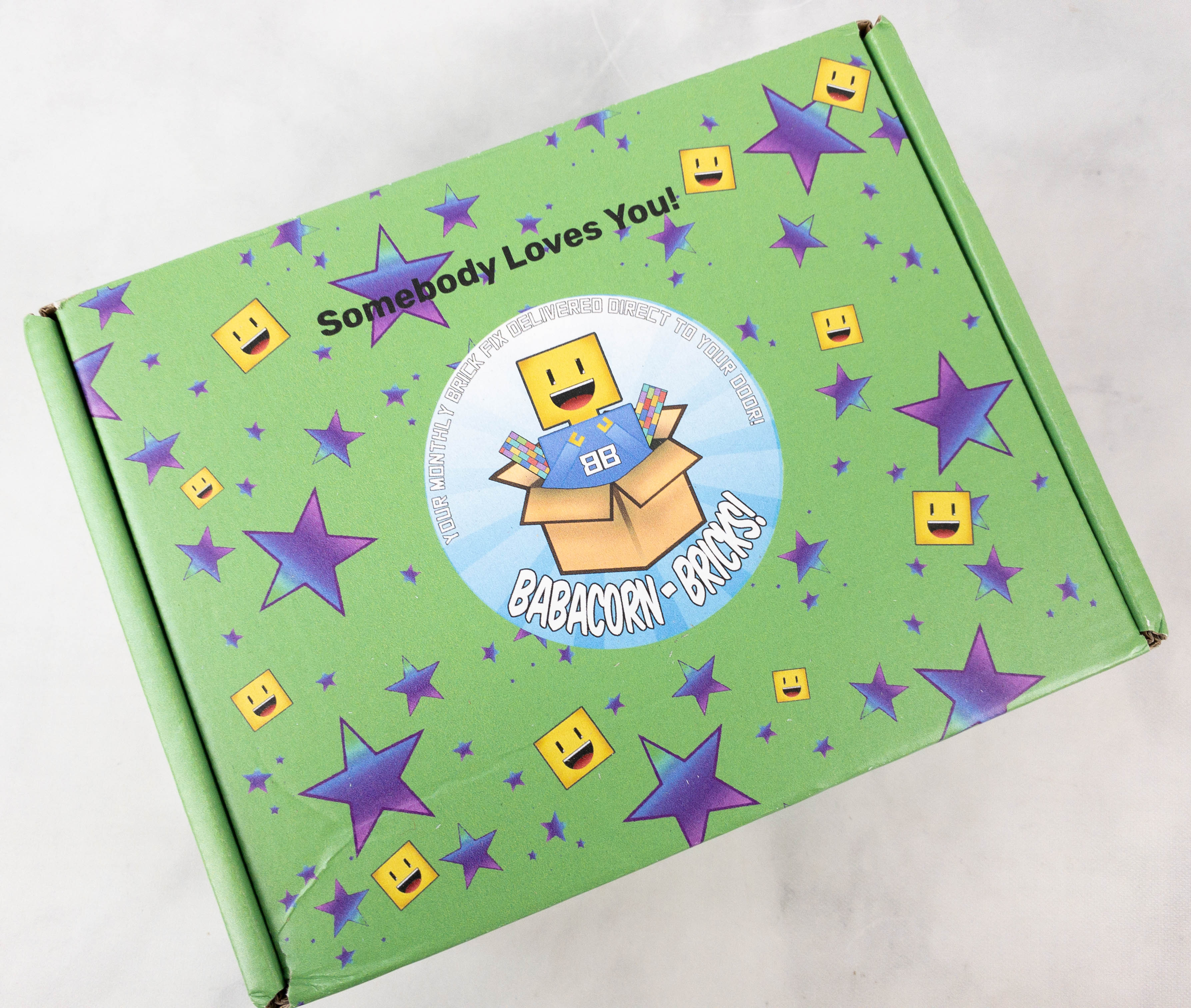 Babacorn-Bricks Box is a UK-based monthly LEGO subscription. Each box contains 5 LEGO mini-figures in surprise bags and at least 5 other items which may include LEGO construction sets, polybags, more mini-figures and brick themed stationery, gifts, accessories, stickers, sweet treats, toys, handmade goodies, and more! The subscription is £17.95 a month + £15.95 shipping to the US.
The box came in perfect condition.
A booklet sits on top of all the items in the box.
All the items were wrapped in blue paper, sealed with a Babacorn-Bricks sticker.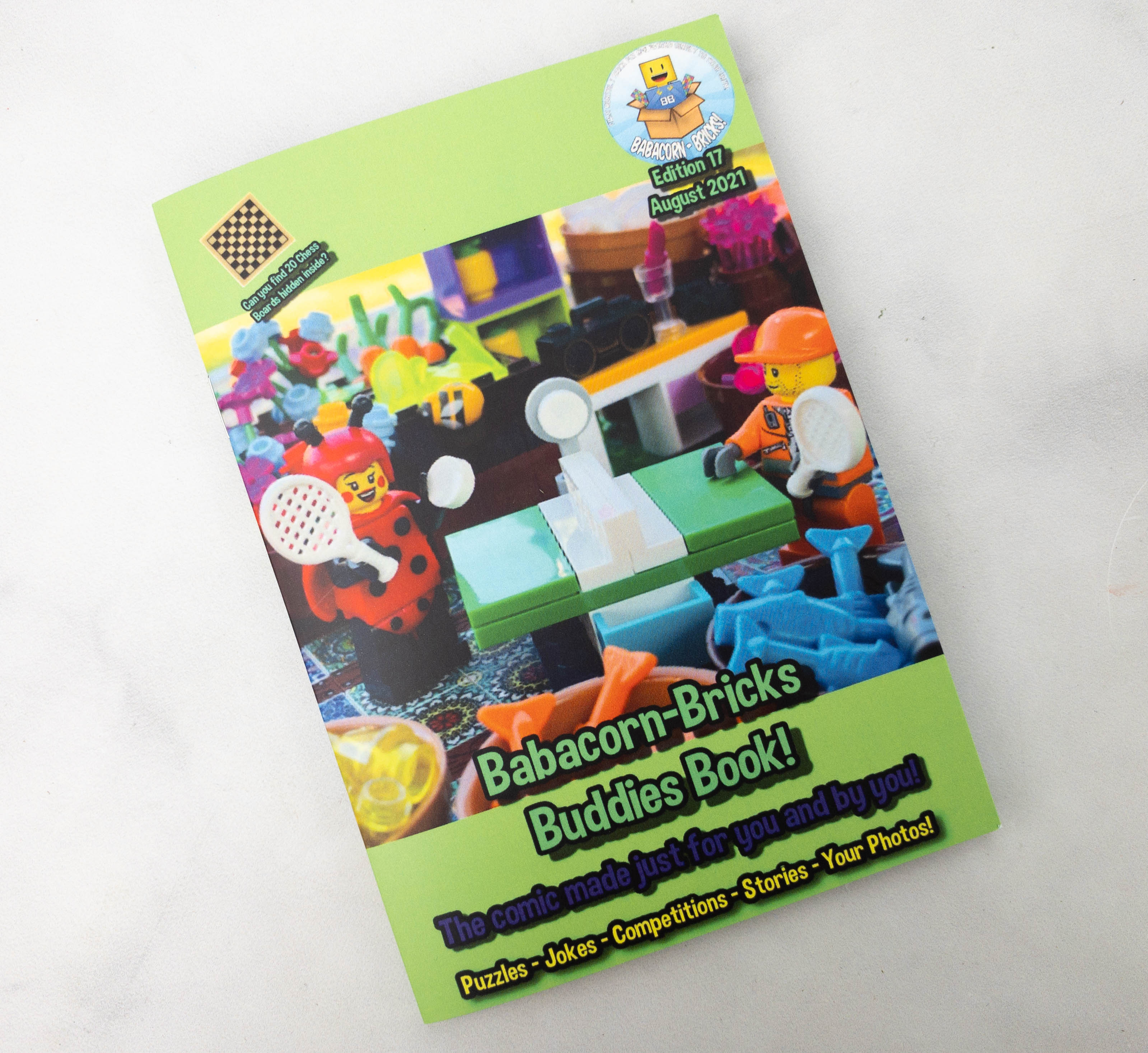 The August 2021 theme is BUDDIES BOOK!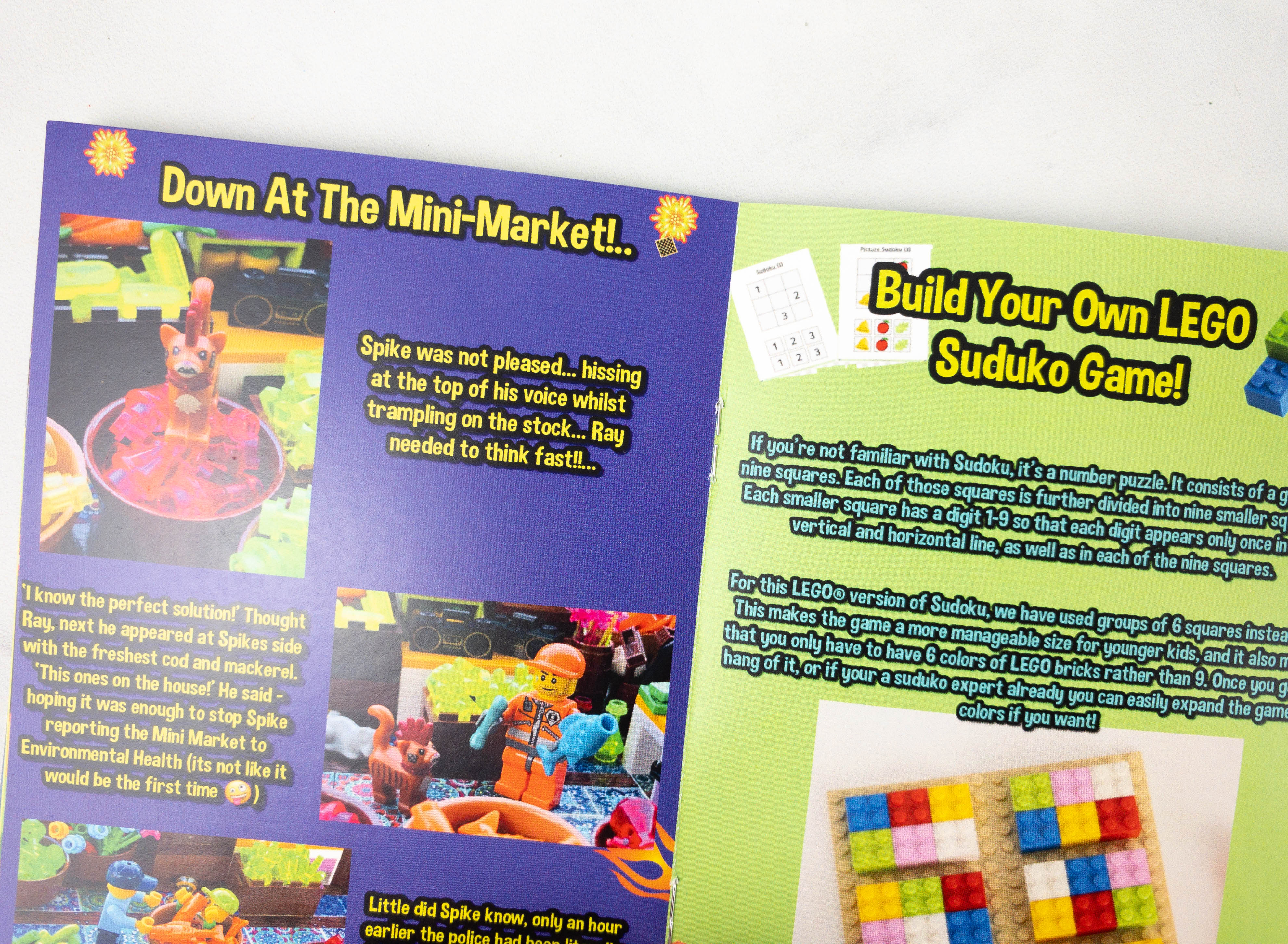 There are fun photos inside the booklet, as well as a feature about LEGO Suduko Game!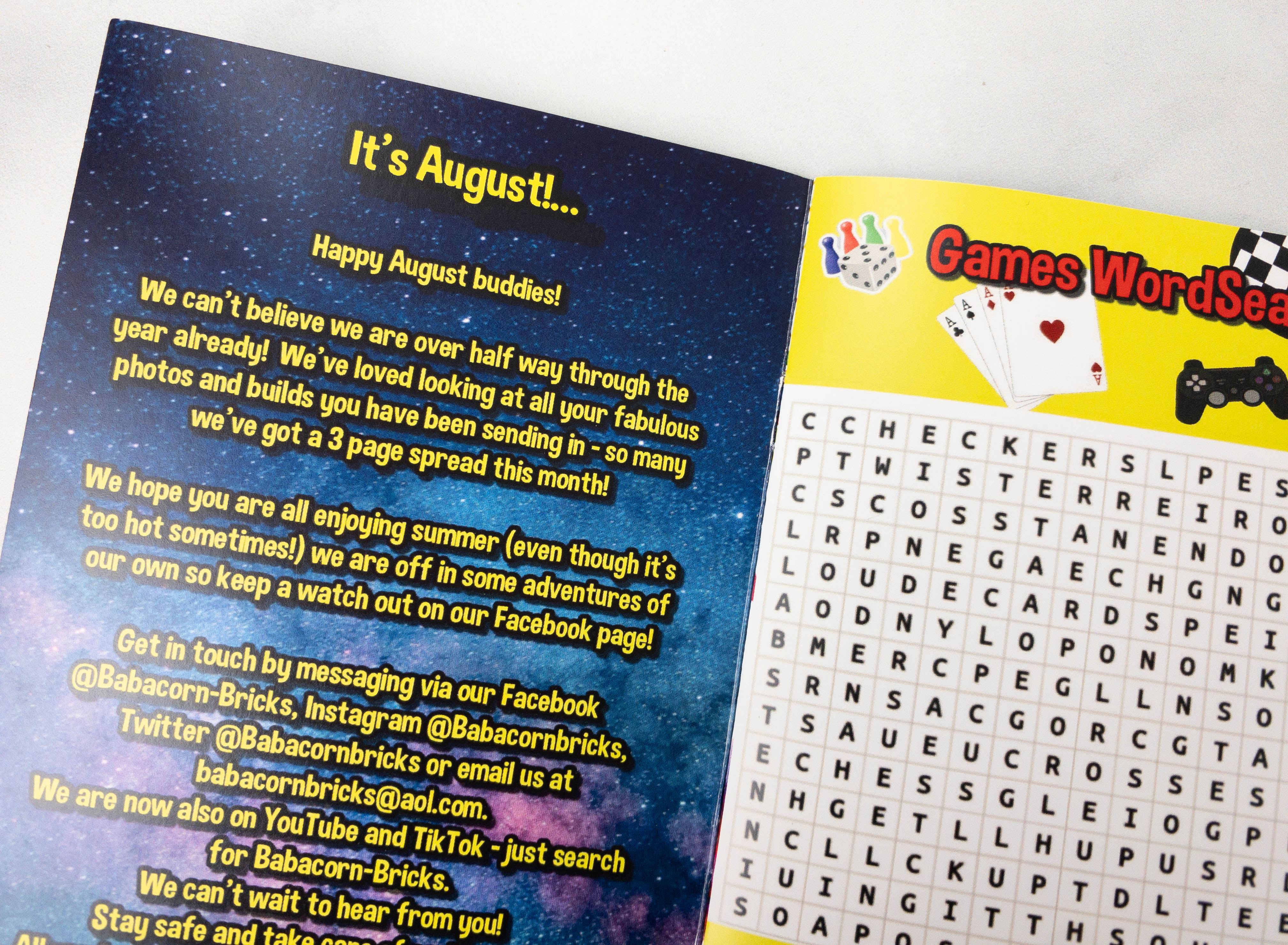 Another page has an inspiring story from the makers of Babacorn-Bricks Box, and beside it is a fun word search game.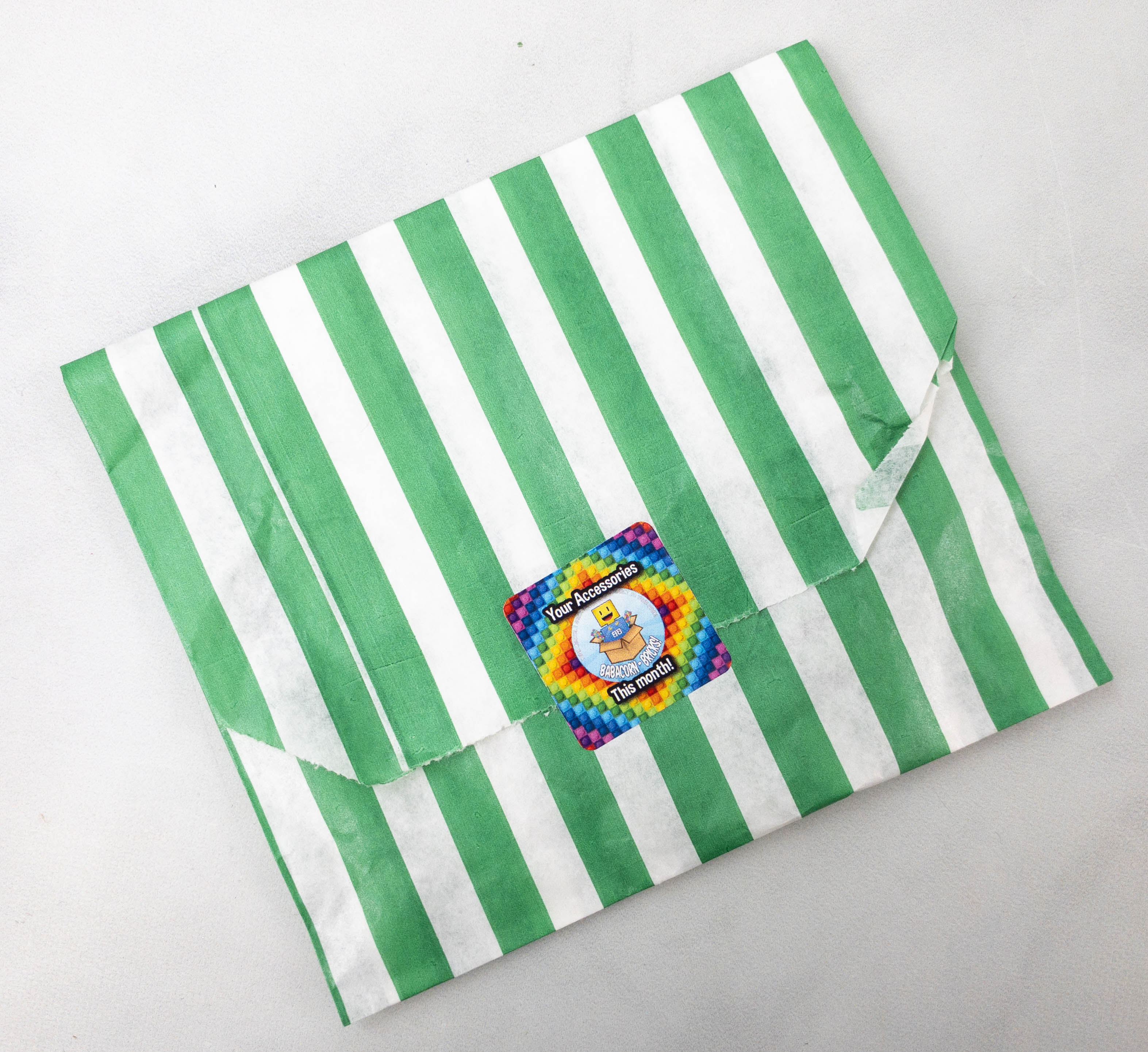 This envelope contains the brick accessories for this month!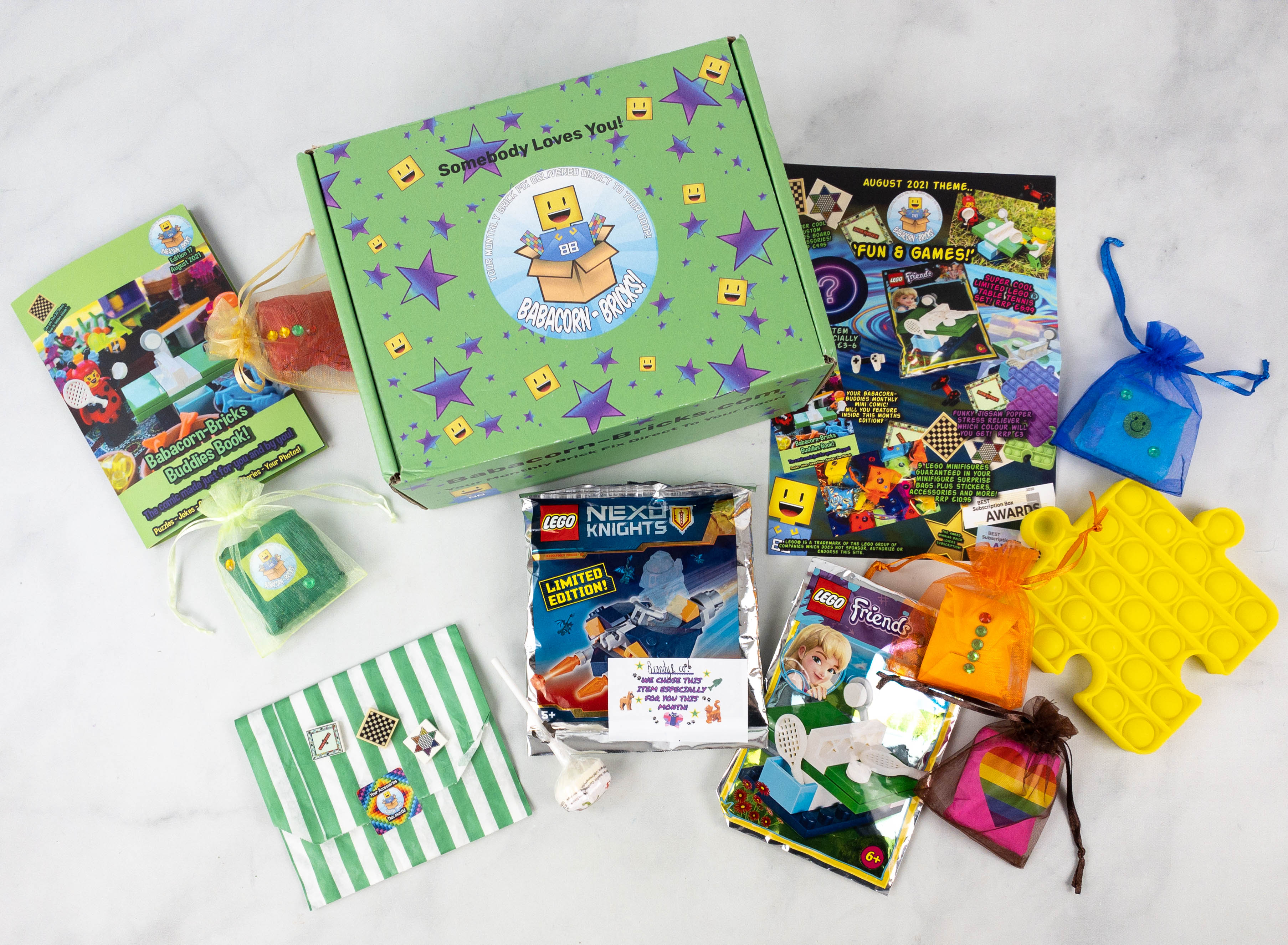 Everything in my box!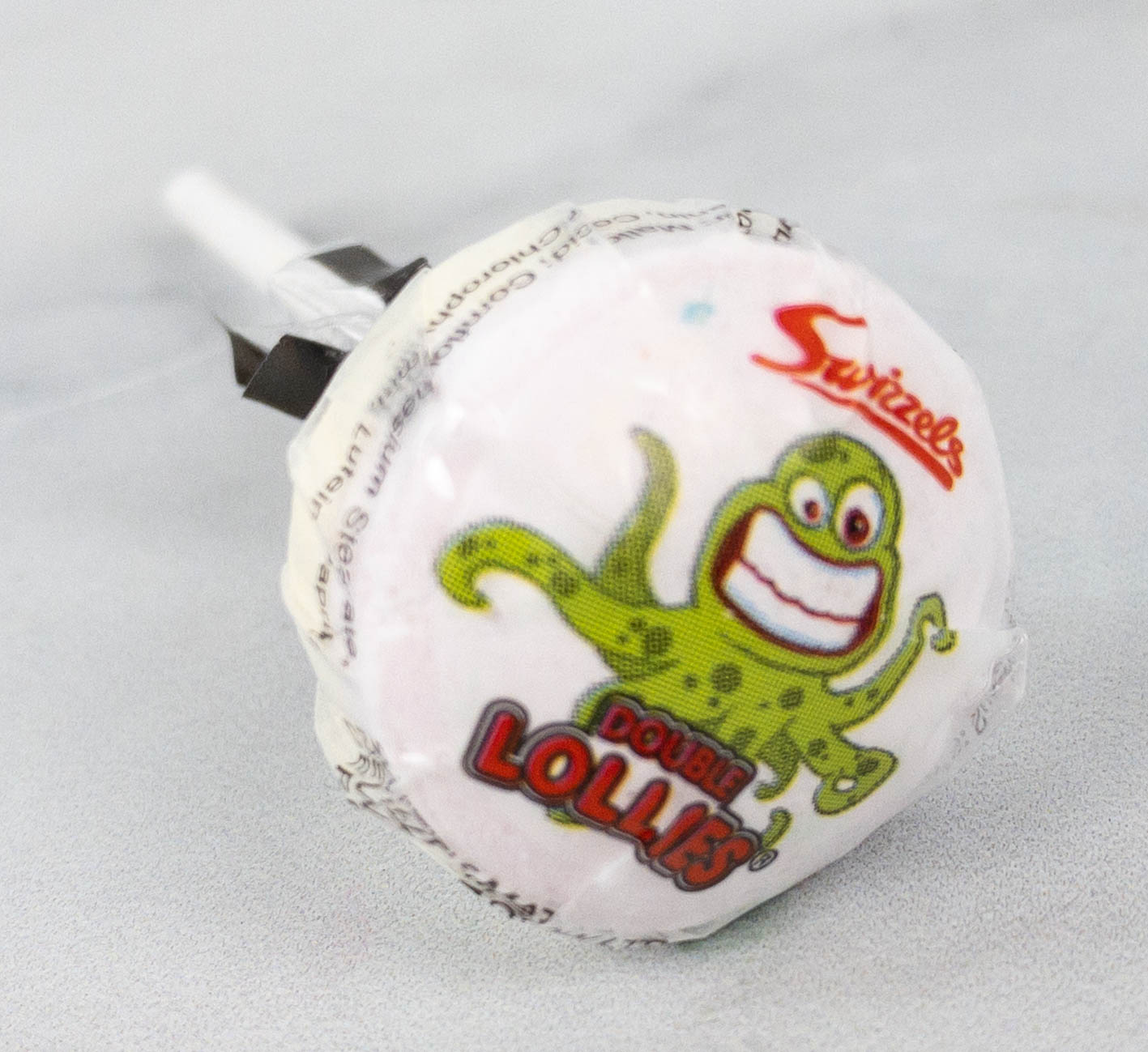 They included a sweet treat to enjoy while unboxing, a Swizzels Double Lollies!
LEGO Friends. The first pack contains a limited Lego table tennis set!
This table tennis Lego model is pretty easy to build! It also comes with a pair of table tennis racket and ball.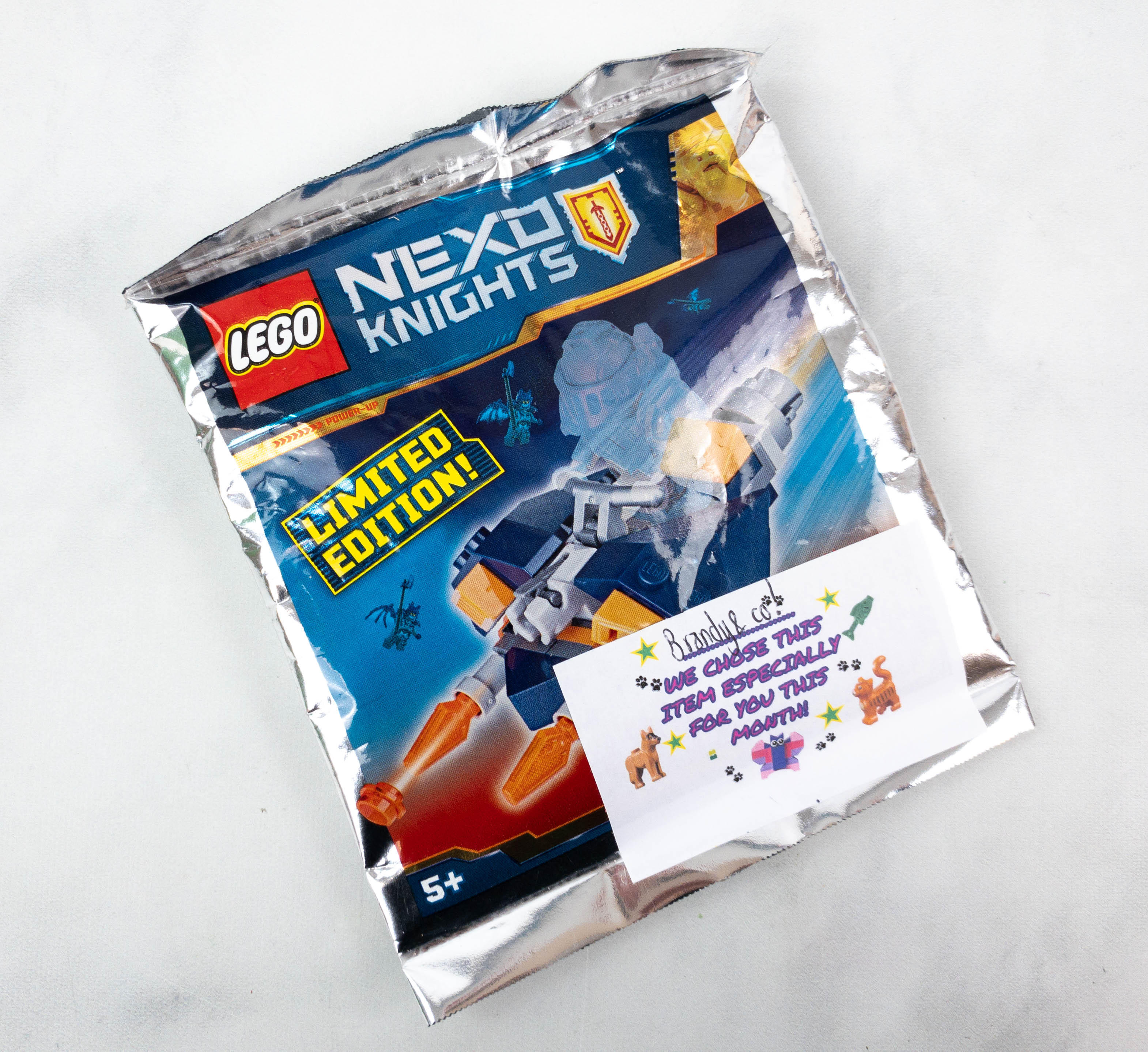 LEGO Nexo Knights. The next kit is derived from Nexo Knights, a Danish-Canadian 3D animated television series based on a fantasy castle concept. It's set in a futuristic kingdom called Knighton, which is home to five young knights tasked to defend their home from a court jester named Jestro and his monsters.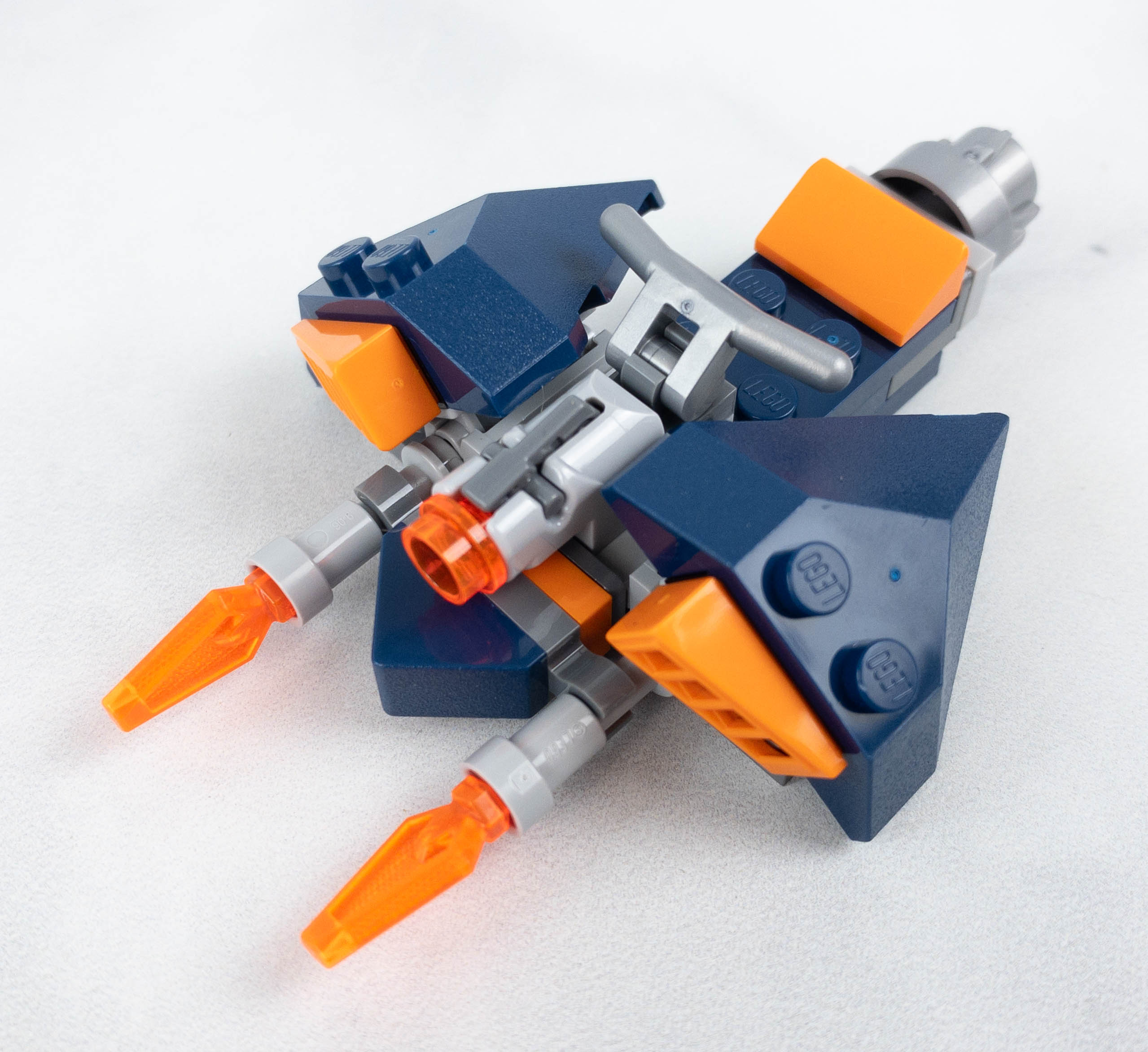 It's another limited edition Lego model and we're happy to add it to our collection. Building this ship was a bit of a challenge because of the small parts.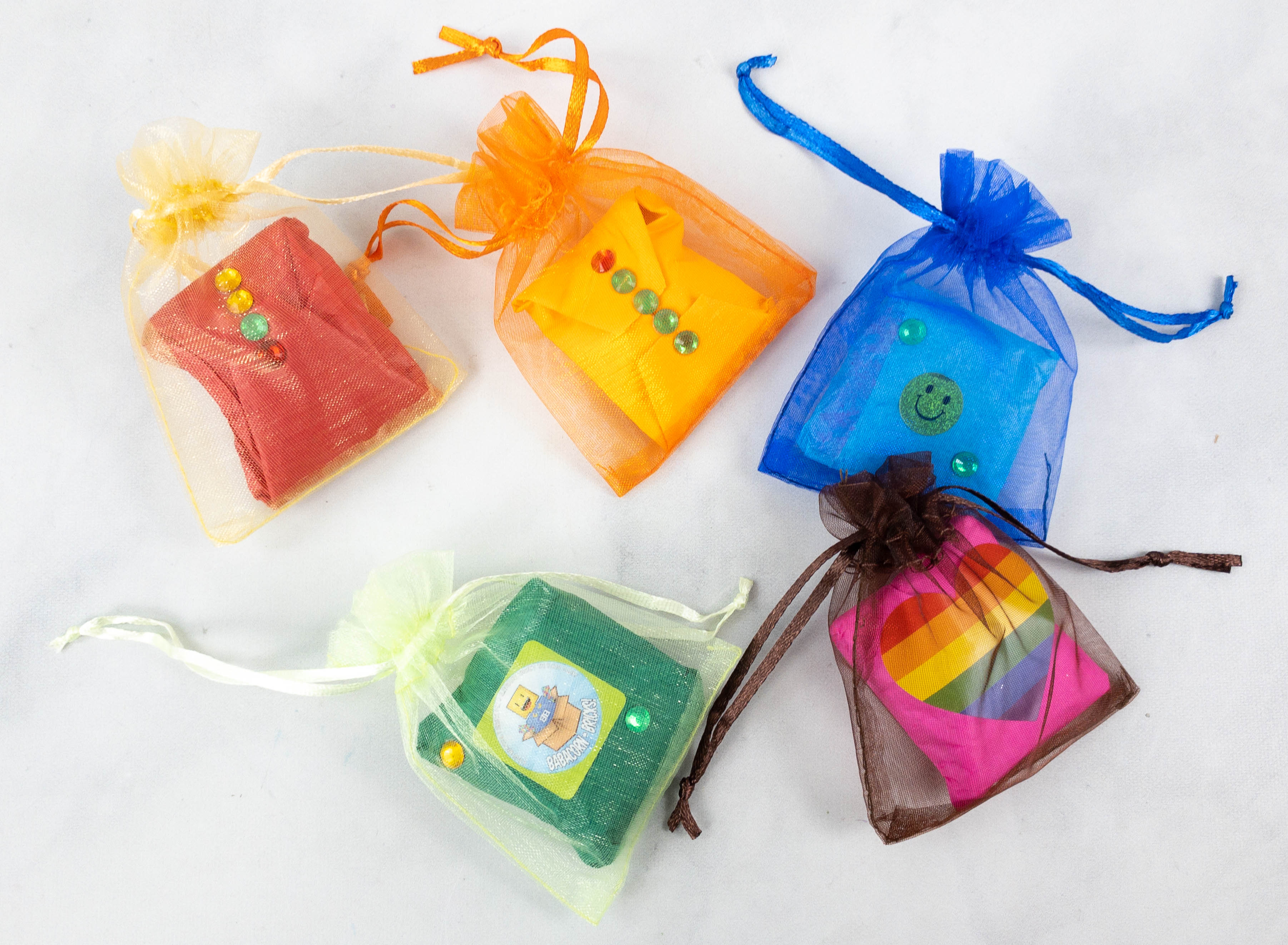 Here are this month's mystery surprise bags! They are so exciting – you take them out of the bag and double unwrap!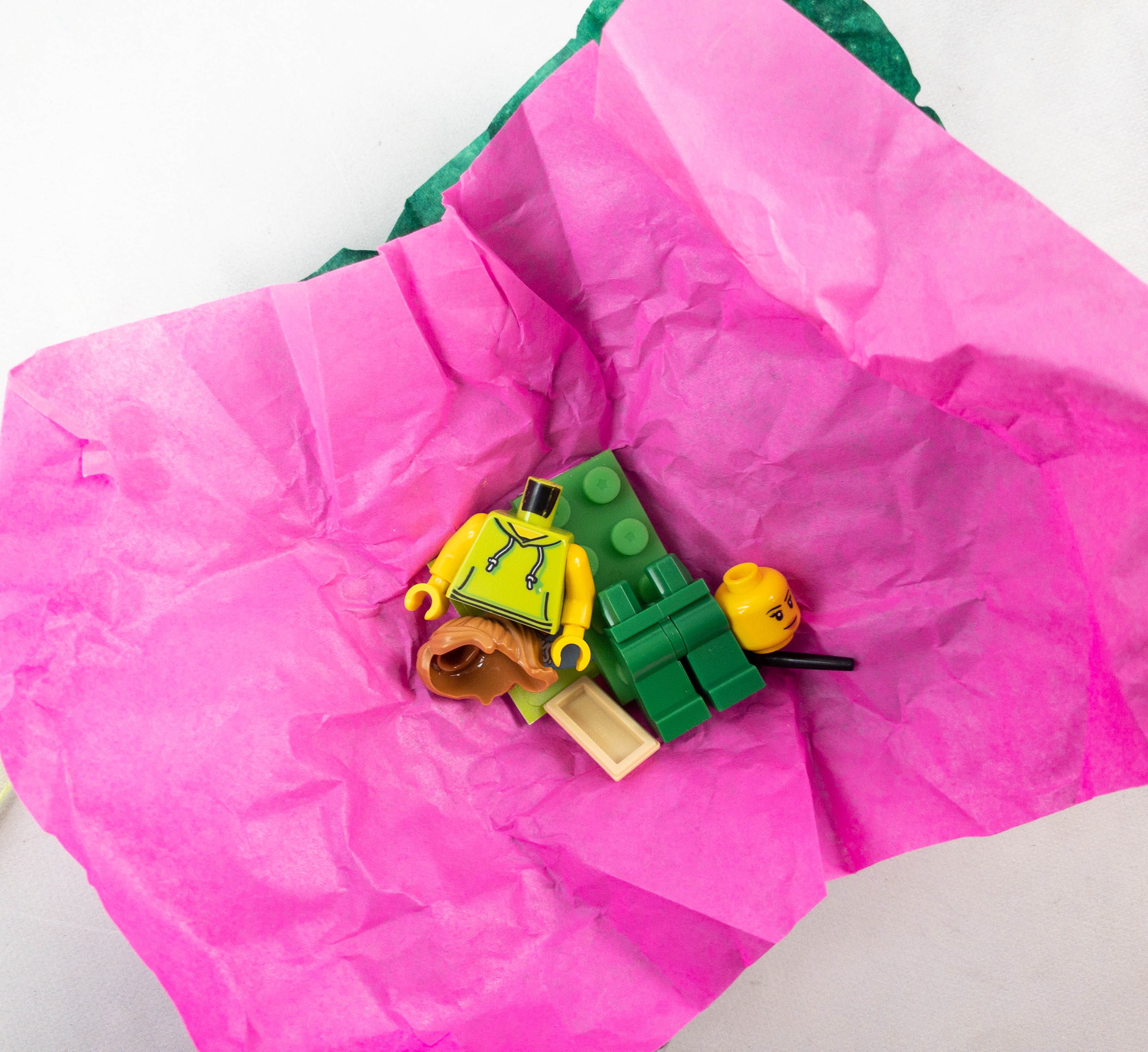 The first bag revealed a female Lego figure.
Other mystery bags contain a variety of Lego figures, animals, robot, stickers and accessories!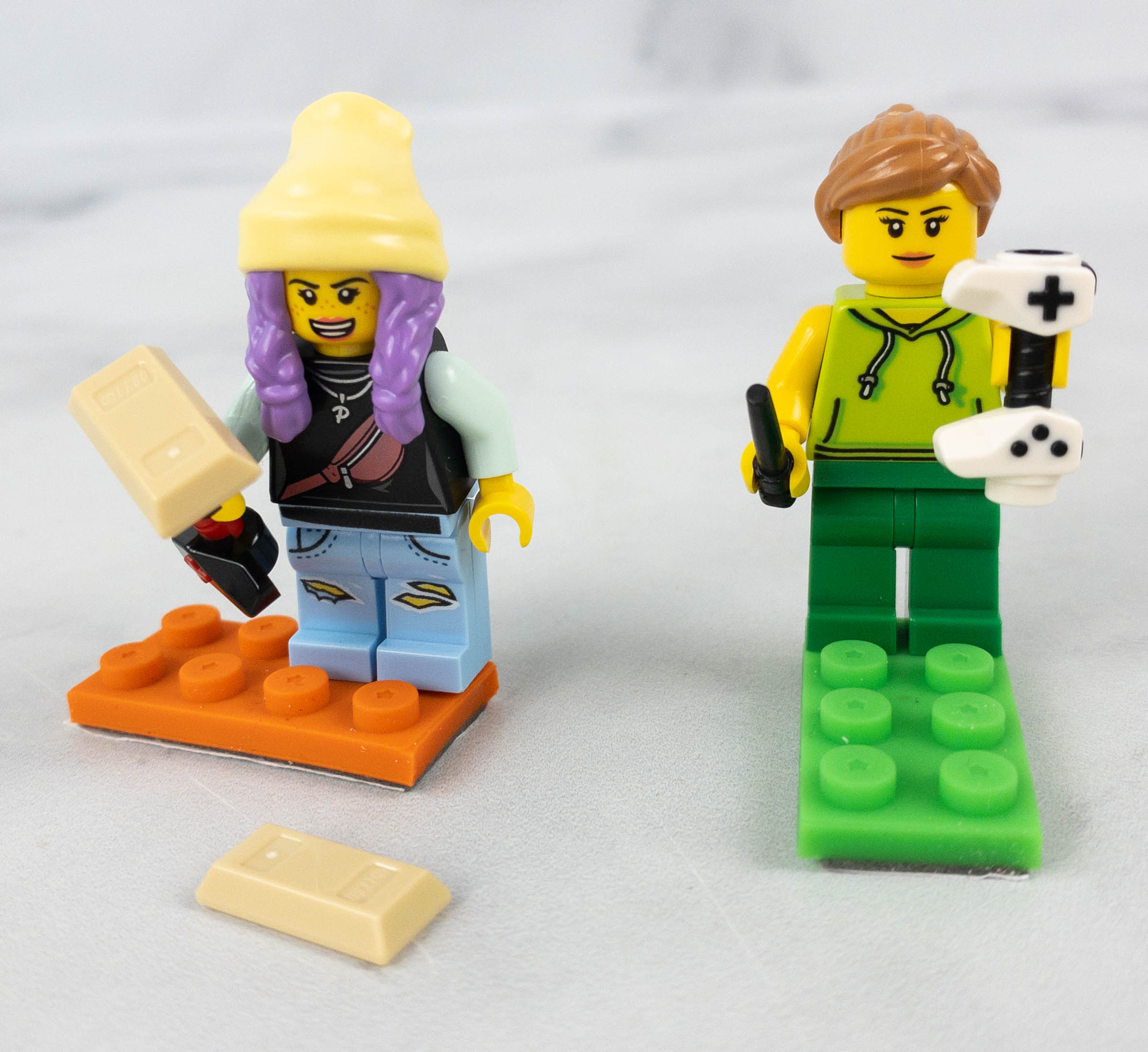 The accessories can be mixed and matched with other Lego figures.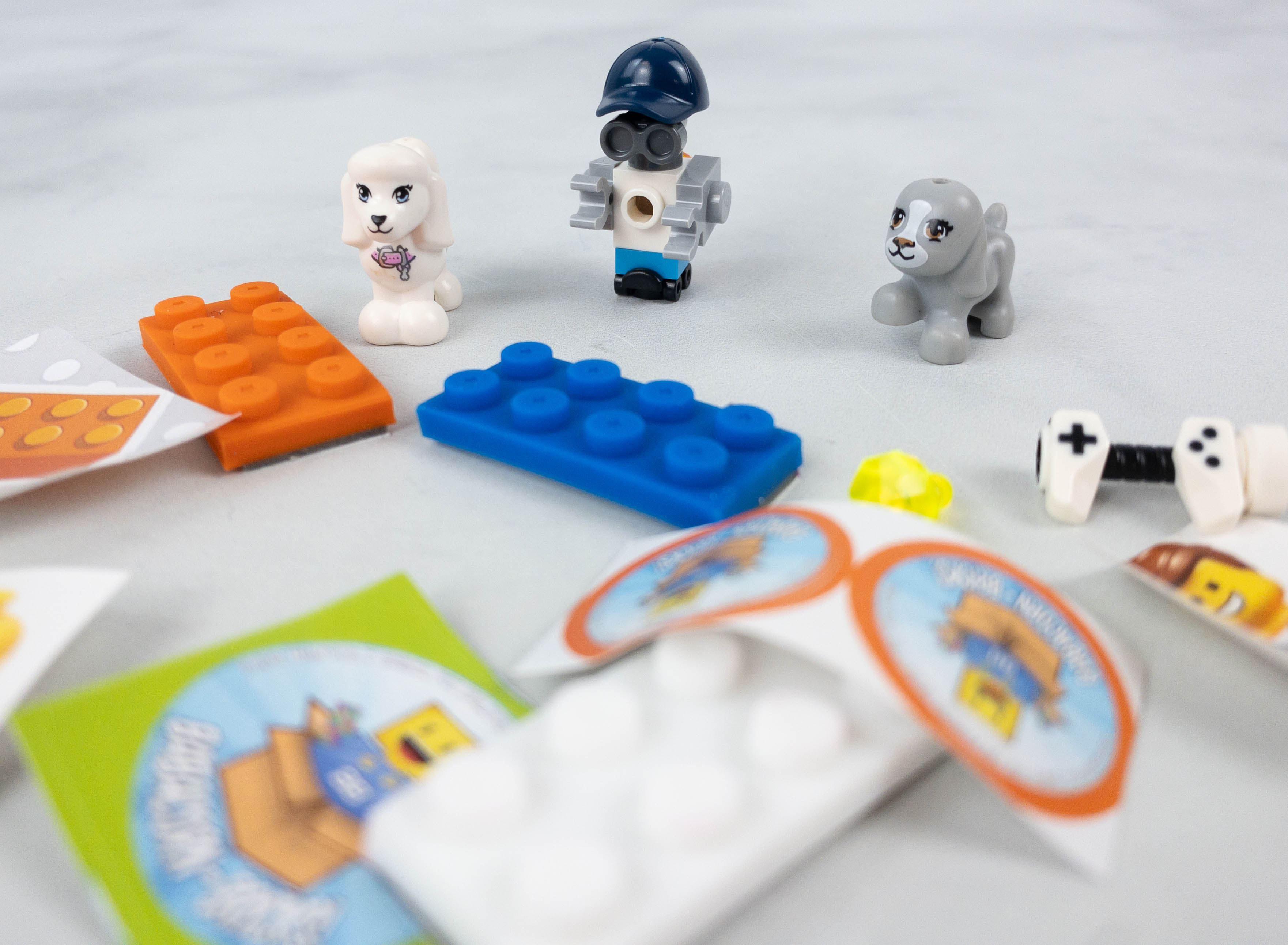 These mystery bags are a blind-bag-like way to get new Lego items and accessories!
Babacorn-Bricks Box is such a fun box for Lego lovers like our family. It ships from the UK and it includes limited edition Lego kits. This month, we received a Lego table tennis set, Nexo Knights ship model, and mystery bags that contain cool bricks and models. The accessories are really nice and my favorite is the PlayStation console controller! All in all, this subscription is a nice way to receive high-quality collectible Lego items monthly!
What do you think of the Babacorn-Bricks Box?