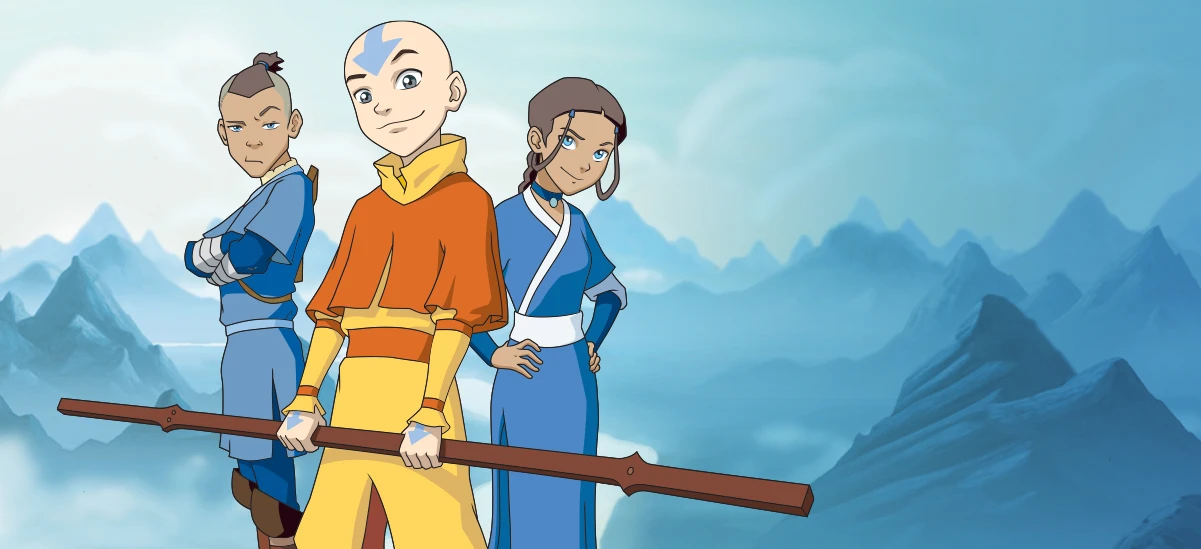 We have the first spoiler for the Winter 2021 The Avatar: The Last Airbender Box, a subscription for pop culture fans! This new quarterly subscription is $39.99 + shipping per quarter, will include 7-10 exclusive, never-before-seen, merchandise items officially licensed and approved by the Nickelodeon.
FYI, the Winter 2021 is now sold out! If you missed the box, use the bell on this page to grab notifications of upcoming boxes and spoilers!
The theme for the first box is Book One: Water! It will center around items, characters, and storylines seen throughout the first season of Aang's journey to become the Avatar. Follow along as he learns to master the element of Water with help from his friends Katara, Sokka, Appa, and Momo!
Each box includes:
Avatar Snow Globe!
Are you getting the The Avatar: The Last Airbender Box?
This box is produced by Culturefly and contains items licensed and produced exclusively for this box – you can check out all of Culturefly's other fandom boxes here!