ScentBird's best ever deal is here for their perfume and cologne subscription! Scentbird – the world's most popular fragrance decanting subscription – is your chance to "date luxury fragrances" before marrying a full size bottle! Explore fragrances you've always wanted to try or undiscovered gems. Choose from over 500 perfumes from classics like Oscar de la Renta and Burberry, new staples like Atelier Cologne and Nest NY, to niche and cult faves like Lavanila and Storie Veneziane by Valmont.
Get 50% off your first month! No coupon needed, just use this link to subscribe.
Want to dive deep? See all our Scentbird reviews and our Scentbird Men reviews!
Scentbird's October featured perfume is Skylar's Fall Cashmere!
Gone are the days counting down to crisp air and colored leaves. Fall cashmere captures the spiced, creamy, and luscious vibes of the autumn season that we so anxiously await. Cinnamon bark gives Fall Cashmere the quintessential autumn vibe that we all crave. Embrace the soft touch and cozy warmth of roasted almonds for a rich and nutty aroma that instantly wraps around you for a feeling of comfort. Spiced ginger in the top notes make the aroma of this seasonal favorite wearable all year long. Fall Cashmere brings the magic of decadent textiles, rich hues, and unforgettable memories to your every day.
Scentbird is a monthly perfume and fragrance decanting subscription that has branched out into skincare, makeup, and even candles. With Scentbird, you get a thirty-day supply of perfume every month – Scentbird takes authentic perfumes and decants them into travel sprayers. There are over 450 fragrances to choose from and Scentbird adds new ones every month! You can save when you purchase a multi-month subscription, or even arrange to receive perfume every other month. Keep in mind that some fragrances and other items may have an upcharge of up to $15 in addition to the subscription cost.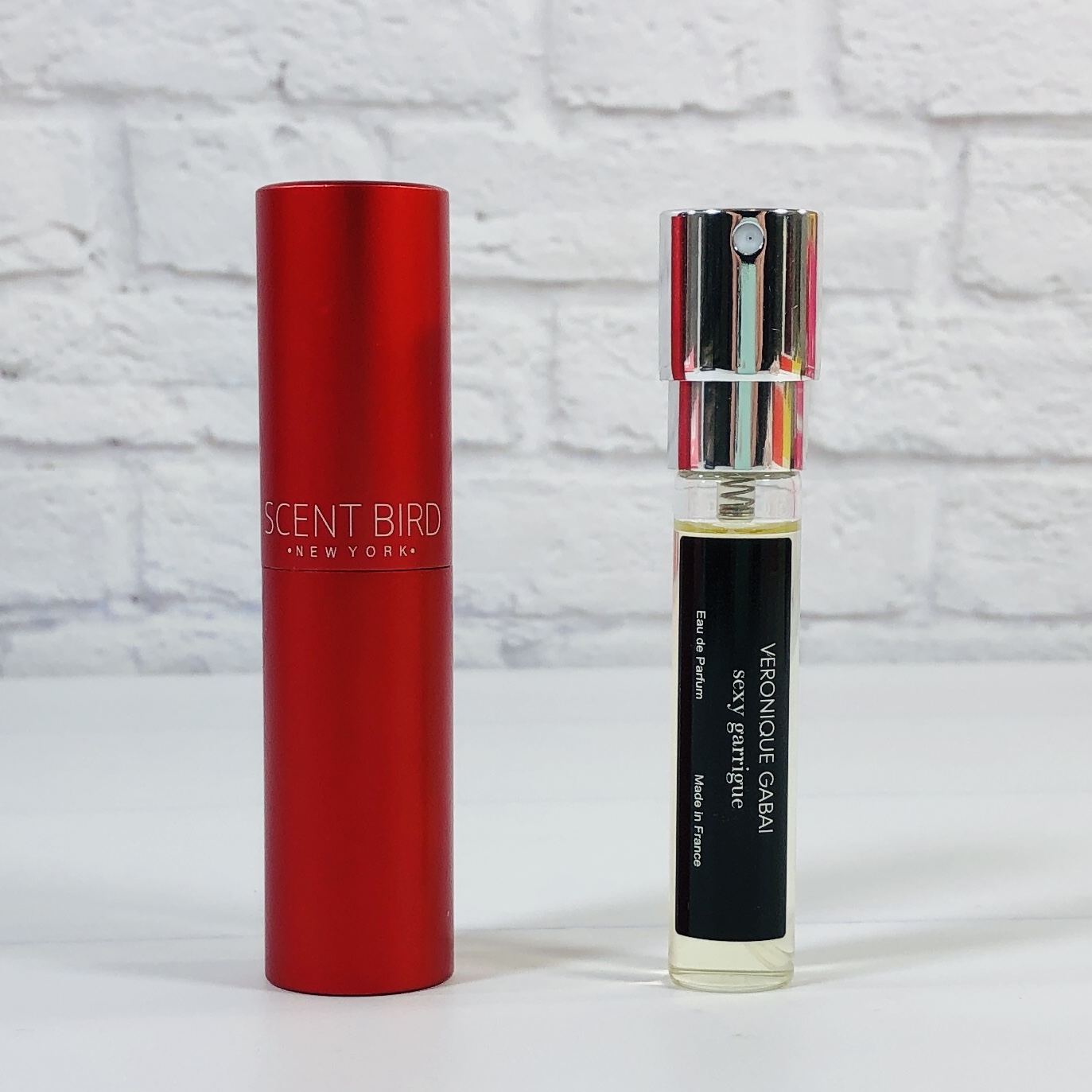 When you join Scentbird you can set up a queue with all the fragrances you'd like to receive – or leave it empty to have them choose. If you haven't found your perfect fragrance or just love experimenting with scent (is your dresser a perfume bottle graveyard? sometimes it's just not worth it to buy the full bottle!), Scentbird's designer cologne subscription is worth it. Rate your selections and personal recommendations based on scents you love.