Plate Crate is a monthly subscription for baseball enthusiasts! Each box includes 6-8 exclusive and licensed baseball gear, training aids, accessories, apparel, collectibles, and more, for $49 per month.
DEAL: Get $20 off on any subscription! Use coupon code HELLO20.
The box offers four subscription lengths:
Monthly: $49 per box – your subscription renews every month
Quarterly: $45 per box – save 10% for all 3 crates
Pay Twice A Year: $43 per box – get 15% discount for all 6 boxes
Annual Payment: $40 per box – a 20% discount for a whole year subscription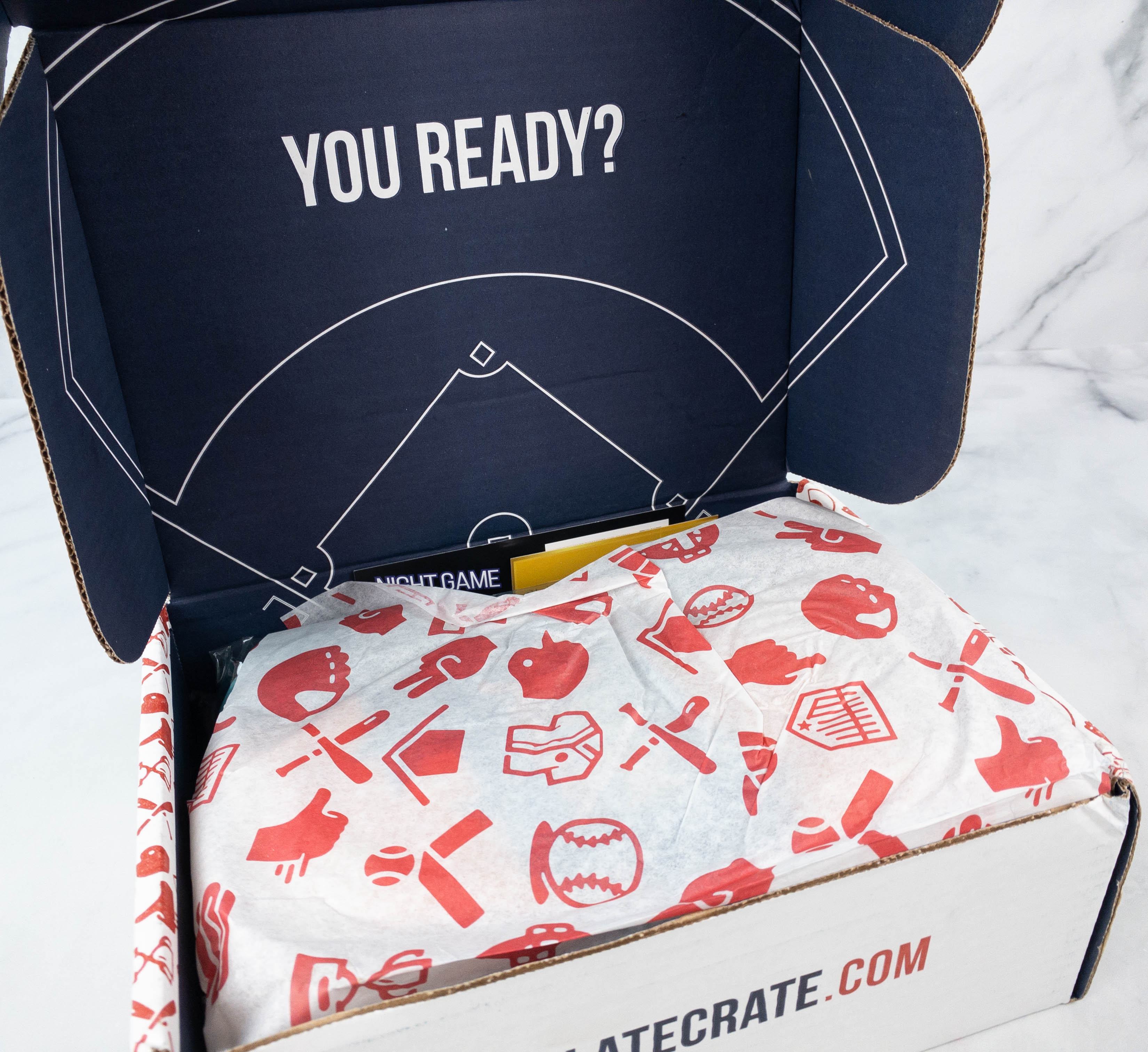 The items were covered with printed paper.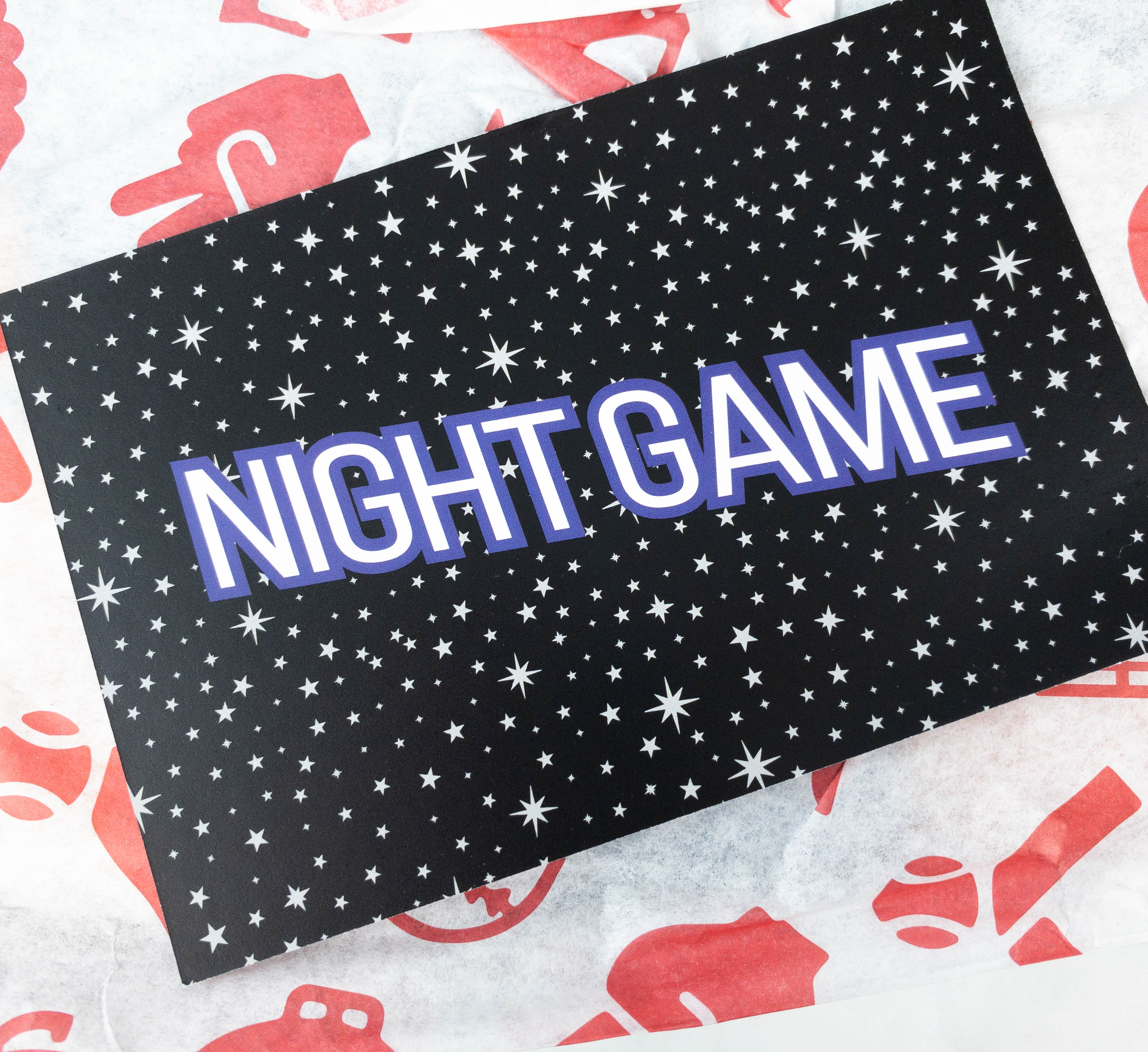 This month's theme is NIGHT GAME!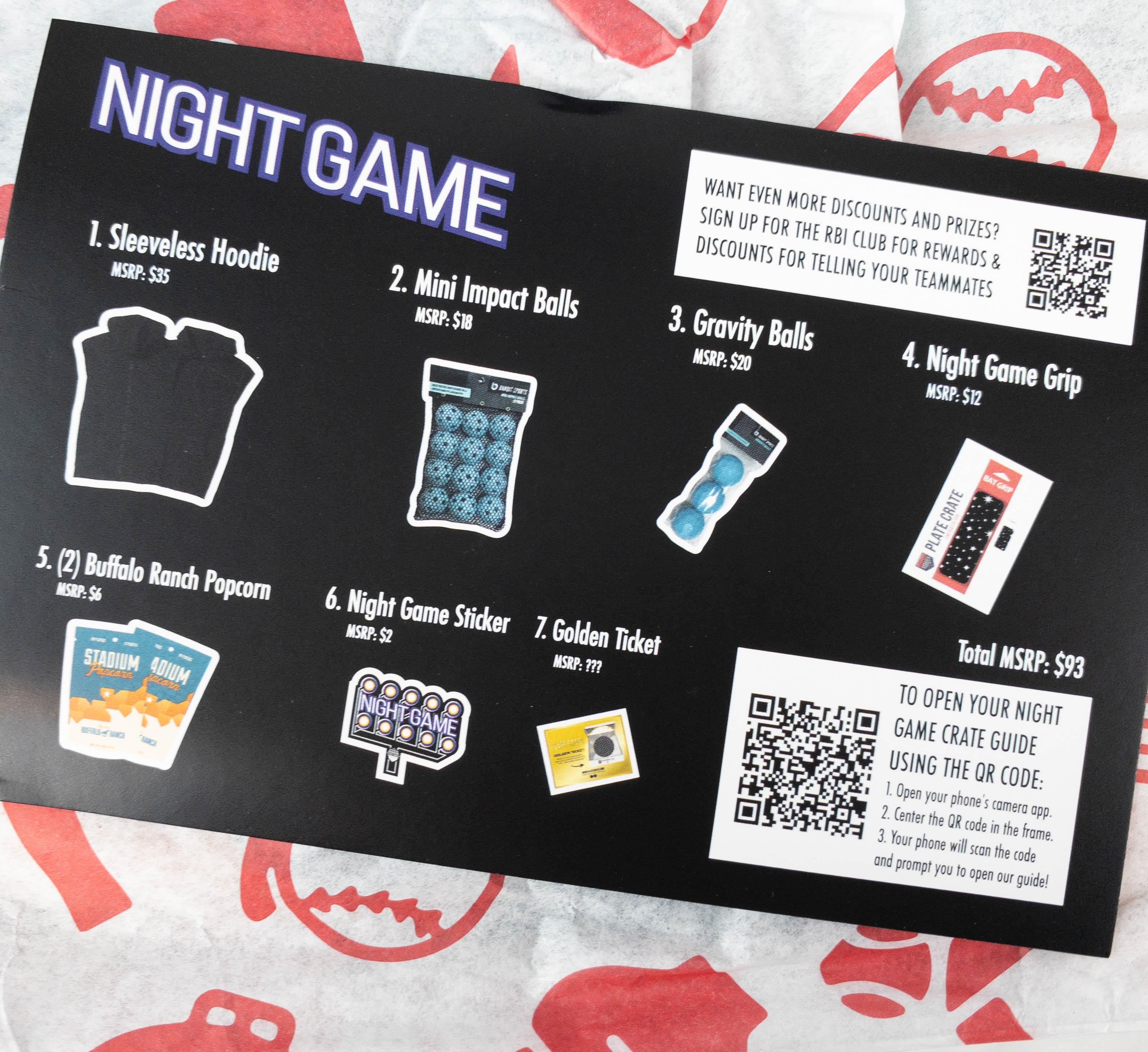 The back of the card features all the items included in this month's box.
The box also includes a Plate Crate Golden Ticket. It's a scratch card where you can win special prizes, discounts, and more.
Everything in my September 2021 box!
Night Game Grip ($12) This bat grip helps improve a player's grip, swings, and bat handling.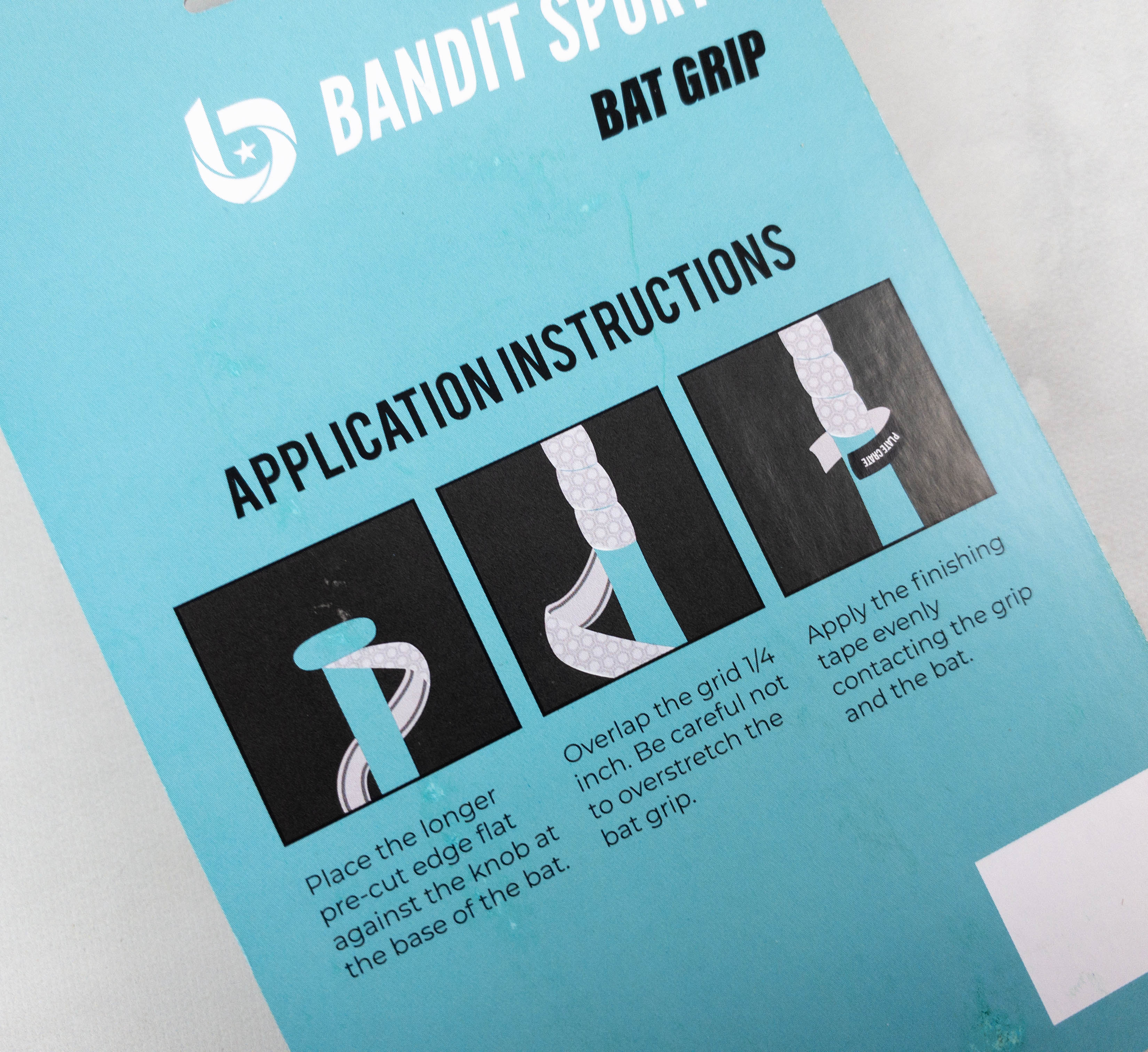 The back of the packaging contains instructions on how to properly put the grip on a bat.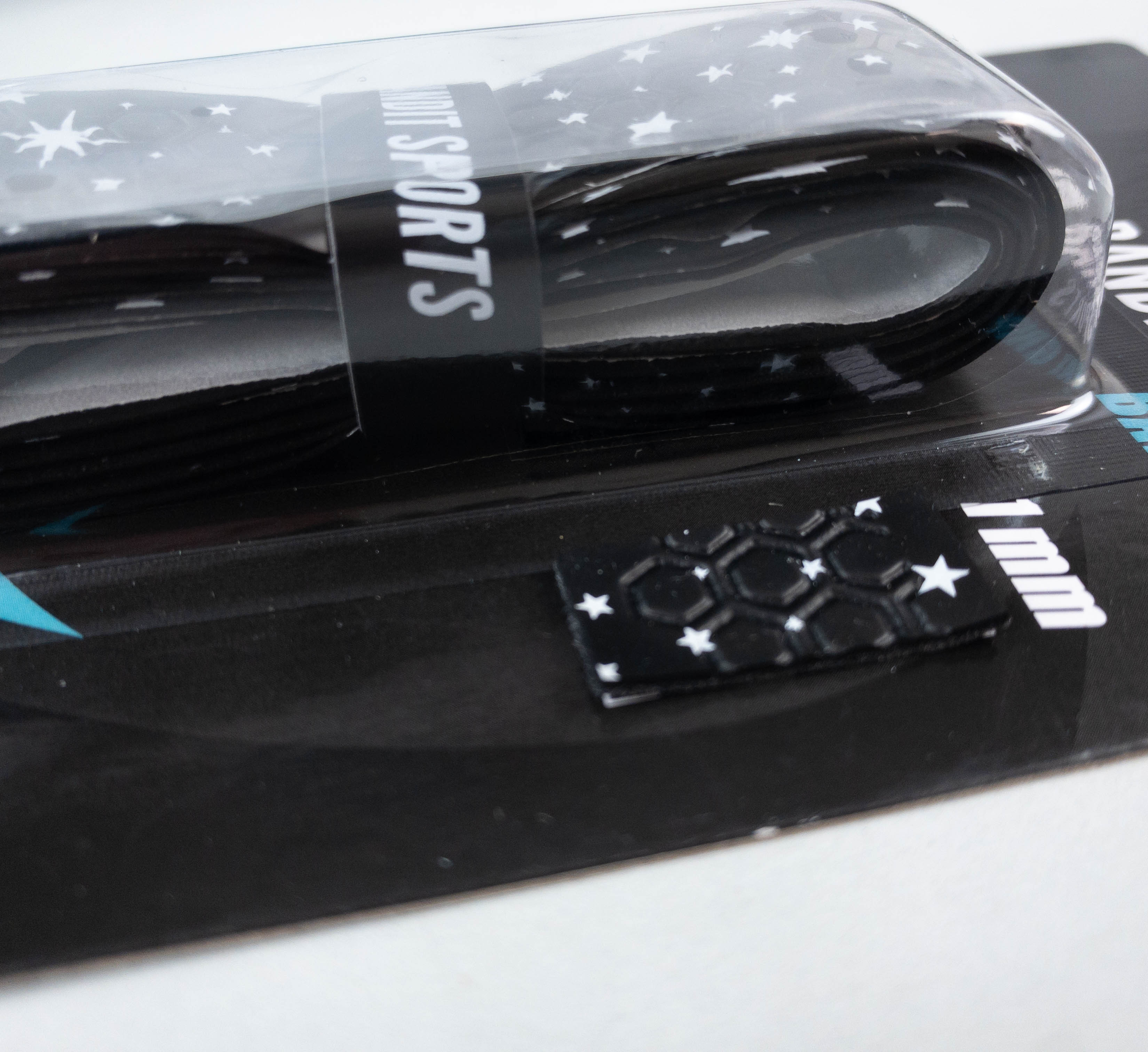 It's 1mm thick and made from durable materials as well.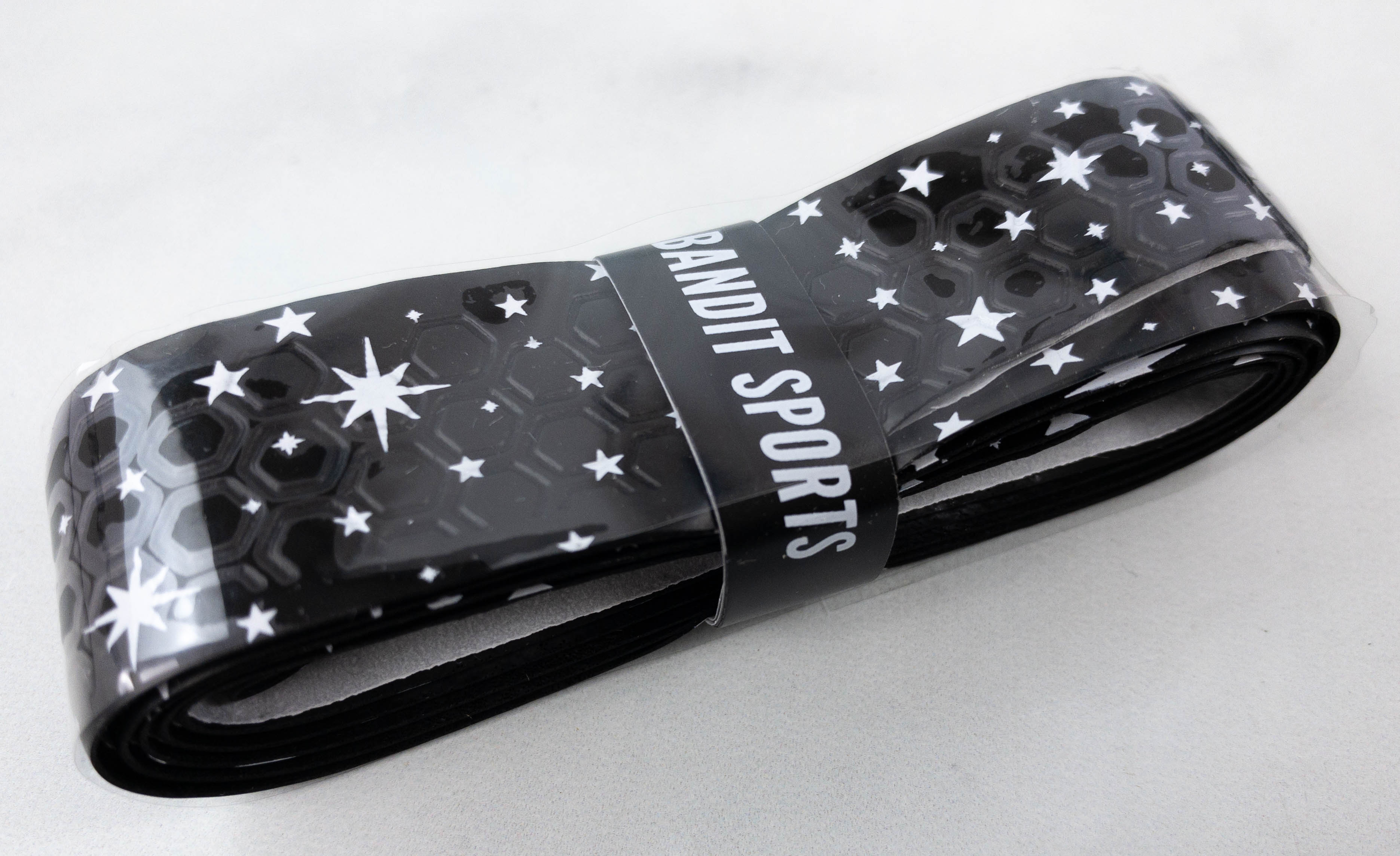 The design also looks really cool with its black base color and stars all over.
Buffalo Ranch Popcorn ($6) I also received 2 packs of buffalo ranch stadium style popcorn. These snacks are made in the USA, non-GMO, and organic. They make such a delicious companion when watching games at home!
Mini Impact Balls ($18) Here's a pack that contains 12 mini impact balls that helps players improve hand eye coordination. They are small but sturdy, and they bounce nicely! They come in a mesh bag as well, making them handy to bring to practice or anywhere else.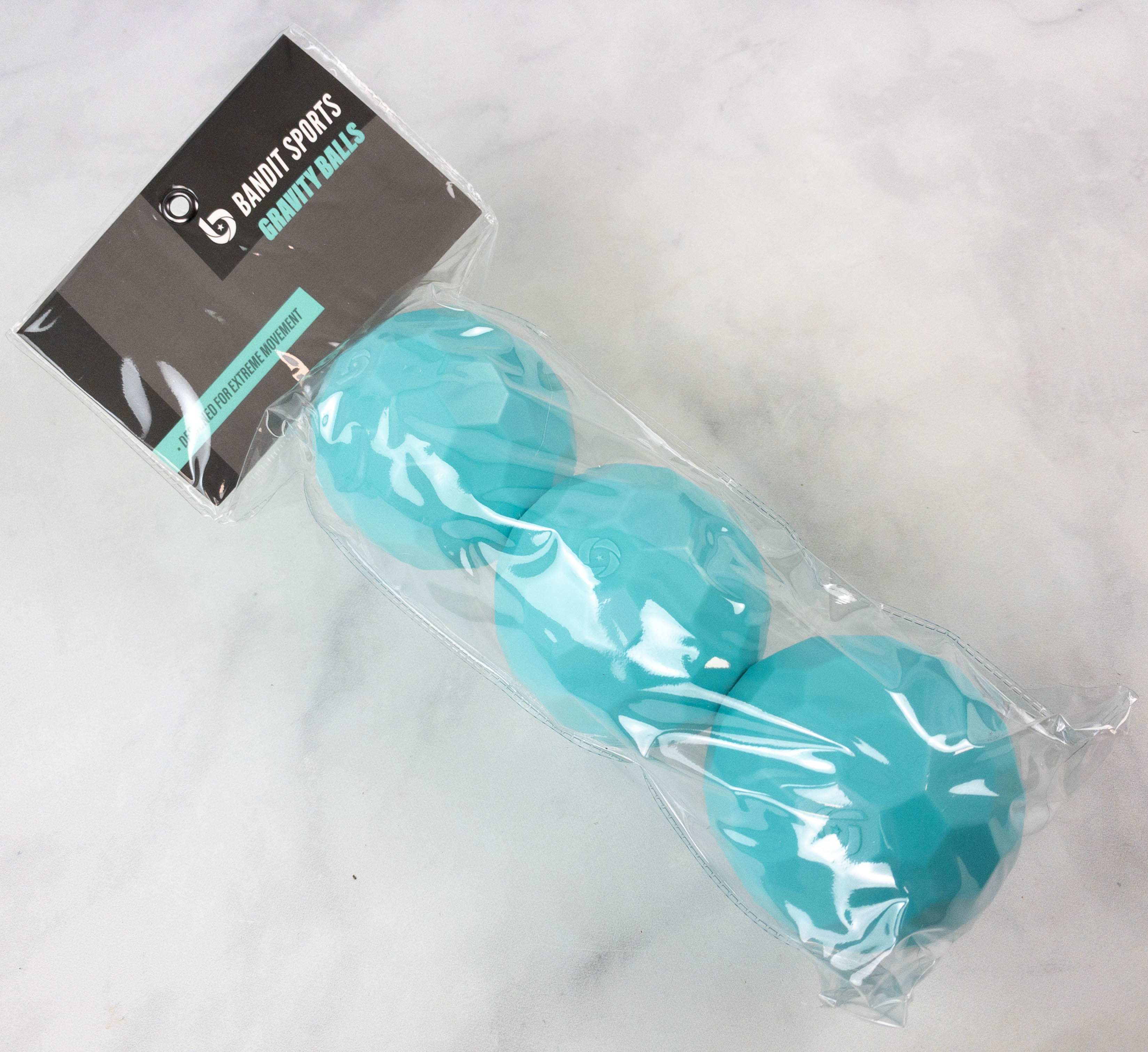 Gravity Balls ($20) They also included these gravity balls which create bad hops to improve your skills, including muscular conditioning, mobility, strength, and power.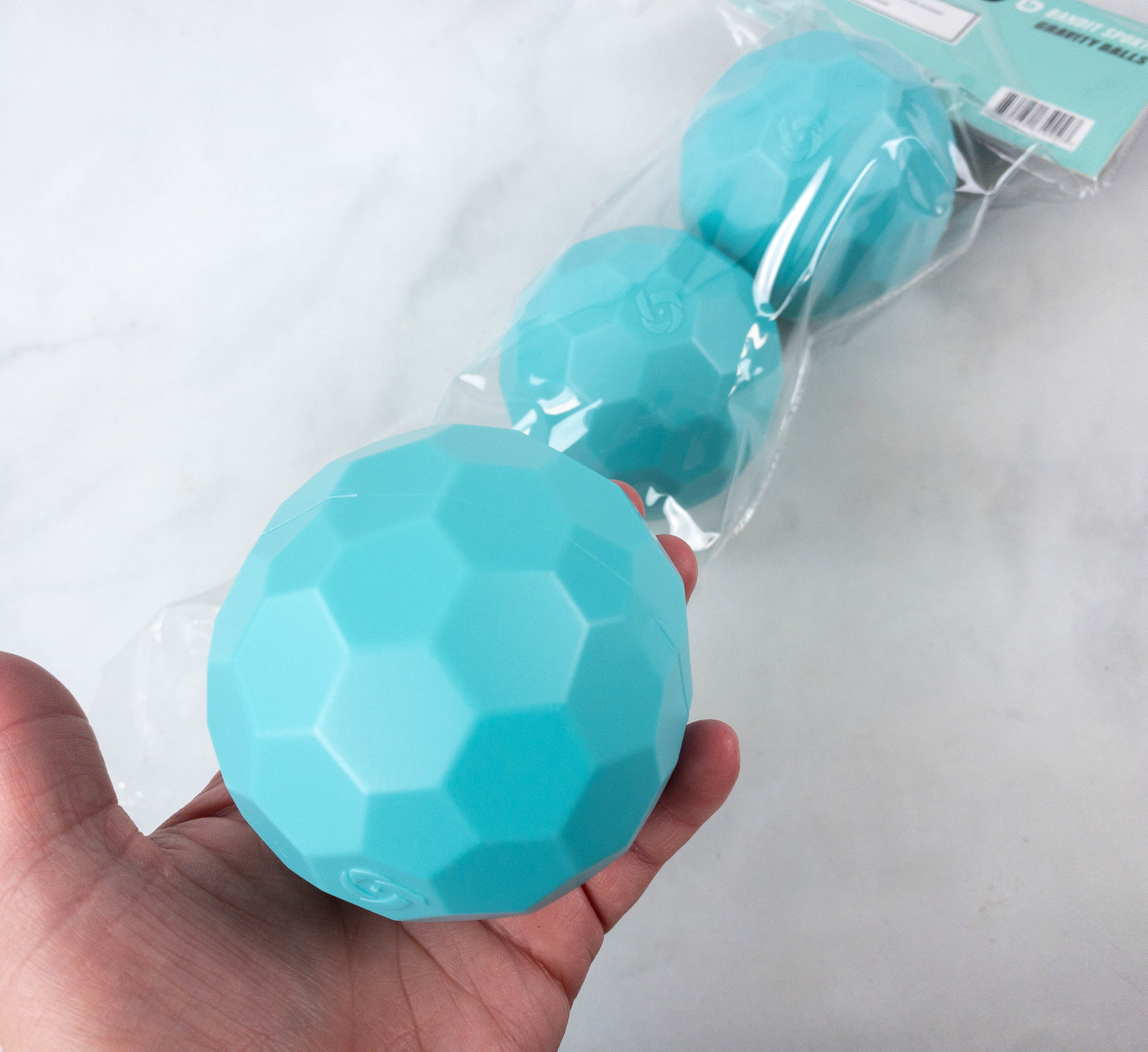 The surface is also textured for a better grip.
For best results, the recommended training bat for the gravity balls are the ones made from plastic.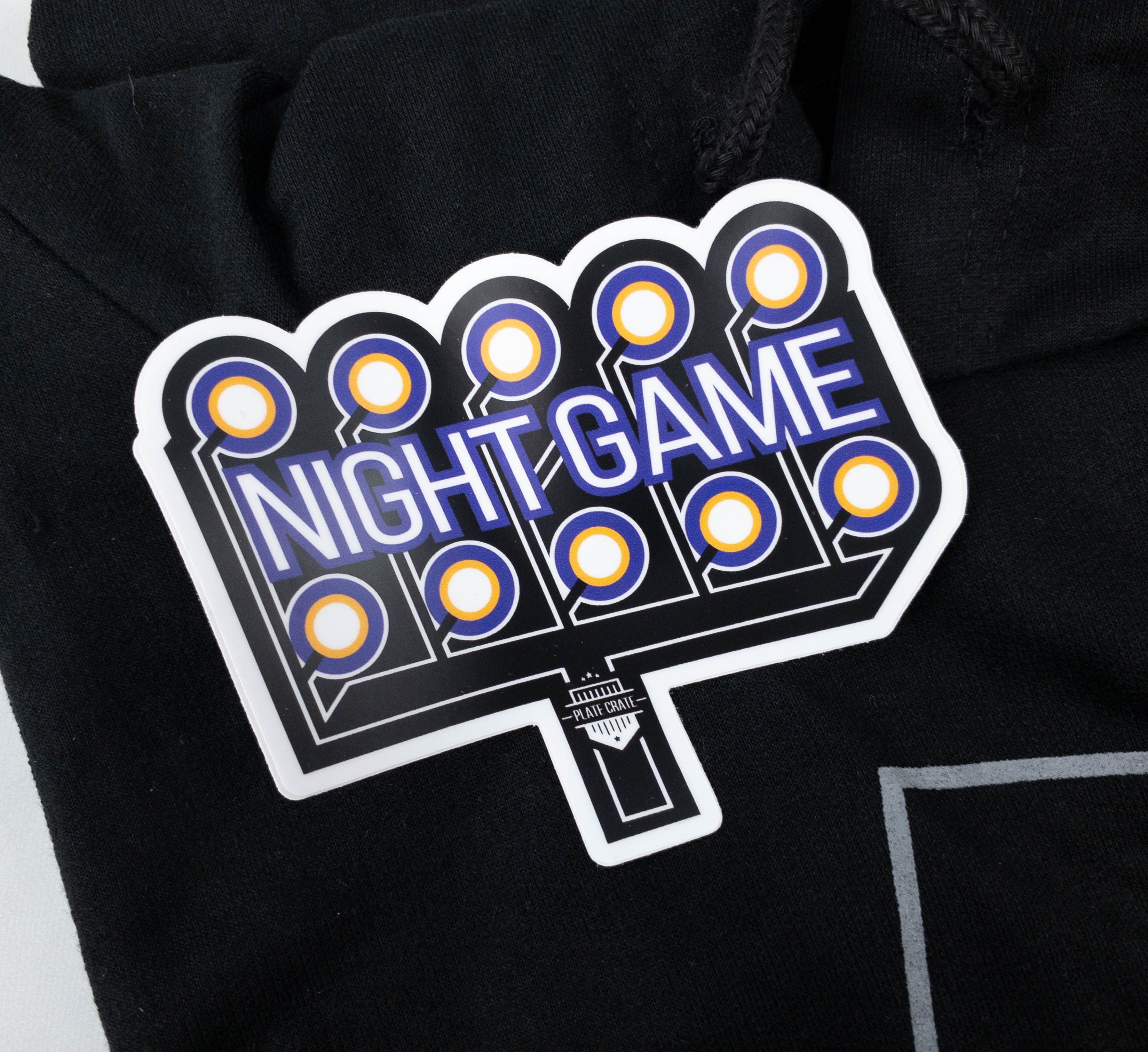 Night Game Sticker ($2) There's also a sticker that represents this month's Night Game theme.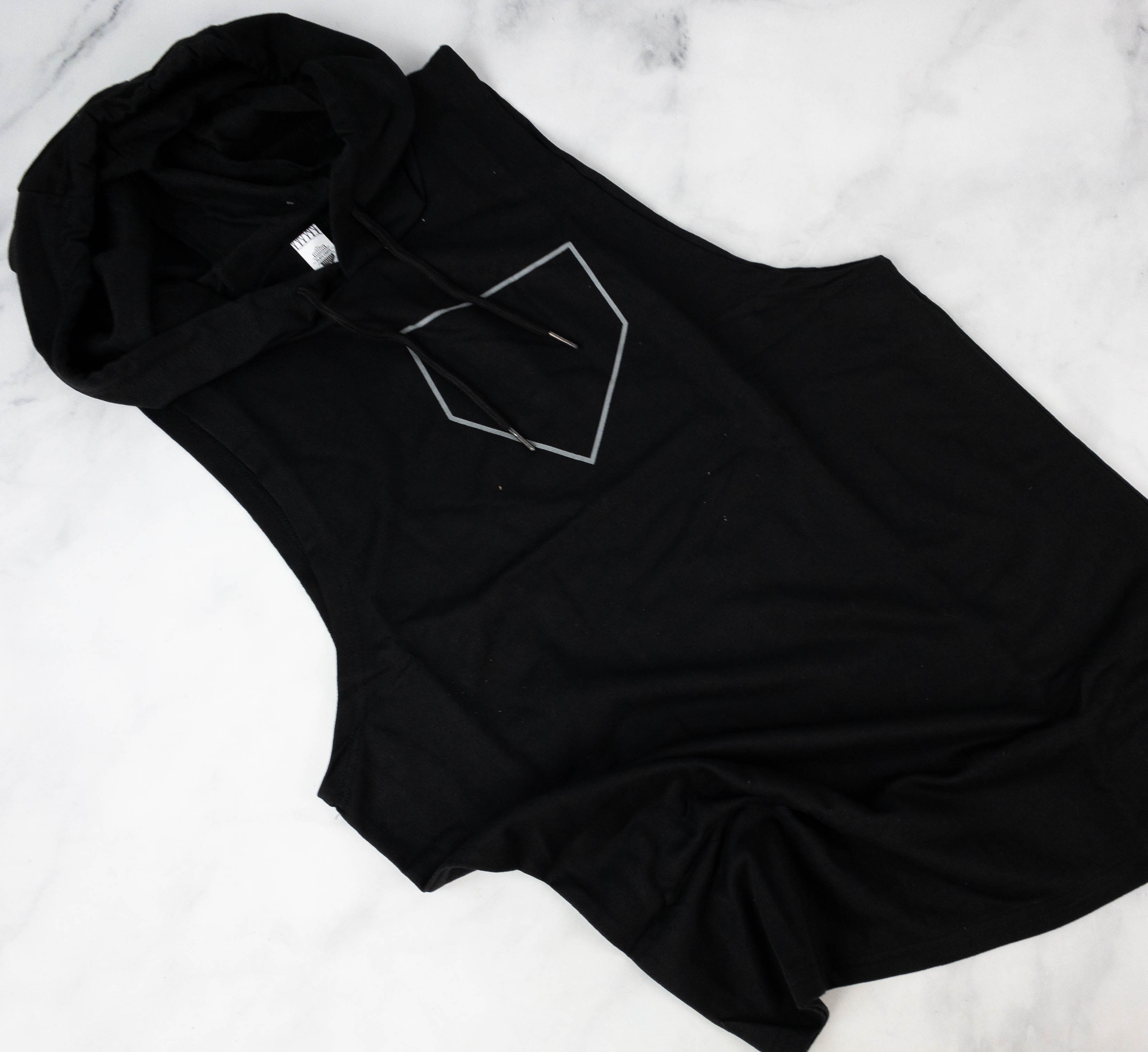 Sleeveless Hoodie ($35) Of course, the box also includes a wearable! This month, they sent a sleeveless hoodie, which makes a comfortable after-practice outfit.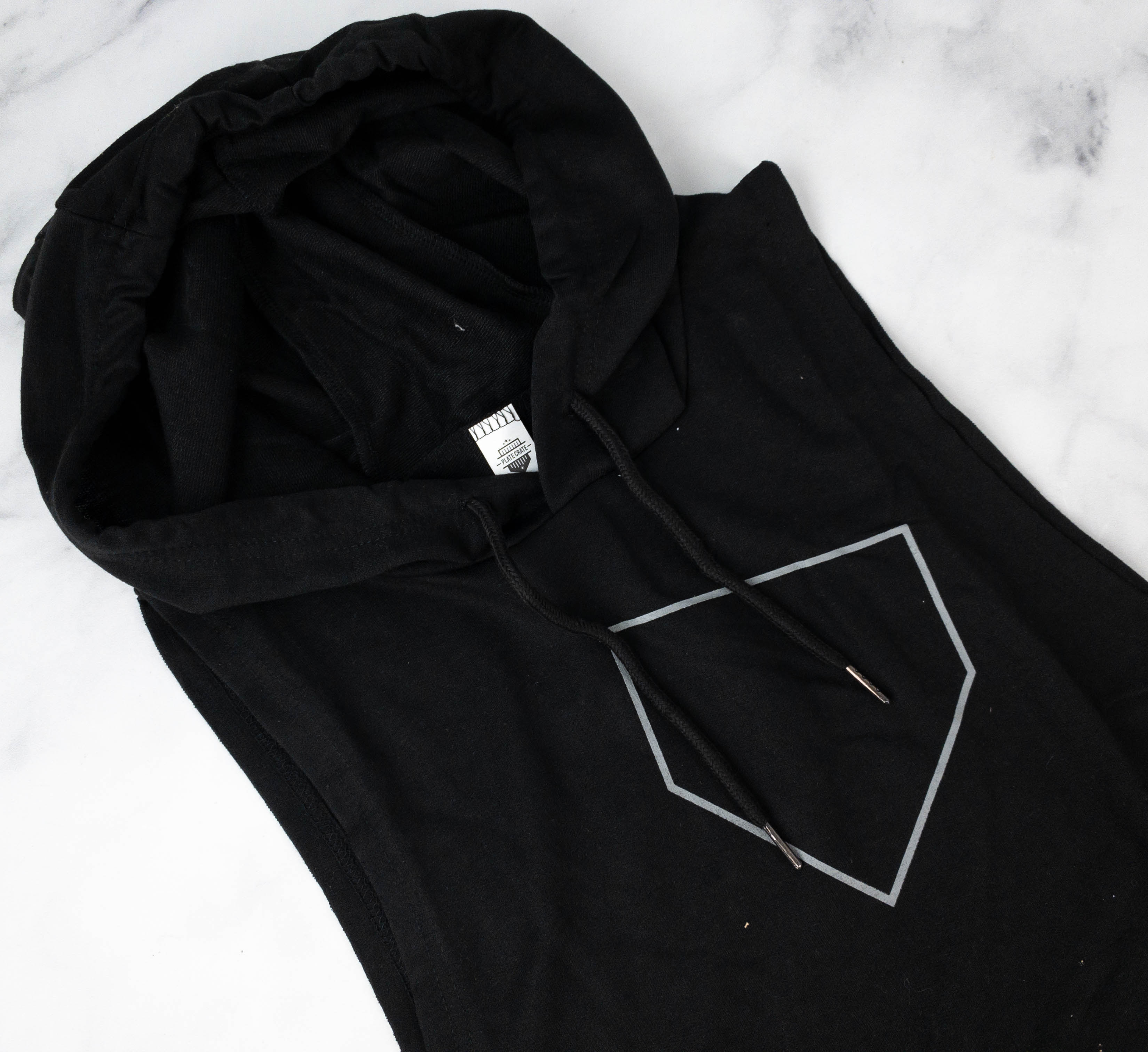 The fabric is soft and breathable! It also features a minimalist print in front.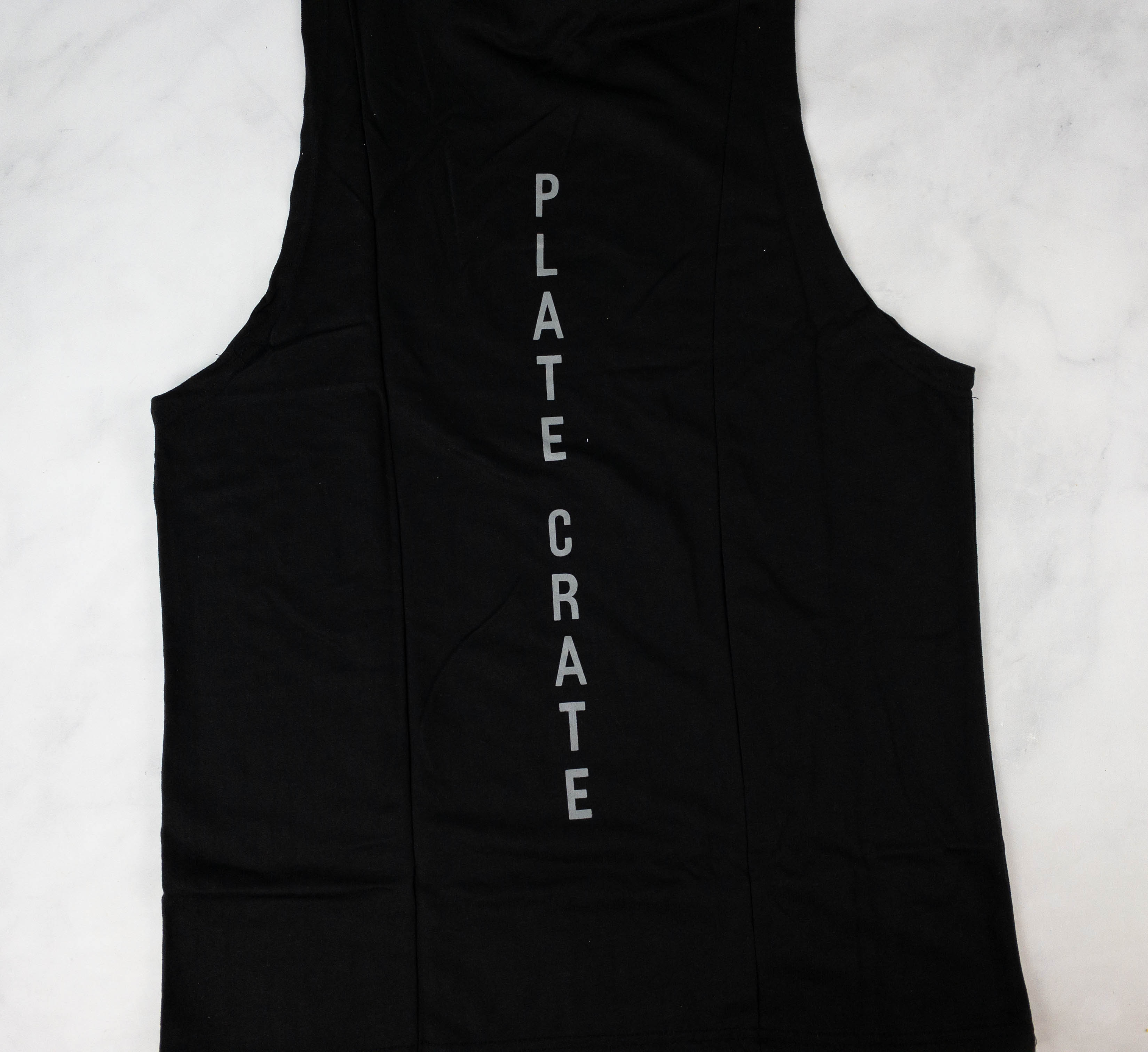 At the back is a simple Plate Crate branding.
This month's Plate Crate is Night Game themed! The box is filled with useful training items, as well as delicious snacks and a wearable. I like the gravity and mini impact balls, because they help improve skills even when you're just at home. The grip is also nice, and it's easy to attach to a bat. The popcorn didn't disappoint either! I love the buffalo ranch flavor, it's so good. Overall, it was another well-curated box for baseball players and enthusiasts!
What do you think of this month's box?