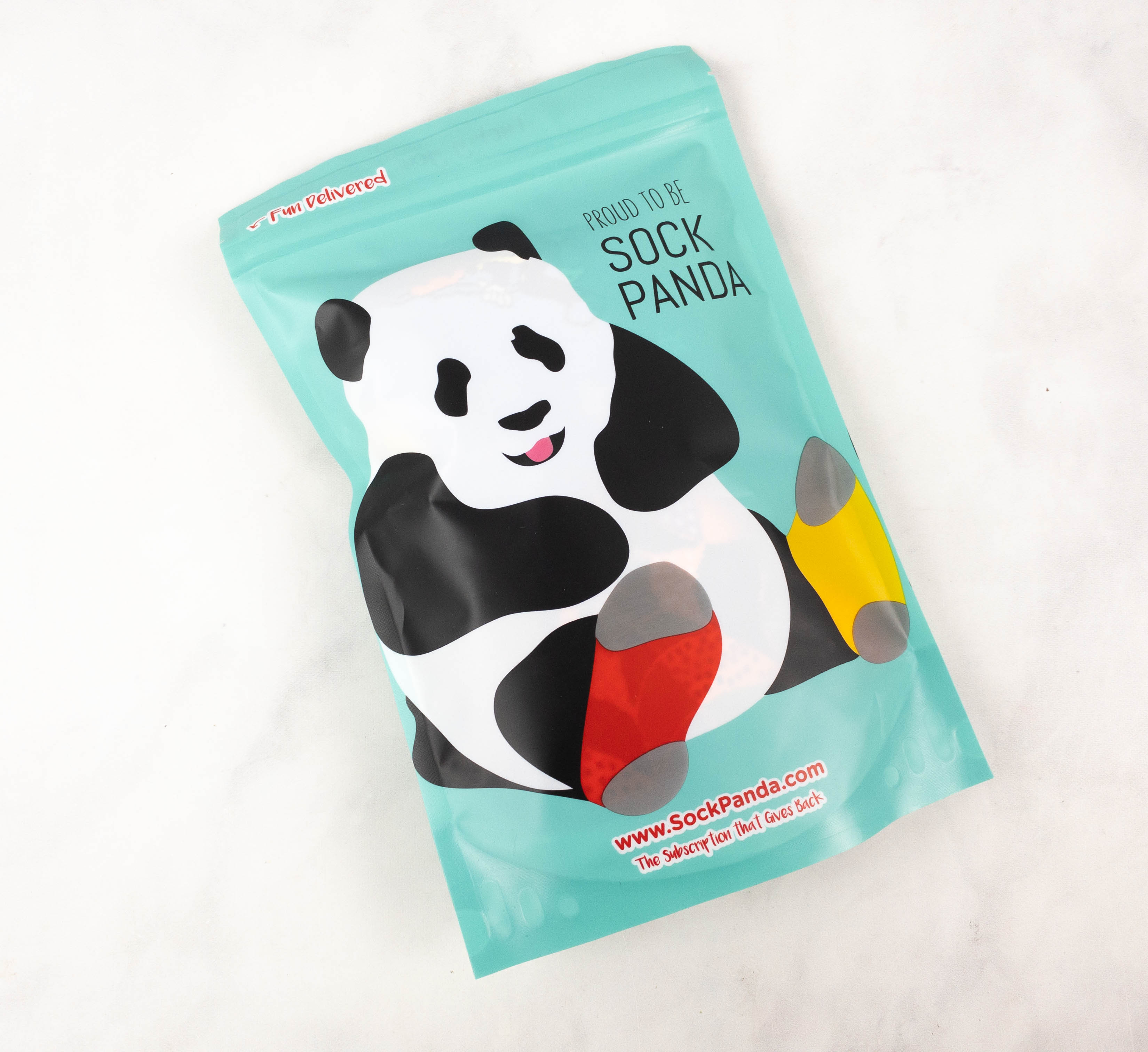 Panda Pals is a fun monthly sock subscription for kids. Each package includes 2 pairs of socks featuring adorable characters, animals, shapes, and designs, plus exciting activities for kids and sometimes even items like stickers, crayons, and toys. Upon sign up, there's an option for boys or girls socks, as well as the subscriber's preferred size. They offer small sized socks for kids 3 to 5 years old and medium sized socks for kids 6-8 years old. The subscription is $16 per month on a month-to-month plan and on a 3-month prepaid plan. It goes down to $15 per month on a 6-month prepaid plan, and $12.66 per month on a prepaid annual plan.
HALLOWEEN DEAL: Get 20% off on all new subscriptions when you use the coupon code SPOOKY20! Ends 10/31.
Sock Panda's kids sock subscription made our readers' choice list of best clothing subscriptions for kids!
All the items came in a pouch that features a cute panda drawing.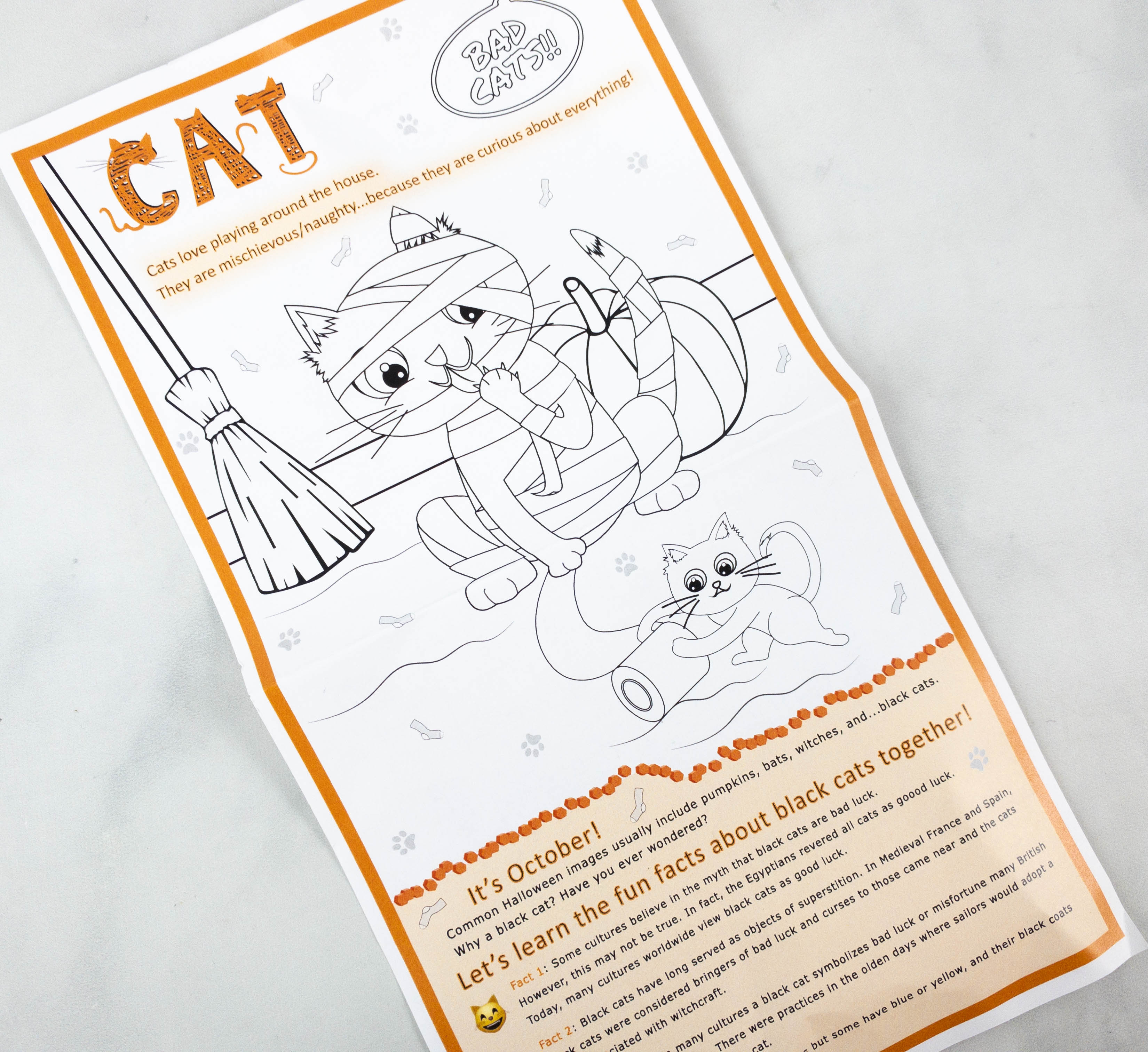 Every month, the package includes an activity sheet. This month, it's all about cats!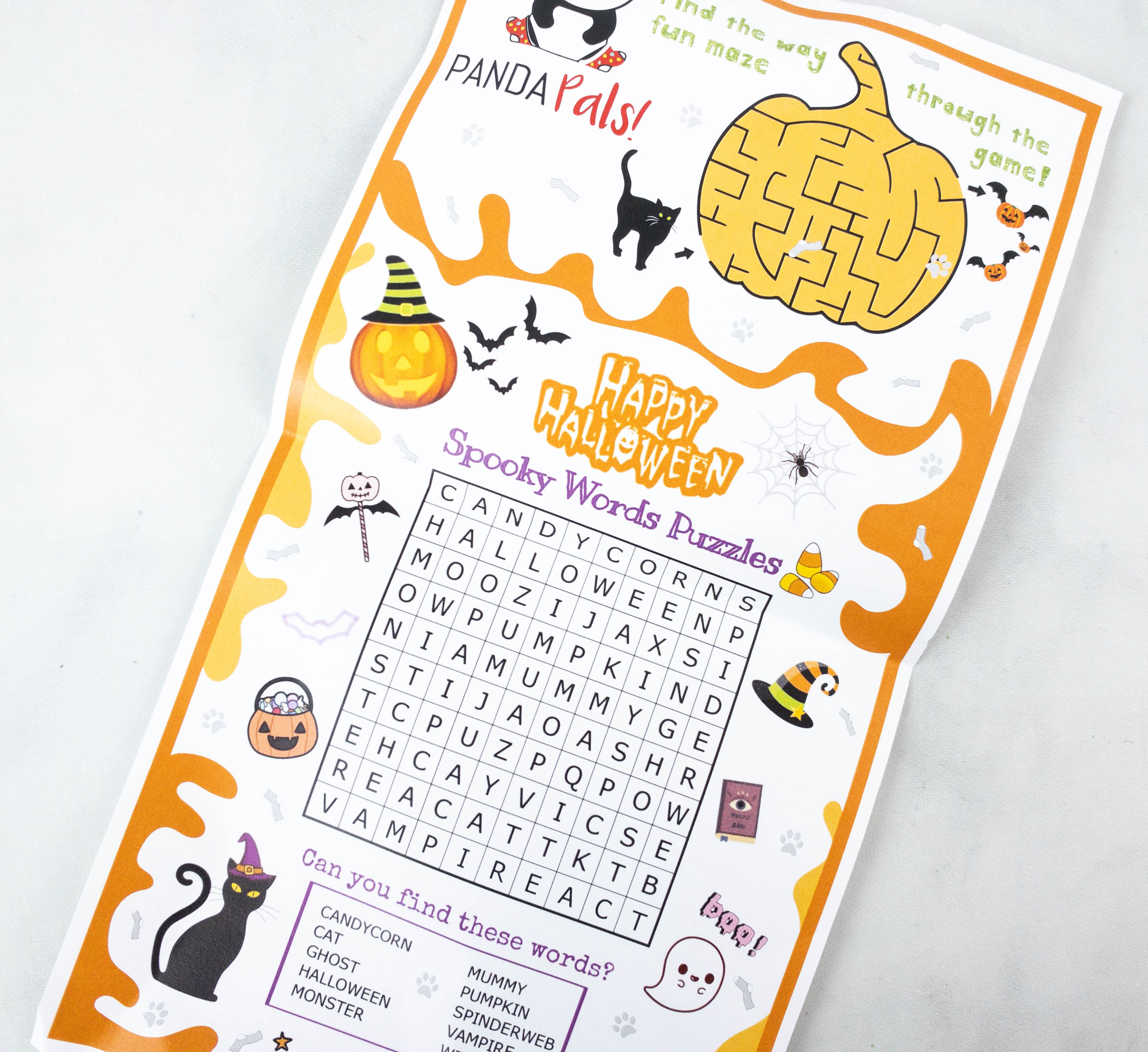 There's also a fun word search game at the back!
Everything in the October 2021 pack!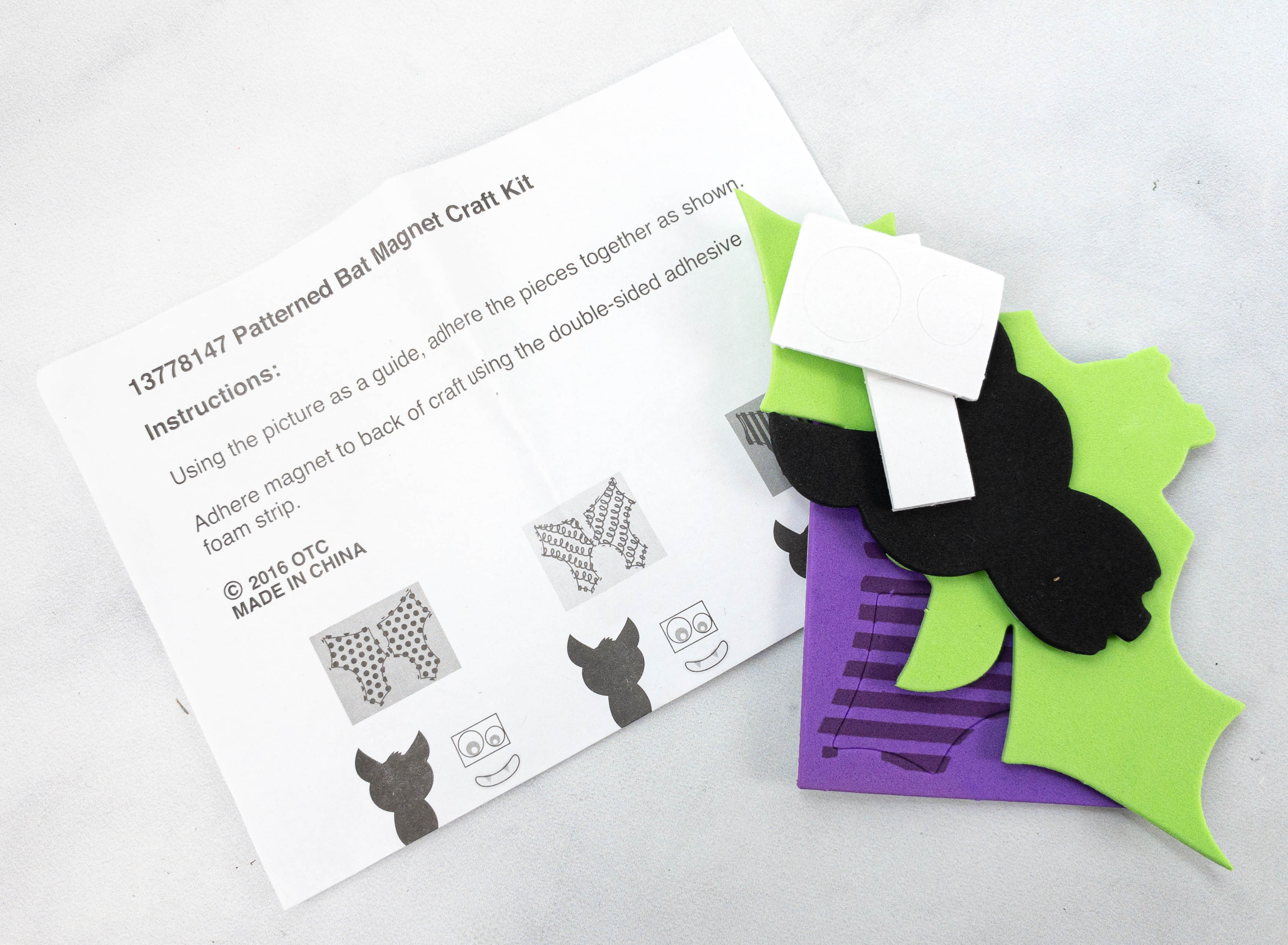 This month's bonus item is a patterned Bat Magnet craft kit!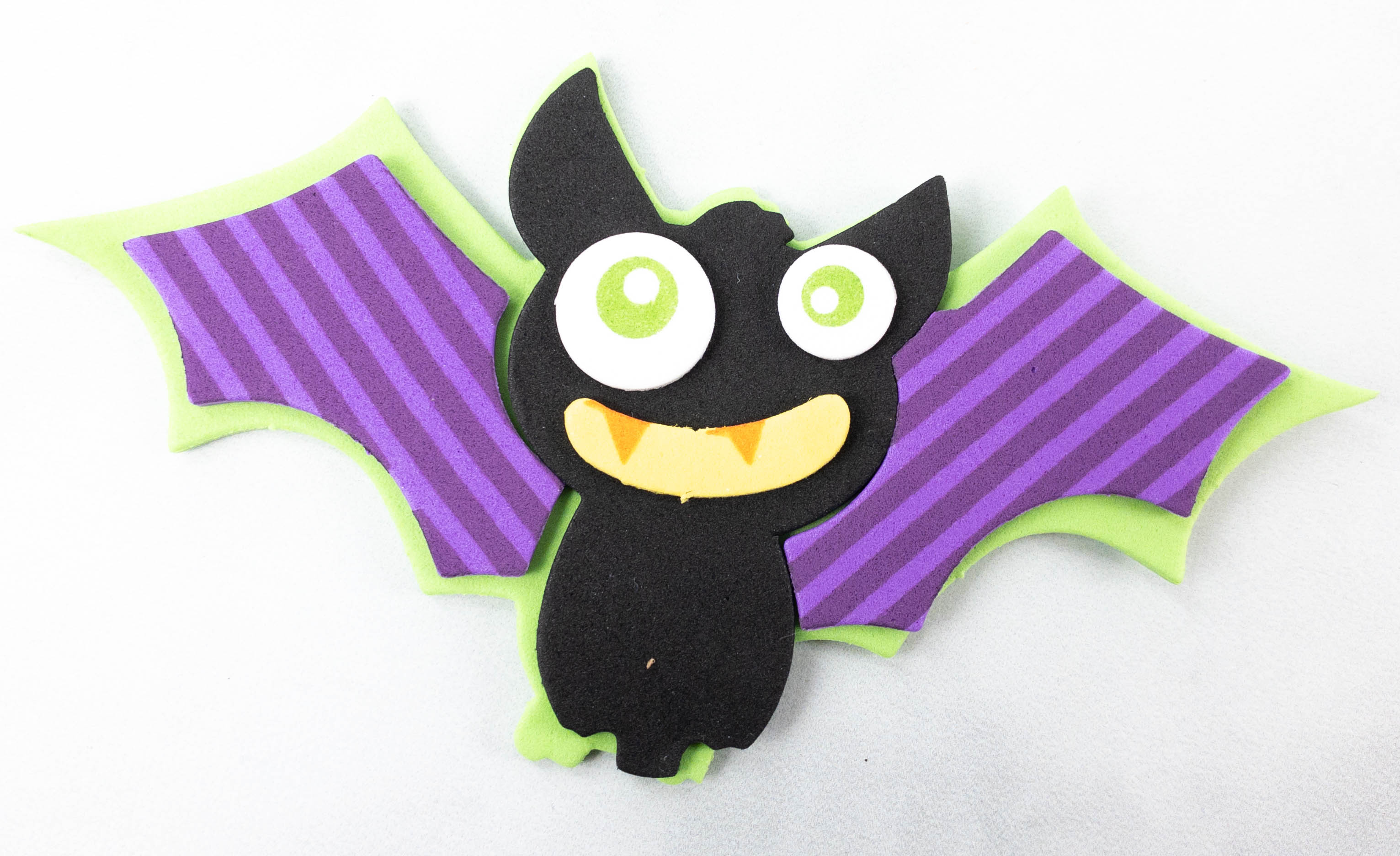 My son just adhered all the pieces together, according to the illustrations on the sheet. The bat turned out cute and not spooky at all!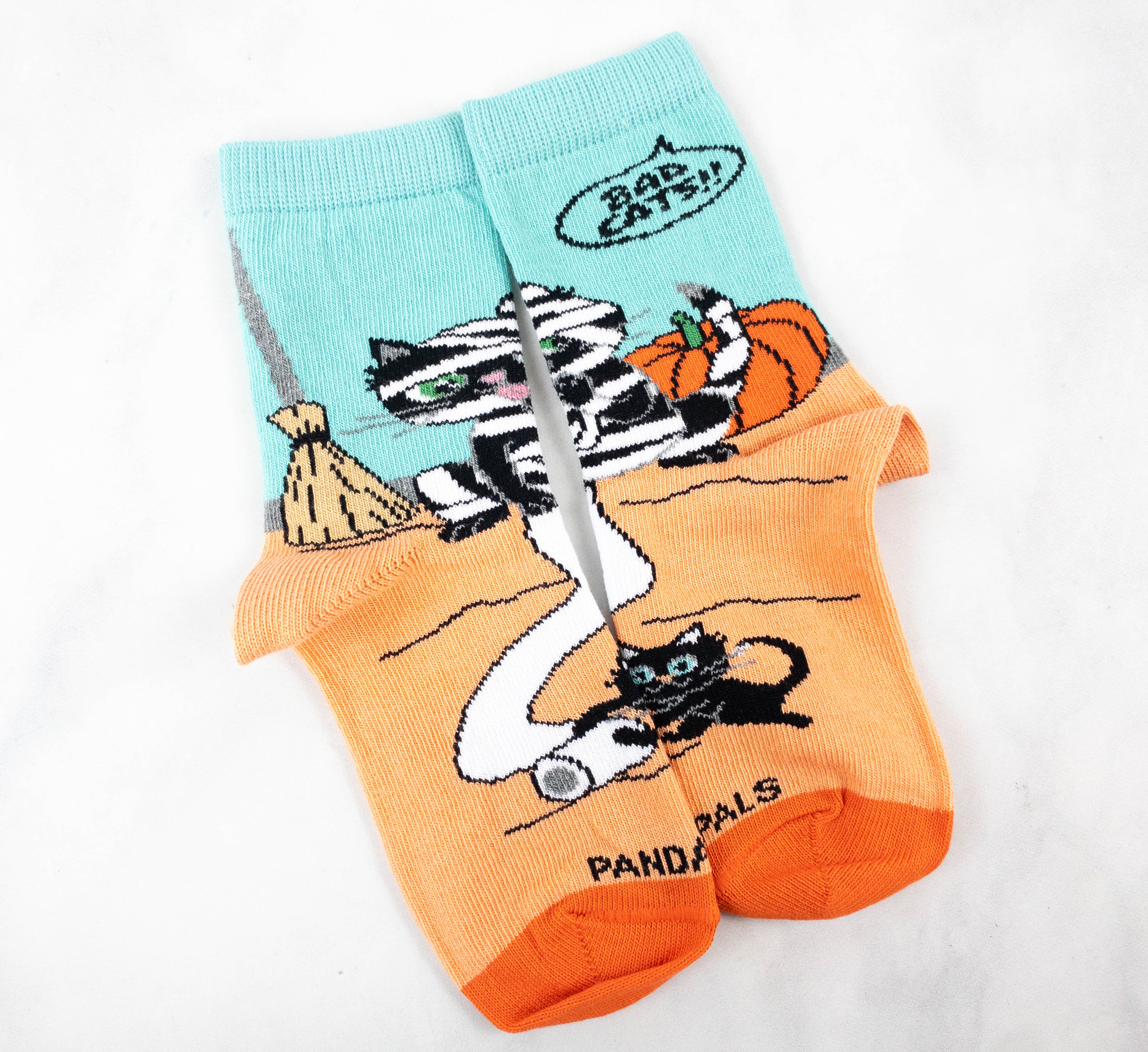 Here's the first pair! They are quarter-cut style socks in blue and orange color scheme. The design features a mummy-like cat with tissue all over its body. There's also a Panda Pals branding near the toes.
The second pair is also quarter-cut style. The green base color is bright and it's accentuated by the purple cuffs and toes plus blue heels. They feature different kinds of candies like lollipop, round candies, and more. It's such a fun design!
This month's Panda Pals socks are perfect for Halloween! My son loved both sock designs, but his favorite is the pair featuring sweet treats. The socks are made with high-quality materials, so they keep my son's feet warm and comfortable. Another thing he looks forward to every month is the activity sheet! There are also other bonus items which makes every box more fun. Overall, this is such a good way of getting fresh socks for kids monthly!
Do you love fun socks?