Loot Crate is the original nerd subscription box for geeks & gamers. Every month you'll get awesome, mostly exclusive geeky pop culture items curated around a theme for $24.99 per month + shipping.
DEAL: Save 15% on any subscription plan when you use this link and coupon code HELLOSUBSCRIPTION15.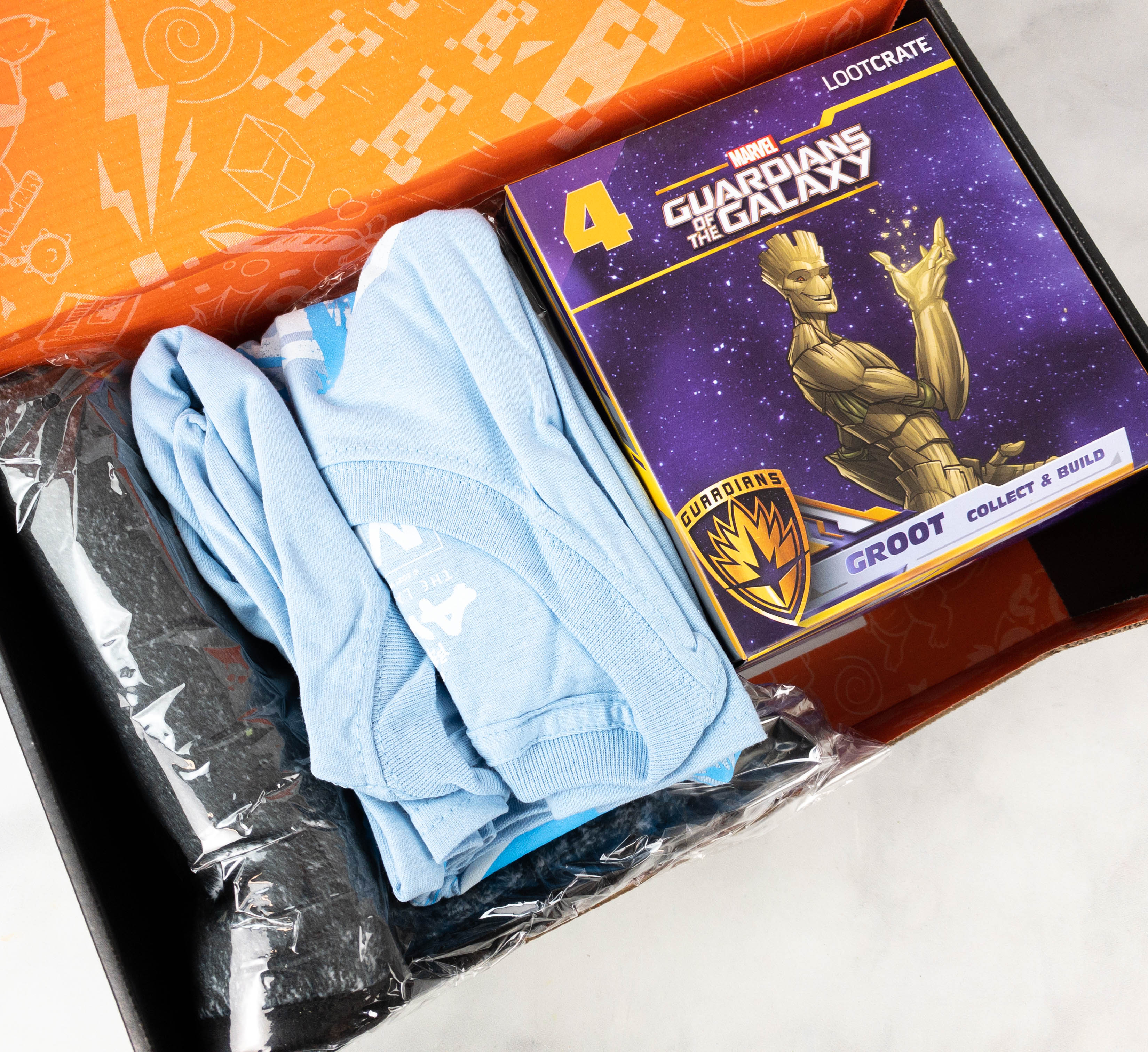 Some of the items were packed in plastic.
There's an included card with a QR code that will take you to the box's virtual insert. The theme for this month is DEFEND & PROTECT!
Everything inside my August 2021 Loot Crate!
Jurassic Park Pin. This month's pin pays homage to the mosquitoes which John Hammond used to create the world of Jurassic Park! So cool!
Groot Guardians of the Galaxy Figure. This is last figure from the Guardians of the Galaxy collect-and-build series and I'm happy that it's Groot!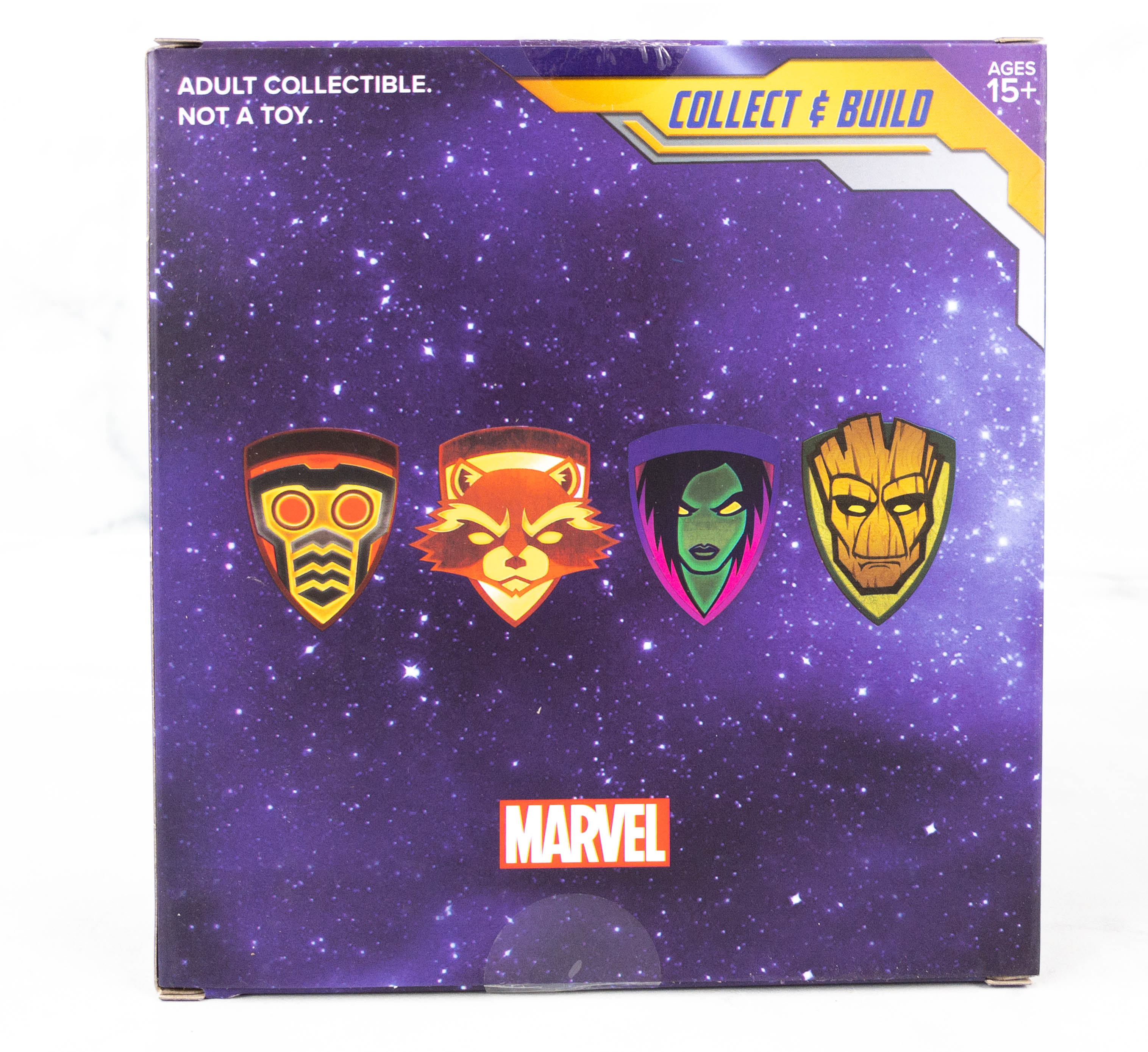 The figure arrived in its own box to keep it safe from damages and scratches.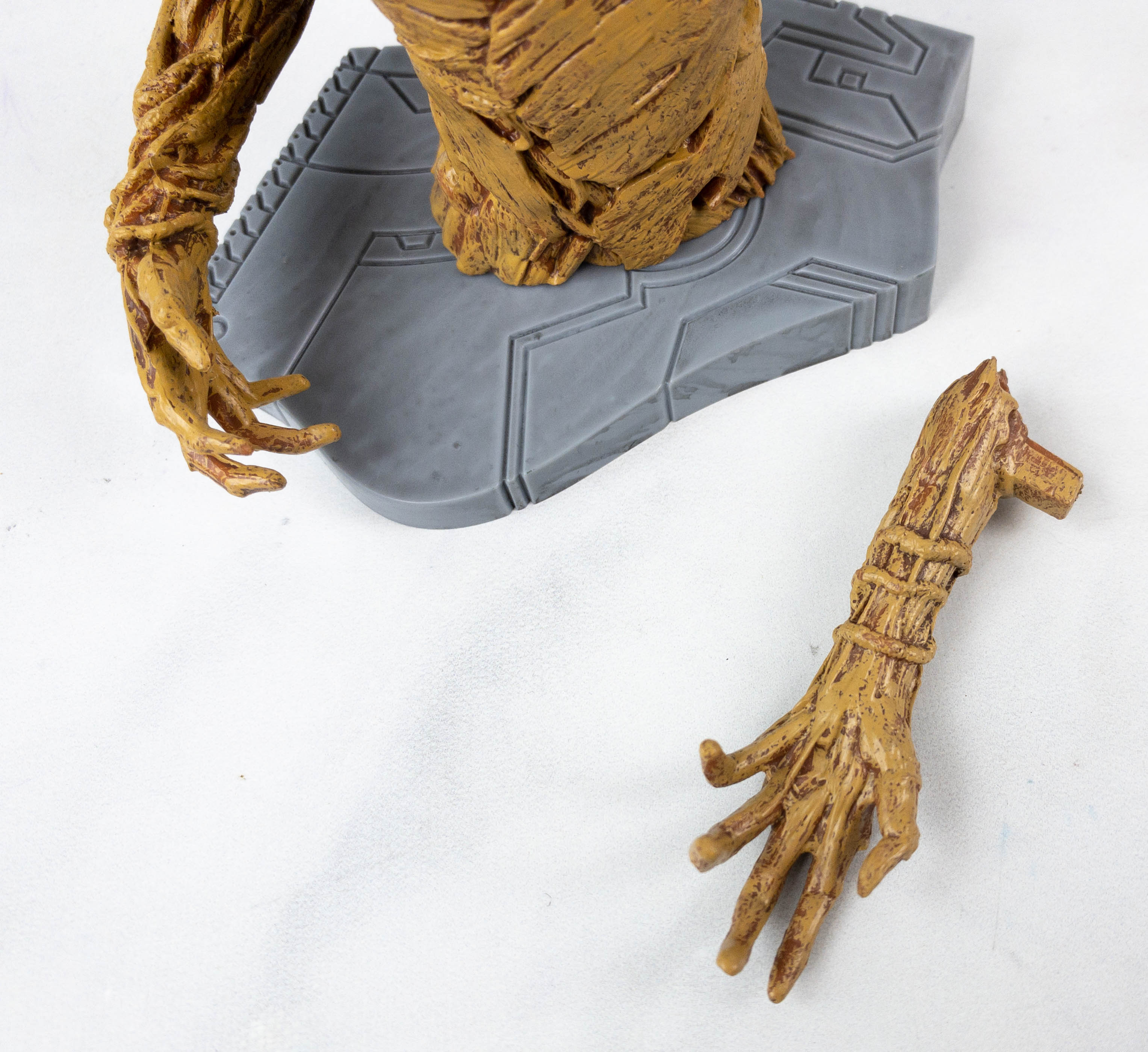 It has a base that allows the figure to firmly stand on its own. Groot came with a detachable hand as well.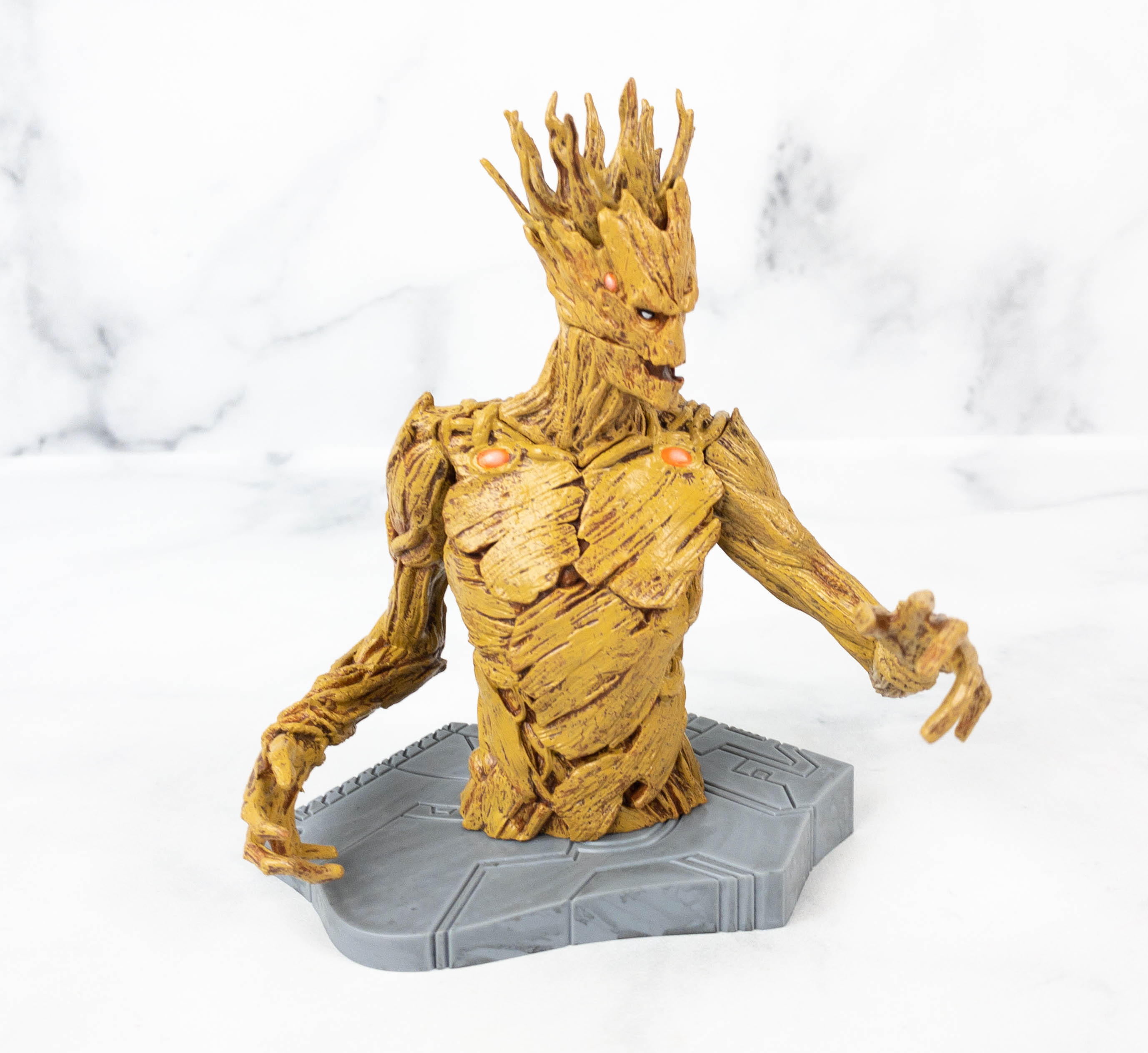 Groot is an extraterrestrial, sentient tree-like creature and one of the members of Guardians of the Galaxy.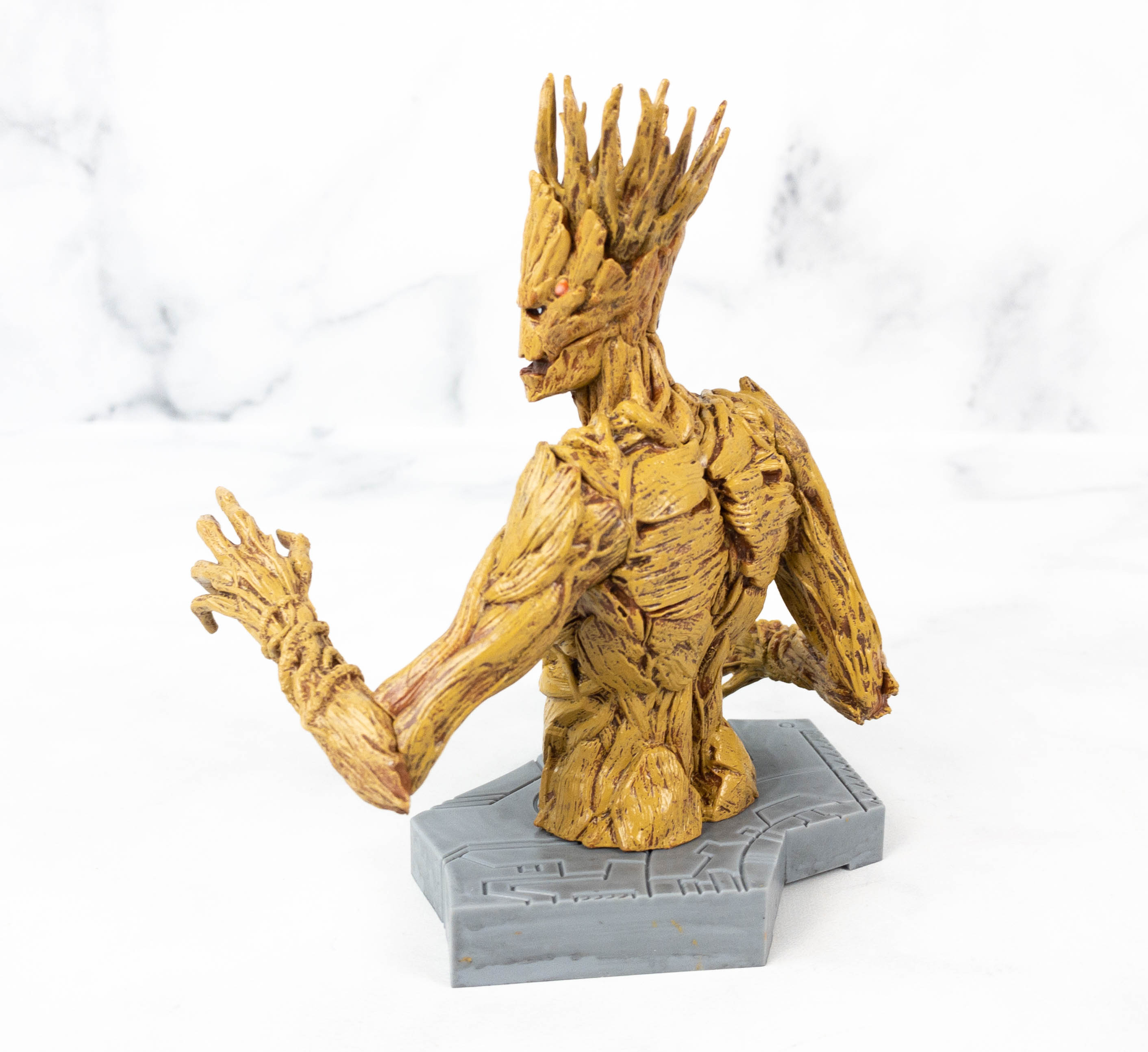 Just like the other pieces from the collect-and-build series, this figure is also well-detailed.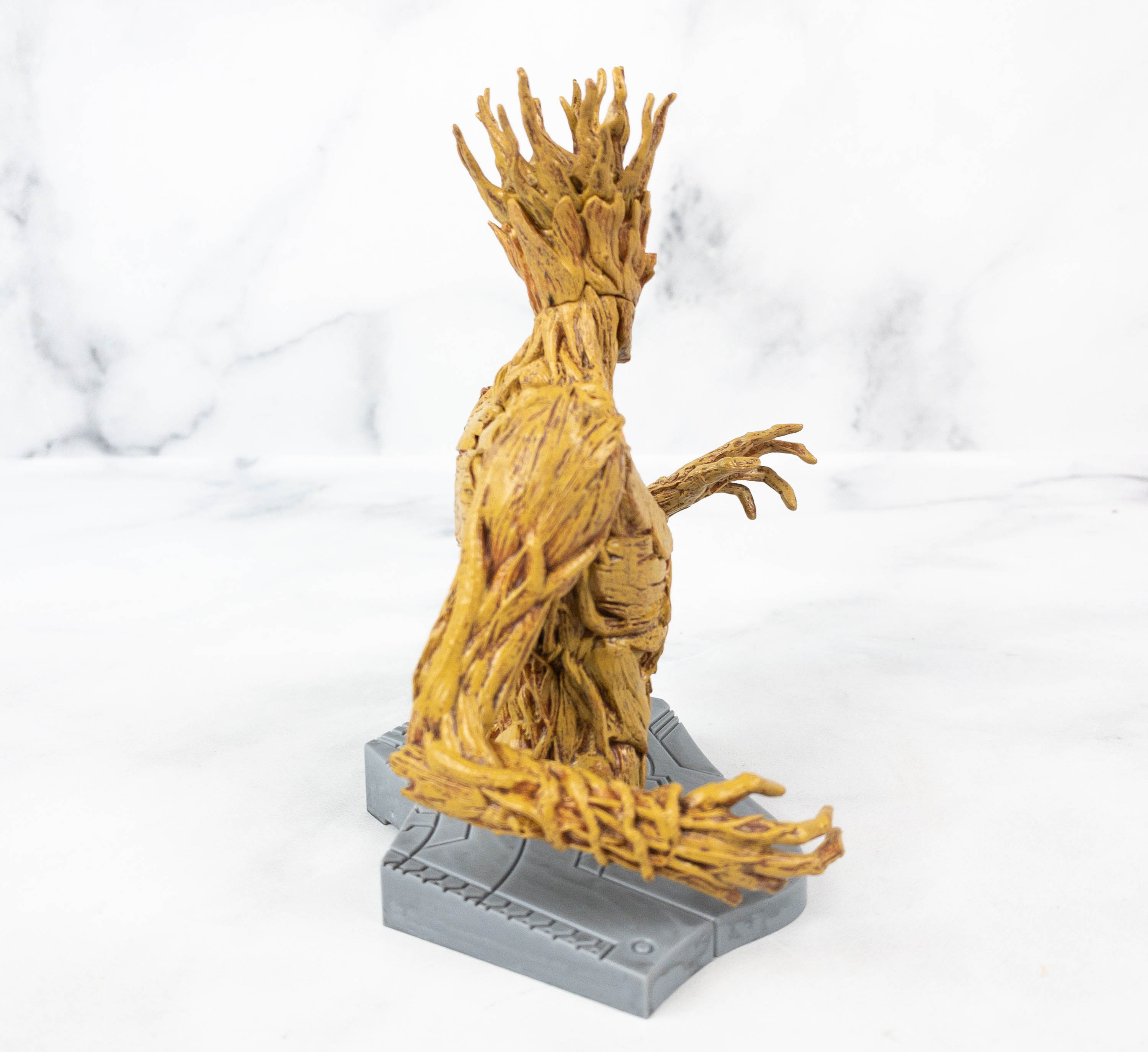 The quality is great. This is definitely worth adding to any Guardians of the Galaxy collection!
Galaga Floor Mat. The box also included a Galaga themed mat. I love that arcade game and this brought back a lot of memories. This mat will be great to put in the bathroom!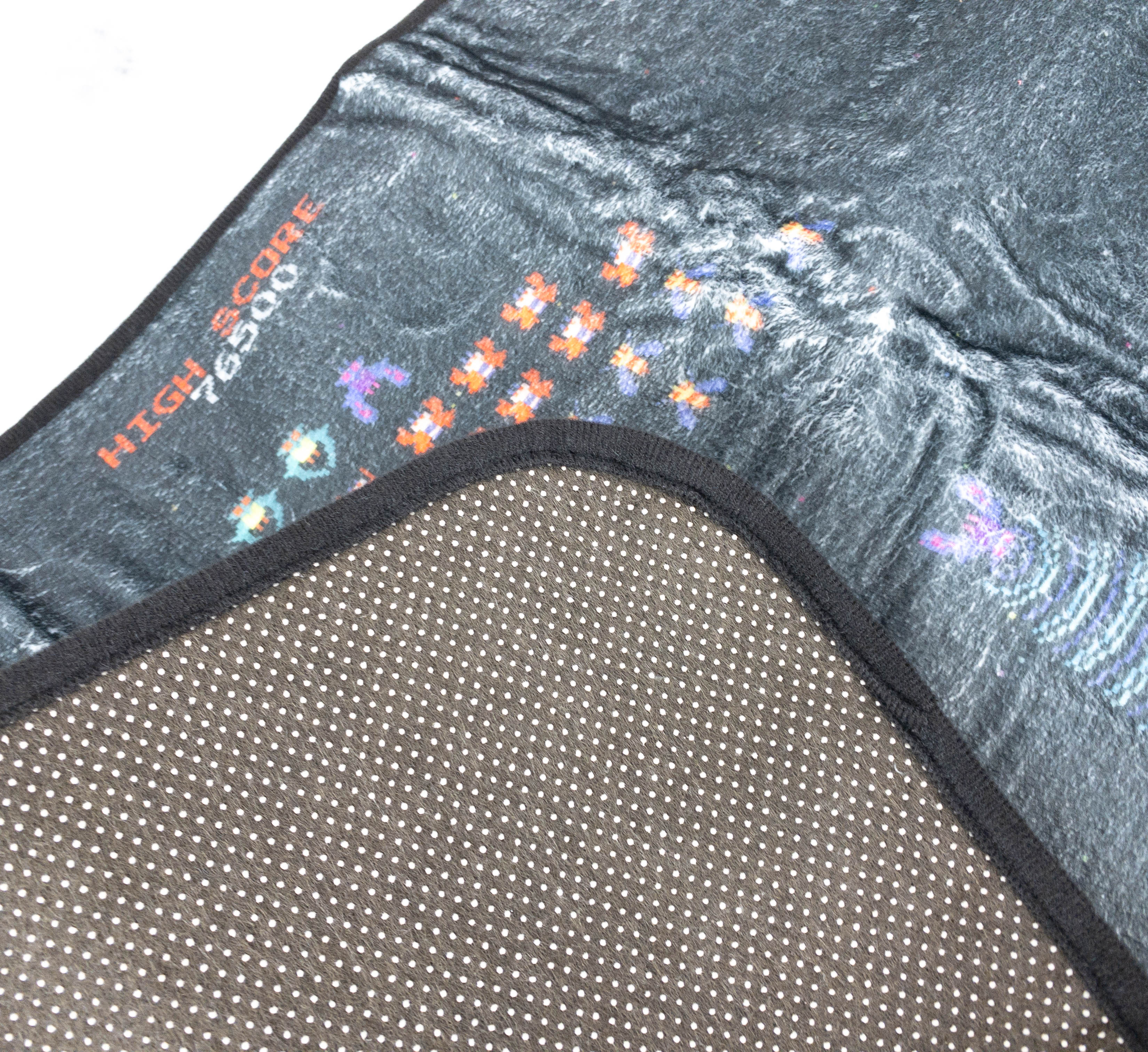 The other side of the mat is textured so it stays in place at all times!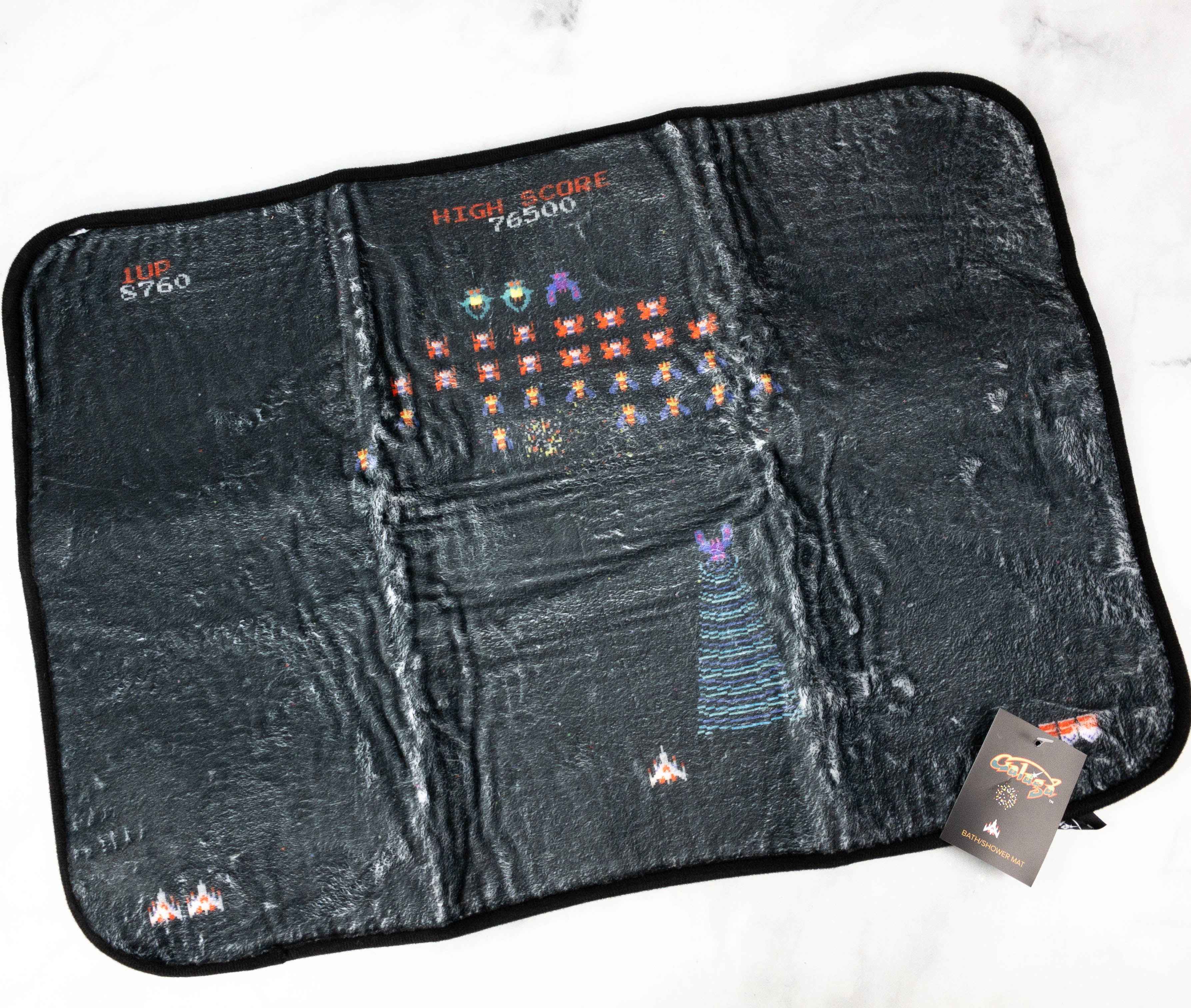 Here's a full look at the mat. It looks like a player's screen, complete with the ships and even the high score on the top part! The whole black background didn't really work out, but I swapped out an old dirty mat anyways. It could've been a better item.
Avatar: The Last Air Bender T-Shirt. This month's wearable is a t-shirt that features one of my favorite TV series of all time, Avatar: The Last Air Bender!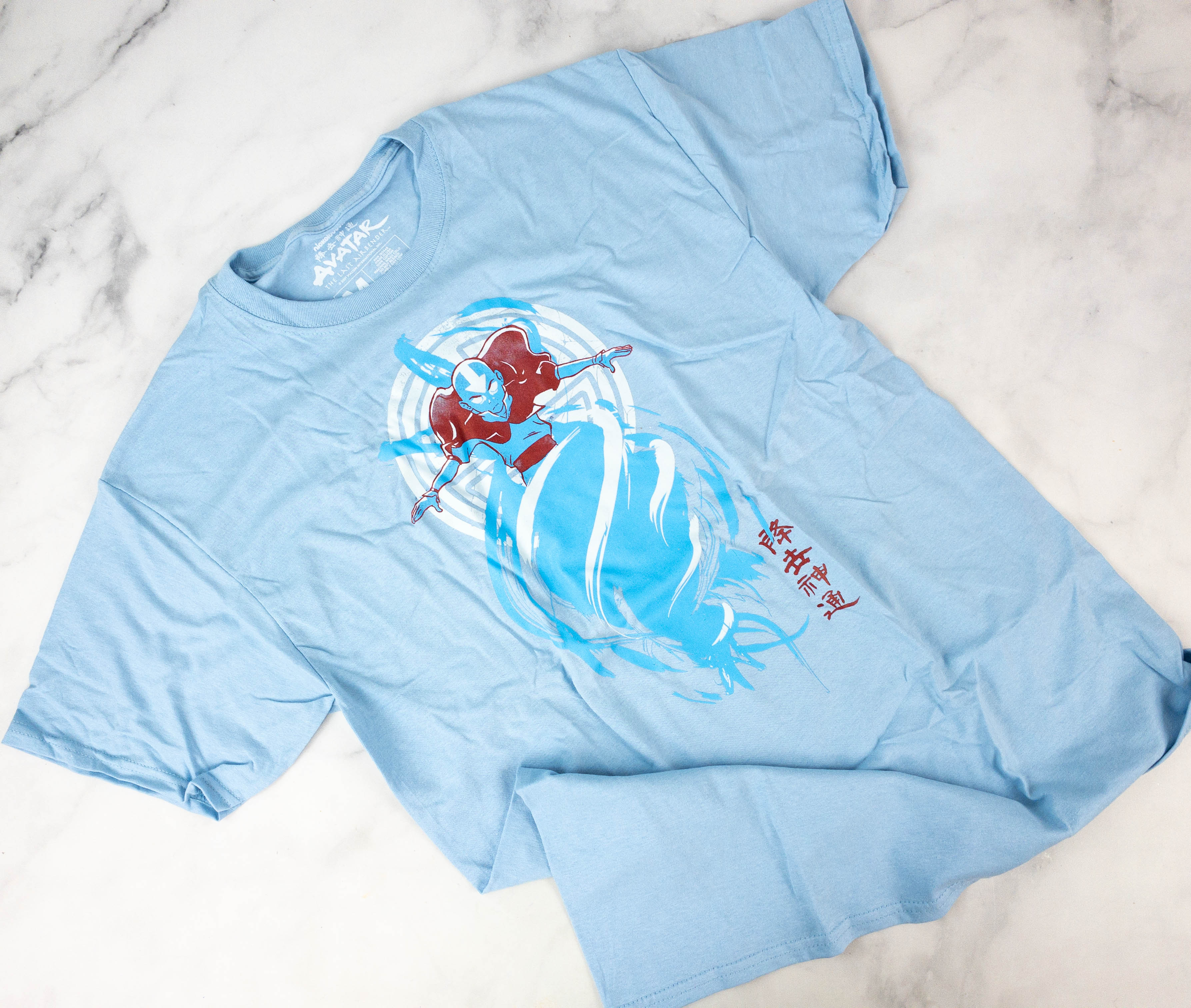 Printed in front is Aang, the last surviving air bender. I like the light blue hue of the t-shirt as well!
This month's DEFEND & PROTECT themed box includes items from Jurassic Park, Avatar, and Guardians of the Galaxy. My favorite is definitely the Groot figure. It looks cool and well-detailed, and I'm also happy that the collect-and-build series is finally complete! The Galaga floor mat is also a fun inclusion for the bathroom even though it was a bit disappointing. Overall, it was another fairly well curated box! From figures to wearables and everything in between, Loot Crate is a fun way for geeks to get new items for their pop culture collection!
What did you think of this month's Loot Crate?