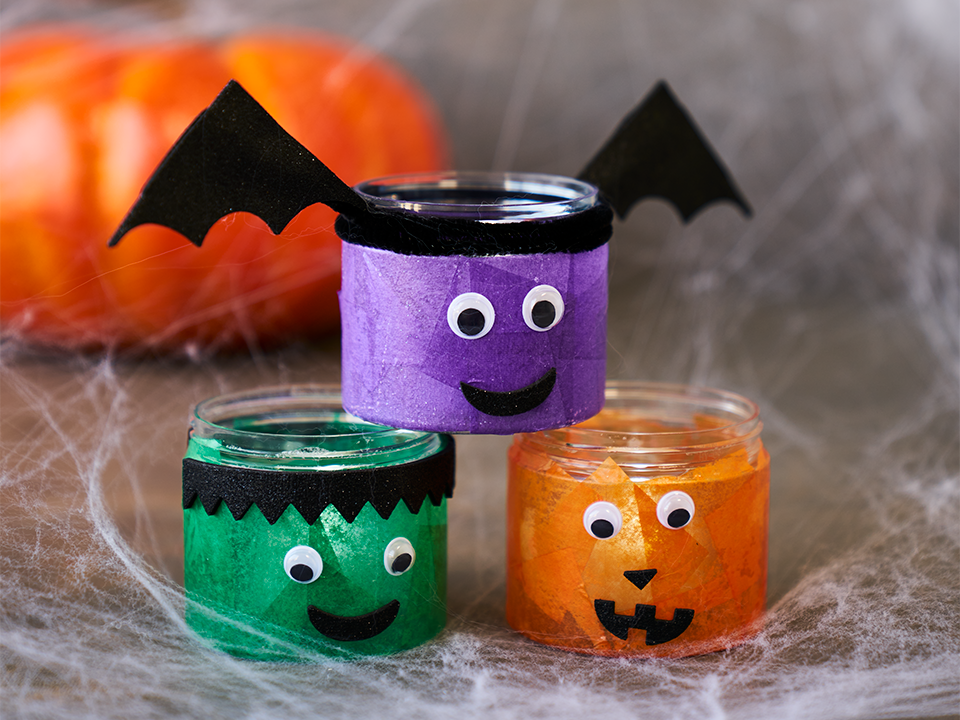 Save big this Halloween on your first KiwiCo subscription! KiwiCo has an awesome deal to save 40% on your first month of their not-so-scary STEAM subscriptions!
Get 40% off on your first month on any Kiwico subscription! Use this link and coupon code PUMPKIN to save on Kiwi Crate, Koala Crate, Doodle Crate, Tinker Crate, Panda Crate, Atlas Crate, Yummy Crate, Eureka Crate, or Maker Crate! Ends 10/31.
Want to know more about which box is right for your child? This page lays out all the details on every KiwiCo box!
See past reviews to find out more about each box:  Kiwi Crate Reviews, Koala Crate Reviews, Doodle Crate Reviews, Panda Crate reviews, Tinker Crate Reviews, Atlas Crate reviews, Eureka Crate reviews, or Maker Crate reviews!