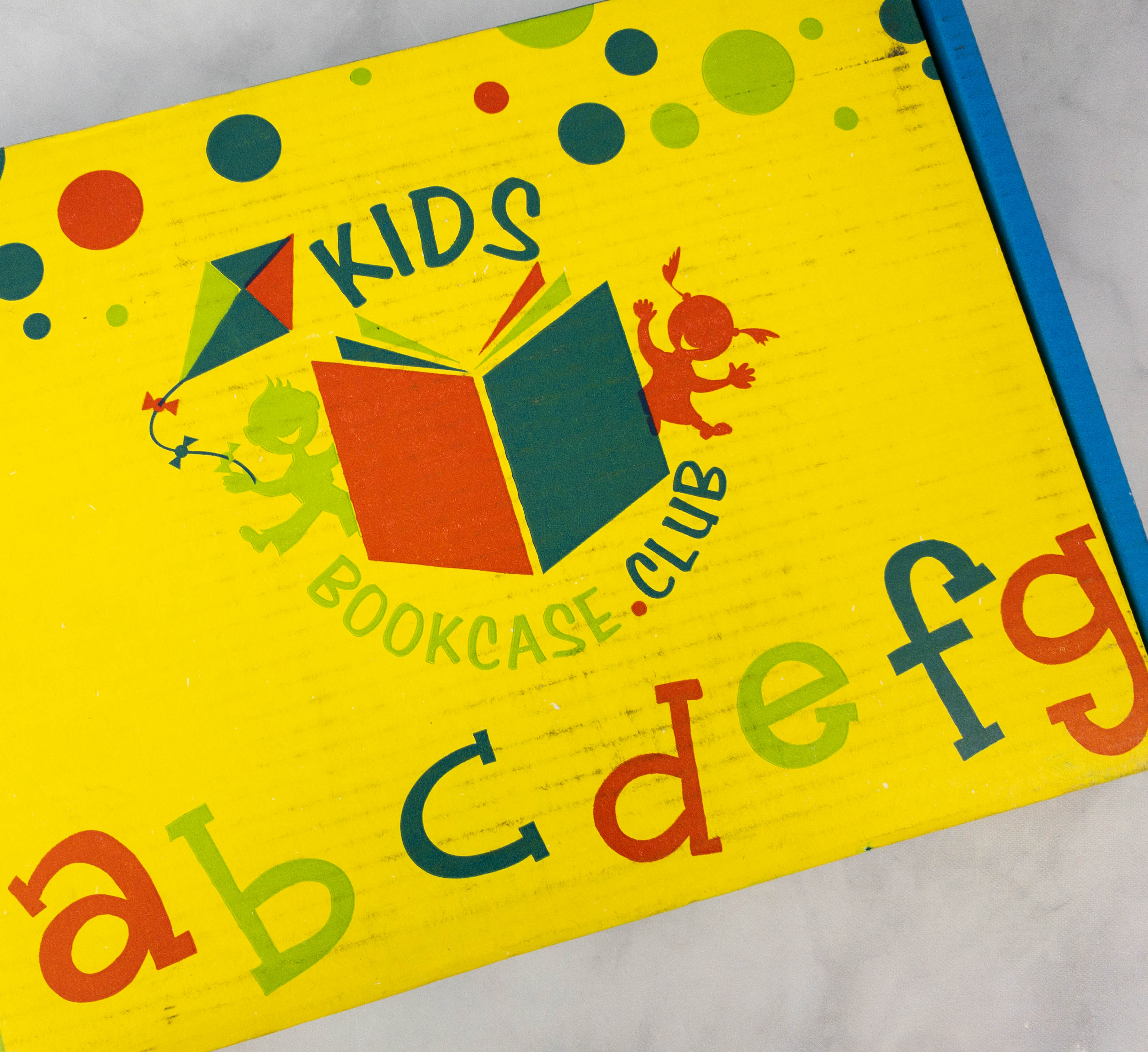 BookCase.Club now has a subscription for children of all ages – the Kids BookCase Club! Starting at $9.99 each month, you'll get a monthly shipment of handpicked books that you and your kids will surely love. Each BCCKids case comes with three handpicked children's books, chosen to ignite the imagination and inspire creativity.
You can customize the subscription depending on your child's gender and age range. Available age categories are newborn to 2 years old, 2 to 4 years old, 5 to 6 years old, 7-8 years old, and pre-teen.
This is the review of the boys 2-4 years old box!
DEAL: Save 50% on your first month! Use coupon code HELLOSUB501M. OR Get 10% off your entire order! Use coupon code HELLOSUB10.
The books arrived in great condition.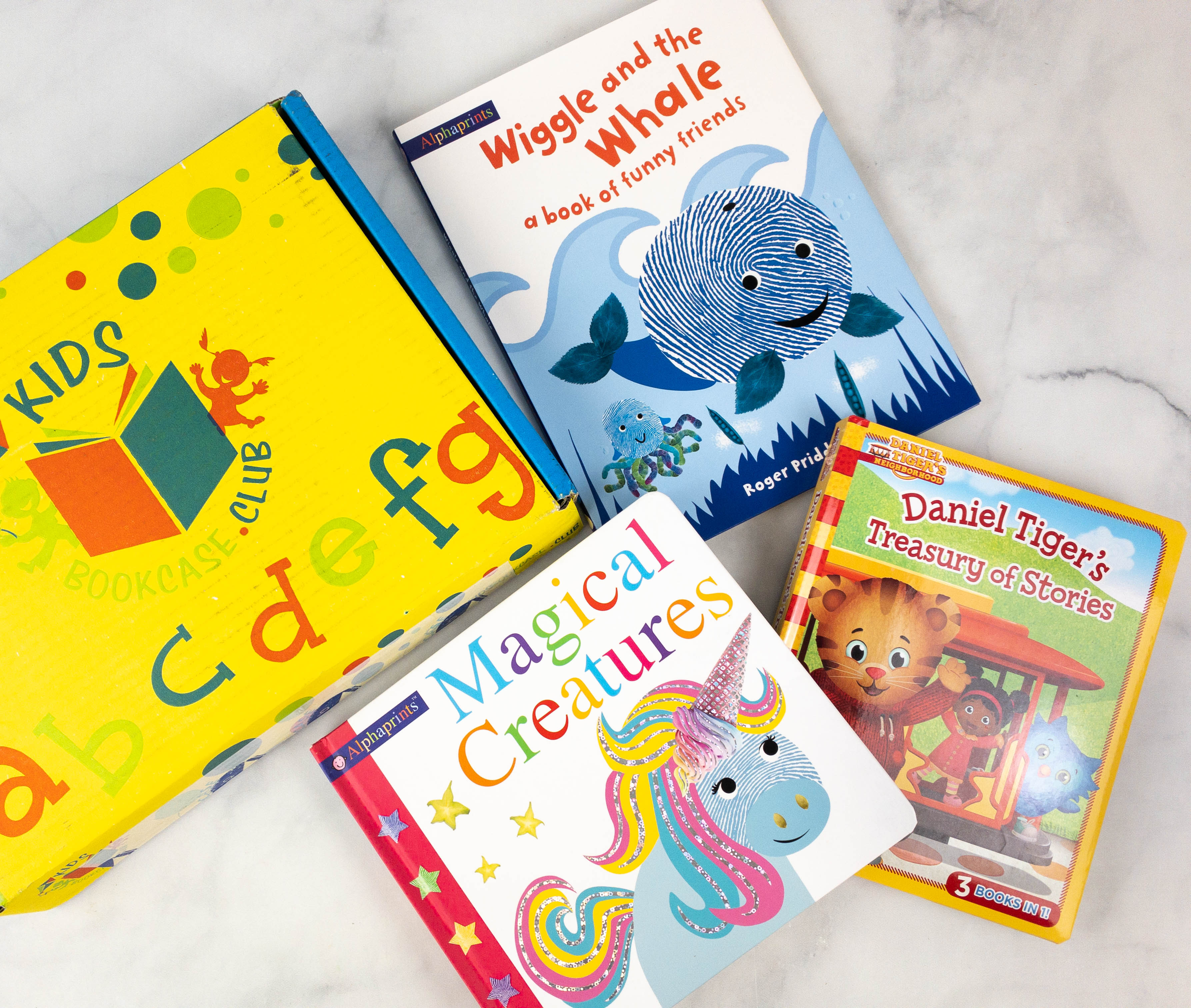 Everything in my box!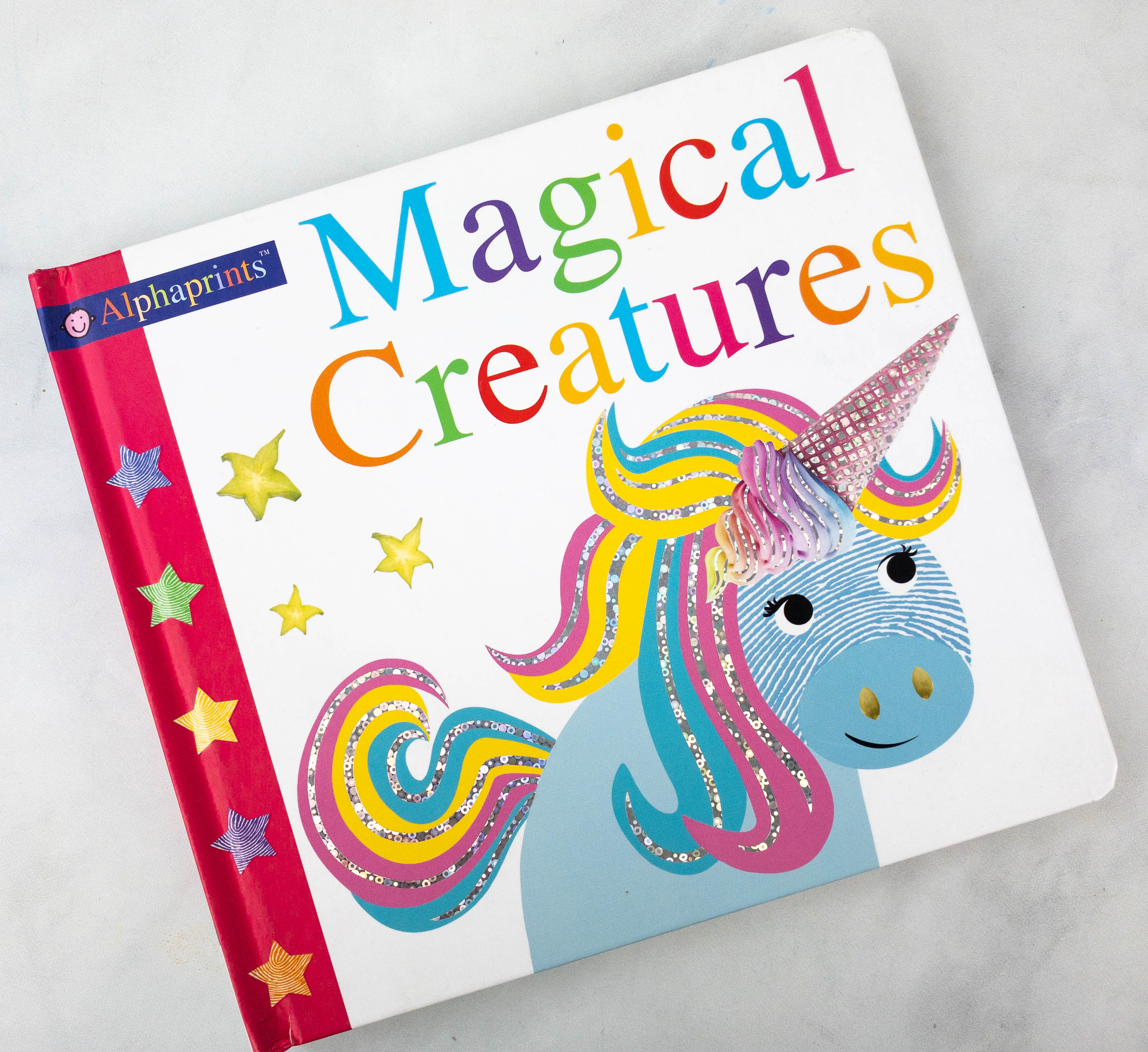 Alphaprints: Magical Creatures by Roger Priddy ($9.99)
Alphaprints Magical Creatures is a board book with a sparkly cover and embossing throughout.

Young children will love to discover the fantasy creatures, with a lighthearted rhyming couplet that tells you something about each of them. An engaging and interesting book for children and adults alike.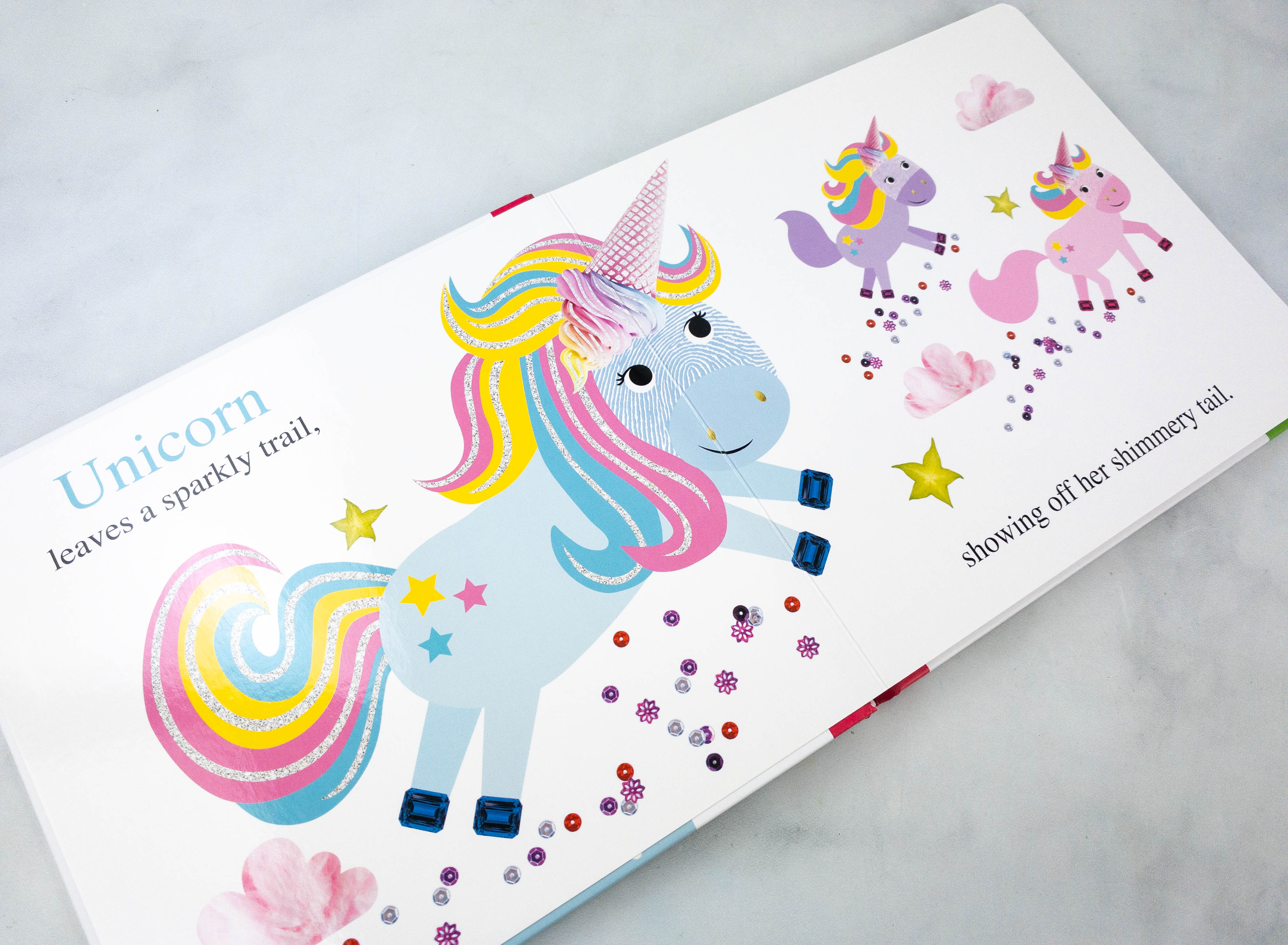 Inside the book are beautiful illustrations of fantasy creatures, starting with a unicorn.
It's not just visually pleasing, it's also fun to read because of the rhyming words they used!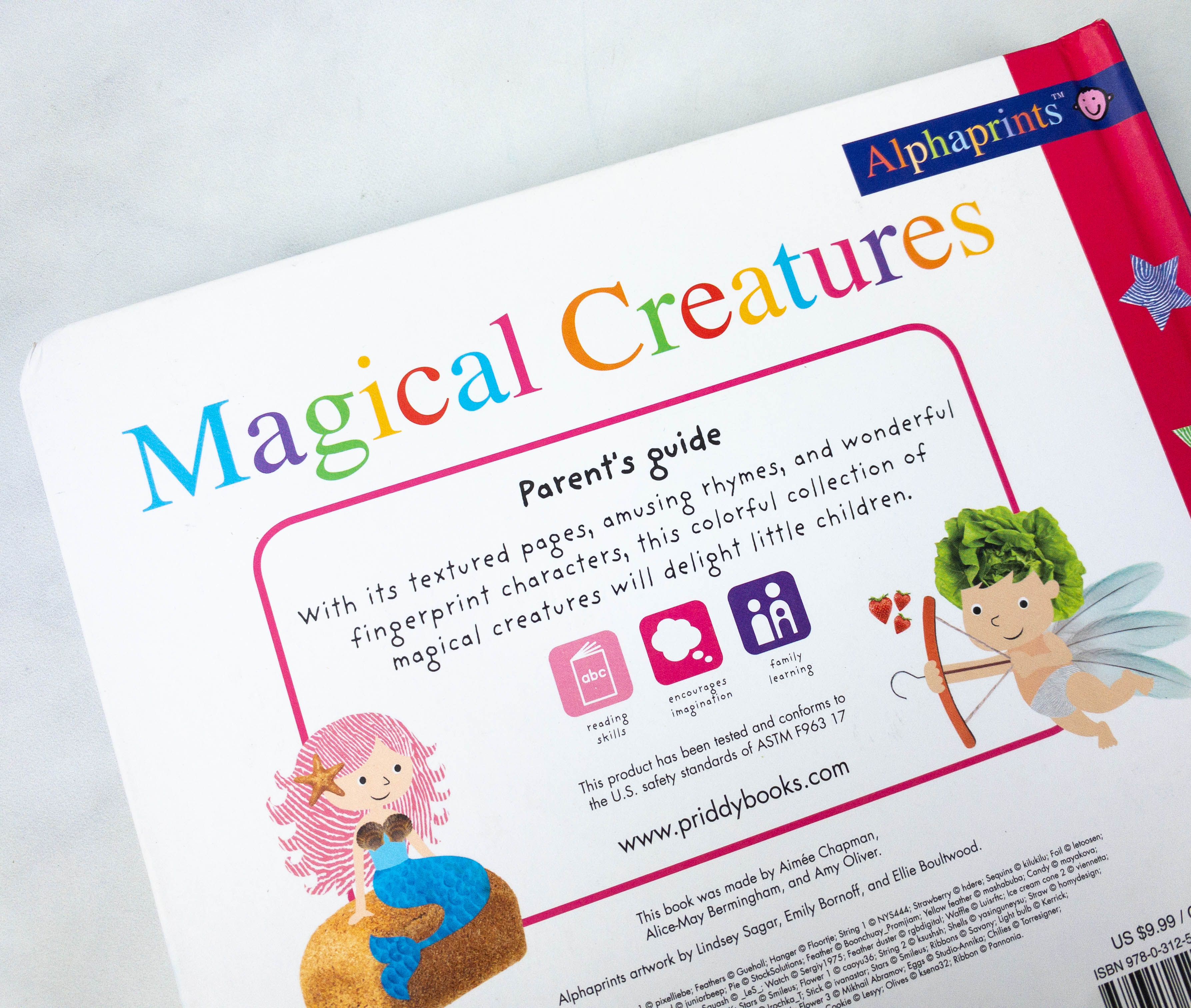 The back cover includes a guide for the parents. This is really a nice book to help improve kids' reading skills and encourage imagination!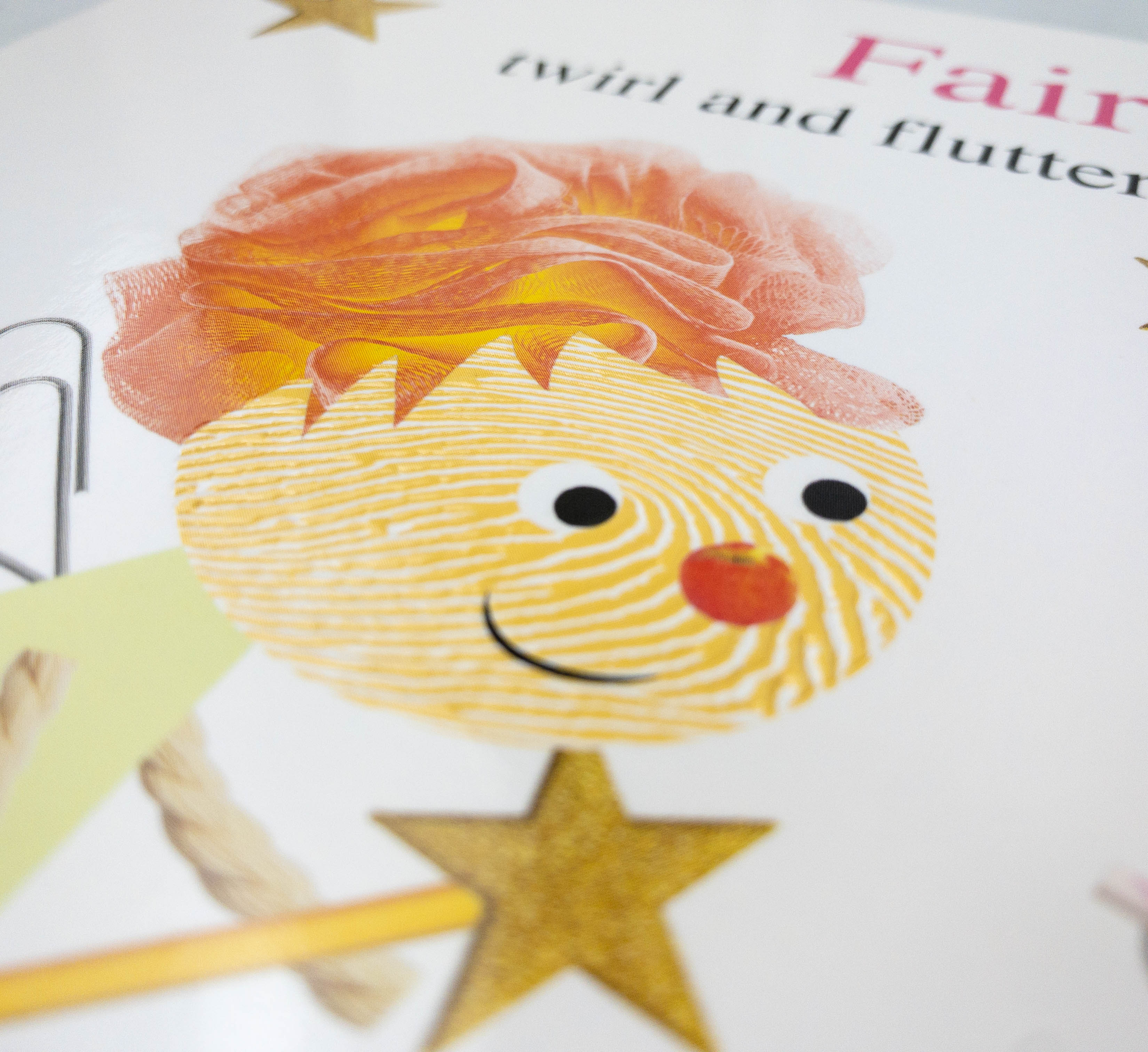 What made this book so special is that the pages feature different textures and embossed details throughout! Some parts of the fantasy creatures are even made using fingerprints!
Alphaprints: Wiggle and the Whale a book of funny friends ($12.49)
Meet the craziest, cutest Alphaprints characters and their unlikely best friends in this joyful celebration of friendship. There's little Wiggle the jellyfish and his biggest, bestest buddy, Whale, and King Louis the hungry crocodile with his shy friend, Chameleon – who disappears whenever Louis is really hungry! Young readers will love to meet the whole Alphaprints gang, and will be delighted by the funny, read-out-loud rhymes and bright, colorful scenes. But it is the characters themselves, made up of boldly colored fingerprints and everyday objects, who are the true stars of this Alphaprints show.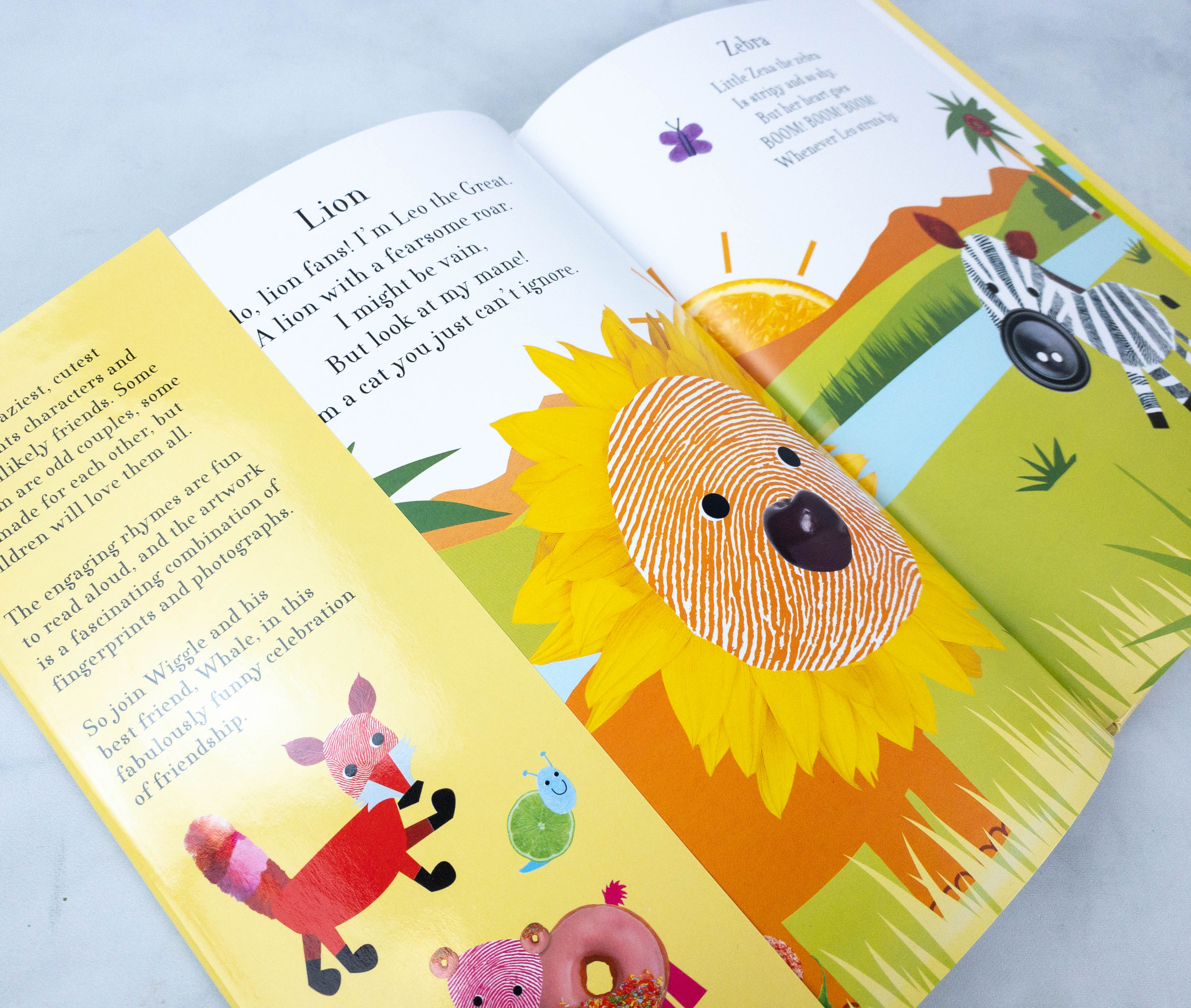 Just like the first book, the illustrations in this book are made from colorful fingerprints. However, instead of mythical creatures, this one features animals!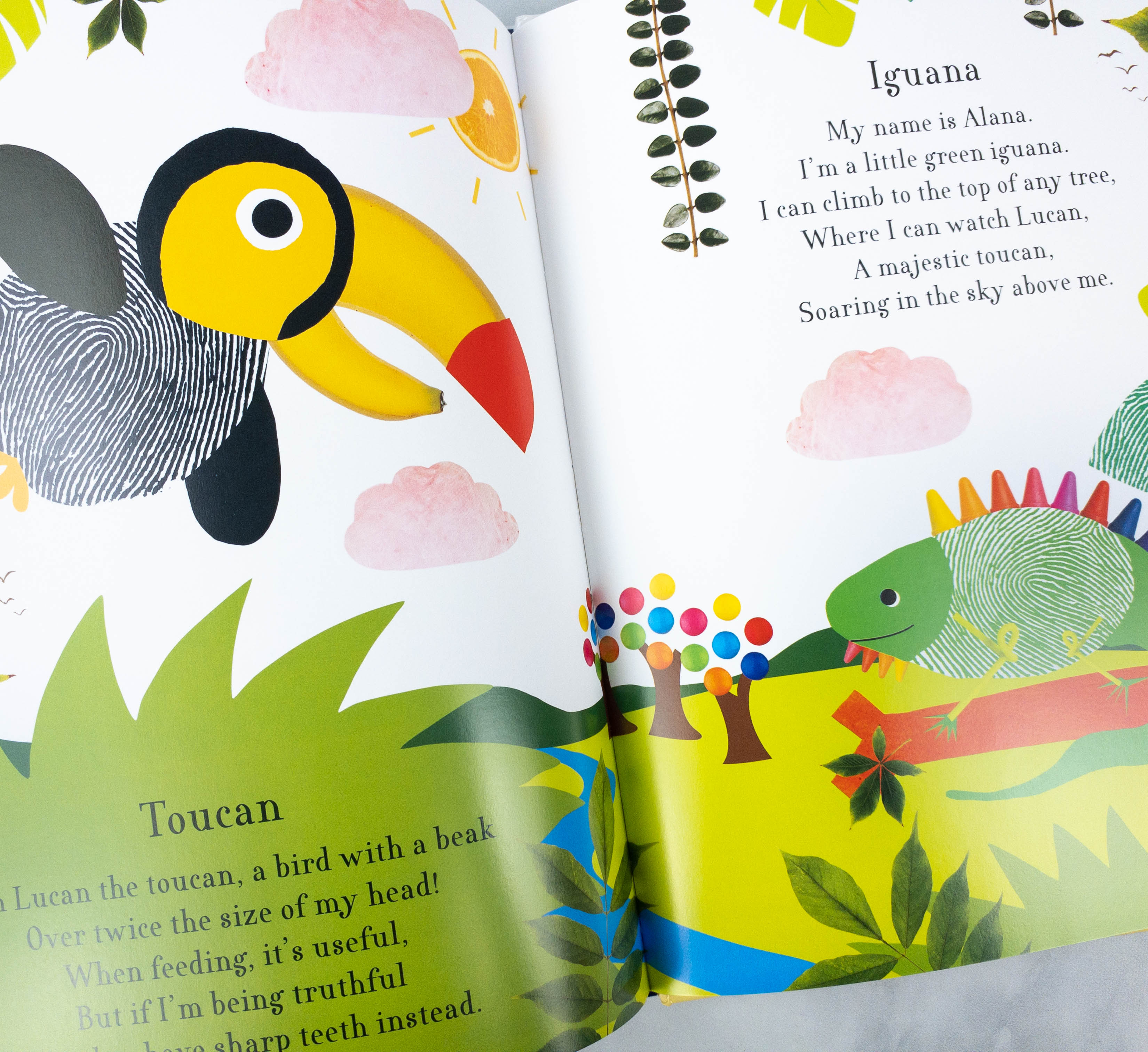 This book is fun and colorful. The texts are also longer, but still fun to read because of the rhymes.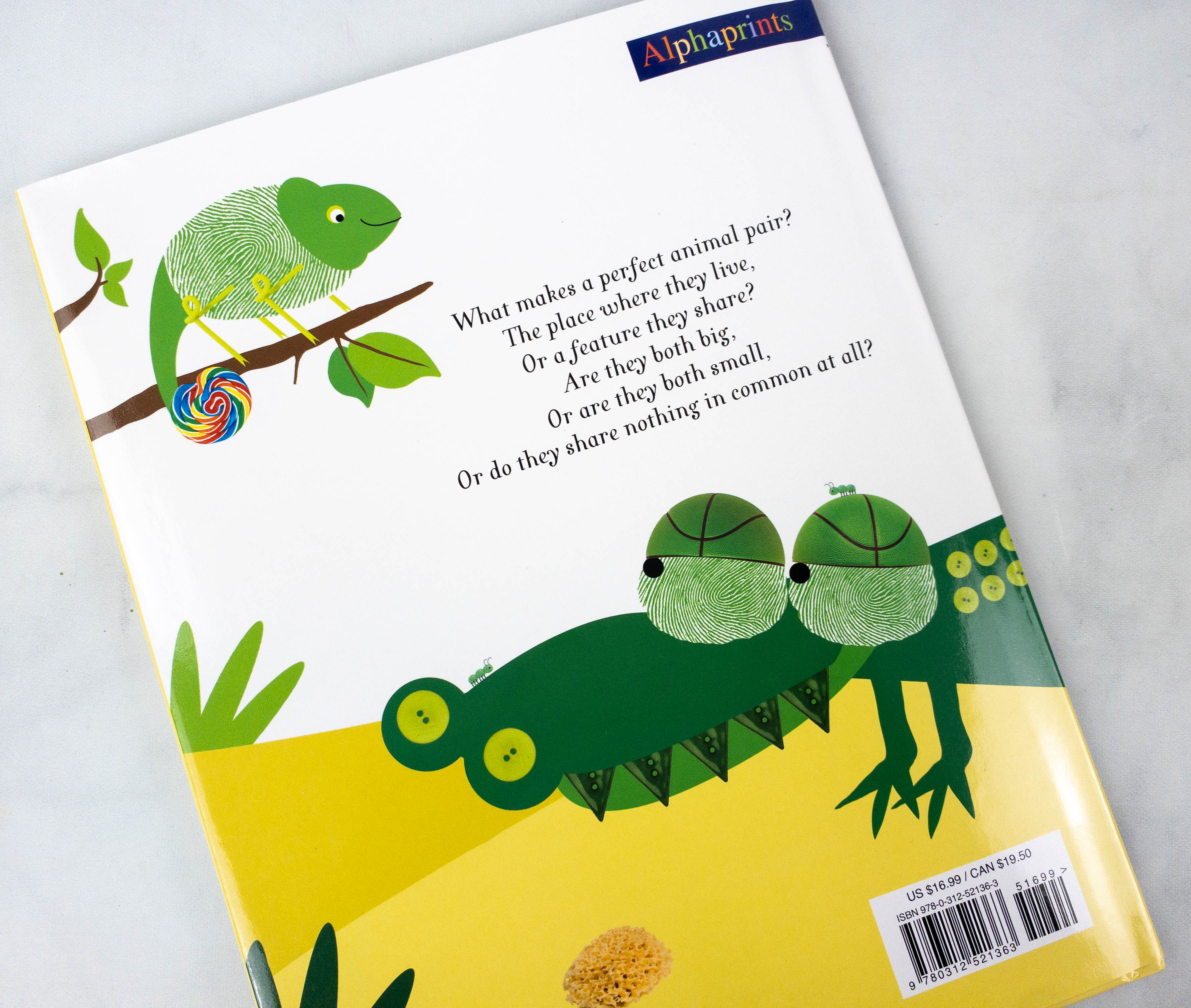 This book is a fun way to introduce toddlers to different kinds of animals!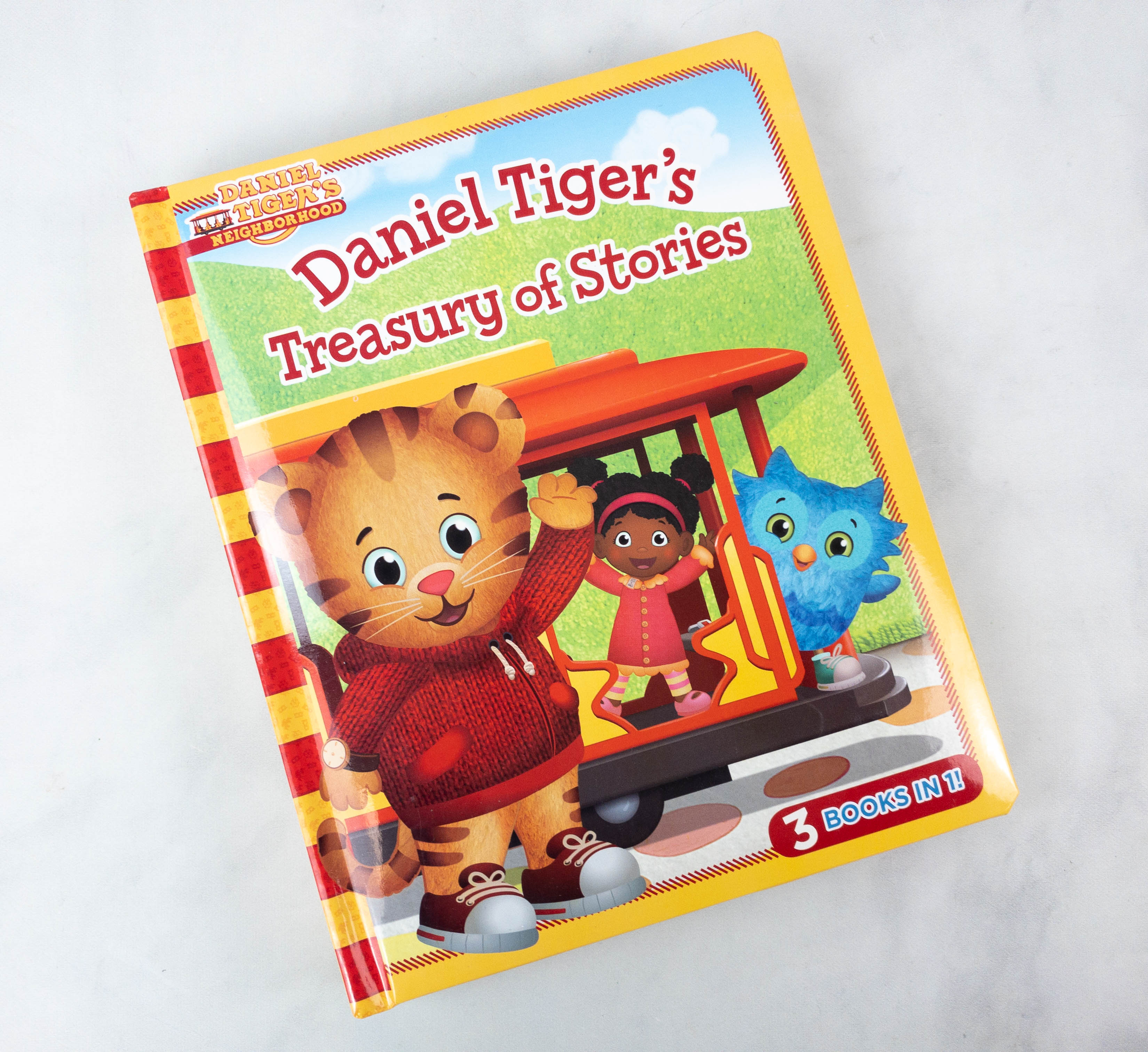 Daniel Tiger's Treasury of Stories 3 Books in 1! by Alexandra Cassel ($7.78)
It's a beautiful day in the neighborhood, so come along with Daniel Tiger and his friends for three grr-ific adventures! In this treasury, Daniel bakes cookies, explores nature, and learns to share with his baby sister! This collection is perfect for Daniel Tiger fans who love storytime! © 2018 The Fred Rogers Company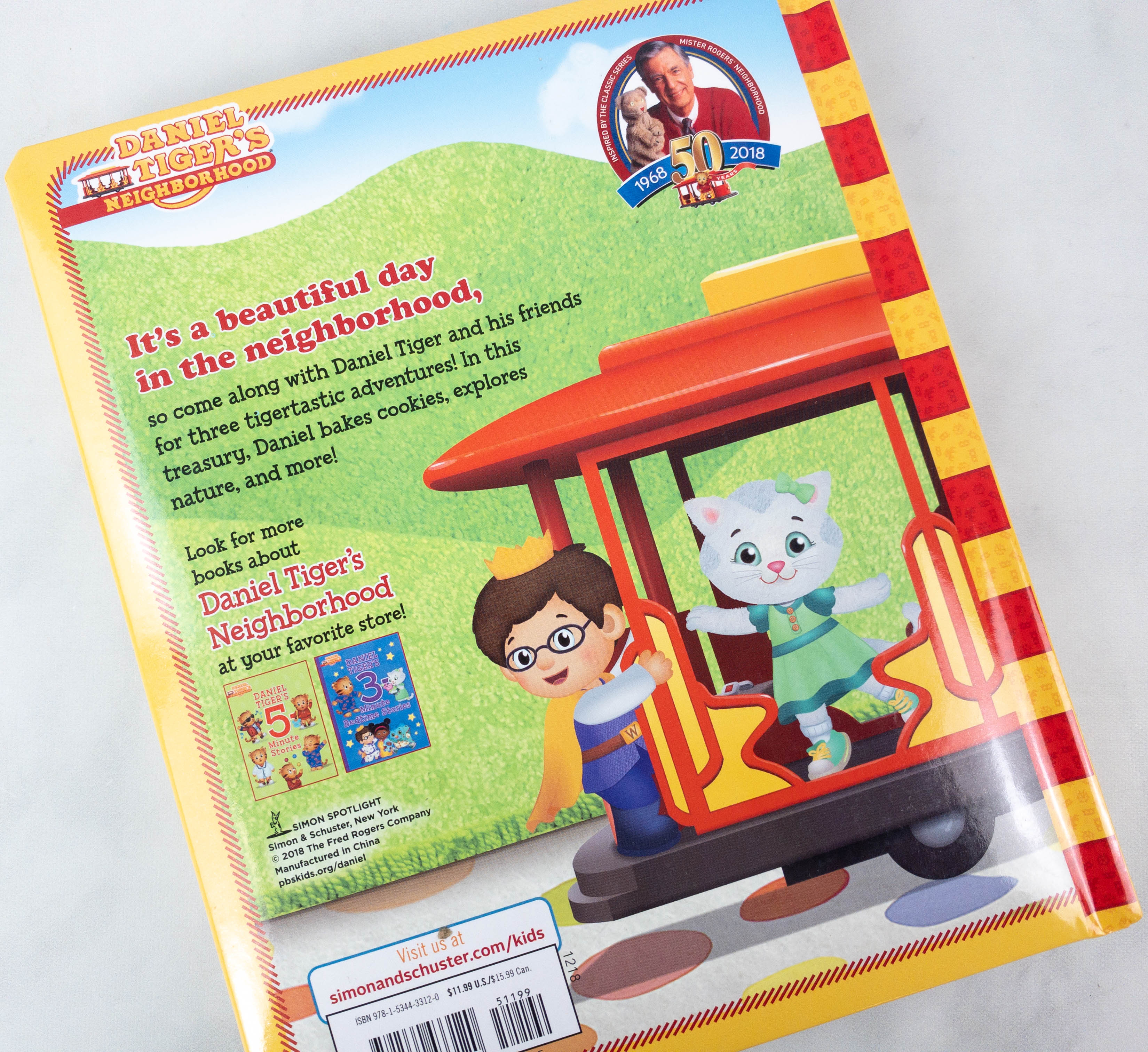 This book is perfect for fans of the animated series Daniel Tiger's Neighborhood!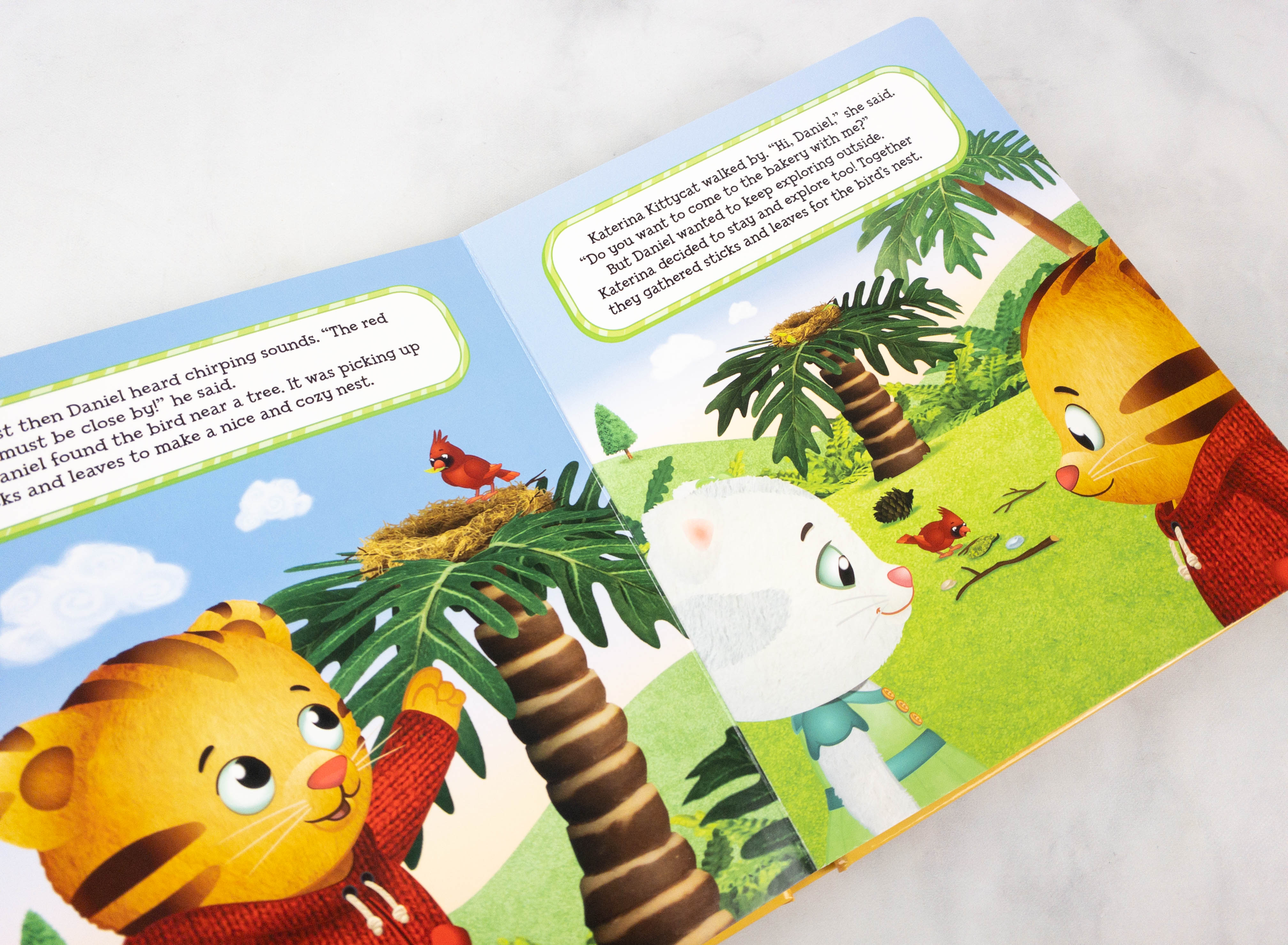 The book is about the adventures of Daniel Tiger and his friends as they explore nature.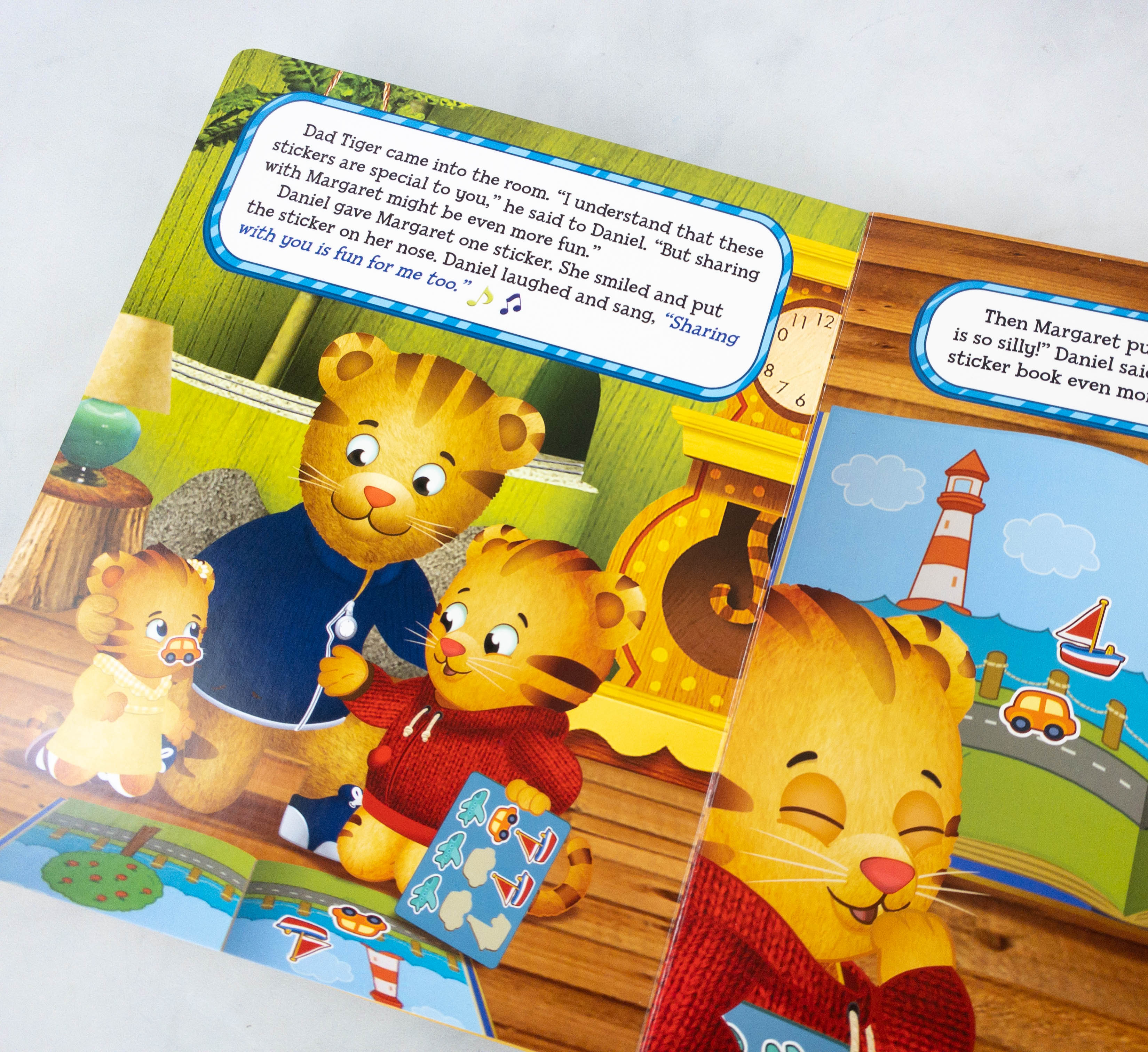 The illustrations are charming! This book also teaches kids important values like sharing, kindness, and love for family.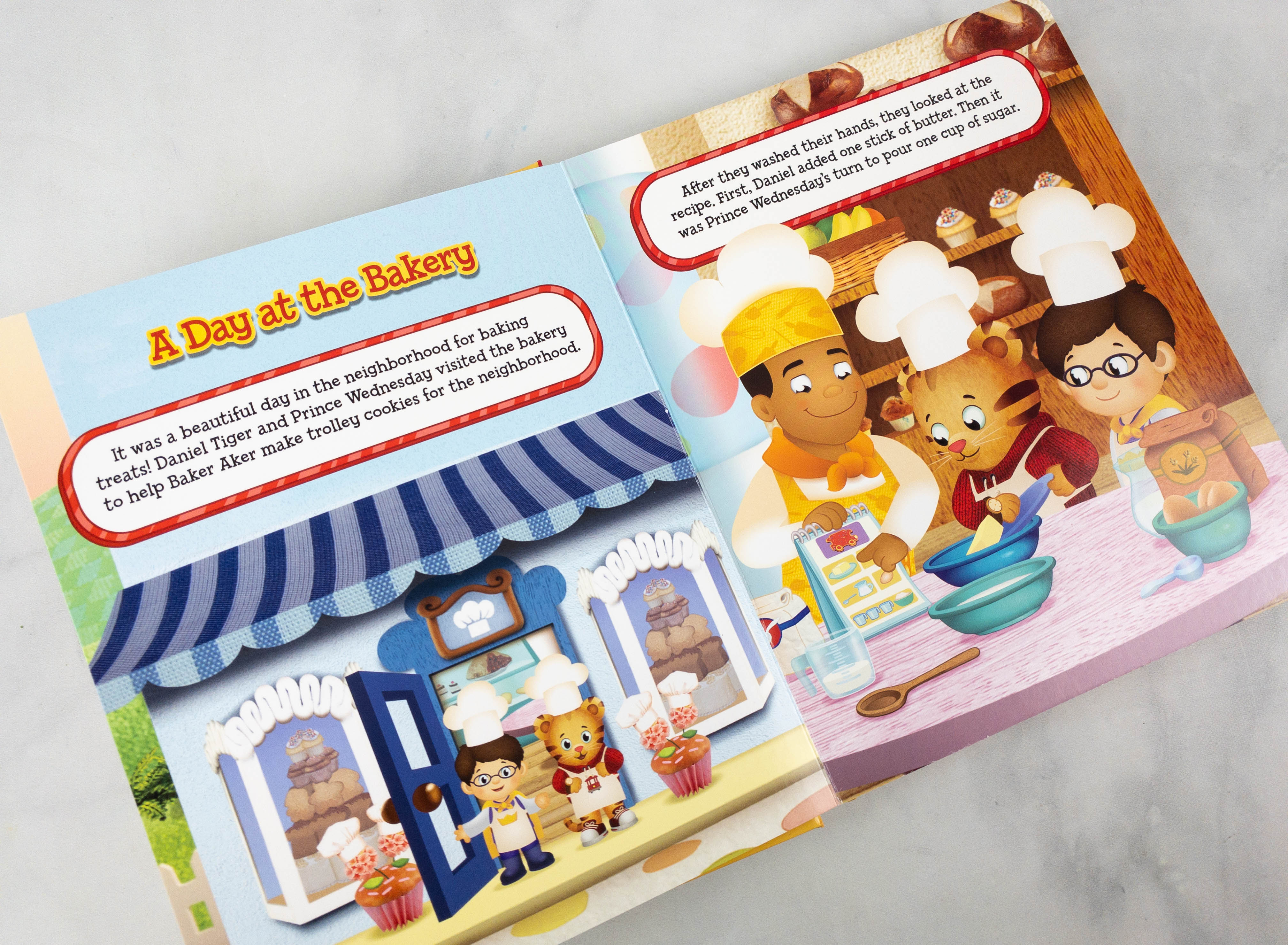 Aside from the adventures, there's also a part about Daniel's day at the bakery!
Kids BookCase Club sends age appropriate books monthly! For this box, which is curated for boys 2-4 years old, they included a book filled with fantasy creatures and a book featuring different kinds of animals. The third book is based on the show Daniel Tiger's Neighborhood, and it's a fun story that teaches kids life lessons as well. All of the book picks are engaging. They are also durable so kids can read them over and over again! Overall, this subscription is a great way to update your mini library at home and to encourage young ones to read!
Are you getting Kids BookCase Club?