We have choice spoilers for the November 2021 Ipsy Glam Bag Plus Ultra Personalization, which opens on the second. Every month, Ipsy will select two items for your Glam Bag Plus – you pick three!
Ready for the royal treatment? There's nothing quite like silky primers, richly pigmented shadows, and top-of-the-line formulas to make you feel like a queen. So this month, indulge in all the beauty you adore—starting with these products you could build your Glam Bag Plus with, 11/2–11/3.
First, the Bag Reveal: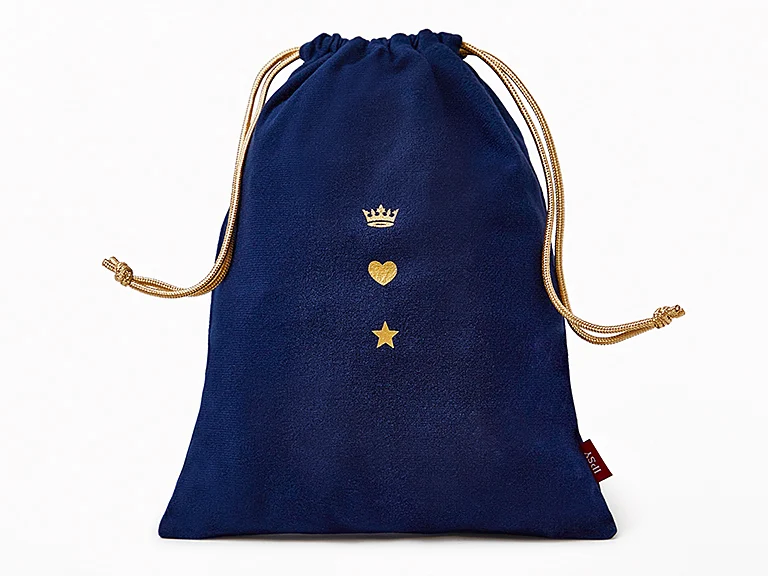 Curious about the petit gold icons on the front of the bag? They all have their own meanings! The crown symbolizes life, the heart signals love, and the star is added for good luck—all wonderful intentions to take with you into the holiday season.
Here's what you may be able to choose from in your Glam Bag Plus this month:
ABLE SKINCARE Ultra + Collagen Eye Rescue Therapy
Collagen, retinol, and hyaluronic acid? Yes, yes, and yes. This ingenious serum is packed with some of our favorite skincare ingredients, and it was designed specifically to help you look more rested and refreshed by targeting the delicate skin around the eyes. Wondering how the magic works? Collagen helps to reduce the appearance of fine lines and wrinkles, retinol works to visibly increase firmness, and hyaluronic acid provides a quick hit of hydration for a more youthful look.
COMPLEX CULTURE Vegan Boar Bristle Oval Paddle Brush
Damaged hair got you down? Keep things easy on your strands by getting a breakage-minimizing brush like this one. Featuring two types of bristles (anti-static nylon bristles and vegan boar bristles), this vegan hair tool gently detangle s your hair while eliminating frizz and distributing your hair's natural oils to boost shine. Choose this product in November, and it'll quickly become your newest hair care holy grail.
NOMAD COSMETICS Venice-Simplon Express Intense Eyeshadow Palette
While we love the electrifying red and shimmery pine green in this palette, it's the matte blue eyeshadow that's really giving it to us. After all, who doesn't love a pop-of-color moment? But no matter what gorgeous shade you dip into (which, BTW, are all inspired by the vintage luxury of the Venice-Simplon Express train service), you can't go wrong with the ultra-fine pigments that leave a velvety-soft feel and intense color payoff.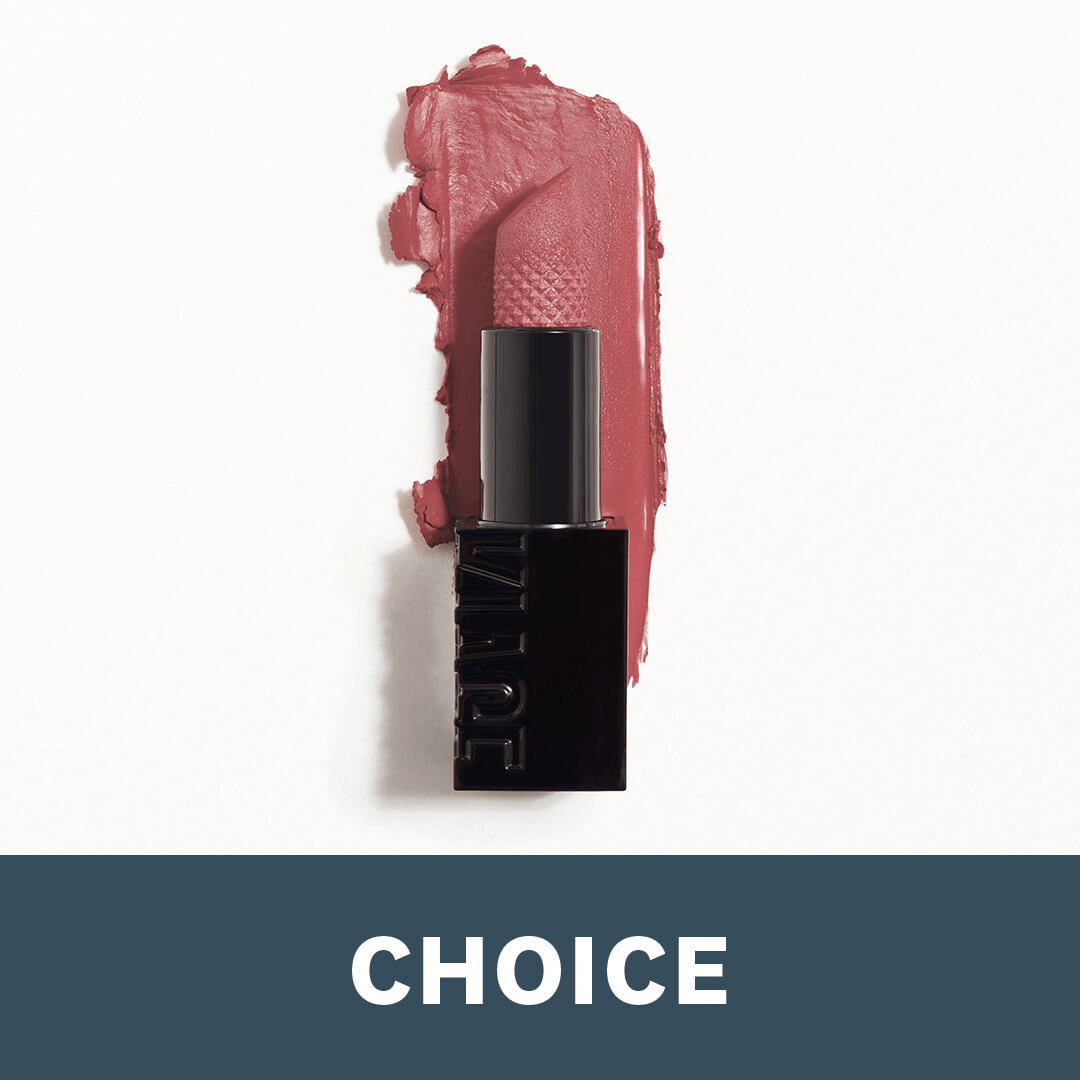 IL MAKIAGE Dirty Talk Matte Lip Color in Ariadna
It might be the season of dark lips and chunky sweaters, but who says you can't lighten things up? So next time you're looking for the perf lipstick to complete your fall makeup look, reach for this natural pink-purple shade from IL MAKIAGE. This high-coverage, richly pigmented formula stays lightweight and feels comfortable throughout the day, no matter what freezing temps or chilly wind comes your way.
FYI you can see November 2021 Ipsy Add-Ons spoilers here and the earlier November Ipsy Glam Bag Plus spoilers!
What do you think of the Ipsy Glam Bag Plus spoilers this month?
Ipsy Glam Bag Plus is a monthly beauty subscription that's $28 per month! See our monthly Ipsy Glam Bag reviews to know more about this upgraded beauty subscription with full-size items (5 per month)!