The November 2021 Ipsy Glam Bag choice time is open now!
Here are the choice items: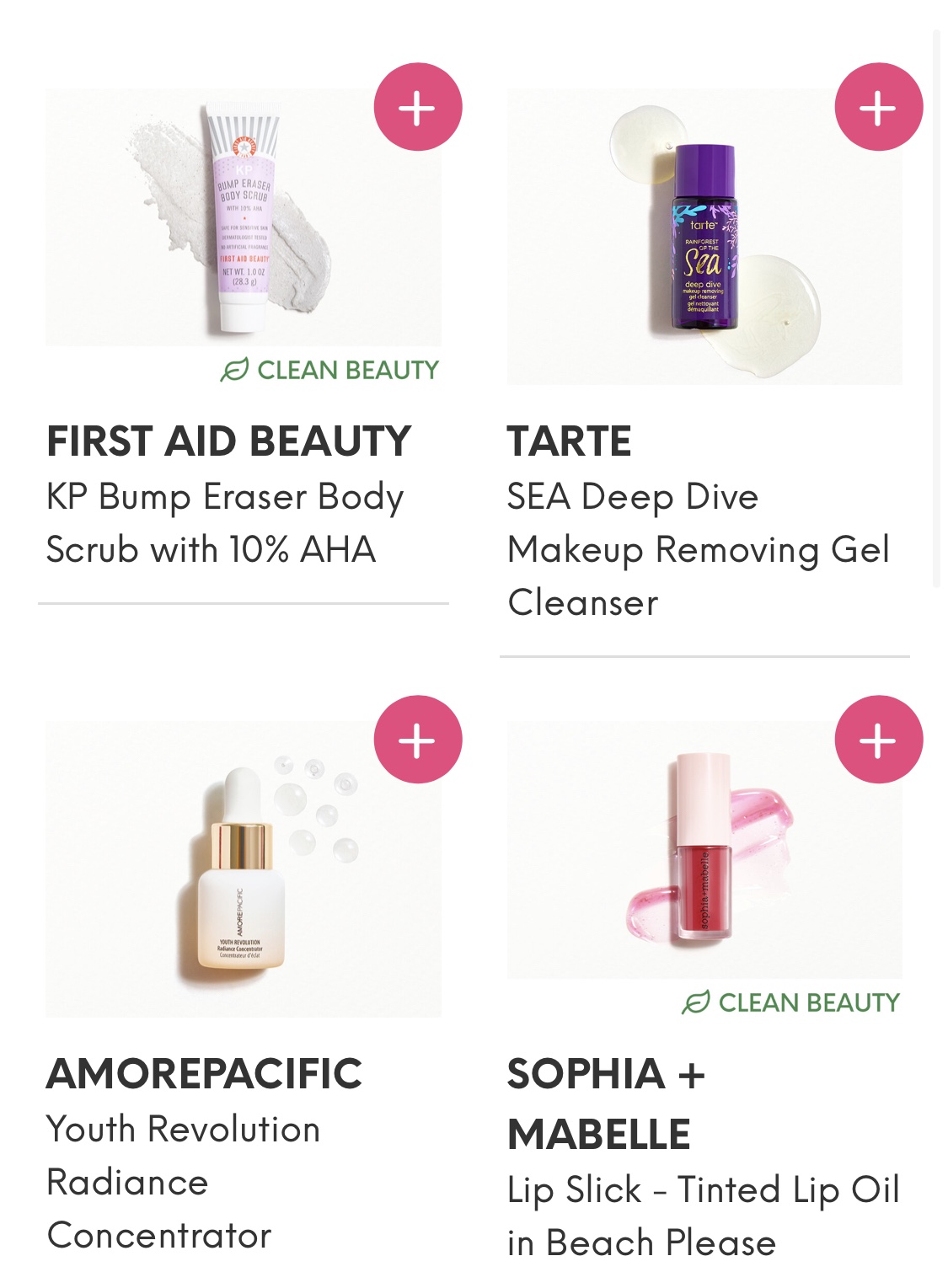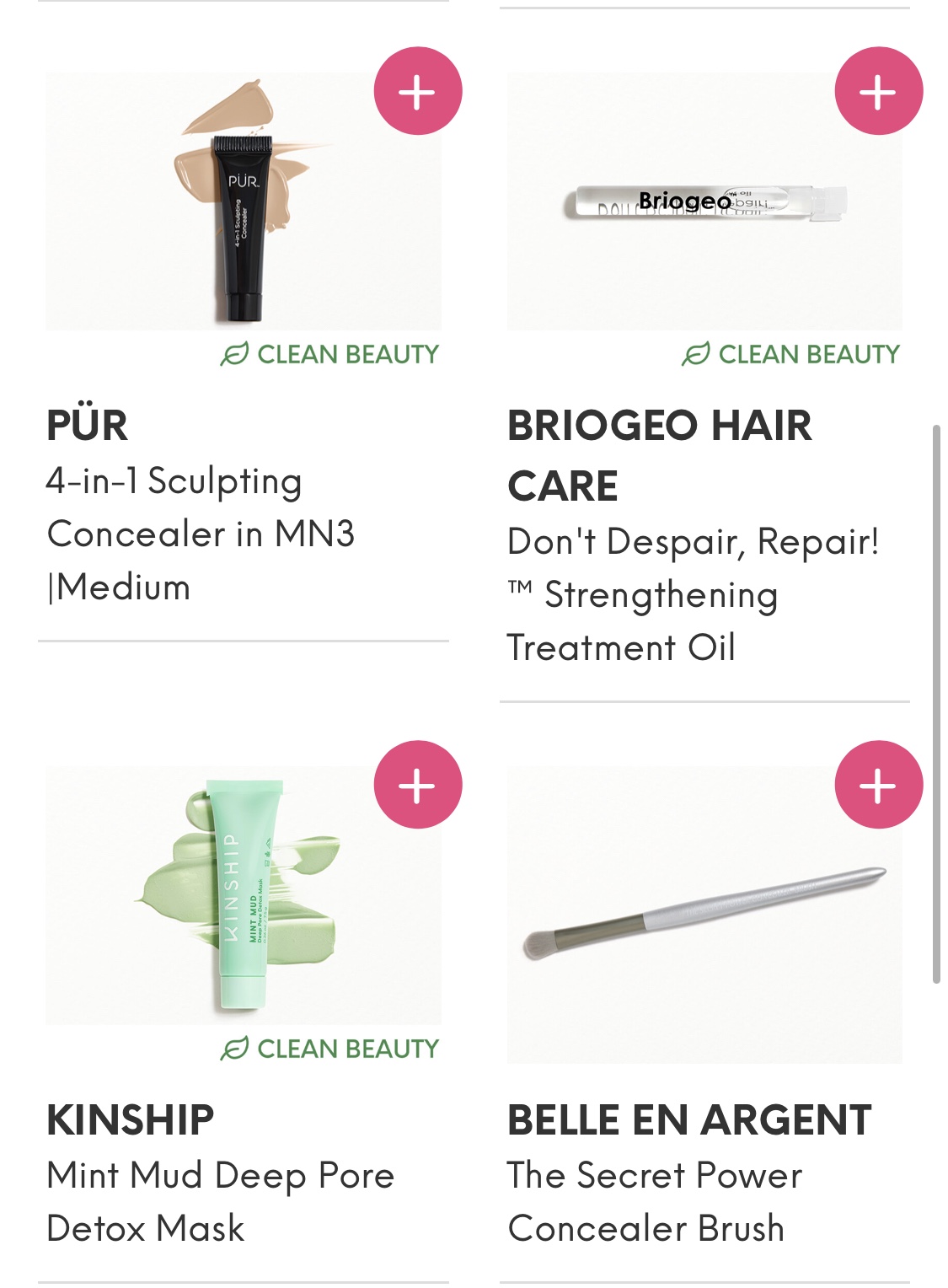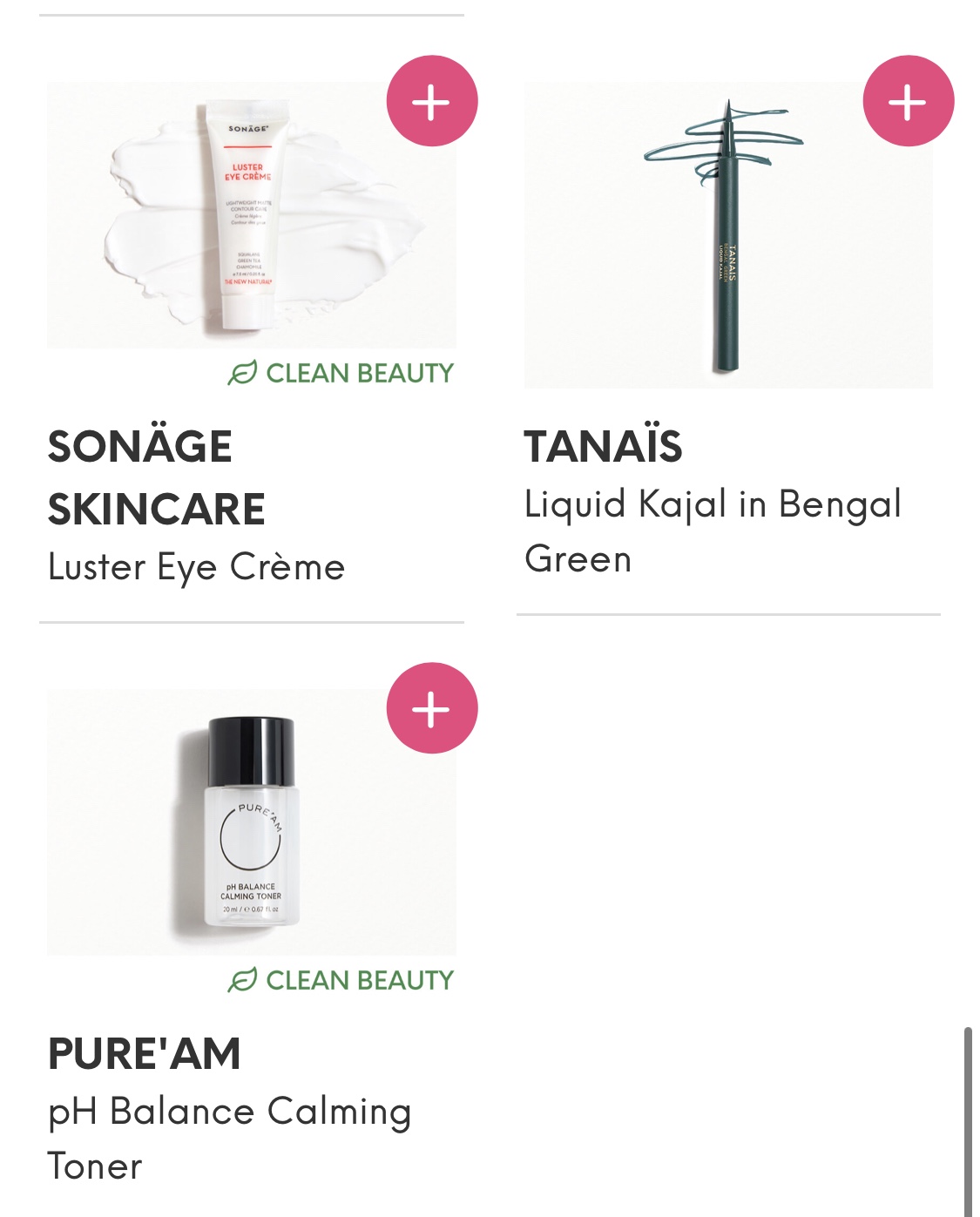 After several hours of experiencing a technical issue, we have not been able to access choice on a desktop. It does appear that the app choice selection process may be working for some, so if you haven't been able to get in, try using a different method.
You can shop Ipsy Flash after making your pick, here's a peek:
And here's the bag for this month!
November's Glam Bag design is love at first sight. The (incredibly soft) forest green velvet is completed with a burgundy interior lining and light gold zipper pulls, making it a no-brainer for fall and winter looks. In addition to storing your five deluxe-sized samples, this extra special bag is great for stashing all things small and sparkly. "I use this velvet glam bag to store my favorite jewelry, like rings, bracelets, pendants, and necklaces," Wong says.
LIMITED TIME DEAL: Get FREE month of Refreshments when you subscribe to any Ipsy subscription – that's up to $18 value! No coupon needed, just use this link to subscribe.
P.S., Starting in October, membership prices will increase from $12 to $13 for the Glam Bag, and from $25 to $28 for the Glam Bag Plus.
What are you picking for your Ipsy Glam Bag this month?