Hello Bello has a new limited edition ship & build box to make a spooky cute home! This month's Haunted House Box👻  transforms and is perfect for play after you put your diapers away! Hello Bello is a premium diaper, baby, and family bundle subscription company with clean baby products.
Ghouls Just Wanna Have Fun! The Haunted House Bundle Box is here to raise all kinds of spirits! Start a bundle & get this spooky cute home for your fave lil' ghosts!
Get a FREE Haunted House Box this October! Valid until 10/31 or while supplies last!
New Subscribers: Get 30% off your first Diapers and Wipes Bundle! Plus, get FREE Shipping and a FREE Bonus Item! Just use this link and coupon code DIAPERS at checkout. You'll also save 15% on add-ons in your first bundle!
About Hello Bello diaper, baby, and family bundle subscription company
At Hello Bello, we have one simple goal: to eliminate the choice many parents have to make – deciding between what's best for their kids and best for their budget. We believe in premium for all because every baby deserves the best.

The Hello Bello product line is made with plant-based ingredients and organic botanicals; they're premium-quality and effective; and they're affordable.
Hello Bello Halloween Diaper Prints are here!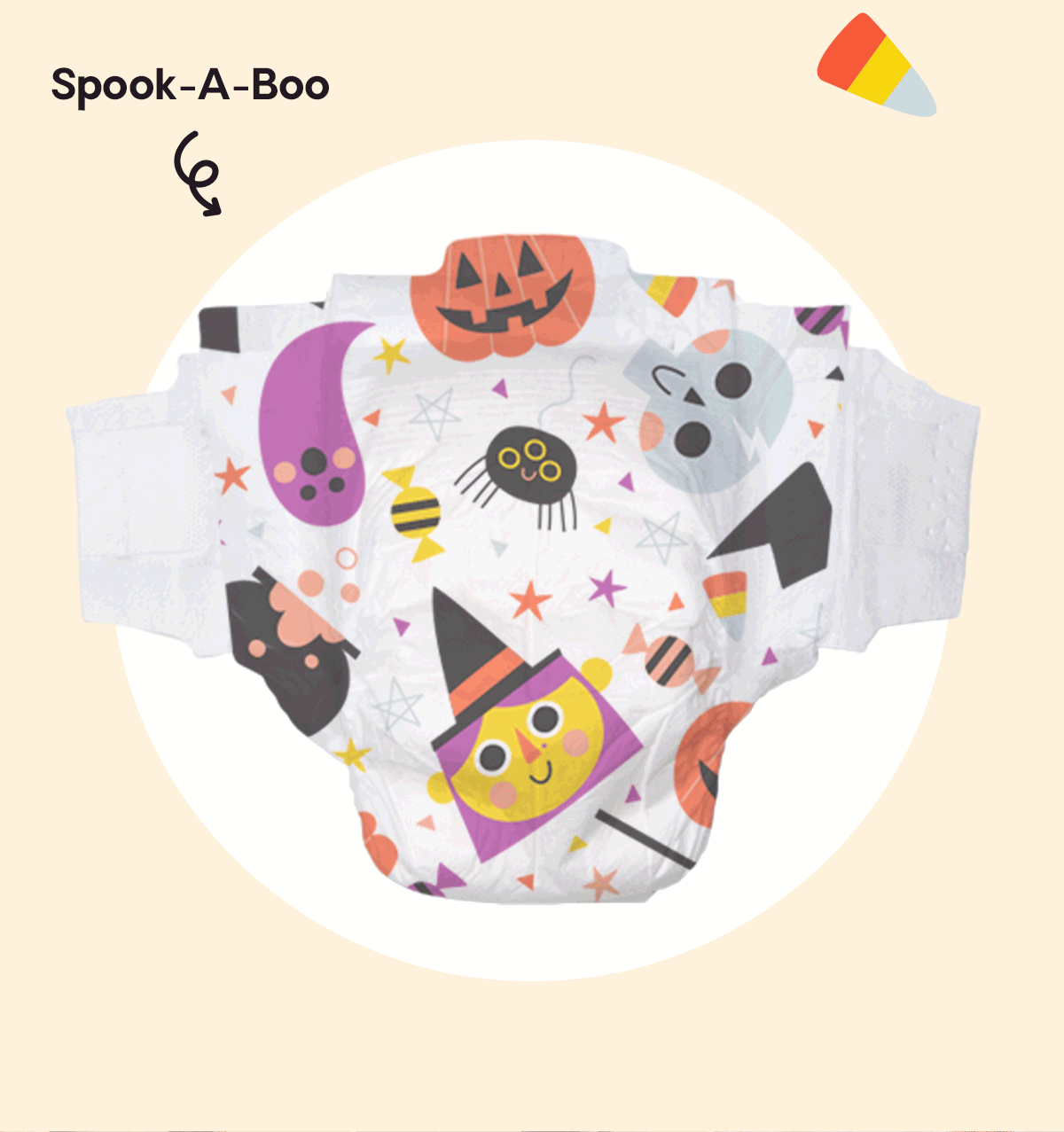 Are you getting anything from Hello Bello?