Faithbox, a monthly Christian subscription, has a huge deal for all new subscribers!
Get your November 2021 box FREE! Just use this link and use the coupon code NOV21 to subscribe. Ends 10/30.
We also have spoilers for the November 2021 box. This box will include the fan-favorite Faithbox Daily Planner!
About the 2022 Faithbox Daily Planner: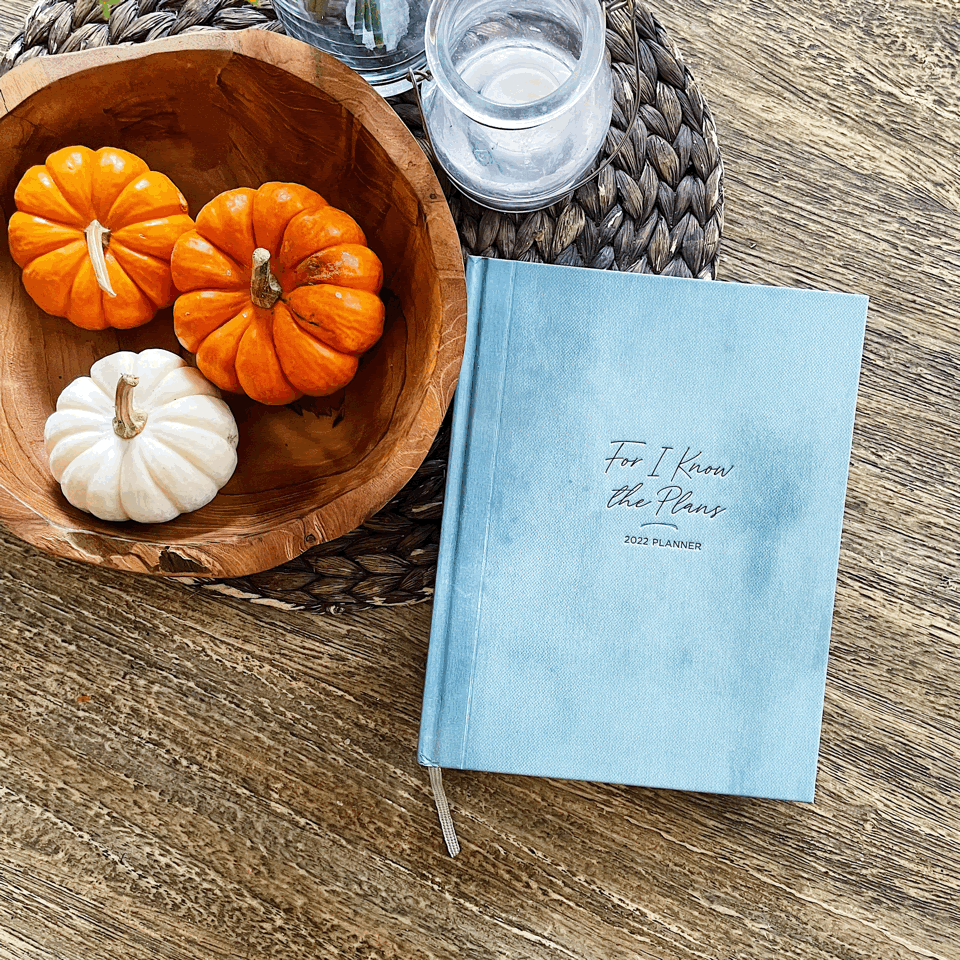 Our November Faithbox is preparing to ship and headlining this month's product lineup is a Faithbox fan-favorite: The 2022 Faithbox Daily Planner!

That's right! We're bringing back our Planner one month early, which means everyone subscribed to Faithbox by October 30th will automatically receive a 2022 Daily Planner (a $39 value) in their box for FREE! When we custom-designed our Faithbox Planner, we had you in mind and worked hard to ensure this would be the type of tool that helps you draw closer to Jesus every day of the year!

Our Planner really has it all, including sections for:

✍🏻 Goal Setting

✍🏻 Monthly Planning

✍🏻 Note-Taking

✍🏻 Scripture Verses

✍🏻 Weekly Review Questions

✍🏻 Prayer Reminders
Faithbox is a monthly subscription box that sends out devotional, inspirational and hand-picked products that do good. The box costs $34.95 per month. The box inspires daily Christian living by helping you grow in faith, affect your community, and discover products that are made by companies that support a good cause. All the items in the box are made ethically, eco-friendly, and faith-based that you can find inspirational scriptures, challenges, and even seasonal prayers. See all our Faithbox reviews to find out more about this subscription!