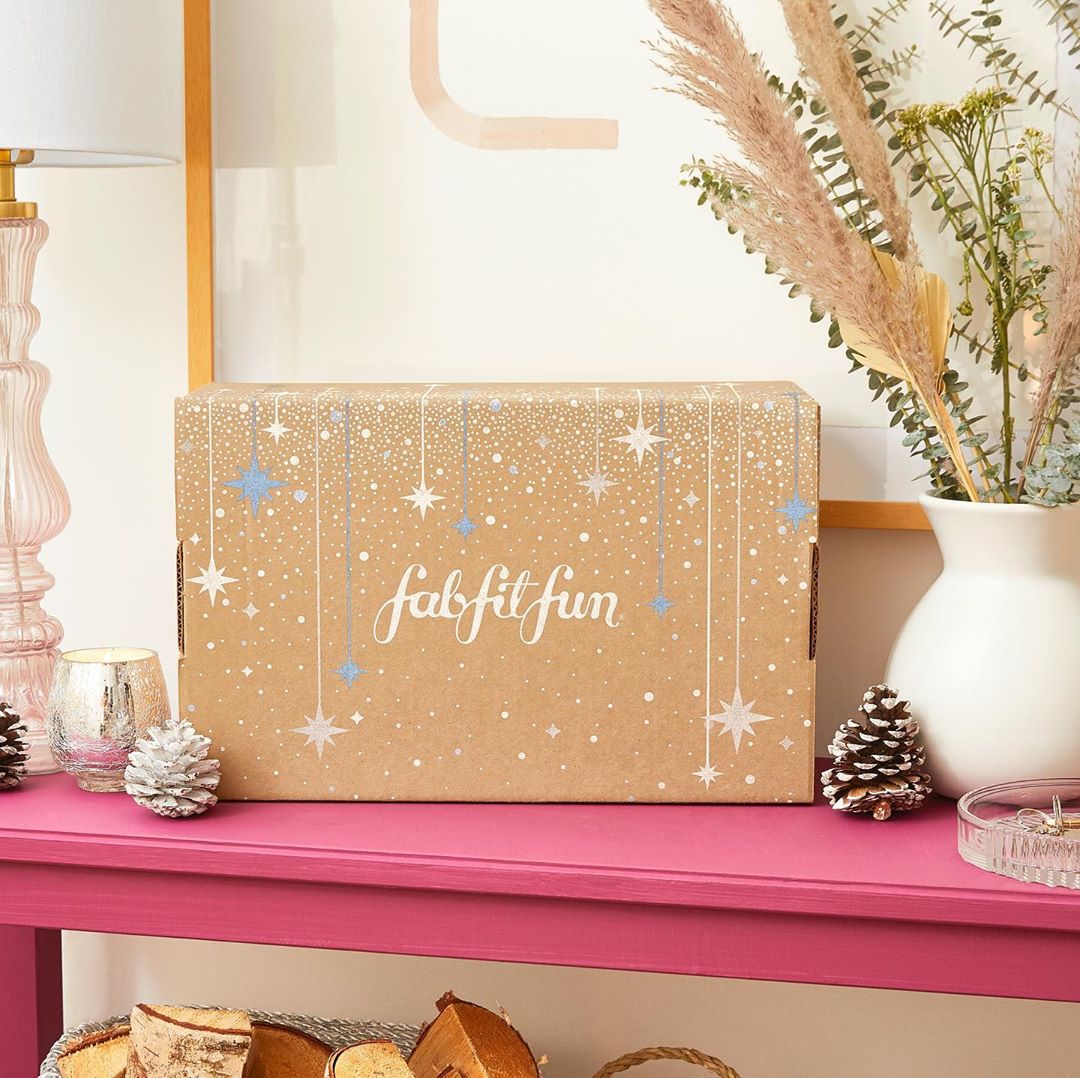 The FabFitFun Winter 2021 full schedule is here and we have all the details for the FFF Winter Box!
Winter Season Spoiler Deets!

You *snow* the drill, Winter Season spoilers are about to drop next week! However, this season we will be releasing products with a twist. Instead of launching spoilers by revealing each product by Customization category, we will be sharing products by our 4 Winter Season themes first! Then, following the themes, we will reveal the products in Customization category order.
Here's the full schedule!
Reveals schedule:
October 17: 4 Winter Season themes reveal
October 18-22: Sneak peek of Winter Box items based on the seasonal themes
October 25-27: Full Customization categories (1-6) reveal
October 28: reFills & Boosts reveals (and more!)
Customization, Add-ons, Swaps, Boosts, and reFills schedule:
Annual Add-Ons: Annual Access to Winter Add-Ons begins November 1 and ends on November 5
Annual Customization: Annual Member Customization & Boost My Box & reFills starts November 2 through November 5
Annual Member Swap for Credit: Swaps for the Winter 2021 season are available now until November 4
Add-Ons For All: All Members Winter Add-Ons begins November 15 and ends on November 19
Seasonal Customization: Customization & Boost My Box & reFills open to seasonal members November 16 and ends on November 19
Seasonal Members Swap for Credit: Swaps for the Winter 2021 season are available now until November 18.
All opening times are at 9am PT and all closing times are at 11:59 p.m. PT.
DEAL: New members can save $10 on your first box with code FAB10!  
Get ready, the first spoiler for the Fall Box drops October 18 – that's Monday!
The spoiler clues for Winter are:
Take care of your body, from your head to your toes.
GUESSES:  Aquis hair turban, hair mask, spa items, foot mask, foot massager.
Ready, get set, glam!
GUESSES: nail polish, vanity accessories, mascara, makeup brushes, sparkling and shimmering makeup items.
That's it folks! No decipherable clues for Winter yet again, but lots of fun hints to keep us all wanting more.
FabFitFun Box is a quarterly women's subscription box that promises fabulous full-size beauty, fashion, and fitness items every quarter. Pick between quarterly or annual subscription, and get full-sized, premium products including makeup, skincare, fashion, wellness, and home decor! You can choose to customize your box every season (or buy add-ons), or keep everything as a surprise! Each season, FabFitFun partners with an amazing charity or organization to bring awareness to a worthy cause! Here's what comes with your FabFitFun membership:
FABFITFUN TV Work out anytime, anywhere with FABFITFUNTV. New Content added each season!
MEMBERS ONLY SALES FabFitFun members save between 30% and 70% on exclusive sales. From box add-ons and capsule sales to exclusive offers from our brand partners, you won't believe how much you'll save.
FABFITFUN COMMUNITY Connect with members that love FFF as much as you do! Share tips, box faves, recipes and more.
UNPARALLELED CUSTOMER SERVICE Our customer service team is here to support you. With 24/7 support, we don't sleep until you're satisfied!
FabFitFun has introduced a new benefit for subscribers – reFills – an easy new way to get your must-have again and again products from FabFitFun!
reFills is available during the Select and Seasonal windows in the Customization flow. Pick the product you want, and we'll automatically replenish it for you every season. The product ships with your box, so you just set it and forget it. And by signing up for reFills, you're getting the product at an incredible price (between 55%-75% off the retail value).
This is in addition to Boost!
Boost My Box is a way for members to add an extra luxury item to their box at an exclusive members-only price.
Boost is available to members in their Customization windows and while supplies last. You can select more than one item! Visit FabFitFun Box to find out more! Let us know what else you're hoping to find in your Winter box!