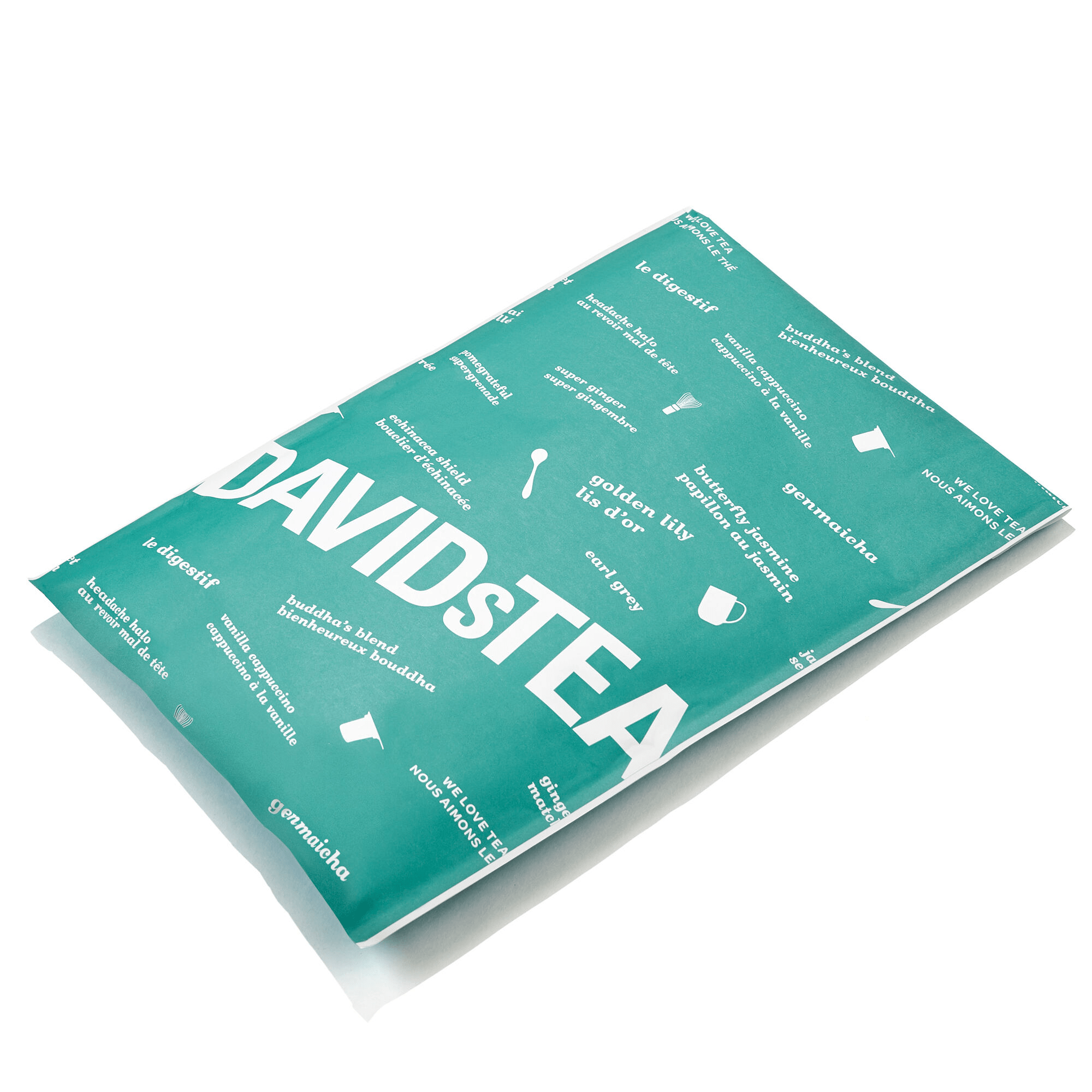 We have the full spoilers for the Winter 2021 David's Tea Tasting Club David's Picks Edition!
This season's David's Picks Edition includes:
<Use arrow keys to view or swipe on Instagram>
Caramel Shortbread
Elf Help
Merry Mistletoe
Organic Mother's Little Helper
Chocolate Chili Chai
Silver Bell Oolong
Nordic Berry
Hazelnut Chocolate
North African Mint
Holiday Confetti Cup Glass Bubble Cup
And ICYMI, David's Tea Tasting Club has launched 3 new subscriptions in tea-only mailers – Organic, Caffeine-Free, and Garden to Cup Editions – in an effort to become more sustainable! All Tea Tasting Club members who subscribed before 10/7 will be defaulted to David's Picks Edition, which will also become a tea-mailer subscription starting Spring 2022.
David's Tea Tasting Club is $35 per quarter, and includes exclusive teas, recipes, trivia, and more! See all our David's Tea Tasting Club reviews to find out more!
About the David's Tea Tasting Club:
Discover exclusive teas, returning seasonal faves & our digital booklet filled with tea recipes, trivia and more! Show family & friends your appreciation by gifting them the perfect tea lover's gift that keeps on giving!
How it works:
new seasons, new teas Get one edition every season (total of 4 per year)
plans matter From Pay As You Go to One-Year Subscription, we let you choose the best payment plan for you.
shipping's on us FYI you get to enjoy FREE SHIPPING on top-tier tea every time!
putting the tea in personalitea Our 4 curated options have something for everyone.
About the clubs:
David's Picks: David's favourite tea blends of the season
Organic: Soothing teas made from natural and organic ingredients
Caffeine-free: Bedtime teas to help you relax and sleep
Garden to Cup: Premium, single-origin teas selected exclusively by our tea experts
David's Tea is one of Canada's most well-known tea houses, with a huge catalog of every kind of tea from black tea, to mate, to traditional matcha.