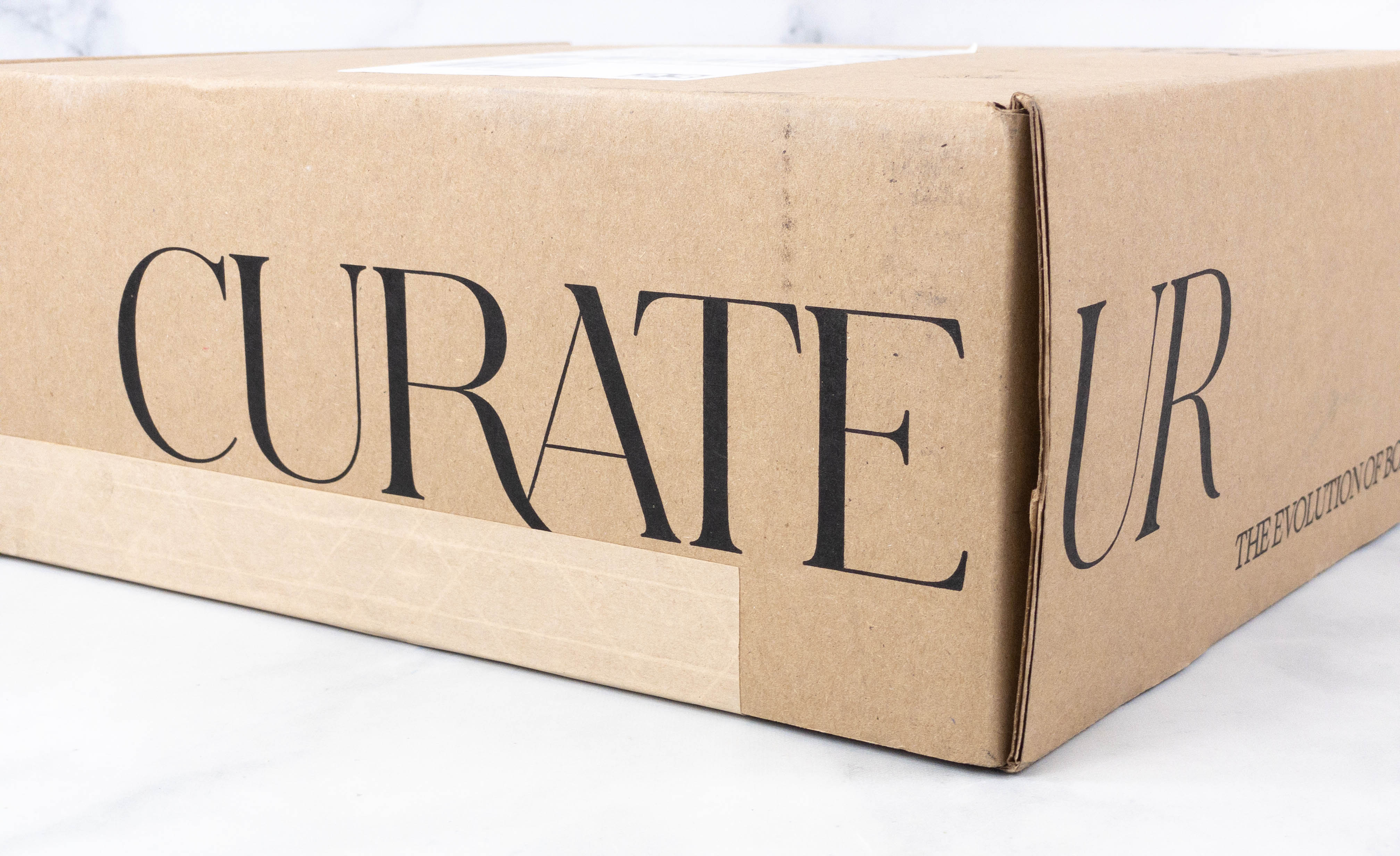 Want to test out a new style subscription? Curateur offers a membership that delivers luxurious fashion, beauty, and home items to your door every season. They promise to feature both establish brands and up-and-coming ones, curated by fashion designer Rachel Zoe herself.
This is the review of Everyday Edge, one of the Fall 2021 Curateur Welcome Boxes. The Welcome Box is a mini box to start your full membership with Curateur. The CURATEUR Fall 2021 Welcome Boxes are $49.99 each. We have a deal to bring it down to $39.99 – just visit CURATEUR to pick it up with coupon code WELCOME10!
For the regular membership, you'll pick between Icon, $349.99 for an annual prepaid membership, or Star, a pay-per-season plan for $99.99 per quarter. Members also get year-round access to exclusive benefits like a members-only Shoppe, rewards program, and insider content. Shipping is free in the US. This stylish subscription is a reader favorite, making the list in multiple awards categories this year, including best subscription boxes for women and best fashion and style subscriptions!
After receiving your welcome box, your next box will be the Winter 2021 CURATEUR box! This membership will renew as a seasonal membership ($99.99). You can instead select the Full Fall 2021 curation (save $25 with FALL25).
The items were wrapped in black paper. The packaging is simple but enough to protect everything inside. They also included a mini-magazine for Fall 2021.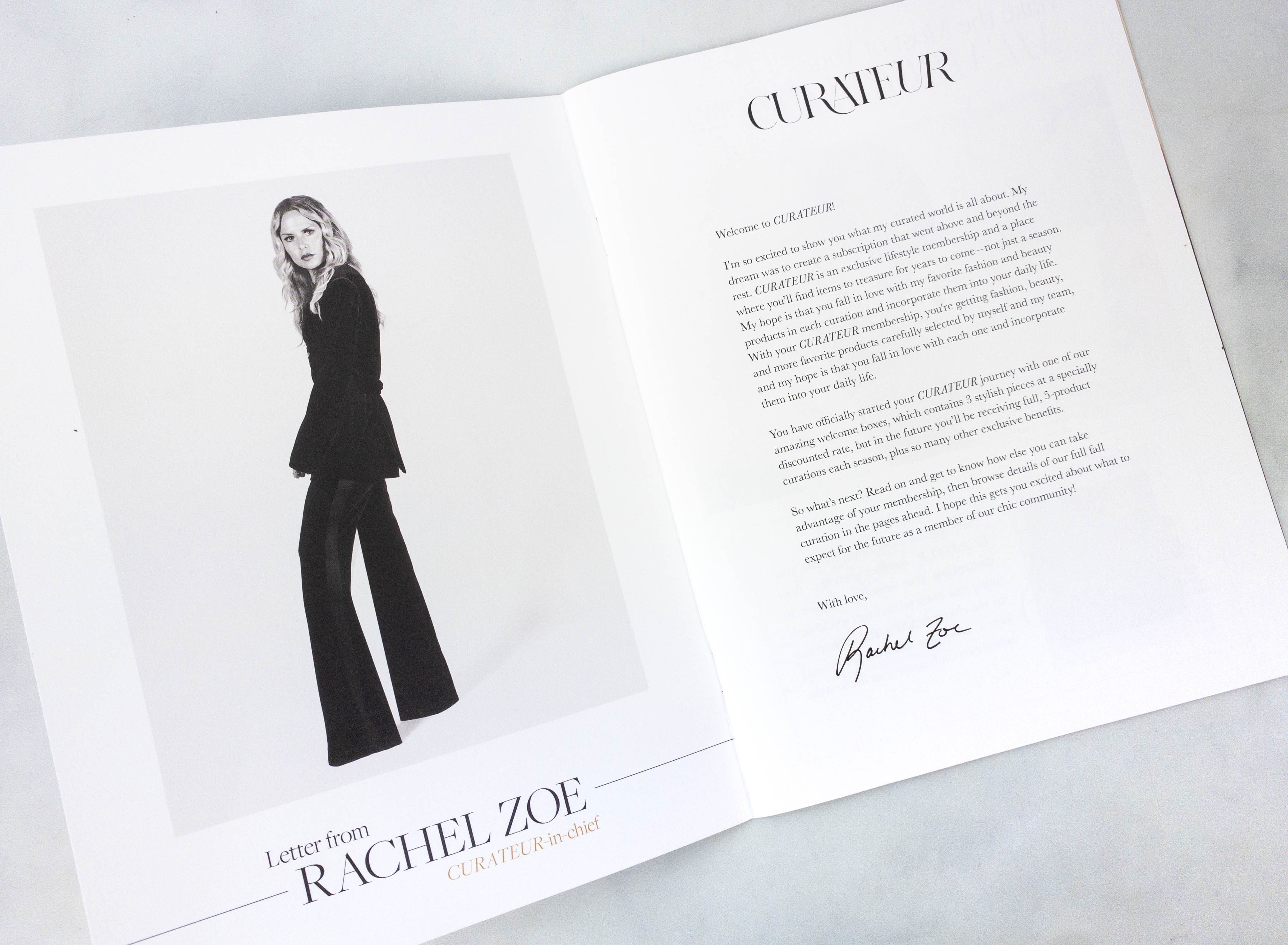 Inside is a message from the Curateur-In-Chief, Rachel Zoe.
Here's a feature on how you can make the most out of your membership!
This mini magazine has a lot of great fashion features!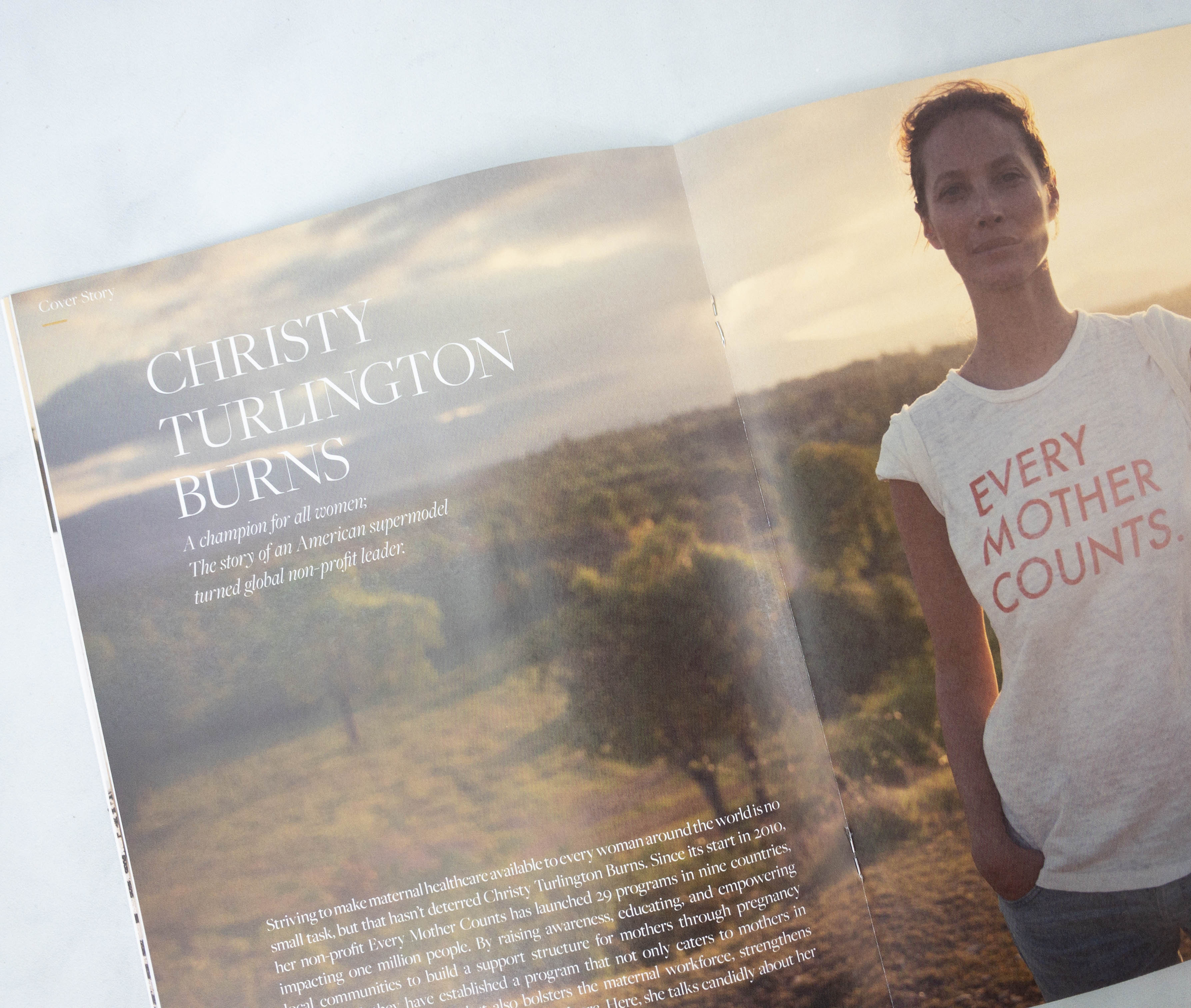 This month, there's also an article about Christy Turlington and her non-profit, Every Mother Counts.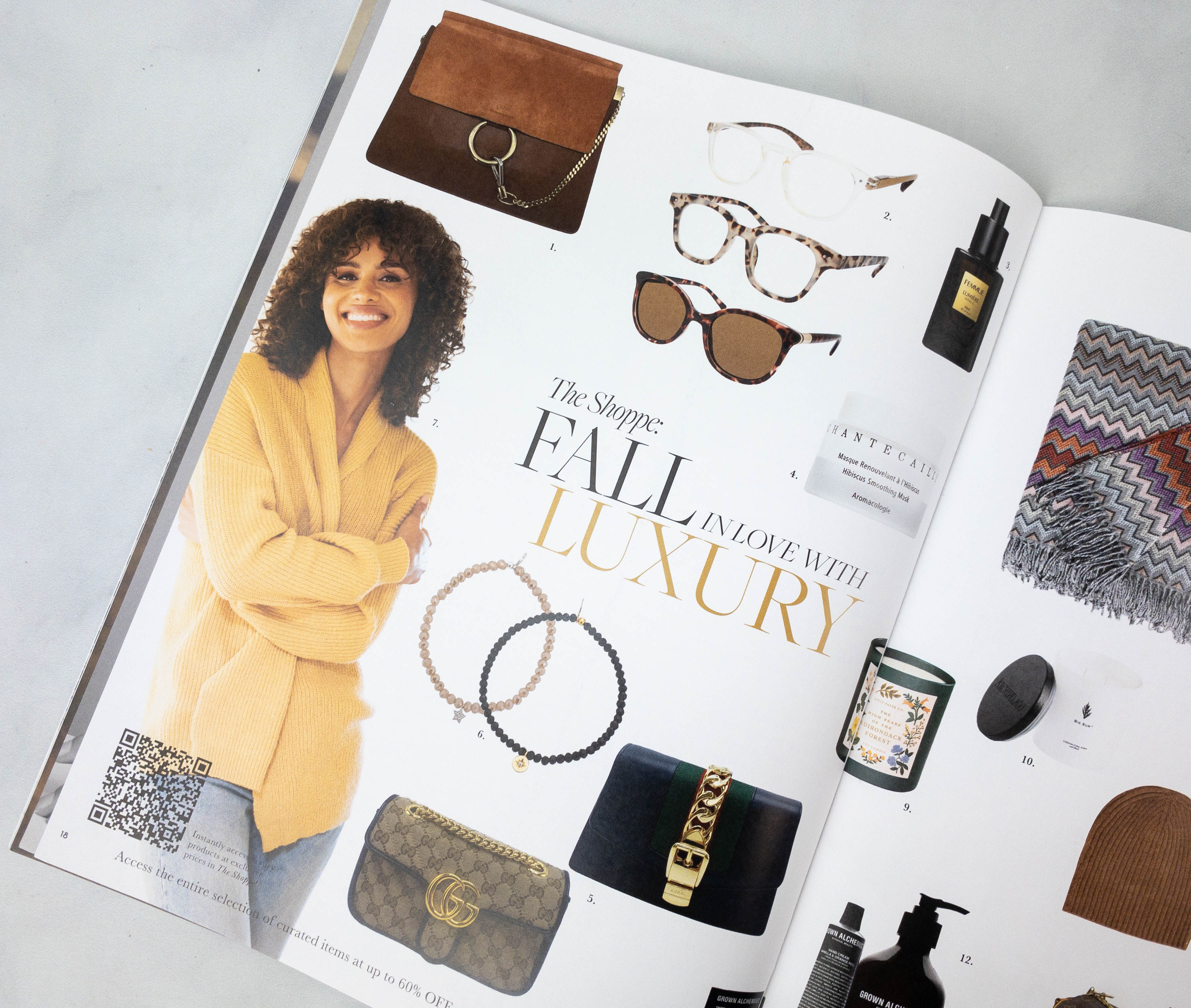 They even provided some style inspirations for the current season!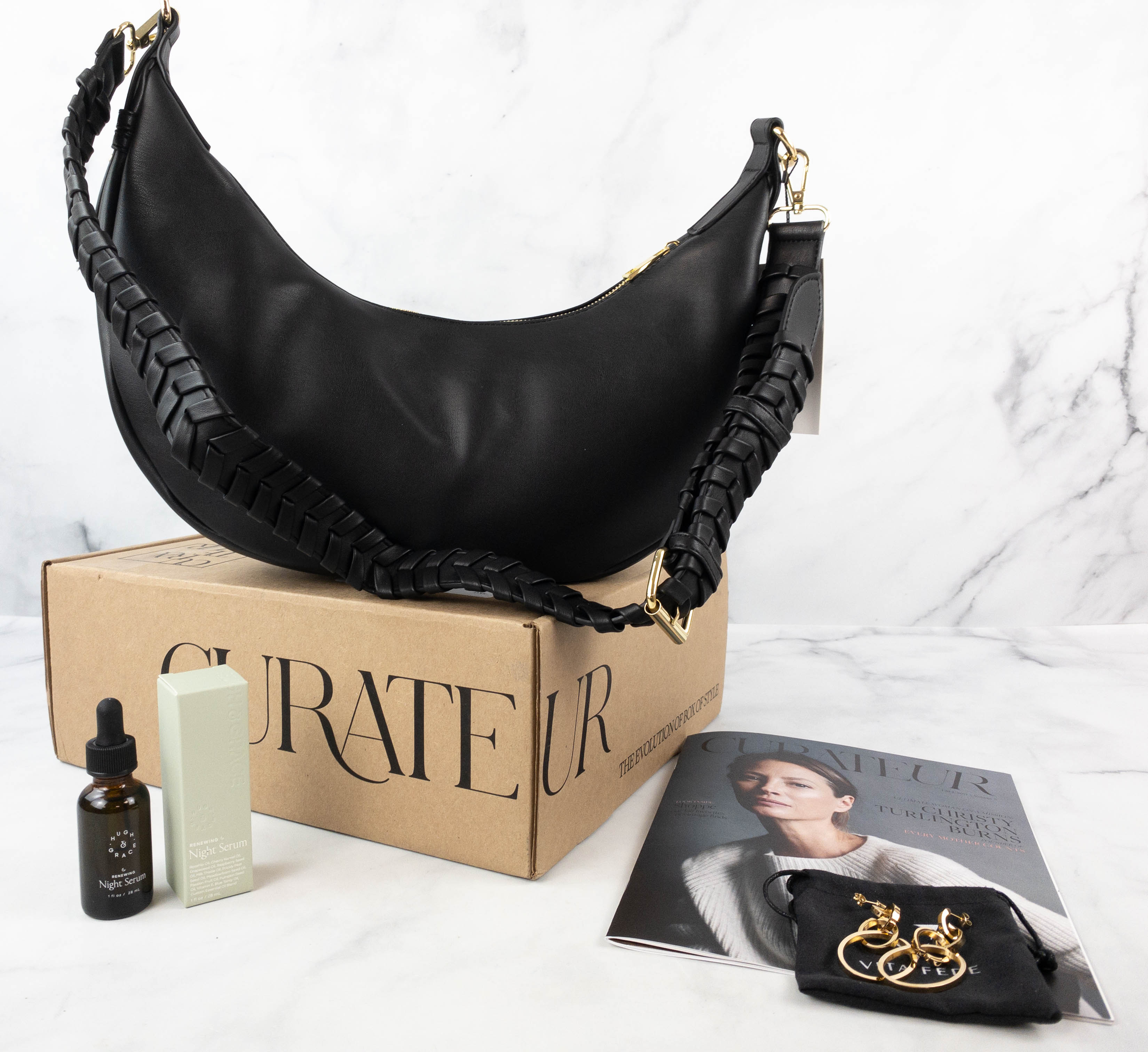 Everything in the Fall 2021 box (this photo shows each option for both choice items).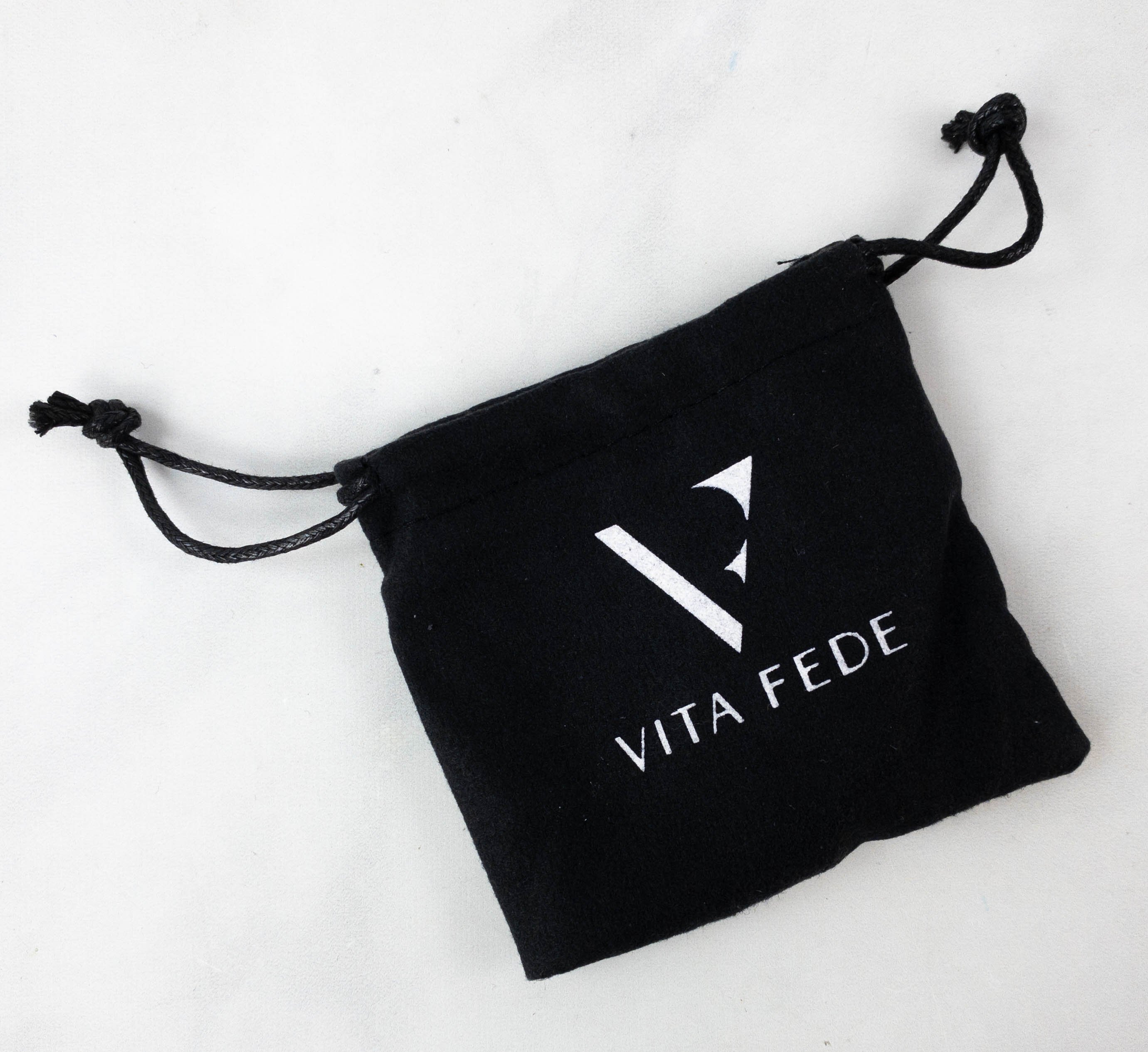 Vita Fede Cassio Earrings ($388) The gorgeous earrings arrived in a black drawstring pouch to keep them safe while in transit.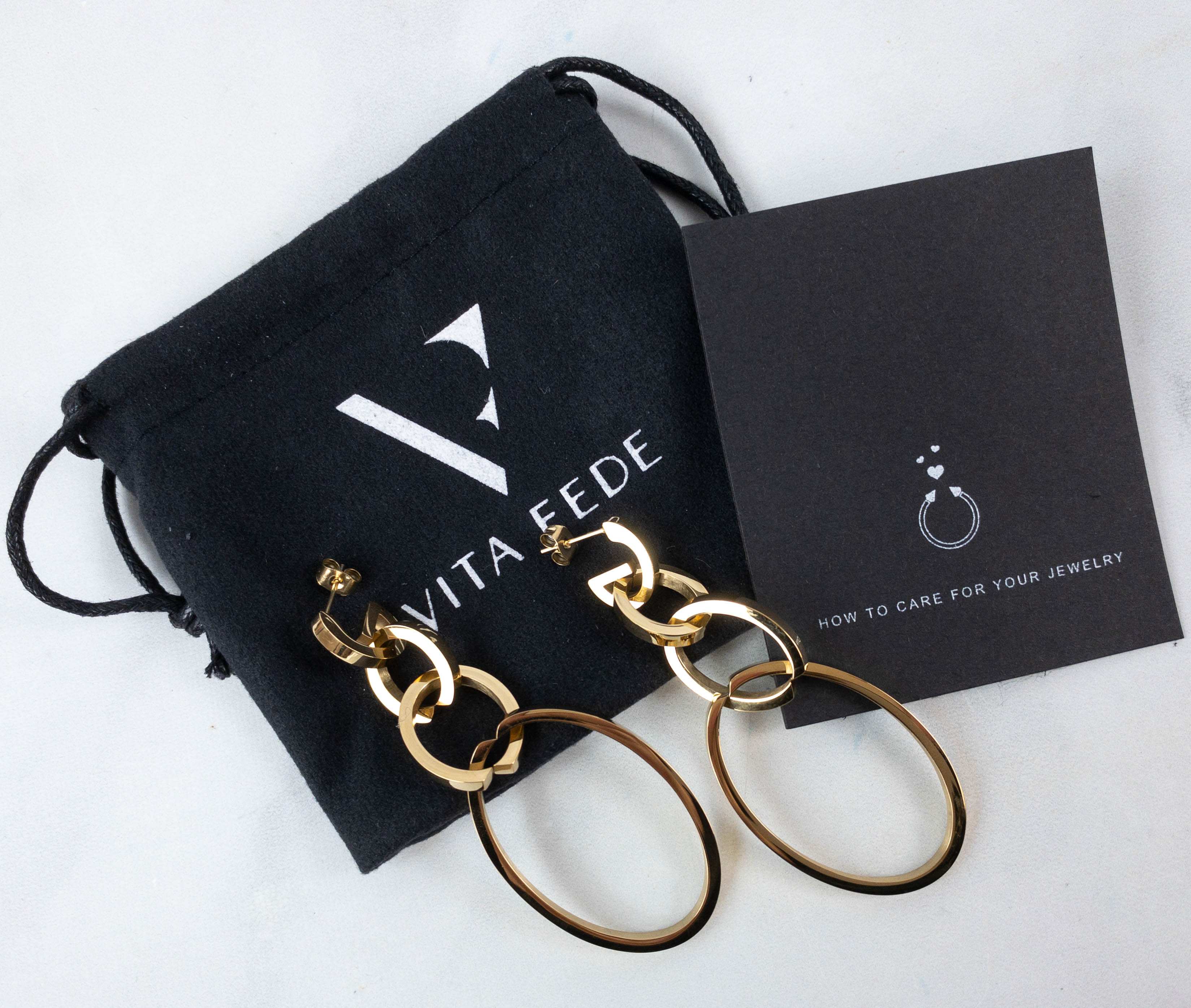 It's a dangling pair of earrings with a gold finish, and they're composed of 3 layers of hoops in different sizes.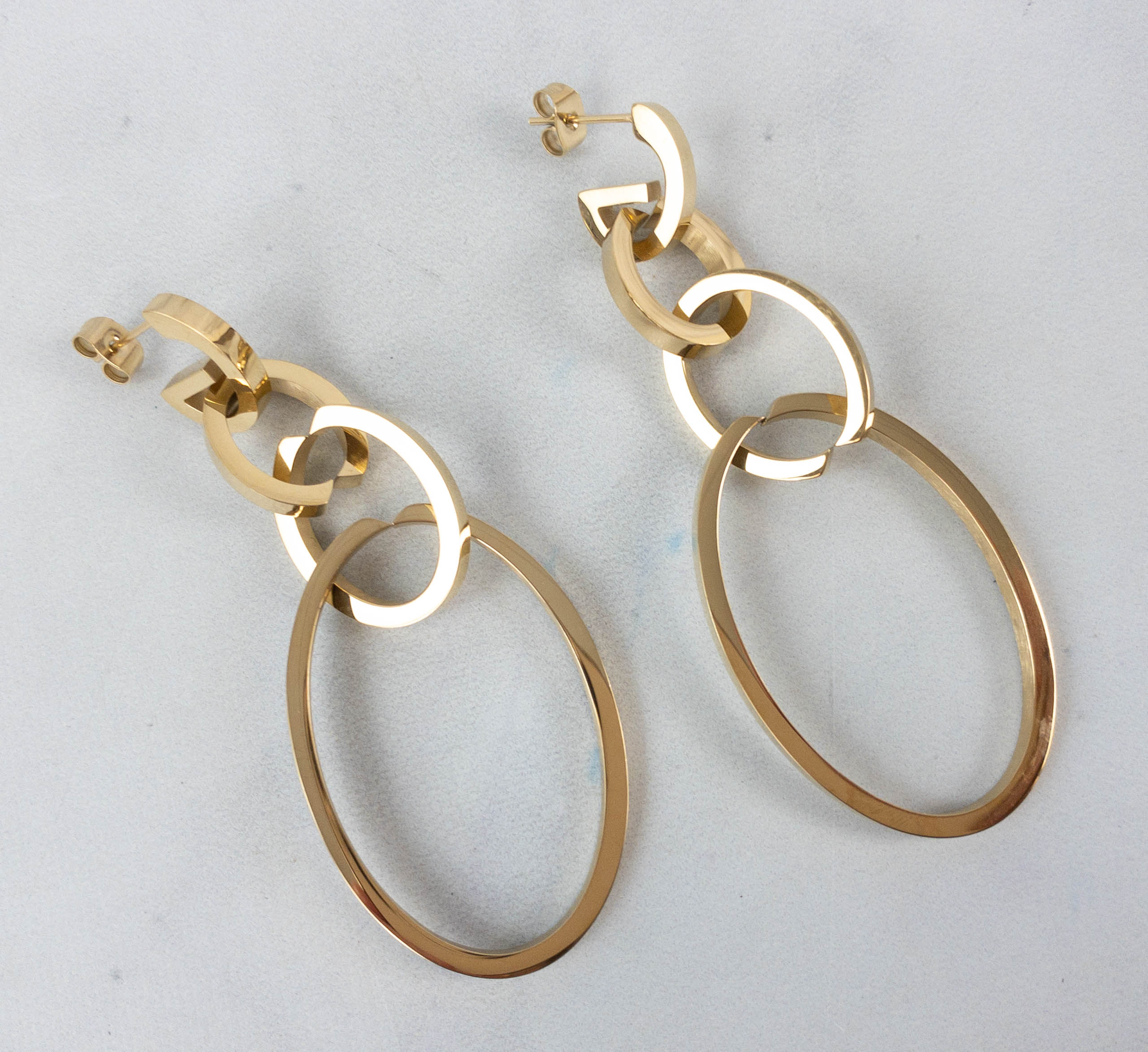 What makes them unique is that the hoops can be detached, so you can create any combination you want. It's quite the statement piece and I love it!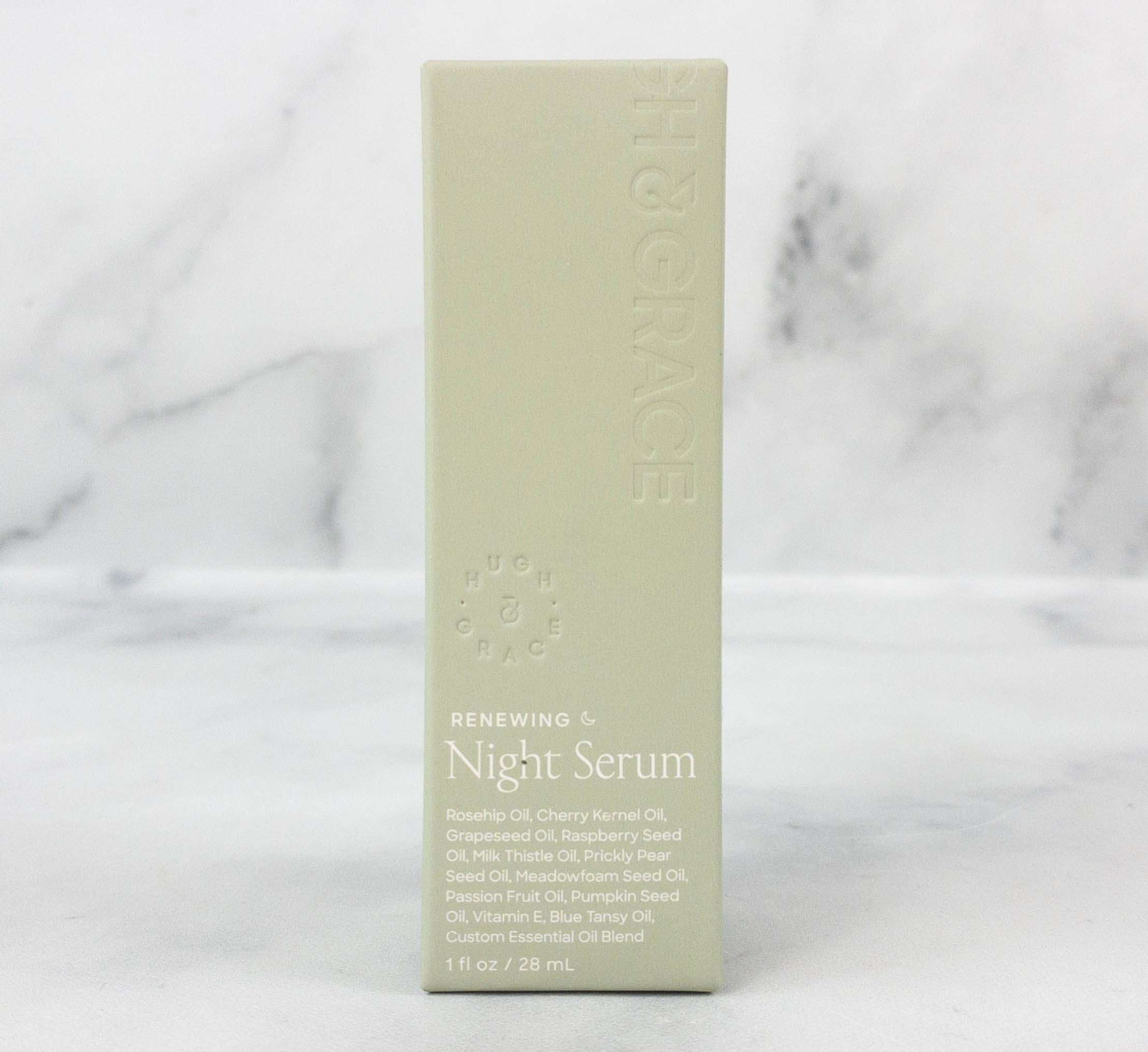 Hugh & Grace Renewing Night Serum ($90) This box also includes a luxurious plant-based serum, formulated to keep the skin nourished and to repair it as you sleep!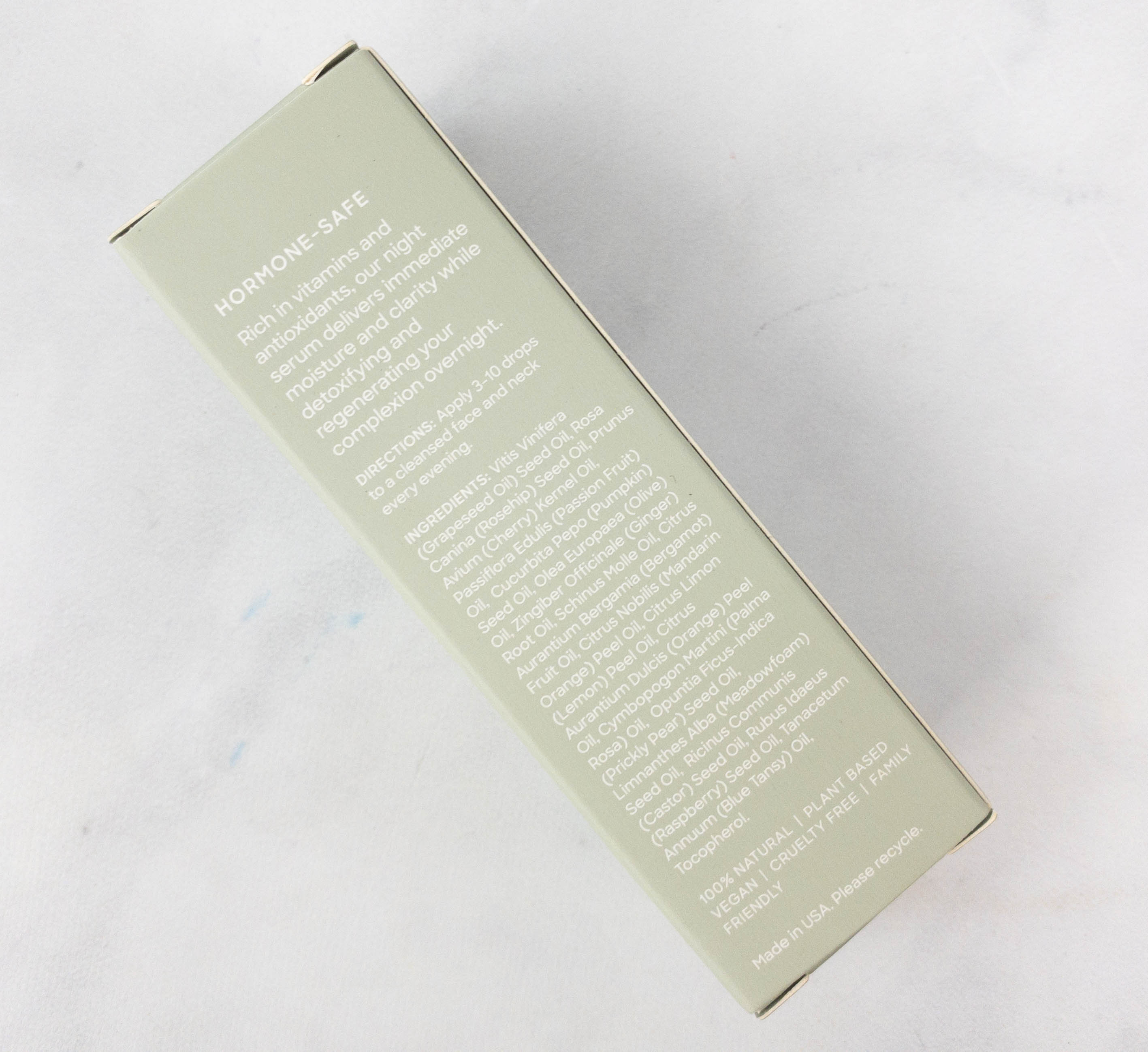 Active ingredients include rejuvenating rosehip oil and pumpkin seed oil, plus deeply hydrating cherry kernel oil. It also has a blend of antioxidant-rich passionfruit oil, grapeseed oil, vitamin E, and raspberry seed oil.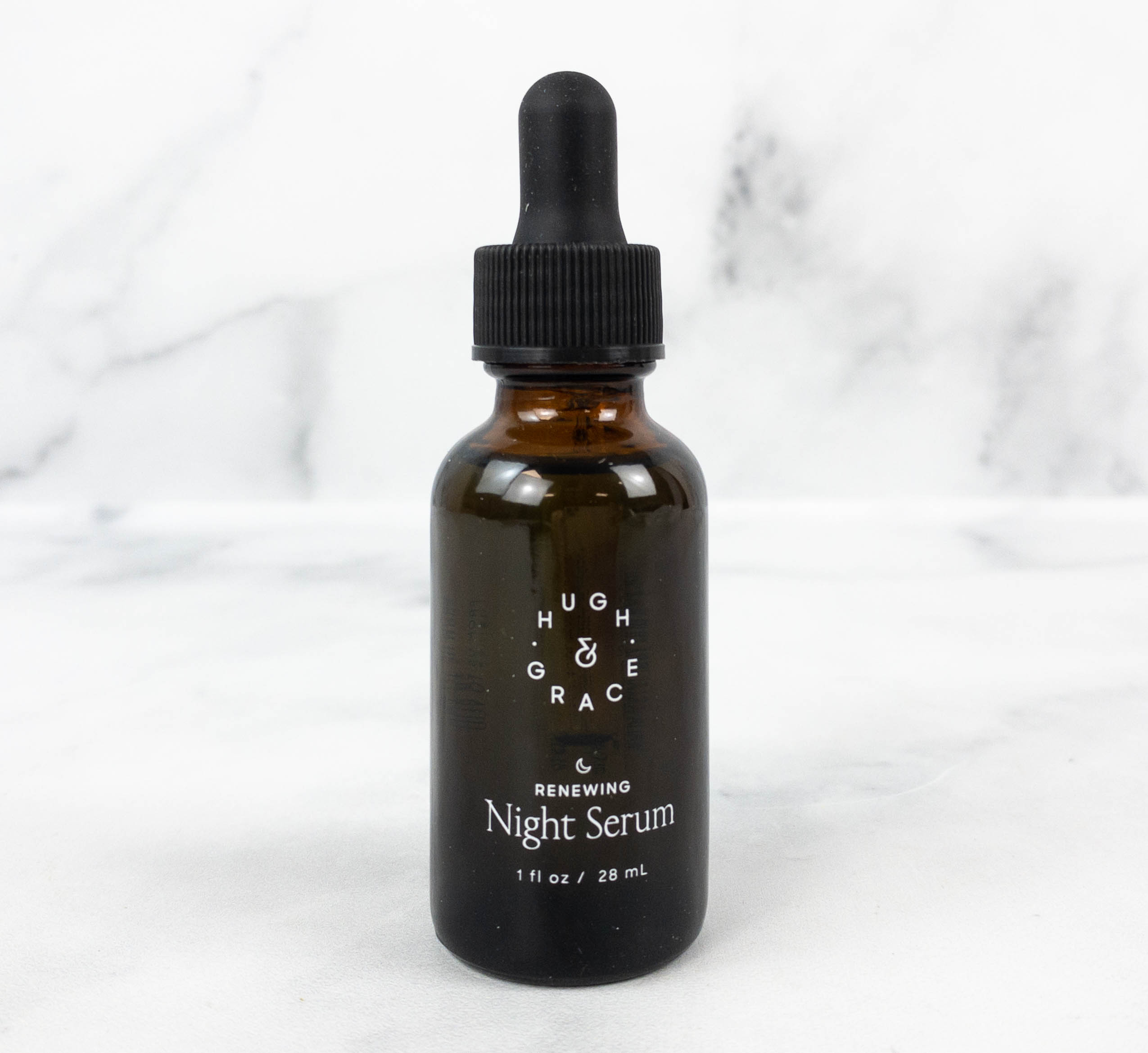 The serum is lightweight but highly moisturizing! It's ideally applied before bedtime, and you'd need 3-10 drops per application. The formula is also vegan and cruelty-free!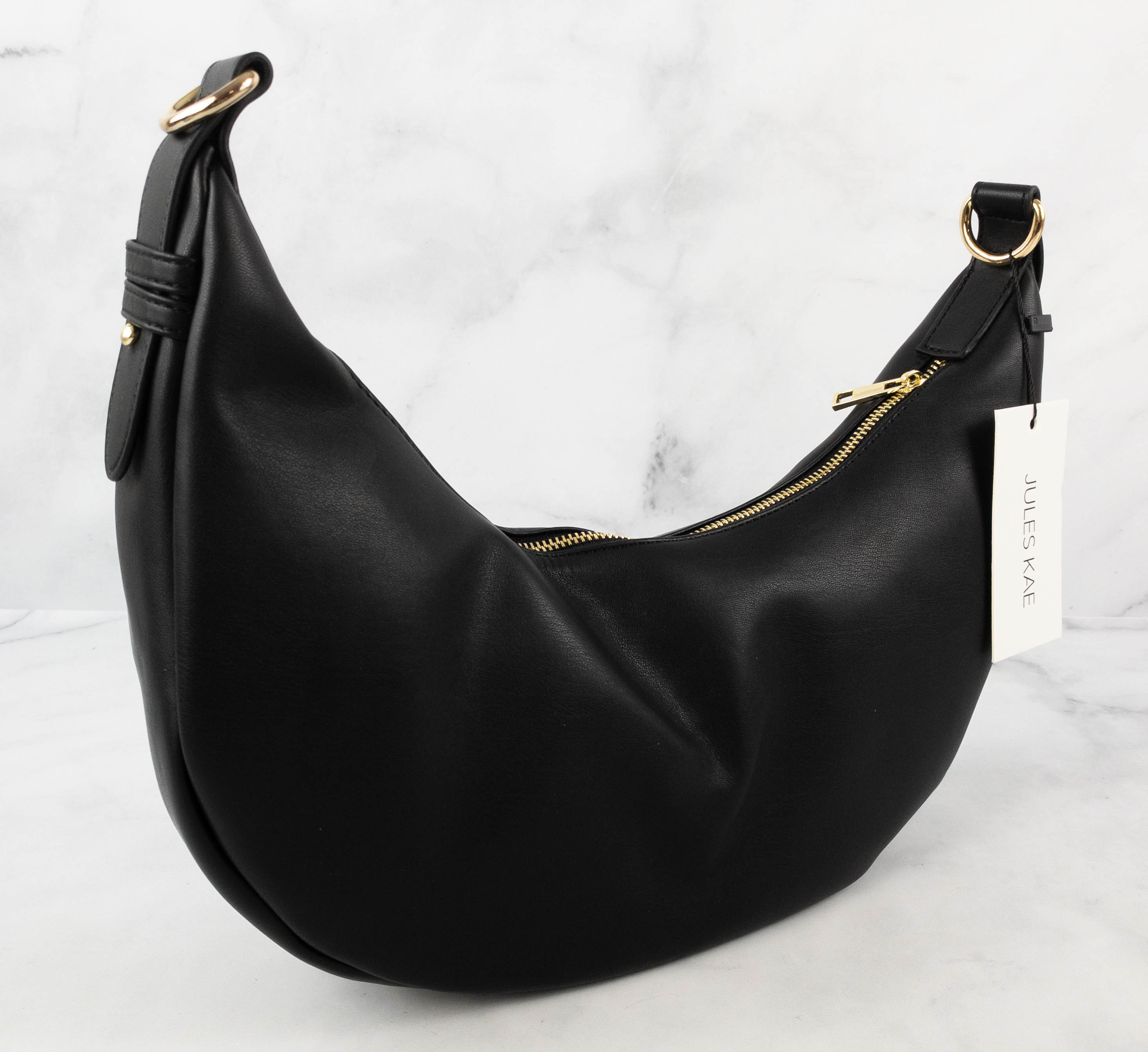 Jules Kae Zola Bag ($128) To complete the Welcome Box, here's a sleek bag with a curved silhouette gives it that unique look.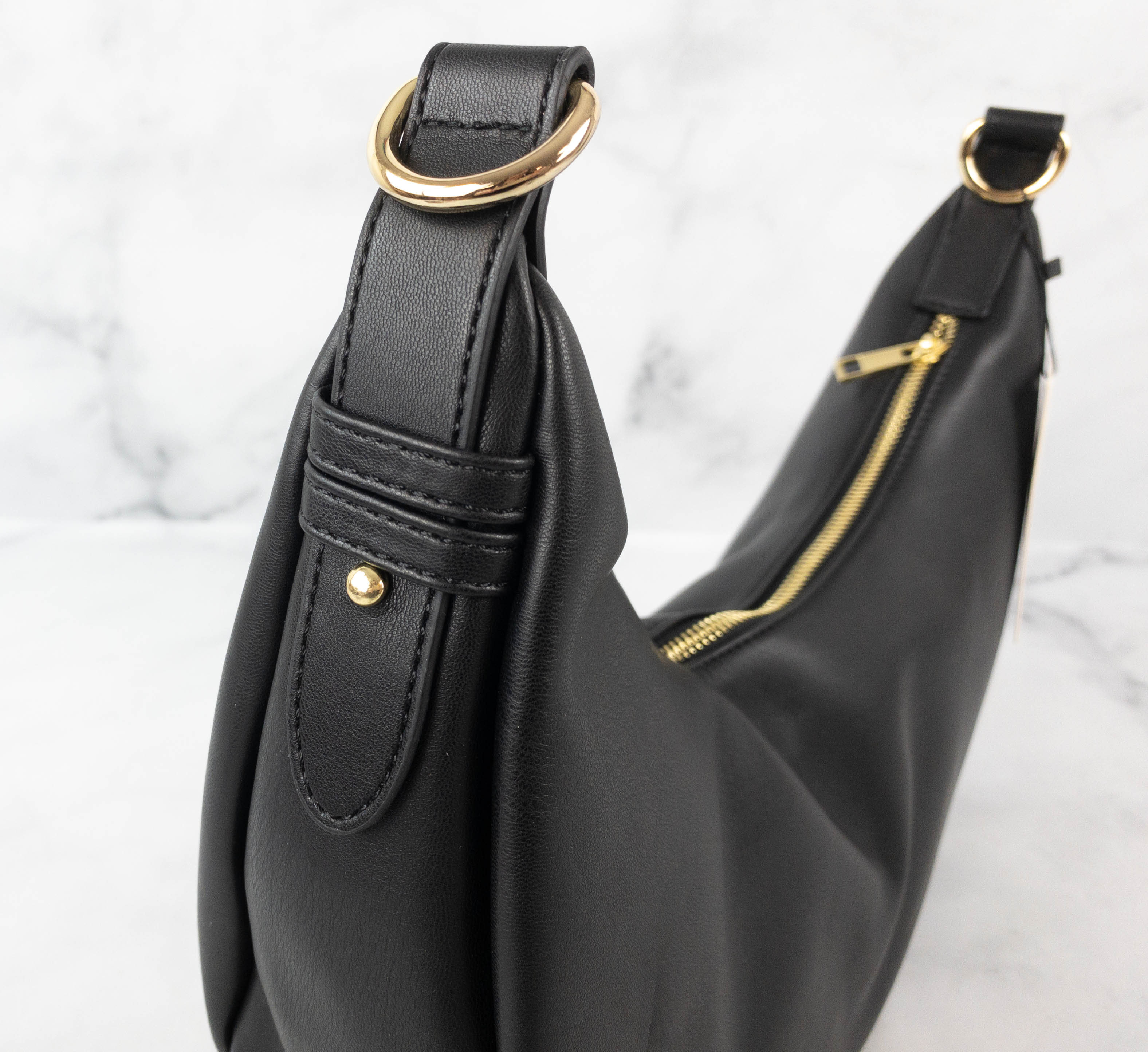 I also love the golden hardware because it's a striking contrast to the black color of the bag.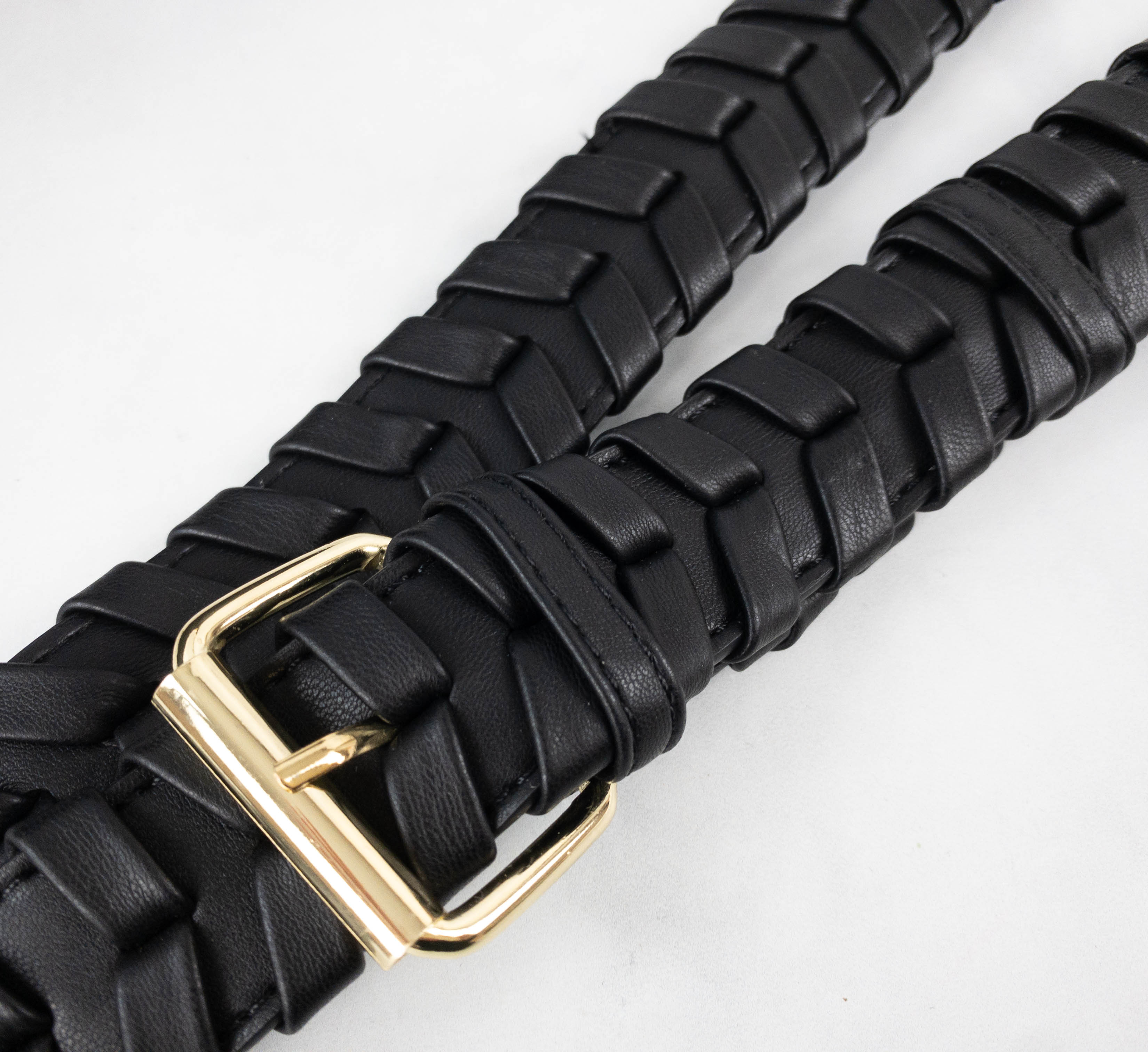 The braided strap adds flair to the bag's look. It's also adjustable, so you can also wear it either as a crossbody bag or as a shoulder bag.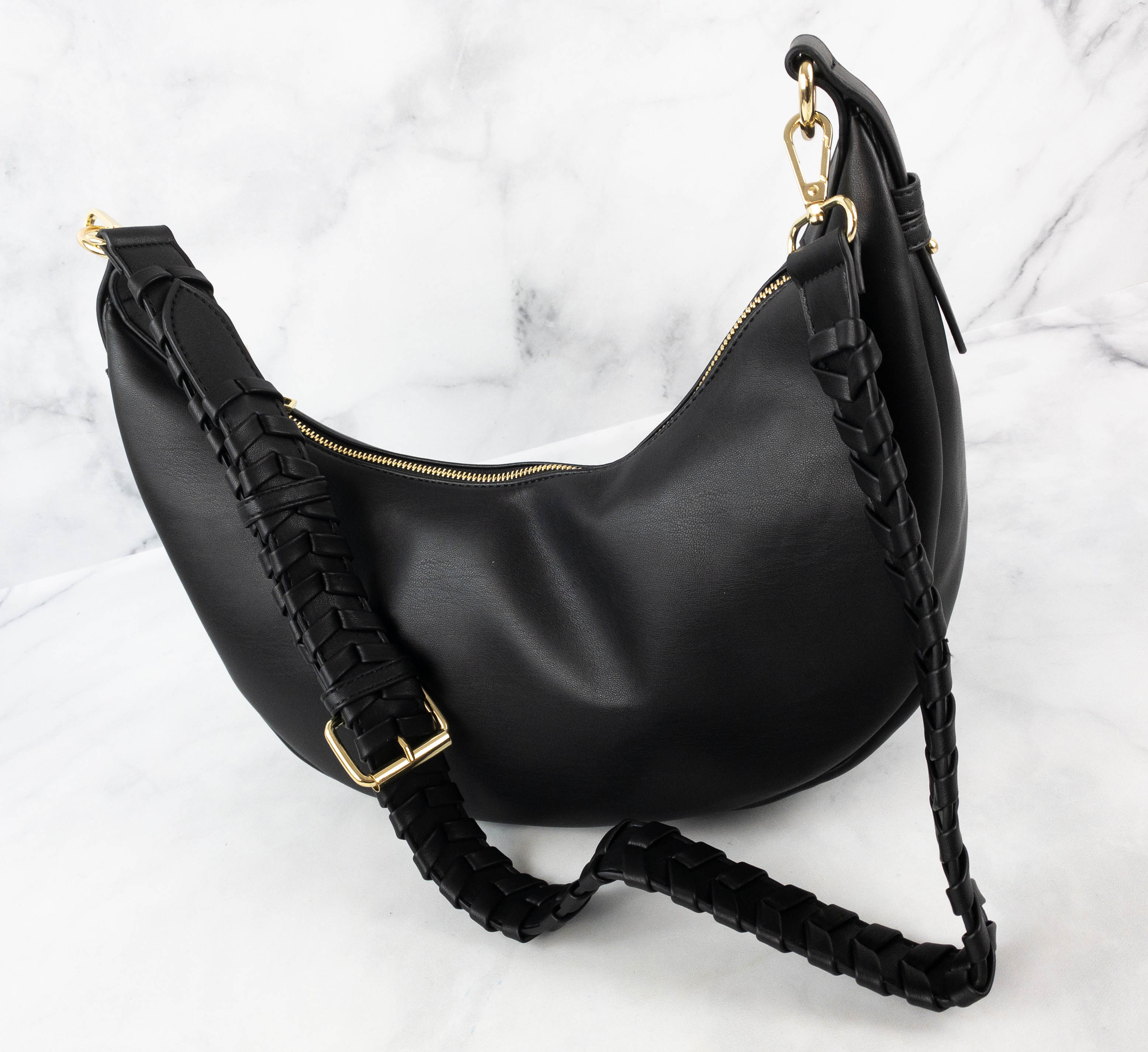 Made with PETA-certified vegan leather, this bag is buttery soft and feels really nice to hold.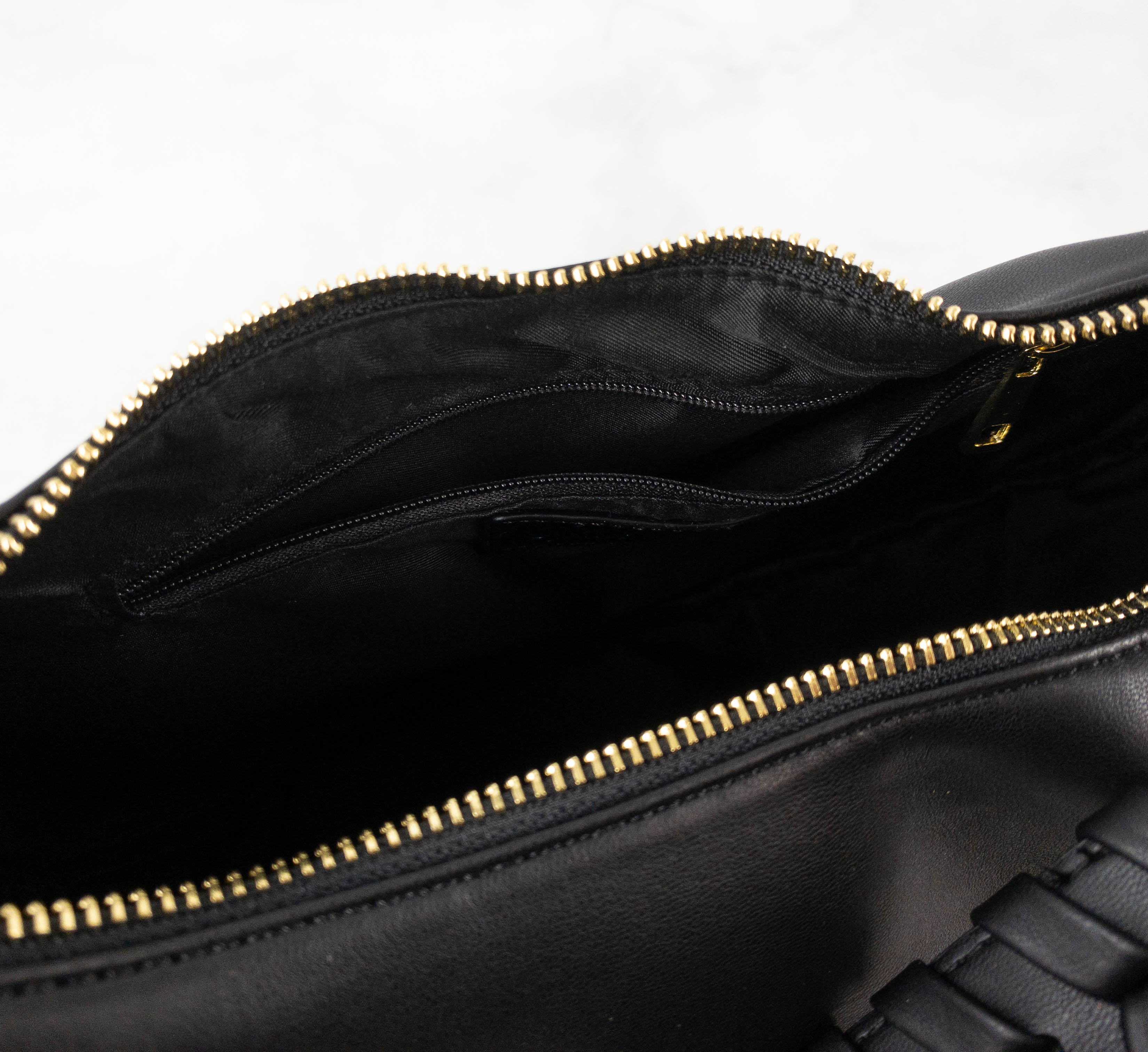 The bag has interior pockets where you can put small items.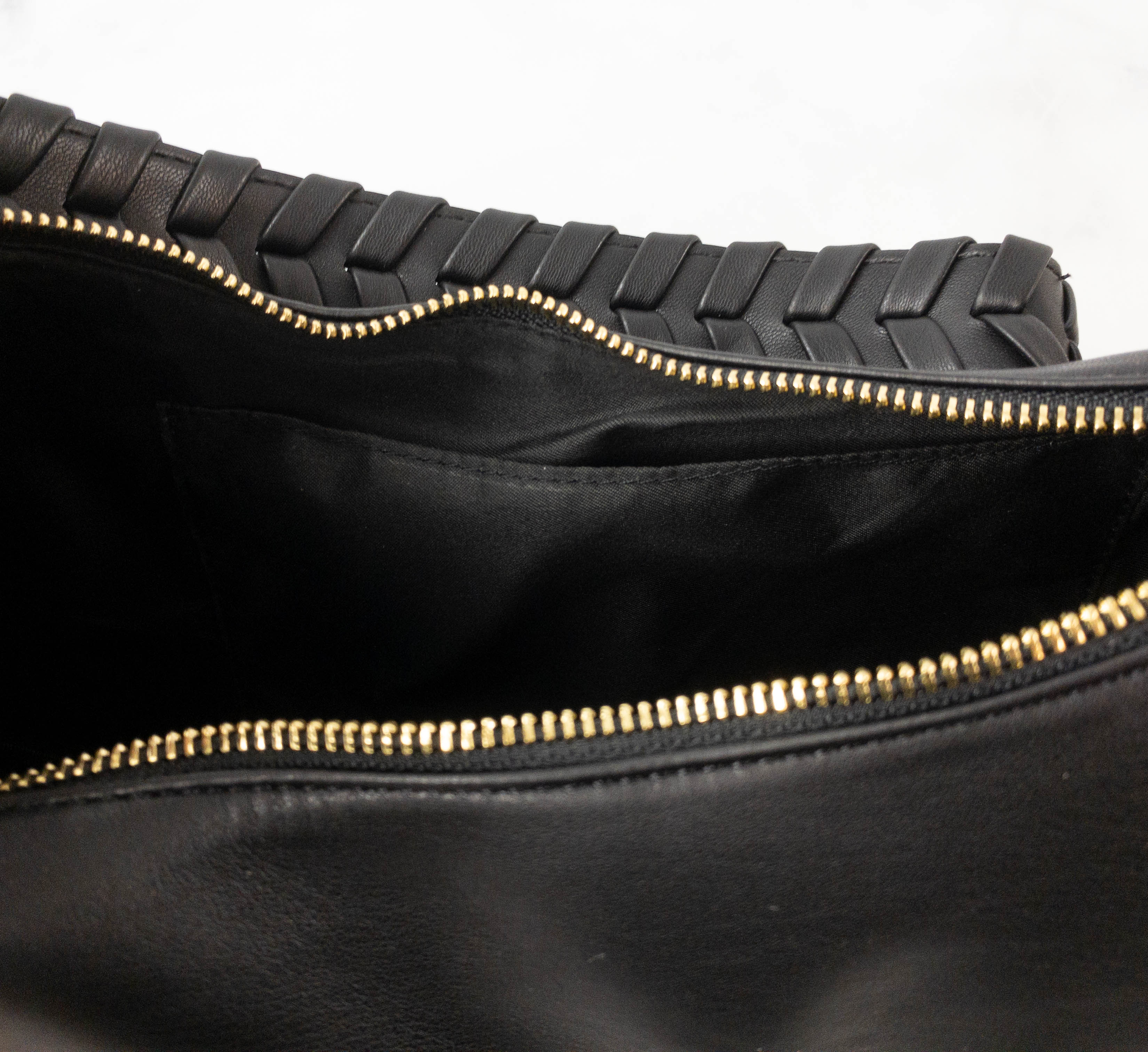 This bag is enough to accommodate my daily necessities. Since it came in a classic color, it would also be easy to match with different work or casual outfits!
I love every single item in the Everyday Edge Welcome Box for Fall 2021! The earrings are perfect for parties especially with the festivities coming up, while the bag is versatile enough to be used at work or for casual days. I also appreciate the night serum, as it has a gentle but potent plant-based formula. This makes a great welcome box. There are only 3 items, but they are high in value and their quality didn't disappoint either.
This is just one of the three available Curateur Welcome Boxes for this season! Aside from Everyday Edge, you can also grab Finishing Touches or Elegant Essentials until 10/31.
What do you think of this box?