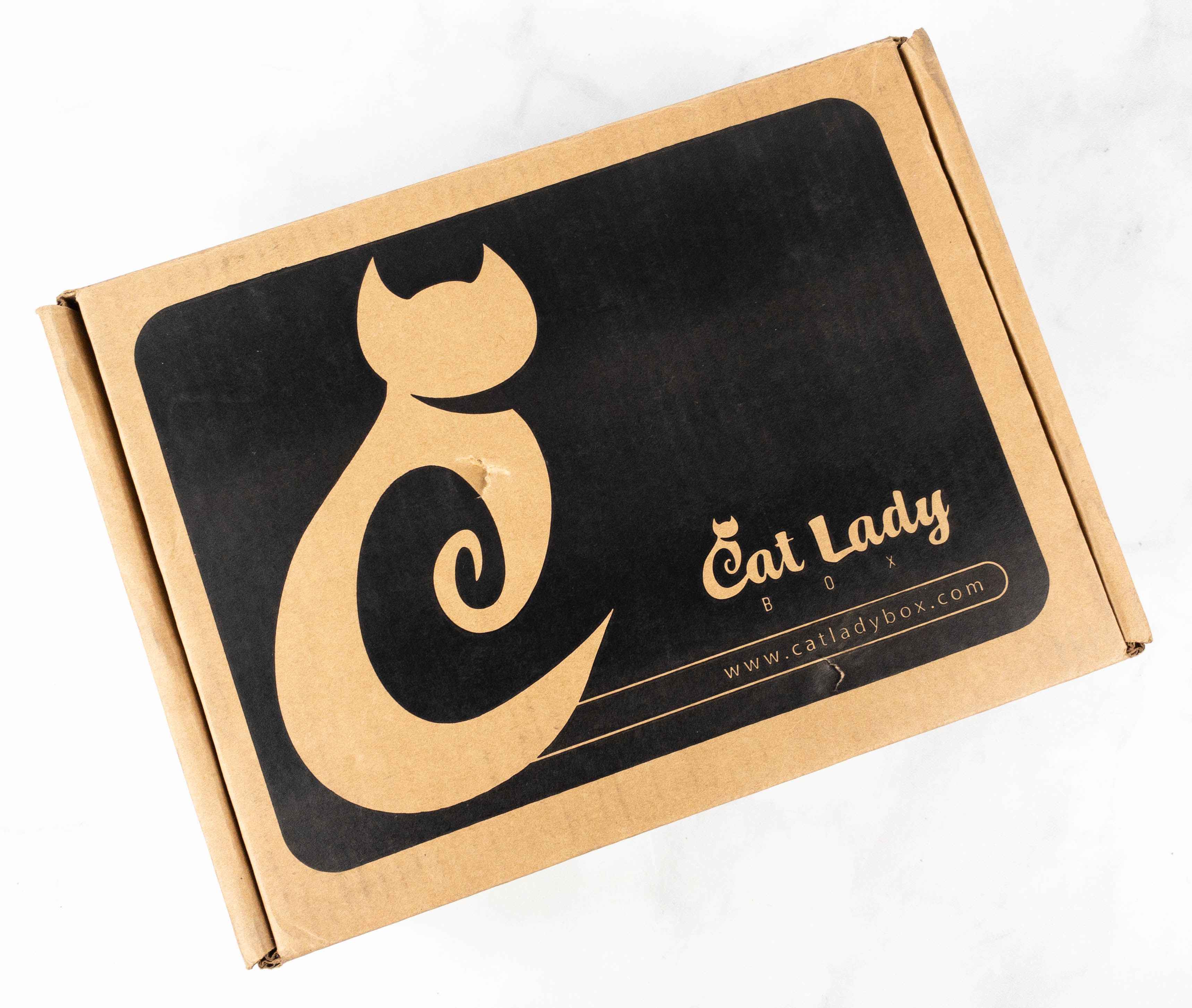 CatLadyBox sends monthly boxes for cat ladies and their cats! This cat subscription box offers two types of boxes: the Crazy CatLadyBox that contains cat-themed items for you and your cat, and the CatLadyBox which contains things just for you. Each curation might include cat-themed shirts, jewelry, home decor, accessories, art, and more – all delivered in a box your cat can keep. Cat Lady Box topped the list in our 2021 readers' choice picks of best subscription boxes for cats!
This is a review of the CatLadyBox without the cat toys.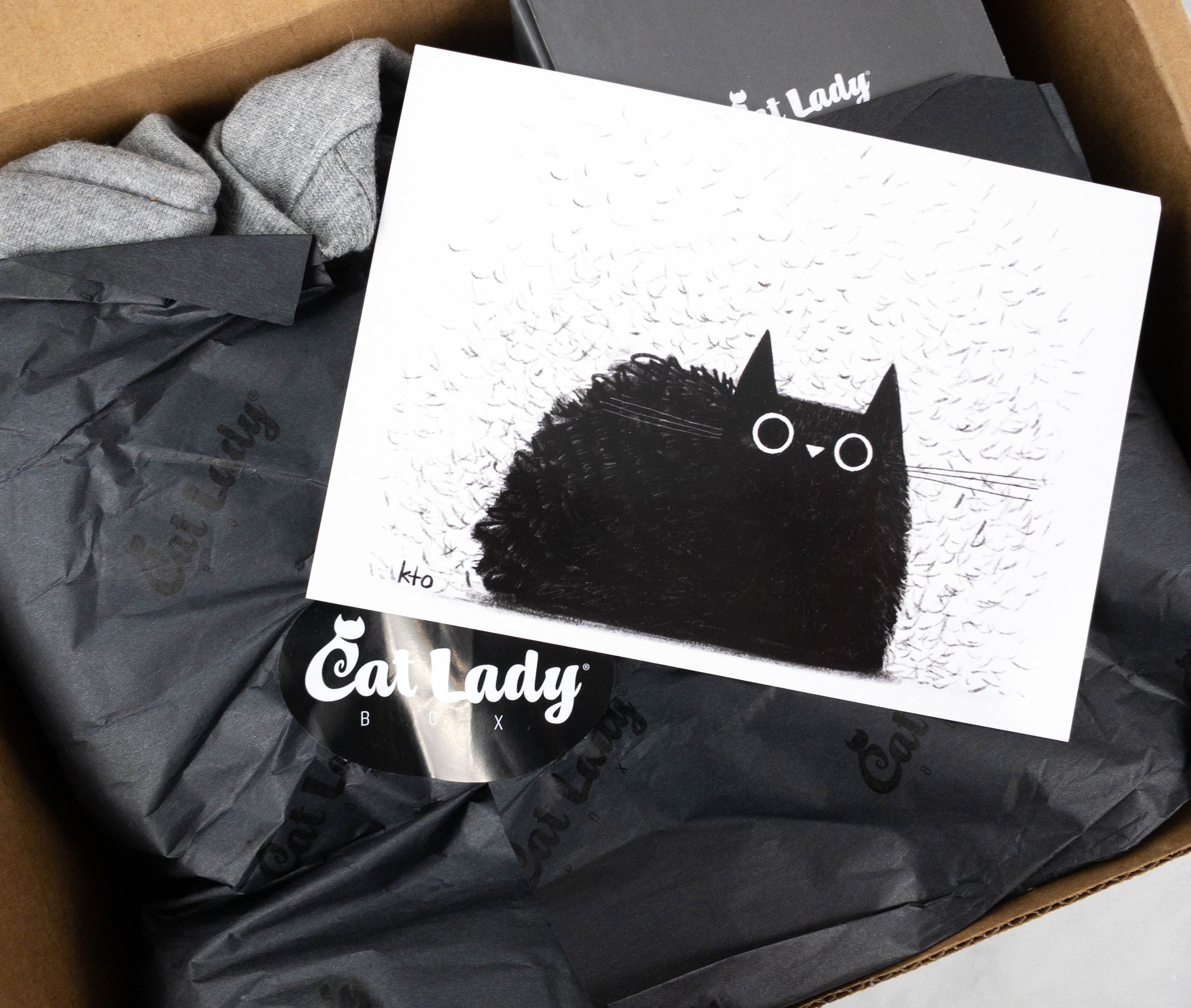 Everything arrived in a brown box with a Cat Lady Box branding. There's also an information card with a cute cat artwork by the featured CatLady artist, Karen Obuhanych.
The other side of the card has a list of all the items with their retail value and a brief description.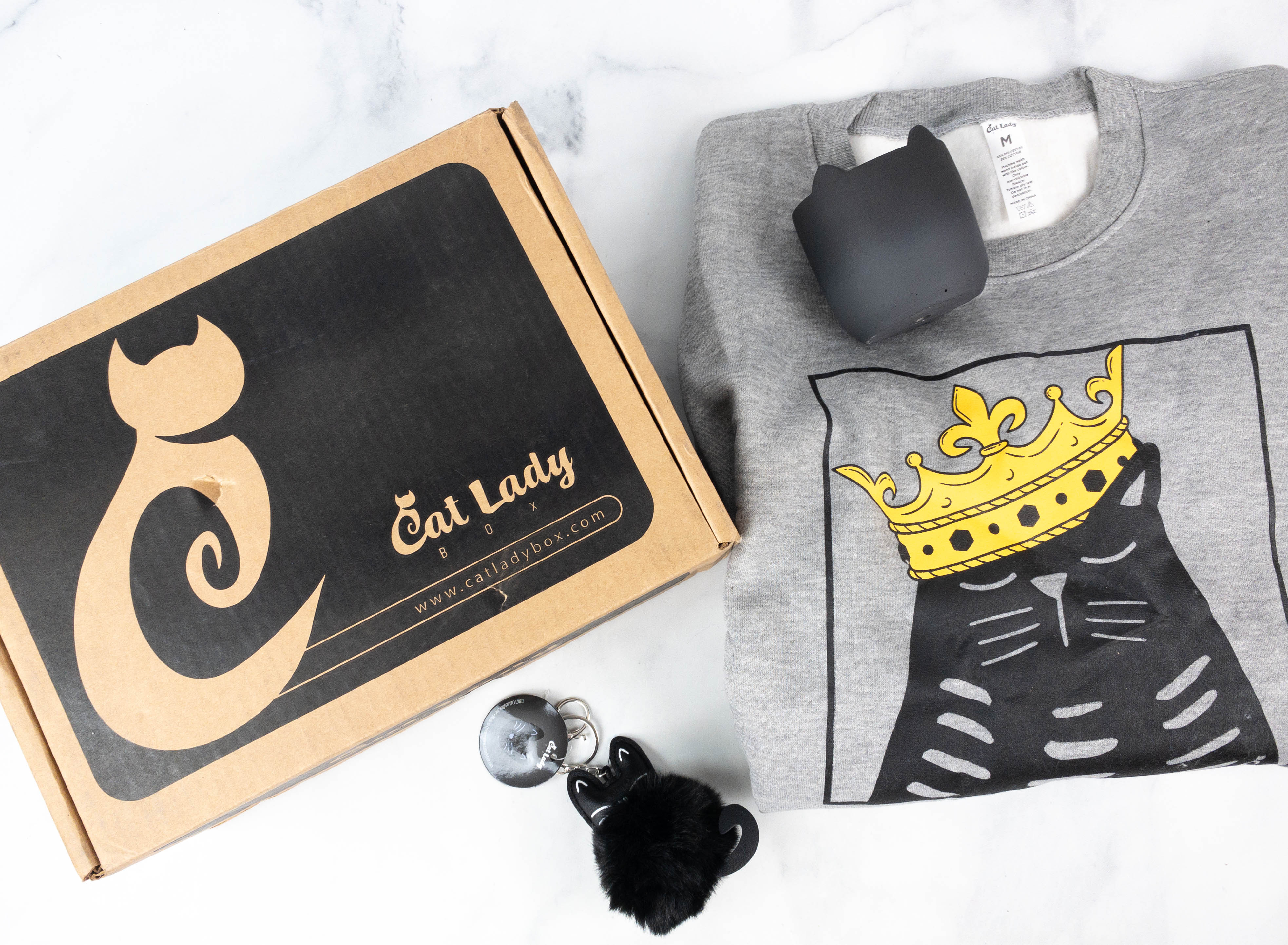 Everything in my CatLadyBox, with the theme BLACK CATS BOX!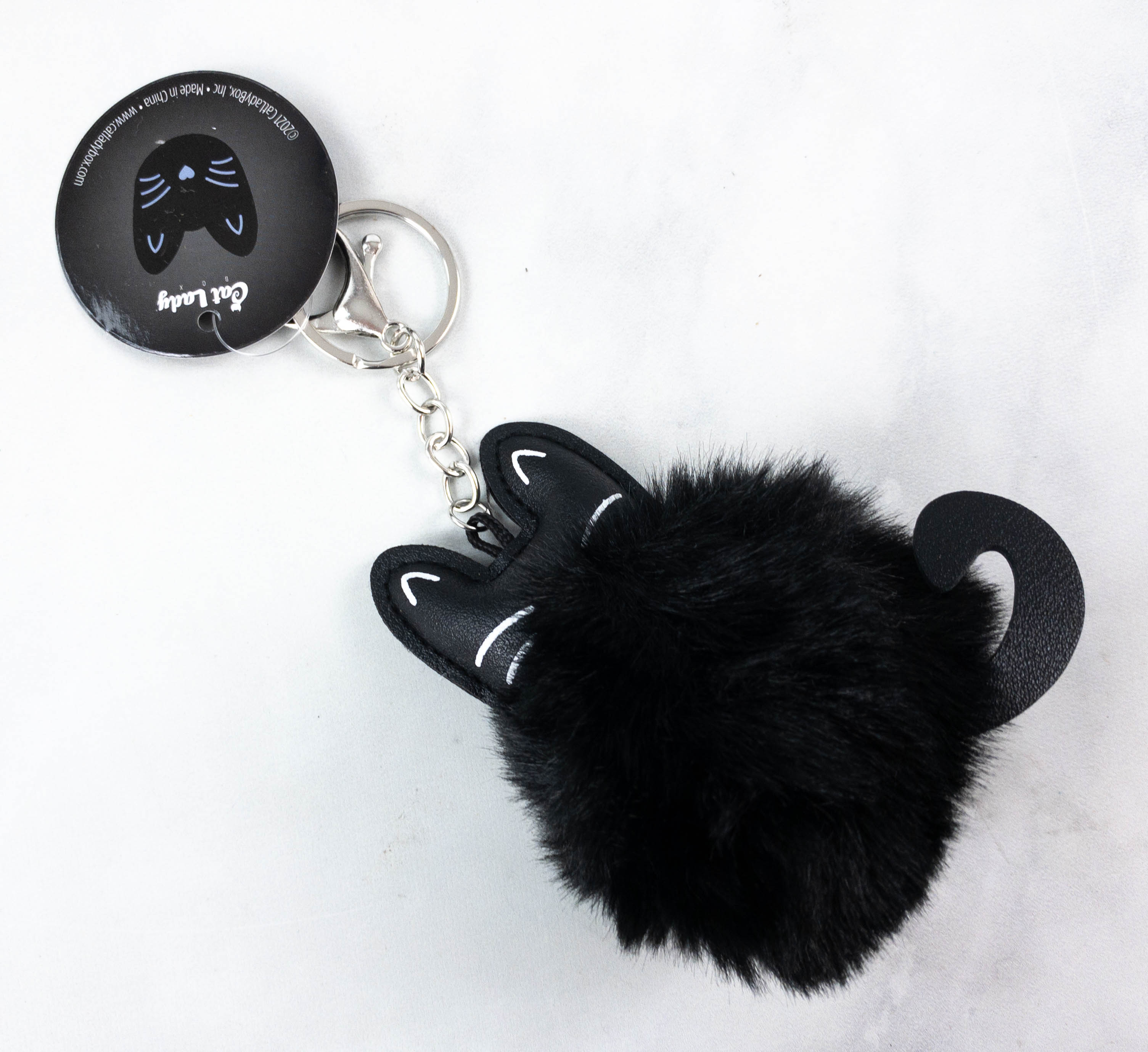 Black Cat Puff Keychain ($9.99) This black cat keychain is so cute and fluffy! The fur ball represents the cat's body and it also comes with ears and tail. You can attach your keys on it or use it as a bag decor!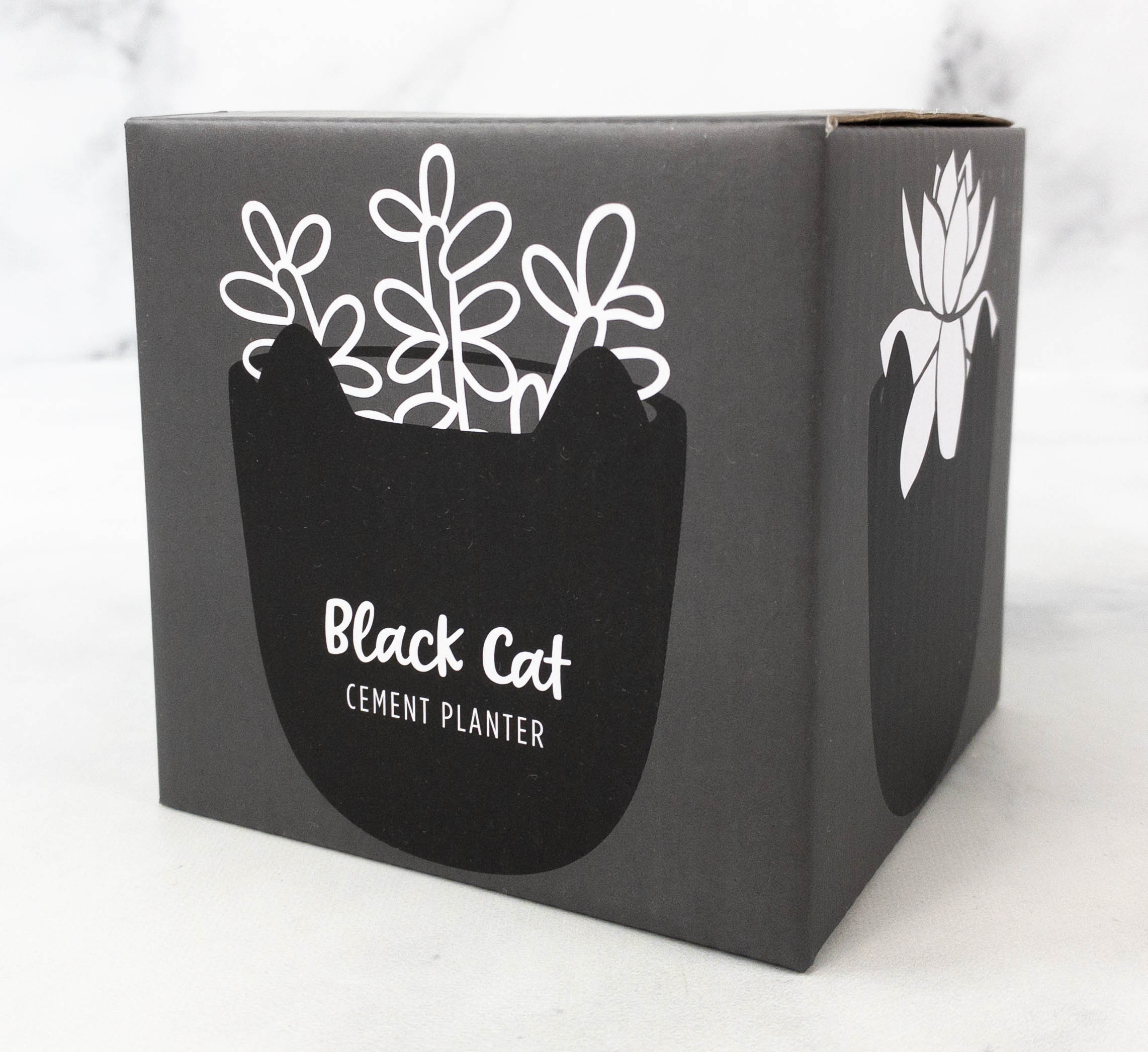 Ombre Black Cat Concrete Planter ($18.99) The planter came in its own box packaging, keeping it safe and secure during shipping.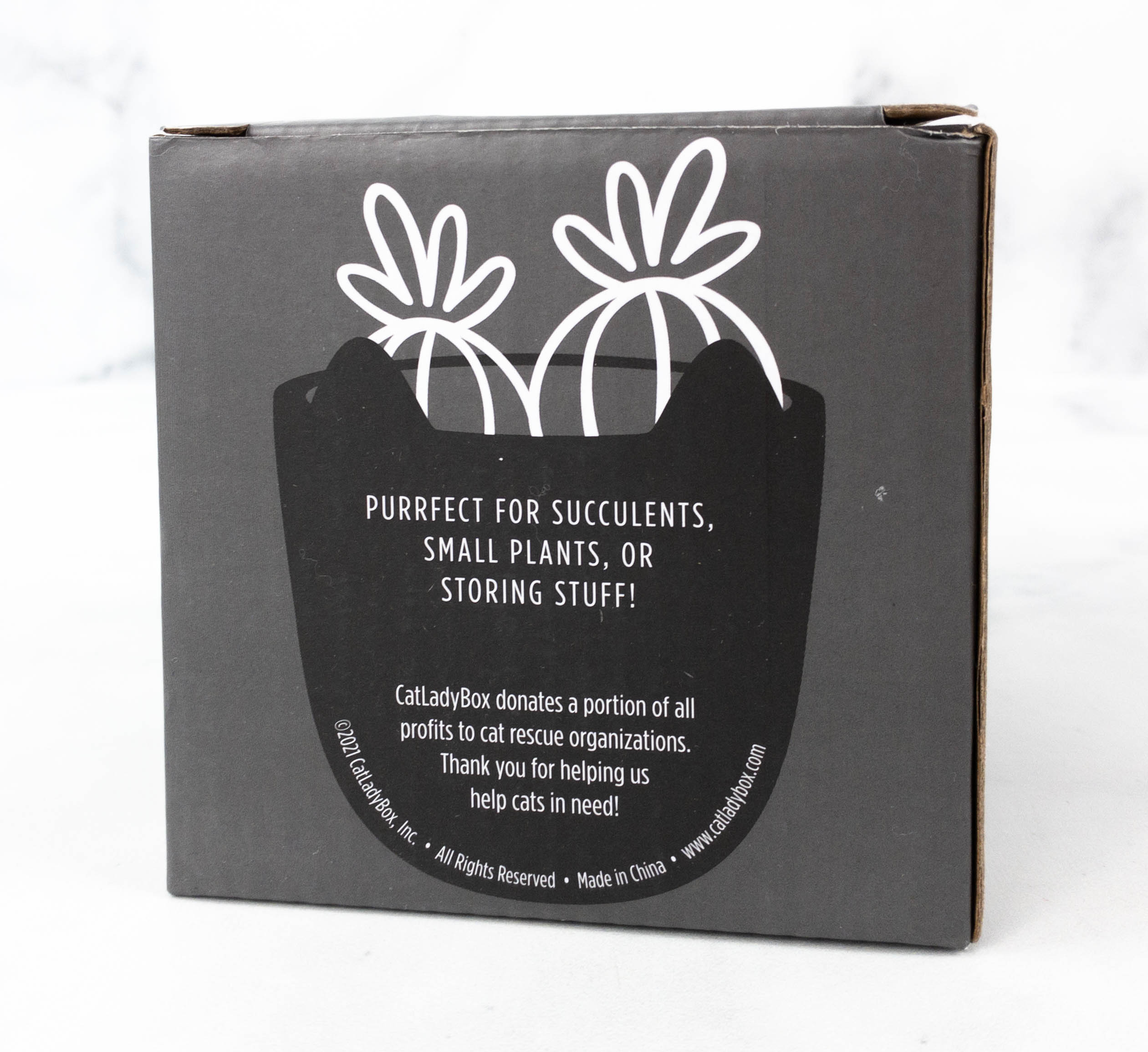 According to the packaging, a portion of CatLadyBox profits are donated to a cat rescue organization!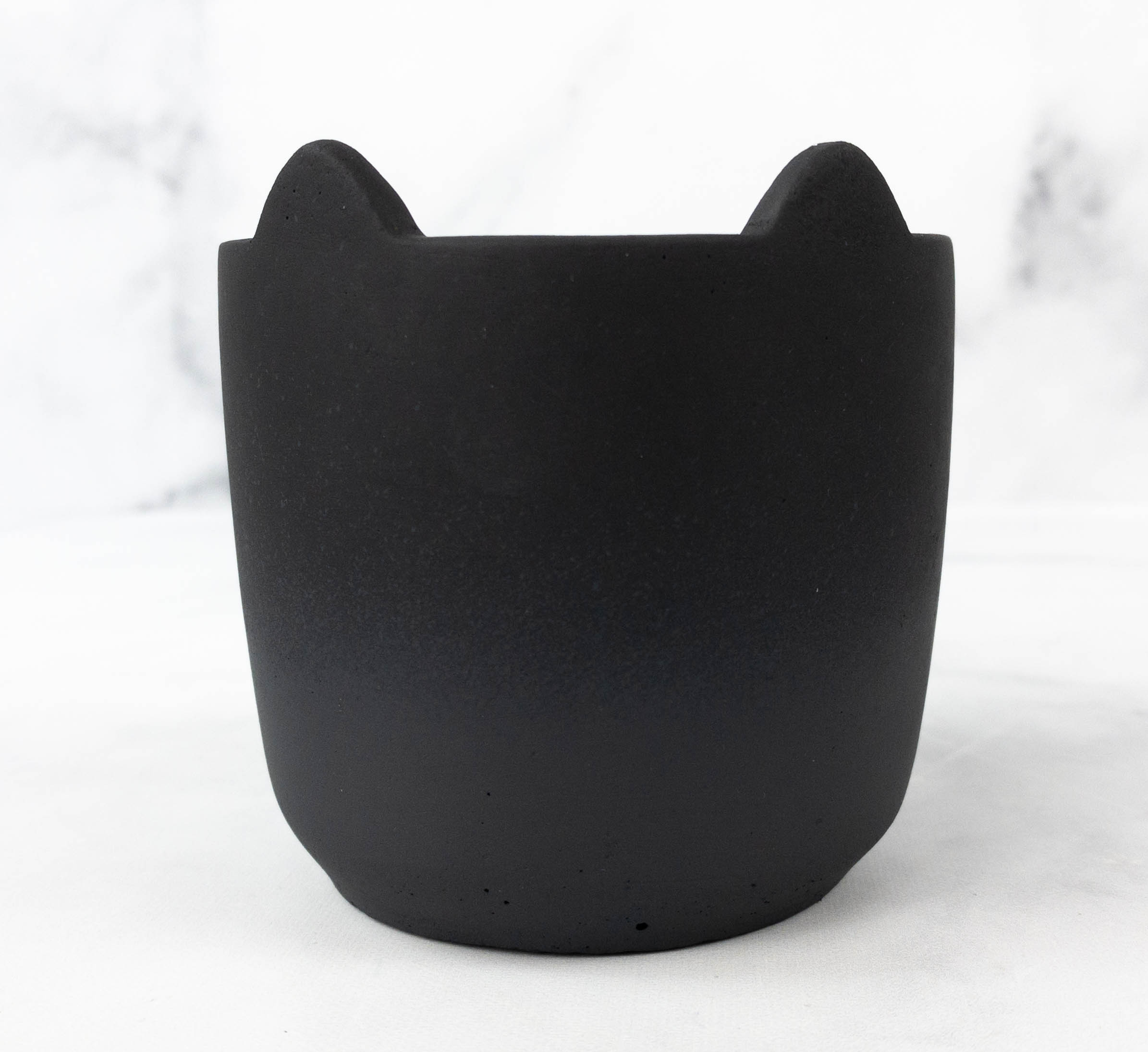 This mini planter is great for small plants and succulents! It came in a matte black color and I love the cute little ear detail at the top. It's super chic and dainty so you can display it in your office and even on your desk!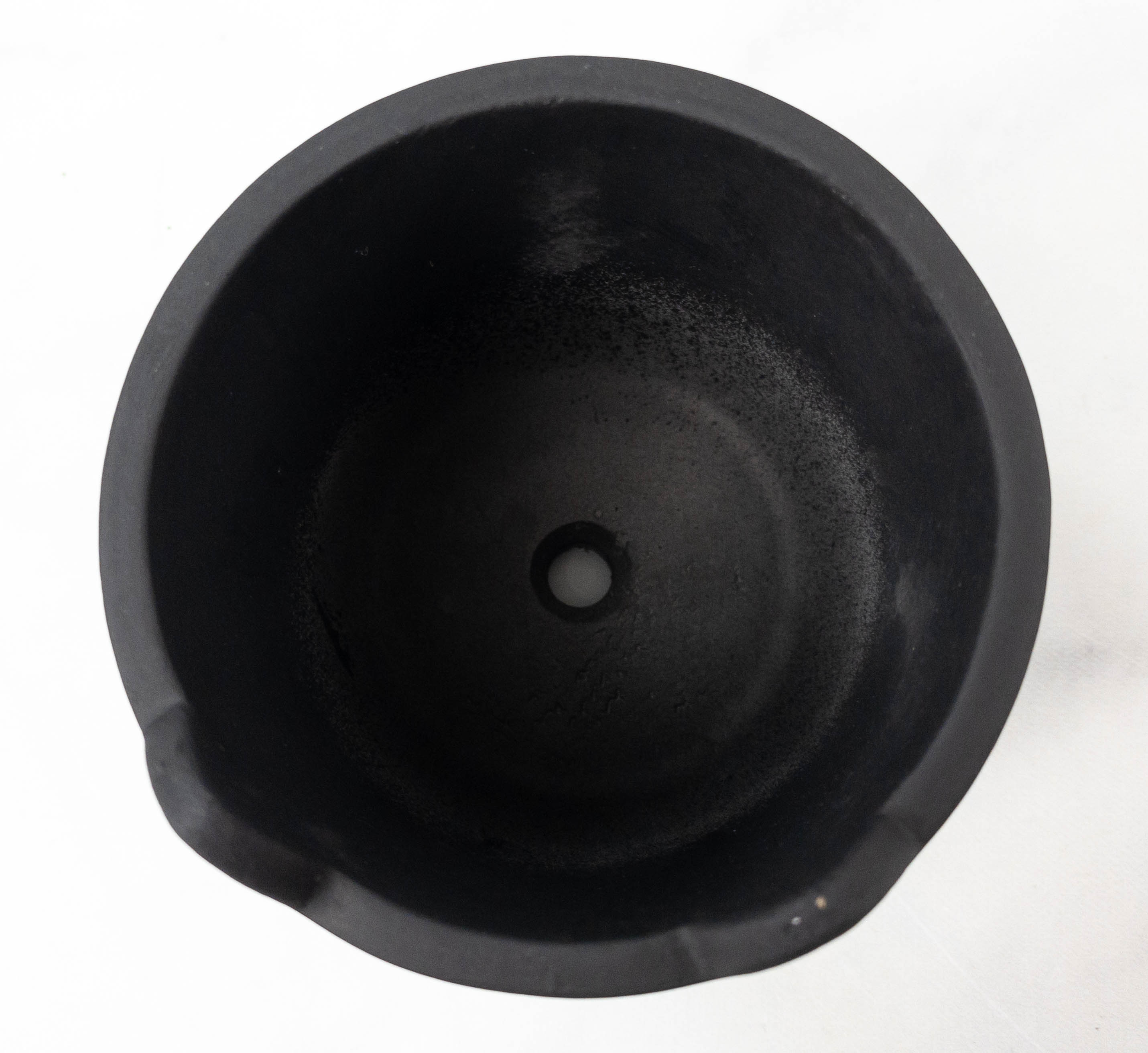 The bottom has a drainage hole so it's easier for water to flow and it can actually help the plants grow better as it can prevent root rot. Aside from the plants, you can also repurpose this as a pen holder or even a small trinket/candy pot.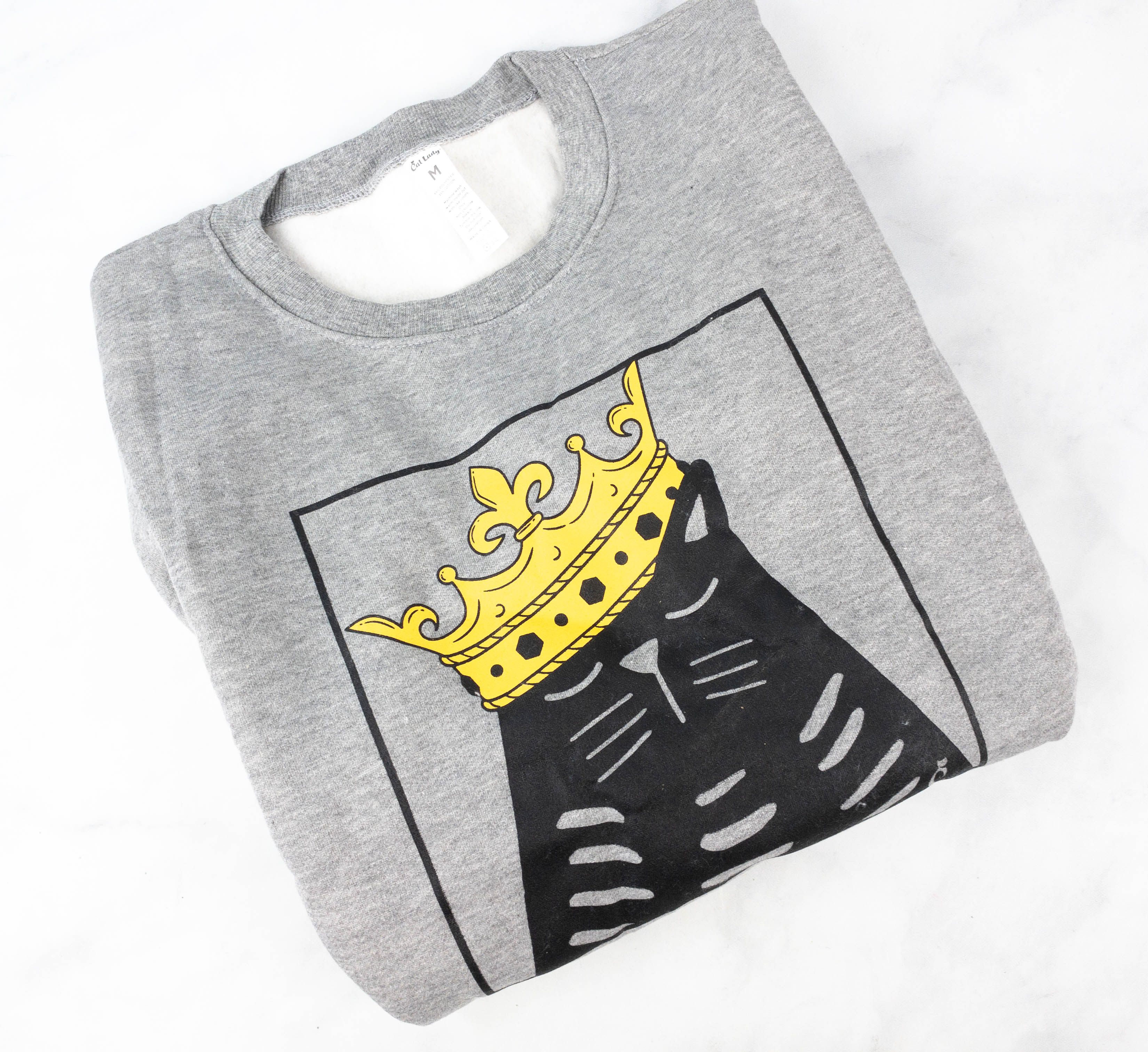 Black Cats Rule Sweatshirt ($28.99) Lastly, here's a gray sweatshirt for the cat ladies! I like the material they used because it's cozy and it helps keep me warm.
It has an adorable design featuring a black cat wearing a crown! This is truly a great way to showcase your Black Cat love!
I always look forward to Cat Lady Box's annual Black Cats box for Halloween, and they nailed it again this year! The theme is simple yet the items we received were really cute. My favorites are the black planter which is perfect for displaying a small plant or succulent at my desk and the cozy sweatshirt with a black cat print. The rest of the items are also high-quality. If you adore cats or if you love to collect cat-themed items you can use at home or at the office, this is a good box to try! They also offer a box that includes treats for your beloved feline friends along with the cat-themed items for you!
What do you think of this month's box?